American film director Wes Anderson has become known for his distinct and well-polished style, a style that has got him six Academy Award nominations, which was present in his latest film 'Isle of Dogs'.
With the release of 'Isle of Dogs' being two months ago, we have selected our top five films by Wes Anderson.
Moonrise Kingdom
In this 2012 film, Wes Anderson explores themes of love and family with a pair of two "troubled" young lovers who flee their town and cause an adventurous search party as their love for each other and understanding of life becomes richer as the story progresses.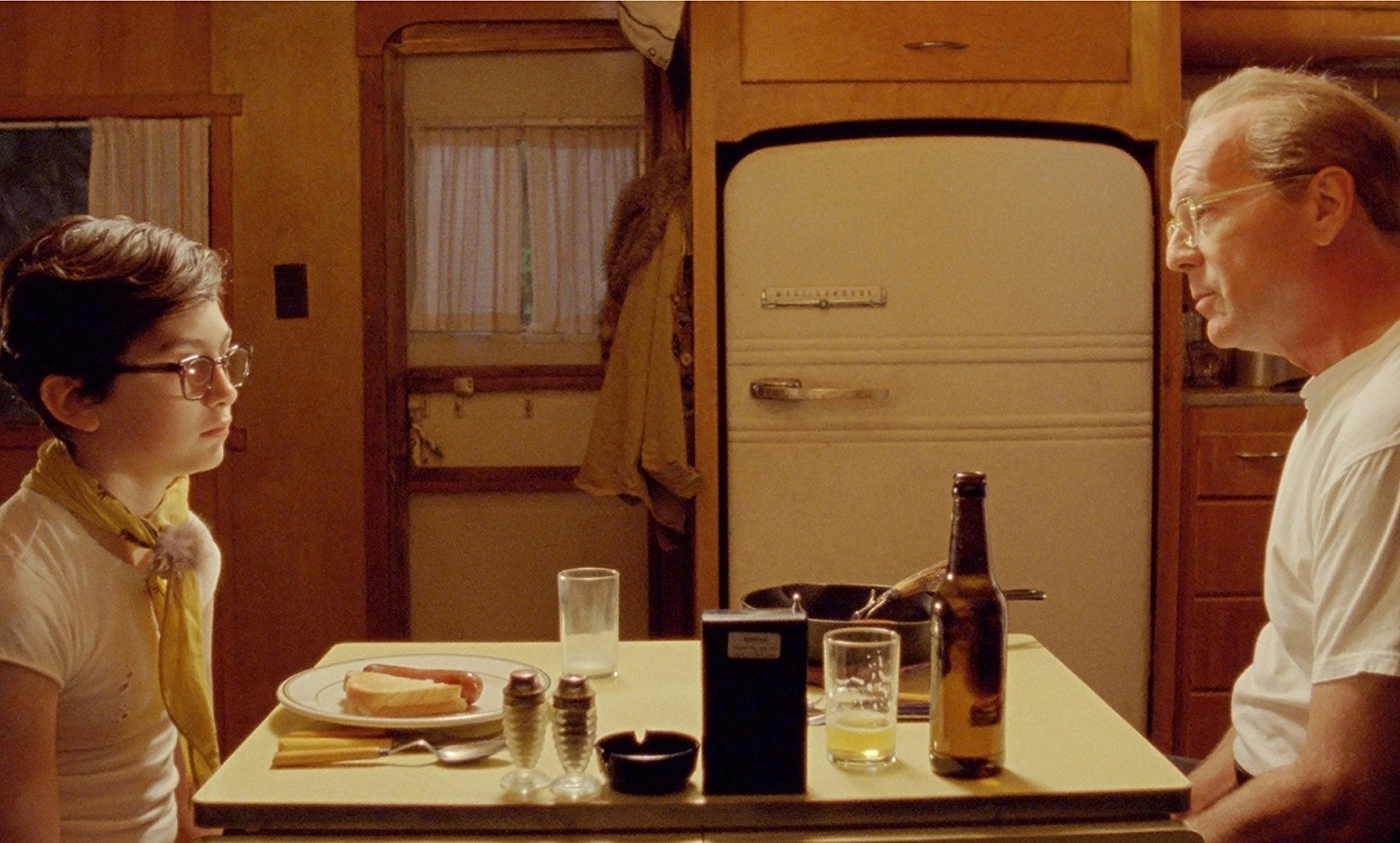 Fantastic Mr. Fox
This film adaptation of Roald Dahl's 'Fantastic Mr. Fox' has become a classic in our books and one we adore dearly. In this comedy-filled animation, Mr. Fox voiced by George Clooney cannot resist returning to his past where he raided and stole from farmers. However, this time his old ways put him, his family and the whole community in danger.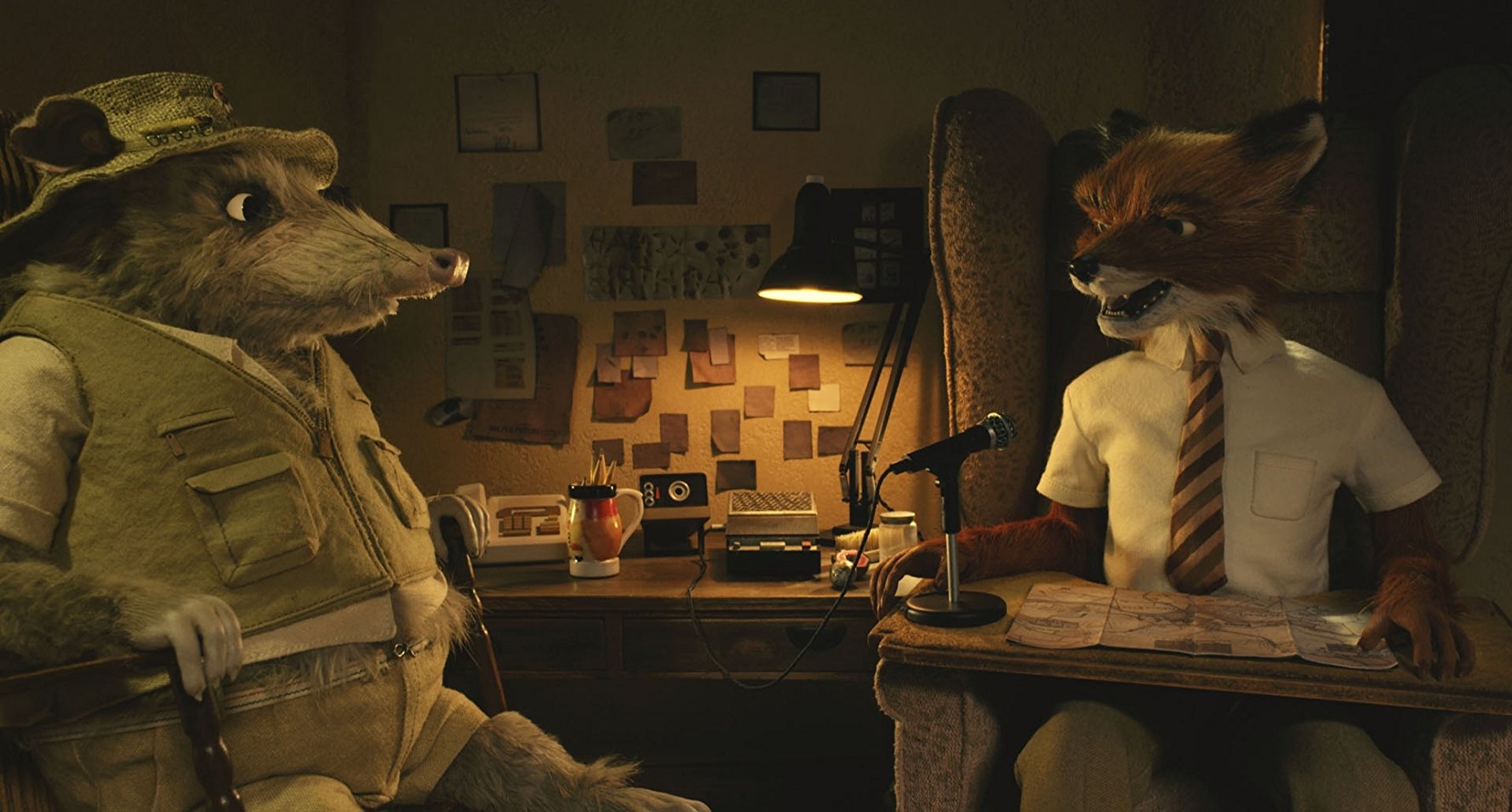 Isle of Dogs
In his latest project, Wes Anderson sets the flag in Japan. In this film, we follow a boy's journey to find his lost dog when the whole species of dogs are exiled due to an outbreak of a canine-flu. With this being the second stop-motion film of Wes Anderson's, we can truly say it has been a major success and certainly pleases the audience as much as 'Fantastic Mr Fox' did upon its release.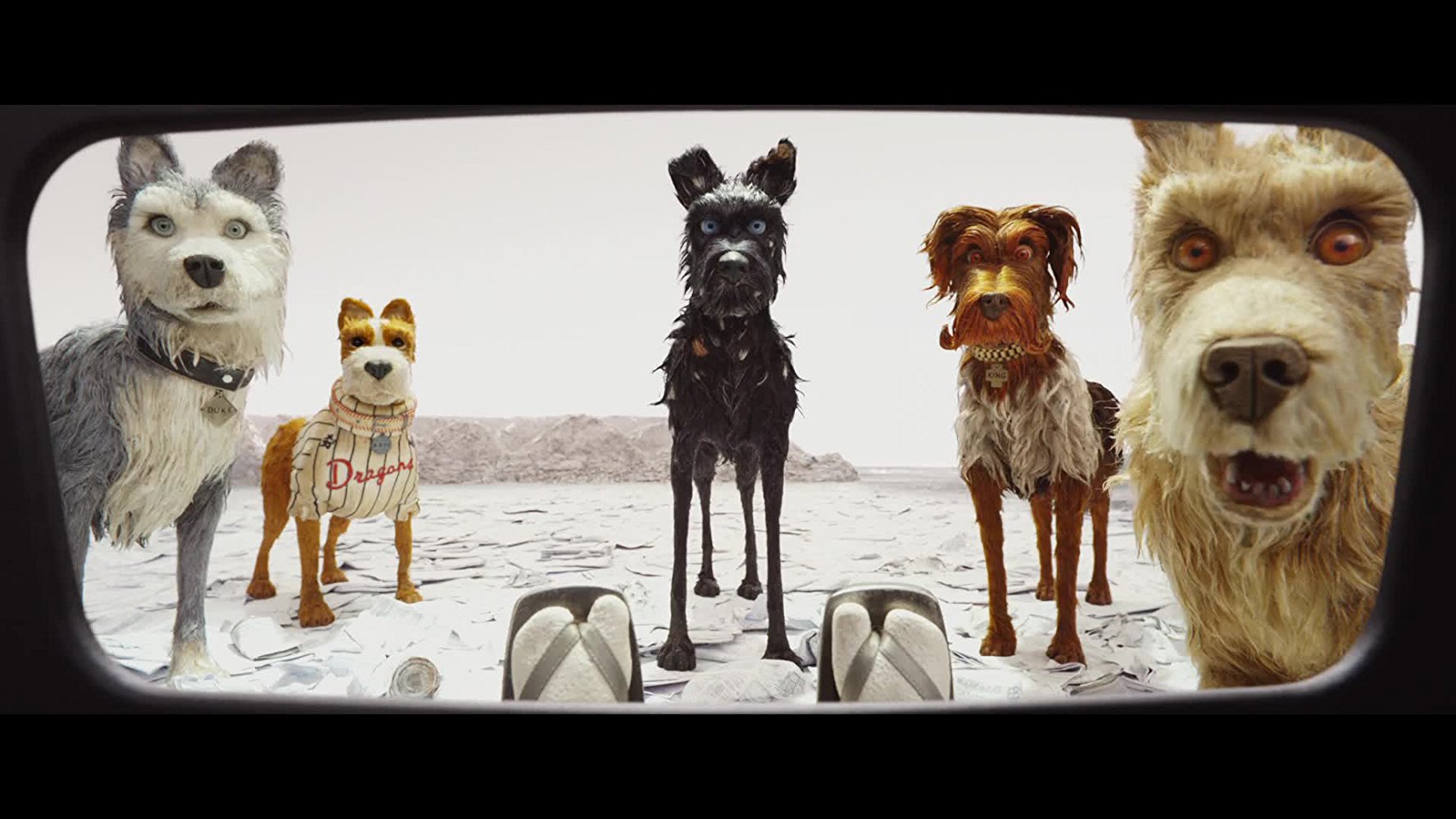 The Grand Budapest Hotel
Four-time Academy Award winning 'The Grand Budapest Hotel' is another Wes Anderson classic. In this film, we follow the life a legendary concierge Gustave H and the lobby boy Zero Moustafa, who both develop a close friendship as they try to overcome obstacles to prove Gustave's innocence for a murder he did not commit.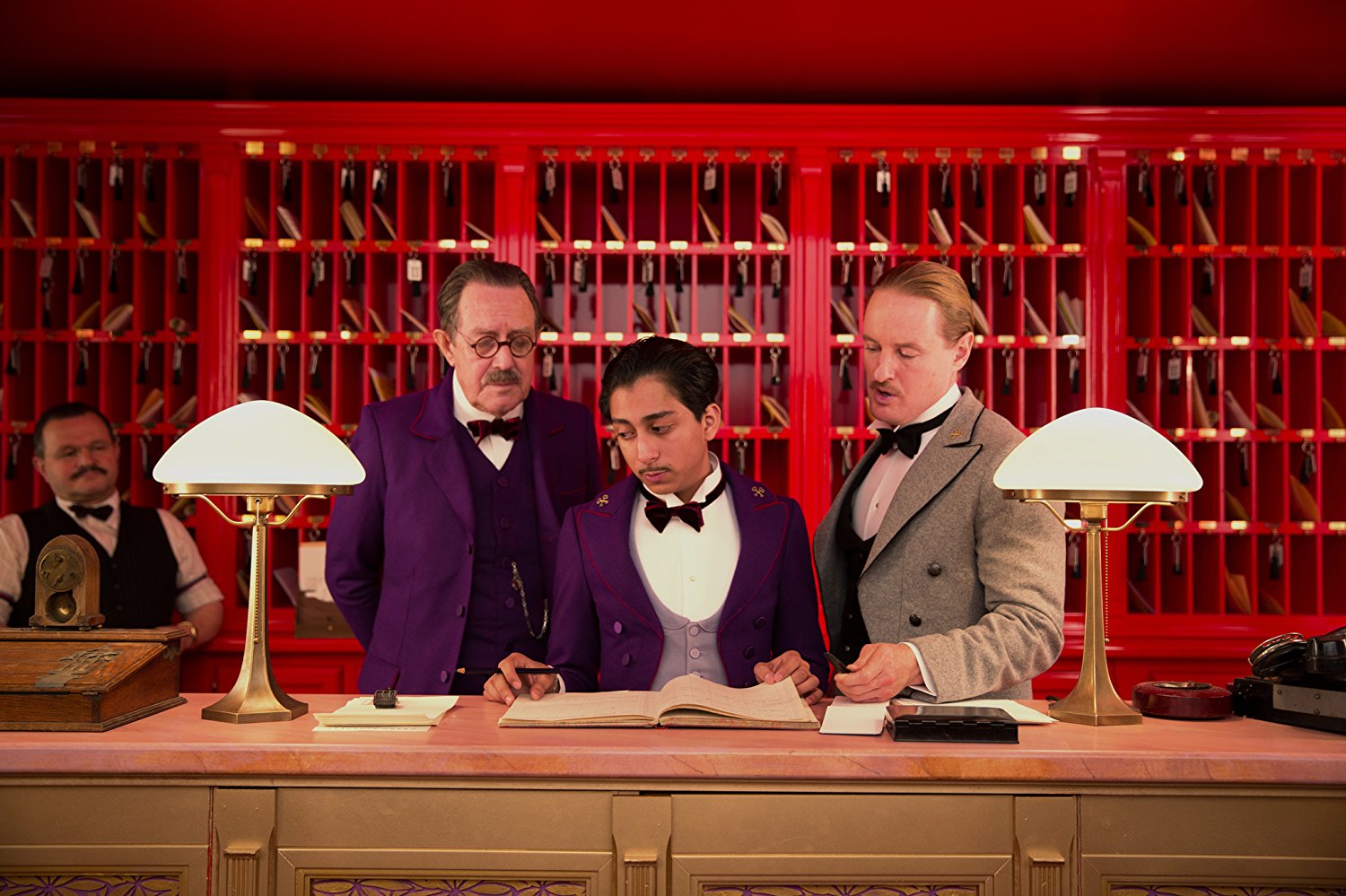 The Royal Tenenbaums
Our final selection for this list is the 2001 Academy Award nominated 'The Royal Tenenbaums' featuring Gene Hackman, Ben Stiller and Bill Murray. This film follows a dysfunctional family which gathers back home when their eccentric father Royal claims he has terminal stomach cancer.