Turkish-born Efe Cakarel is the founder of MUBI, a hand-curated cinema streaming and download service, which recently made its services free to "every film student and film tutor in the world." With the rise of streaming services, I joined Efe to ask him several questions about MUBI, film and the future of streaming.
Hi Efe, how are you doing and how is MUBI holding up?
I'm doing great this morning after my triple espresso and MUBI is doing better than ever.
The way MUBI works as a streaming service is unique to the likes of Netflix. Do you think that this is the key element that would attract a cinephile to MUBI as the primary streaming service for films?
Absolutely. What we offer is unique, we choose the 30 films you need to see this month. Our subscribers come to MUBI and trust our choice, happy to discover a new Argentinian film or discuss a forgotten classic.
There seems to be new streaming services popping up all the time. With the likes of Fandor and FilmStruck also coming onto the scene and growing, do you feel to gain the competitive advantage is becoming tougher?
MUBI's been around for 11 years, and we stand by great cinema and curation. Our recent distribution arm shows our commitment to the theatrical experience in cinemas. We've just come back from Cannes where we bought the rights to the new Godard (that won Palme d'Or Special) for the UK.
With so many films being made and released each month and so many classics worldwide, how does the process of choosing the films work at MUBI?
A variety of factors inform the decision of our programmers, every day we try to solve the tyranny of choice. We often try to tie films to a current context, events going on in the world. At the end of the day, it's a very subjective process, but that's how we see it.
"We stand by great cinema and curation"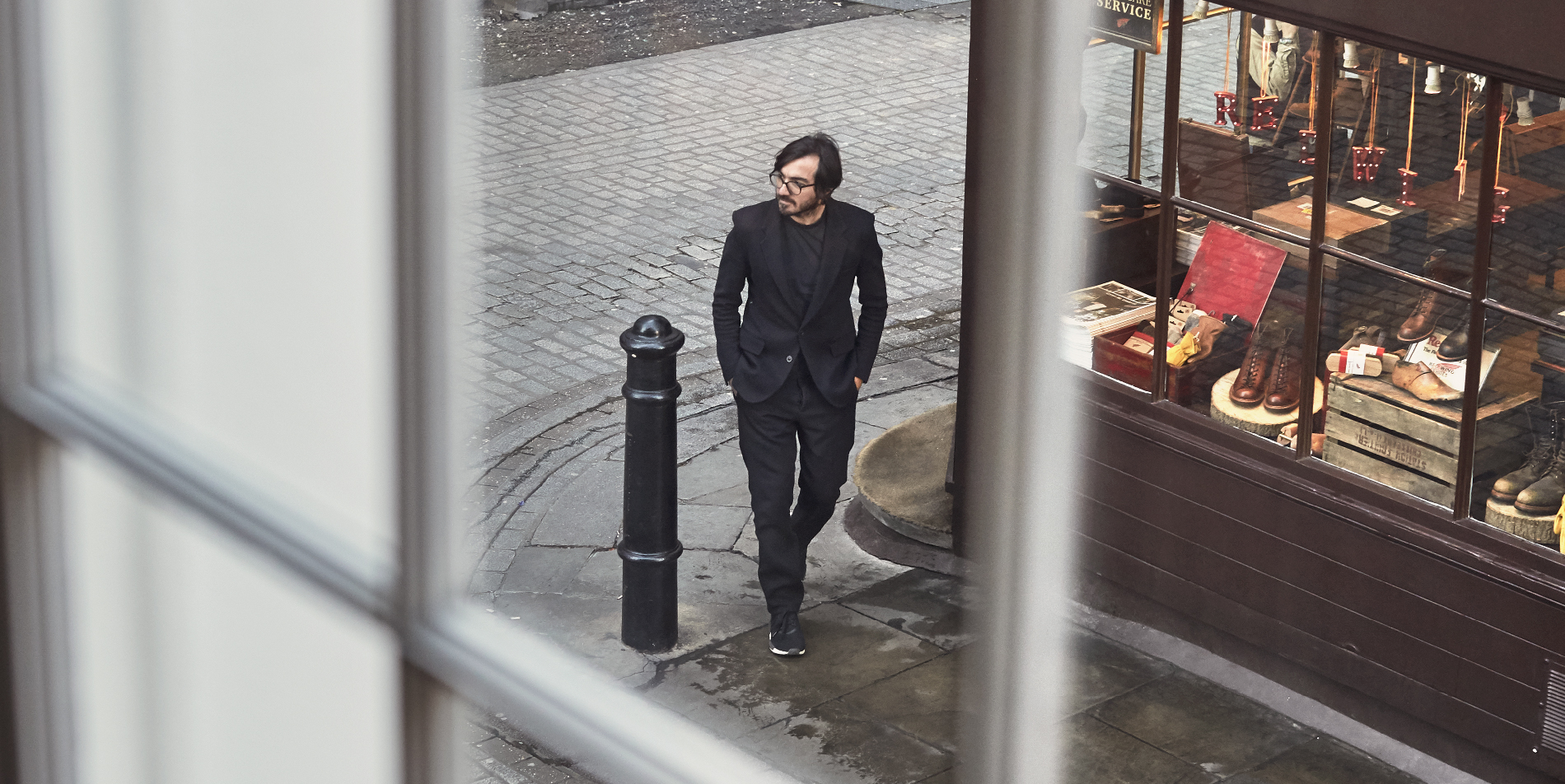 So, do you have a favourite film or a series of films?
Difficult question. Here is some great cinema I was honored to encounter and share last year: the generous inquisitivity of Agnès Varda and J.R.'s documentary, Faces Places; the cinematography by Sayombhu Mukdeeprom in Call Me By Your Name; the taste and sense of hope engendered by American production and distribution company A24 (the folks this year behind Lady Bird and A Ghost Story); the reporting on Harvey Weinstein by the New York Times and New Yorker; Oneohtrix Point Never and Jonny Greenwood's scores for Good Time and Phantom Thread, respectively; the stunning jump to feature filmmaking by Jordan Peele; the overwhelming emotional force of A Quiet Passion; Tiffany Haddish's performance in Girls Trip and Elizabeth Moss in The Square; seeing the first film by Lucrecia Martel in almost a decade; and, finally, the groundbreaking risks and surprises of Twin Peaks: The Return. These are not content—and that you know—you feel—when you experience them.
If you were to direct films, what type of films would you direct?
I think I'd ideally direct a film that'd have beautiful Roger Deakins cinematography infused with some quiet scenes from Ozu and a great Ennio Morricone score.
Are there any major changes happening in the world of film streaming that we should expect in the years to come?
No. The future is now.
As a CEO of film streaming service, do you have any advice for upcoming filmmakers that want to have their films streamed on platforms such as MUBI?
You just need to get on a bike and ride. That's all you've got to do. Perseverance is certainly key, but above all it must be tied to passion. And passion comes from the vision, the inspiration of the filmmaker. This is art, yes, but the goal is utopian and lofty—one the world deserves and one we all want to fight to achieve. This, above all, is what drives us and what should drive you.
The last question we ask everyone, what is your definition of culture?
Everything that involves inspiration, ingenuity, artistry, perspicacity, pleasure, risk-taking enlightenment, and a mutual sense of community. Music, novels, movies, albums, painting—these things and more are what we should support, encourage, enjoy and share. Anything made by people who share a part of themselves and their work with us—and what an honour that is!
Thank you, Efe!
Find out more about MUBI here.