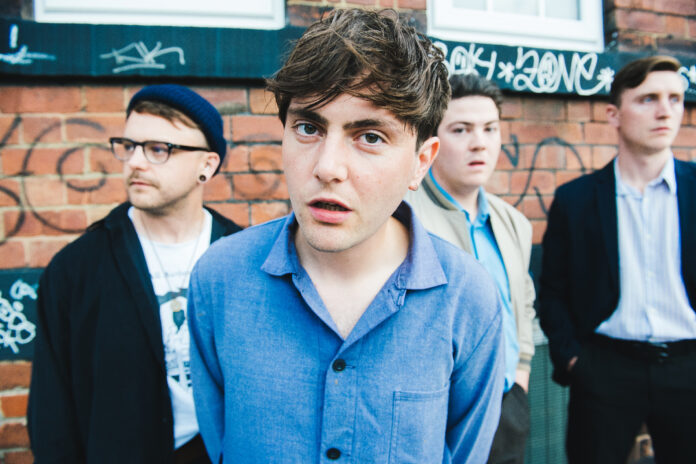 With their United Kingdom tour starting this week, LIFE has shared a new music video for Grown Up.
LIFE, a British band, hailing from Hull, have shared a fresh music video for their song 'Grown Up'. Muscular indie-rock song 'Grown Up' is the first single part of LIFE's forthcoming LP, which looks to showcase the stronger and broader sound of the band.
With the music video for 'Grown Up' released, the band will be on the move, starting this week the band will begin their United Kingdom tour.
Tour Dates
14th June – The Lexington, London (single launch show)
15th June – The Shed, Leicester
16th June – Sussex Arms Basement, Tunbridge Wells
17th June – Green Door Store, Brighton
20th July – Tramlines, Sheffield
28th July – Leopallooza
31st August – Electric Fields
Free Monthly Newsletter
Subscribe to our free monthly newsletter.
Thank you for subscribing.
Something went wrong.