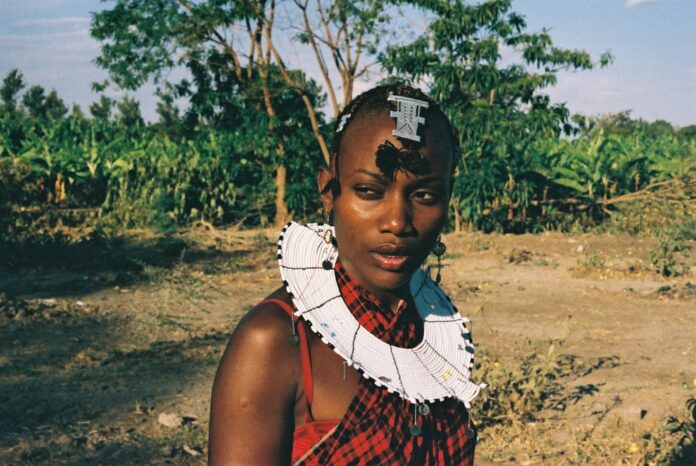 3Rd Culture Kid is back and this time with a new single, 'Mto.'
3rd Culture Kid, also known by the name of Lulu James who previously collaborated with electronic music producer Lane 8, has shared her latest single 'Mto.'
In this single, Lulu James returns to her new signature side, exploring her Tanzanian routes as she has been planning in doing so under the moniker of 3rd Culture Kid. The single is part of James' upcoming album, which is due to be released later this year. We are sure to be introduced more in-depth with James' new sound, which will be showcased further in her upcoming album.
'Mto' is now available to be streamed and download via all major digital services.
Free Monthly Newsletter
Subscribe to our free monthly newsletter.
Thank you for subscribing.
Something went wrong.