There is no doubt that Paul Thomas Anderson is one of the most praised filmmakers in the last 25 years. His films stretch from romantic comedies, crime thrillers to period dramas, and with each of his films gaining critical and audience acclaim, PTA can seem to do no wrong. His short film Cigarettes & Coffee, made on a budget of $20,000, was accepted to the 1993 Sundance Festival Shorts Program and after achieving high praise, it was time to make it into a feature-length film, which takes us into the number eight slot.
8. Hard Eight
The film that kick-started PTA's career and brought him onto the main circuit, Hard Eight follows the story of Sydney (Philip Baker Hall) a professional gambler who meets John (John C. Reilly) a young man who is trying to pay for his mothers funeral. Sydney decides to teach John the tricks of gambling in Vegas, and in two years John becomes Sydney's protégé. Everything is good until John meets a security worker called Jimmy (Samuel L. Jackson) and falls for a waitress called Clementine (Gwyneth Paltrow). With gambling, hostage situations and bloody violence the film has the makings of a fast-paced, action-packed thriller, but is more subtle than that. The actors are compelling and their aims understandable. Sydney's motives are remarkably pure and wise; he is there to help in a time of need, no questions asked as he is trying to correct his wrongdoing from the past.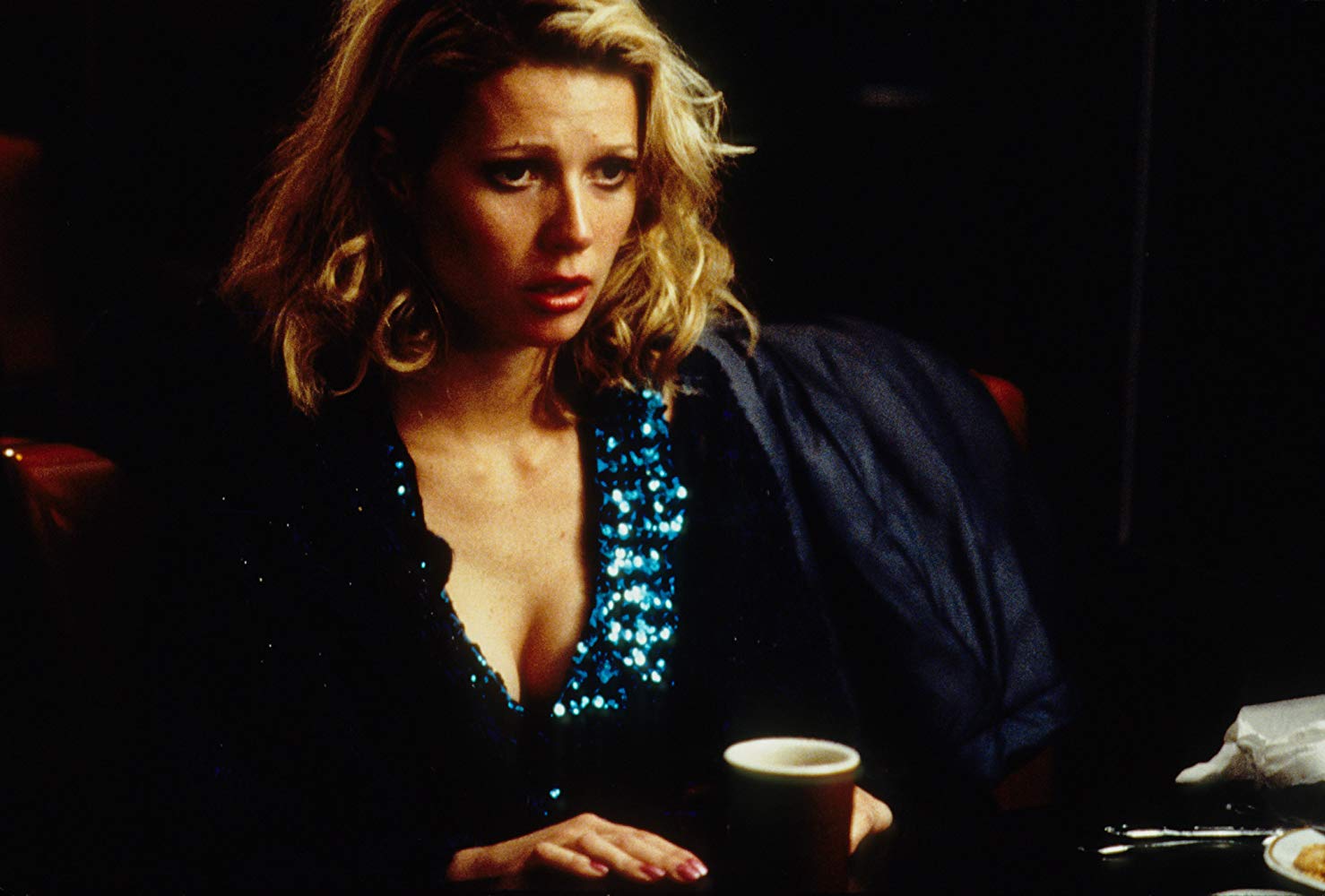 7. Inherent Vice
PTA's 2014 neo-noir comedy-drama crime film (it's a lot) follows stoner hippie PI Larry "Doc" Sportello (Joaquin Phoenix) who investigates three cases (it's a lot) relating to the disappearance of his ex-girlfriend, meeting an incredible amount of crazy characters and becoming entangled in the LA crime world. I'm not too sure Doc has any idea what is happening half the time, he is strung from person to person, drifting in and out of cases, Joaquin Phoenix smashes the role and allows for us to just drift with him, the humour is weird and unique, but the story is exceedingly complex, it is a lot. The film is challenging and needs multiple viewings with an immensely rewarding feeling after the 20th viewing.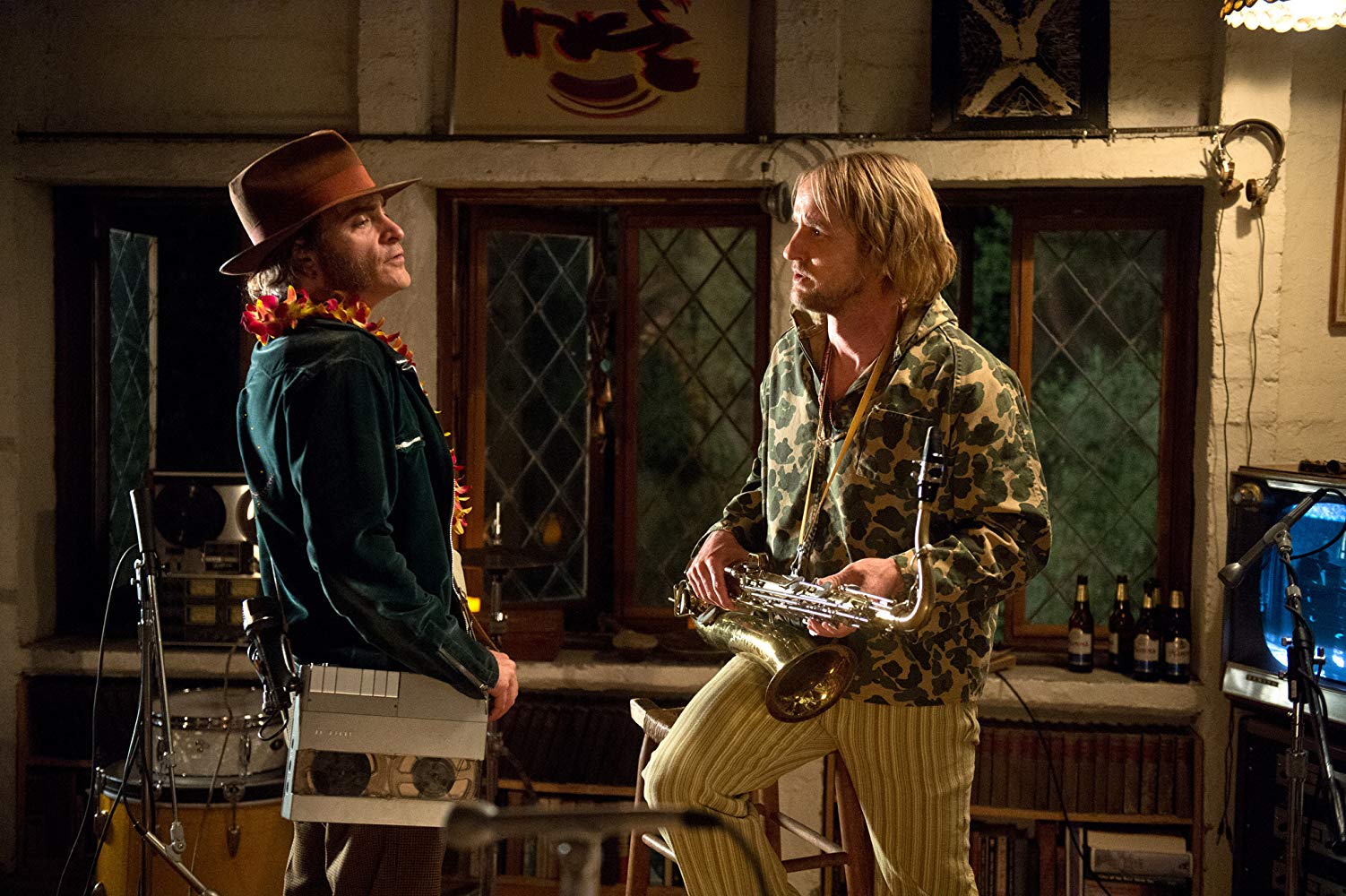 6. Magnolia
Running at over 3 hours, Magnolia is PTA's longest film. A convoluted story filled with an ensemble cast playing broken and fragile characters. The film follows multiple characters ranging from a famous motivational speaker, a police officer, a boy genius and an ex-boy genius, a game show host, a fragmented daughter, a terribly ill father, and his caretaker; their stories all connect under the themes of regret and lost family relationships. Magnolia is indeed a heavy and dragging film that could have been shortened (As PTA said himself) but that doesn't take away its meanings and feelings, loneliness hangs over every character, and their past never escapes them.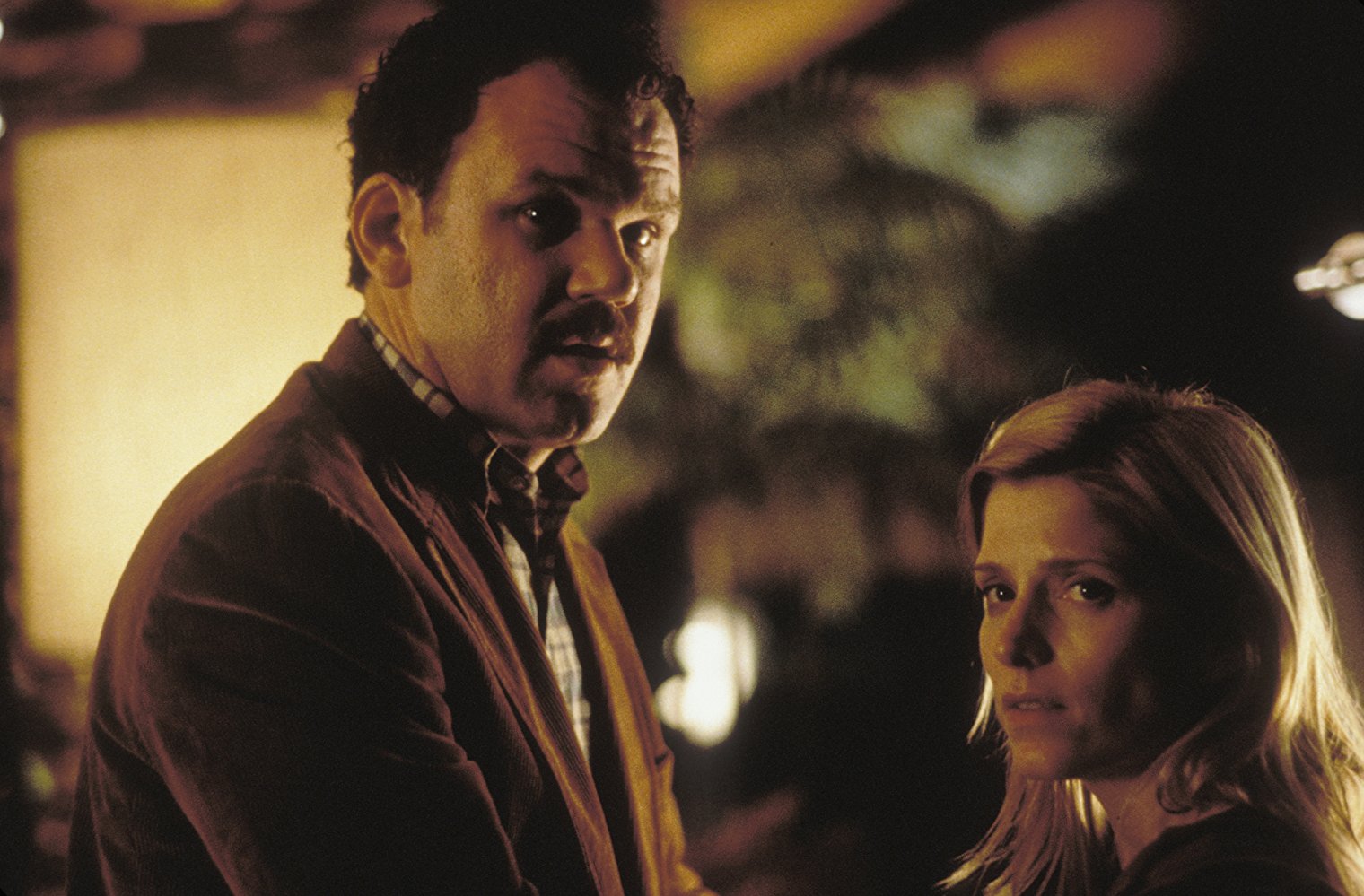 5. Phantom Thread
PTA latest release sees him take on not only writing and directing but also as a cinematographer, providing us with proof of his filmmaking abilities. Set in 1954 London, we follow Reynolds Woodcock (Daniel Day-Lewis) a distinguished fashion designer who falls for waitress Alma Elson (Vicky Krieps) and takes her on as his muse and lover, but he does not fair well to her sudden want of control and new ways. A slow and elegant film, PTA yet again shows his isolated characters coming to terms with companionship, the set design, costume, and cinematography are outstanding and puts you straight into the 1950s alongside astonishing acting from the cast.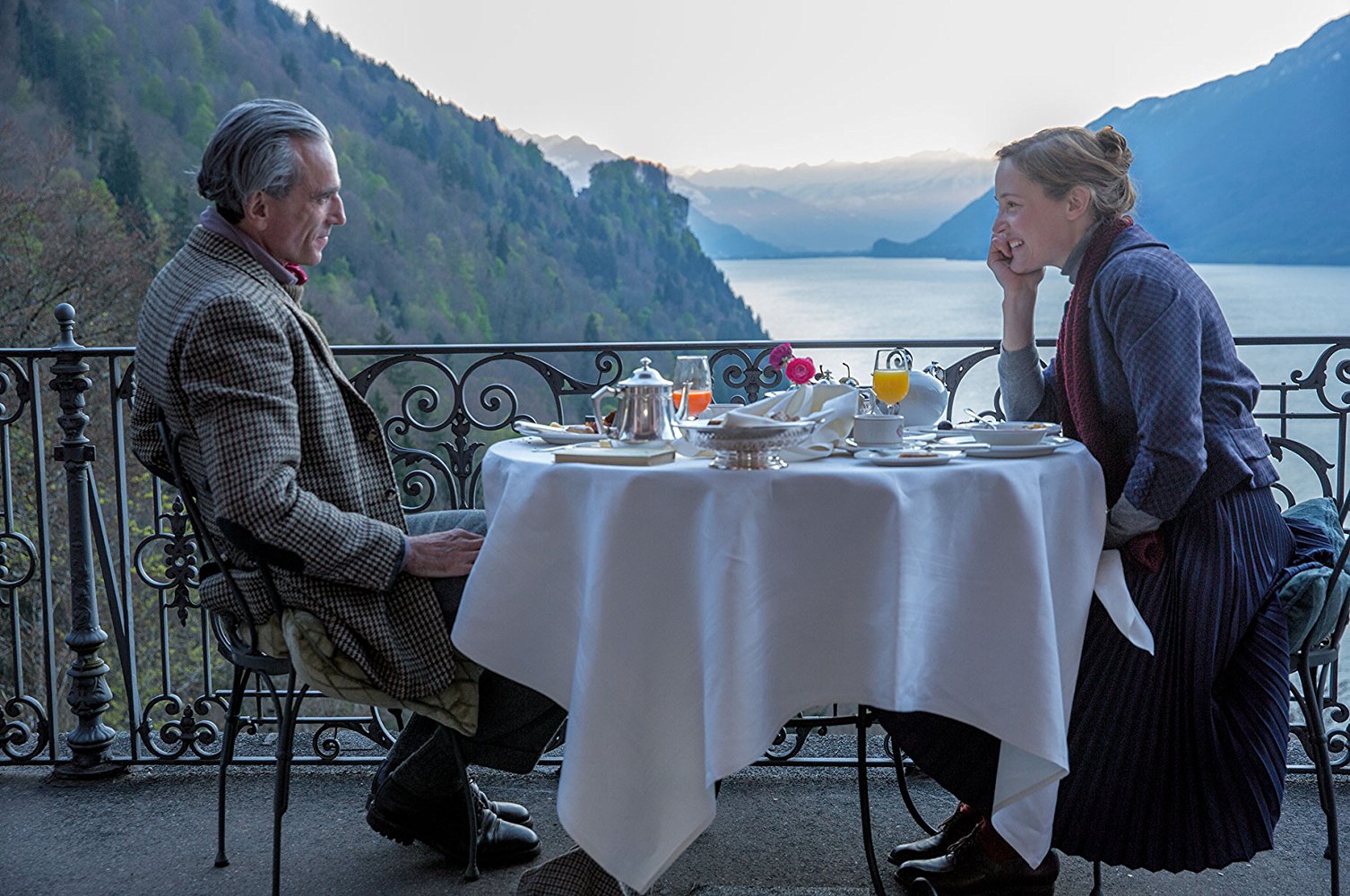 4. The Master
PTA regards 'The Master' as the favourite film he has made and for a good reason. The film follows WW2 veteran Freddie Quell (Joaquin Phoenix) who is unable to adapt to post-war society, with no one back home to help him he finds support from Lancaster Dodd (Philip Seymour Hoffman) leader of the religious movement known as "The Cause". With acceptance into the movement, Quell begins to spread the teachings but struggles with people denouncing Dodd's lies and begins to question his 'family'. 'The Master' is ultimately heartbreaking, as someone who has just been through the horror of the war he has come back to isolation only to find some comfort in girls he has picked up from in bars. It's difficult to listen to someone berate your only family, the only people who have taken you in and tried to contain your chaotic side, bringing purpose. It is another challenging film that again features broken characters proven in the famous Processing scene, now often cited as one of the greatest scenes in cinema history.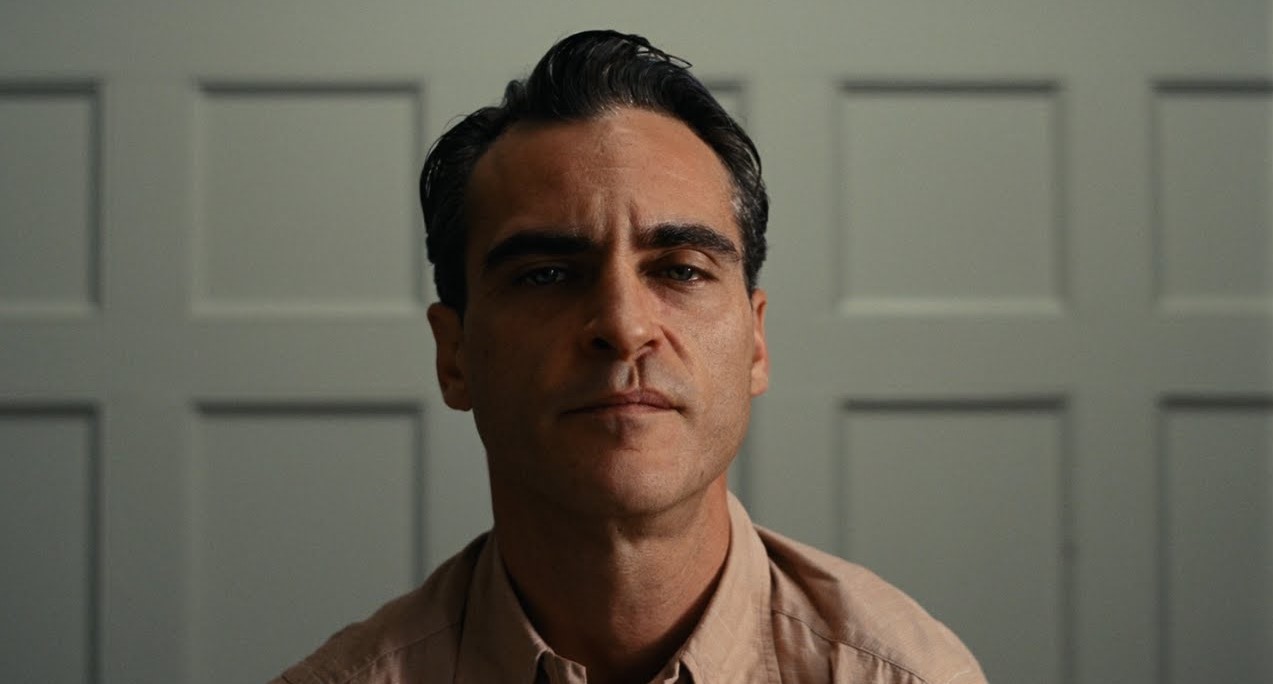 3. Boogie Nights
An expansion of Anderson's mockumentary 'The Dirk Diggler Story', Boogie Nights follows young Eddie Adams (Mark Wahlberg) who is working in a nightclub washing dishes when he is eventually found by Jack Horner (Burt Reynolds) who offers him the chance to star in pornographic films during the golden age of the 1970s through to his downfall in the 1980s. A hilarious overlook at the behind the scenes of the pornographic film industry we see an array of eccentric 70's characters, a great balance of violence and comedy and again a story of finding purpose and control.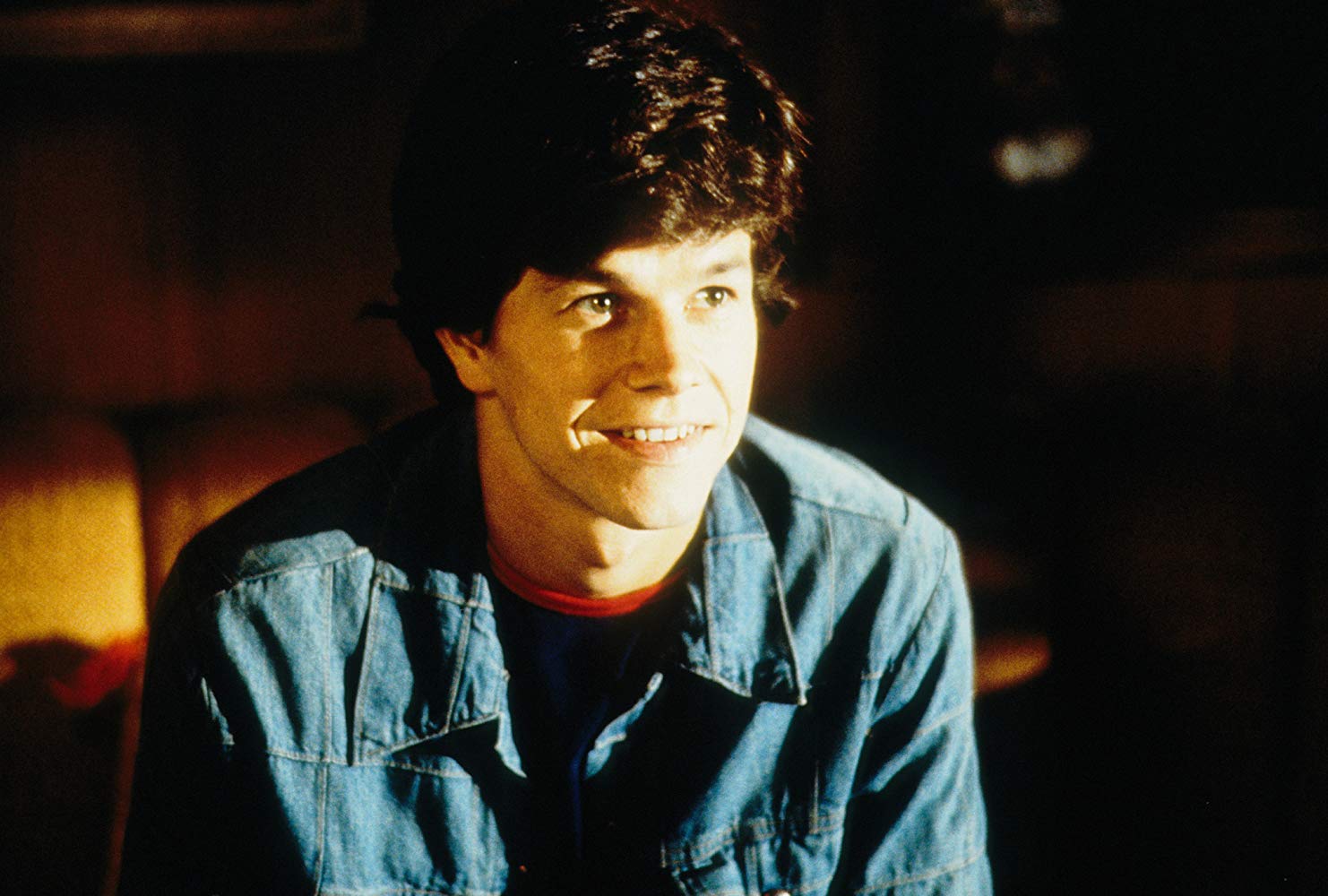 2. Punch-Drunk Love
Probably PTA's most underappreciated film, 'Punch-Drunk Love' follows entrepreneur Barry Egan (Adam Sandler) with social anxiety who is set up for a date with Lena Leonard (Emily Watson). While the two fall in love, Barry is obligatory to maintain his love interest while finding confidence in defending himself from thugs threatening to steal his identity all while trying to exploit a loophole in a pudding promotion deal and acquire unlimited air miles. This film is a short (95 minutes) sweet, strange and unique romantic comedy that brings the absolute best out of Adam Sandler's comedic abilities, as someone who blends in with the world, appearing to hide his ability to find love now brings him to new heights and is now able to face reality. I would pay top money to see Sandler and PTA reunite.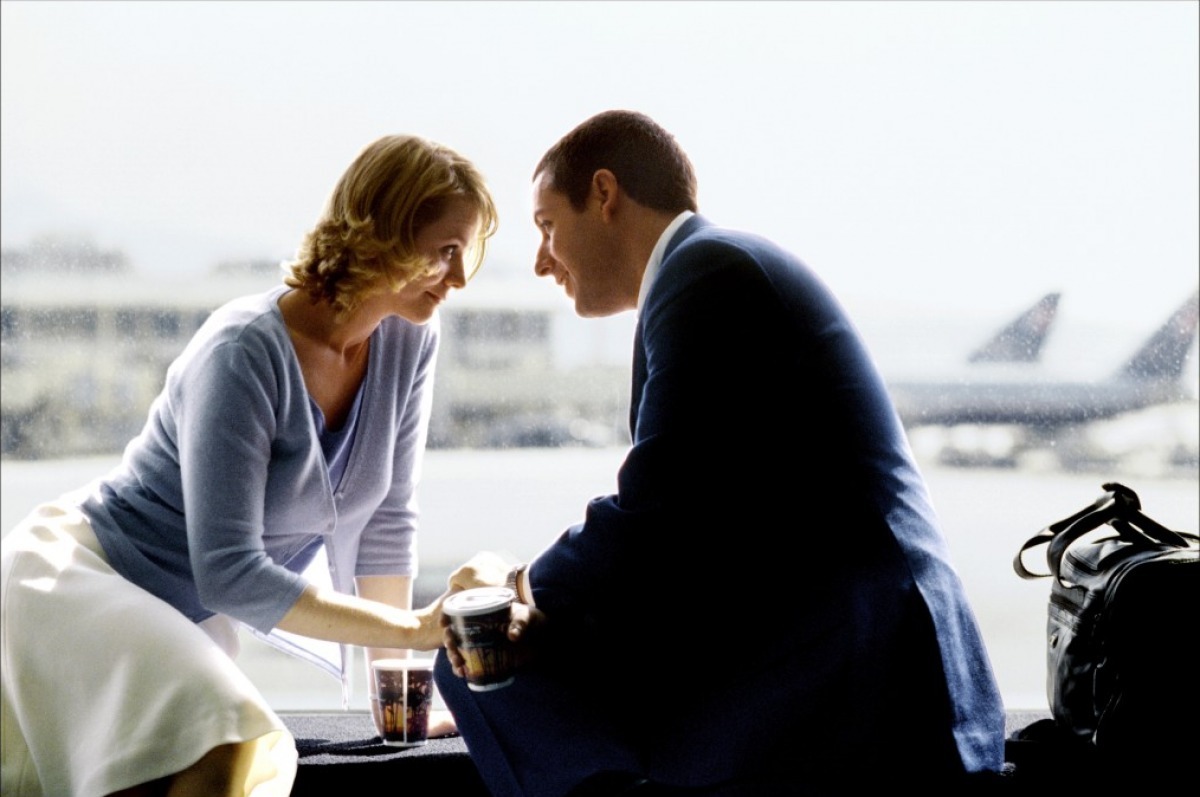 1. There Will Be Blood
The greatest film of the 21st Century so far. 'There Will Be Blood' is simply a masterpiece, everything from Daniel Day-Lewis's acting to Elswit's cinematography to Greenwood's score to PTA's writing and directing. The story follows Daniel Plainview, a merciless oilman who does whatever he can to find oil and begin drilling; he does not take into account his family, friends, religion or anyone else, just himself. His hatred and anger compel one of the most heartless characters ever put on the screen provided by the greatest performance ever. The film is about greed, betrayal, competition, capitalism, religion, and family, how Plainview only takes for himself, he does not consider anyone around him to be of importance to him unless he is there for his gain only, he sees himself as a God, someone who has control over whoever he wants. It combines all the techniques and themes that PTA has presented in the past and is why I consider it to be his best work yet.