Culture is key for us; we find culture everywhere, we create culture. Florian Wupperfeld, who is the co-founder of Leading Culture Destination Awards, joined us to talk about culture and the awards.
Hi, how are you?
Shooting stars never stop even when they reach the top.
What makes a cultural place so important and connecting to the traveller?
4 out of 5 visitors to London say that arts and culture heritage is the reason for their visit.  Since the Guggenheim opened in Bilbao, the city has transformed itself with a huge increase in visitors; from 200,000 to 5 million annually. I don't consider myself a number cruncher, I'm more of a social seismographer, and when I speak to my friends and colleagues in the travel and hospitality industry, it's often culture that drives them to visit places.
Do you have a favourite place to go to?
I have many favourite places, all offering wonderful cultural experiences from having lunch at the Monsieur Bleu at Palais de Tokyo, visiting Paris' museums, to shopping for gifts at the Indiana Museum shop in Copenhagen.  Where else could you go for a sleepover, but the Rubin Museum, or wander around London's Southbank Centre before a concert.  Most recently I've really loved going to the Lafayette Galleries, the department store, for an exhibition, and of course, what an incredible experience of going for a swim at the art foundation, Casa Wabi, in Mexico.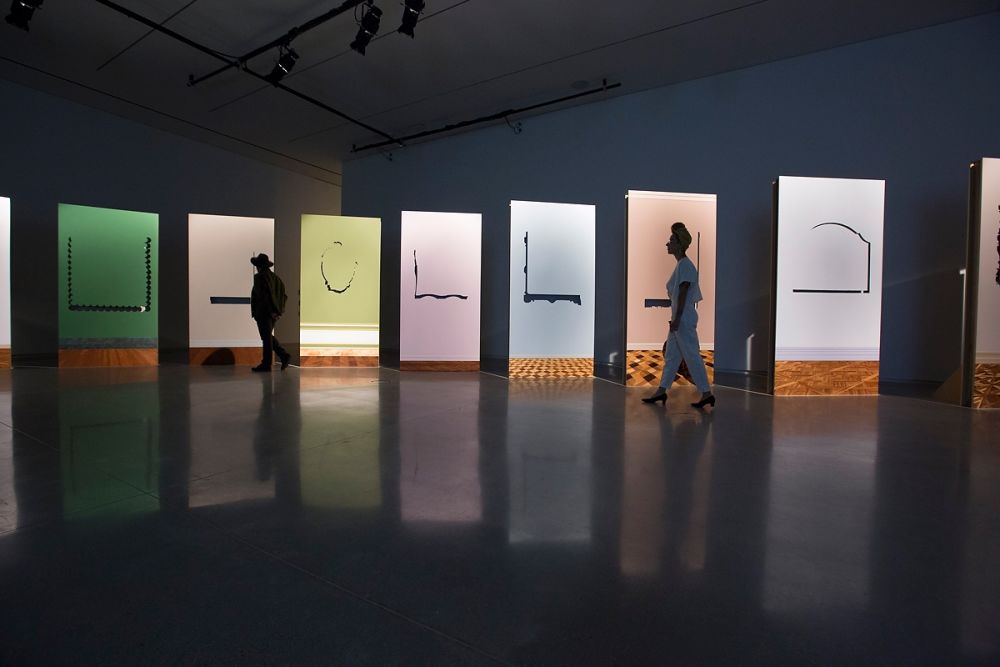 So, how did the awards come about and what is the mission?
Leading culture destinations celebrate the best established and emerging culture destinations worldwide. Each year the LCD Awards shine a light on the most impactful cultural activations from those institutions and organisations shaping tomorrow's world. The press has coined the event, which is partnered with the New York Times, as the 'Oscars for Museums'.
How do you rank and choose the best destinations?
Our shortlist is drawn up from the nominations of our cultural ambassadors, our own exhaustive research, and the recommendations of the world's leading cultural planning consultancy. Once the shortlist is refined to three institutions per category, the jury casts its final vote to declare the winner in each category.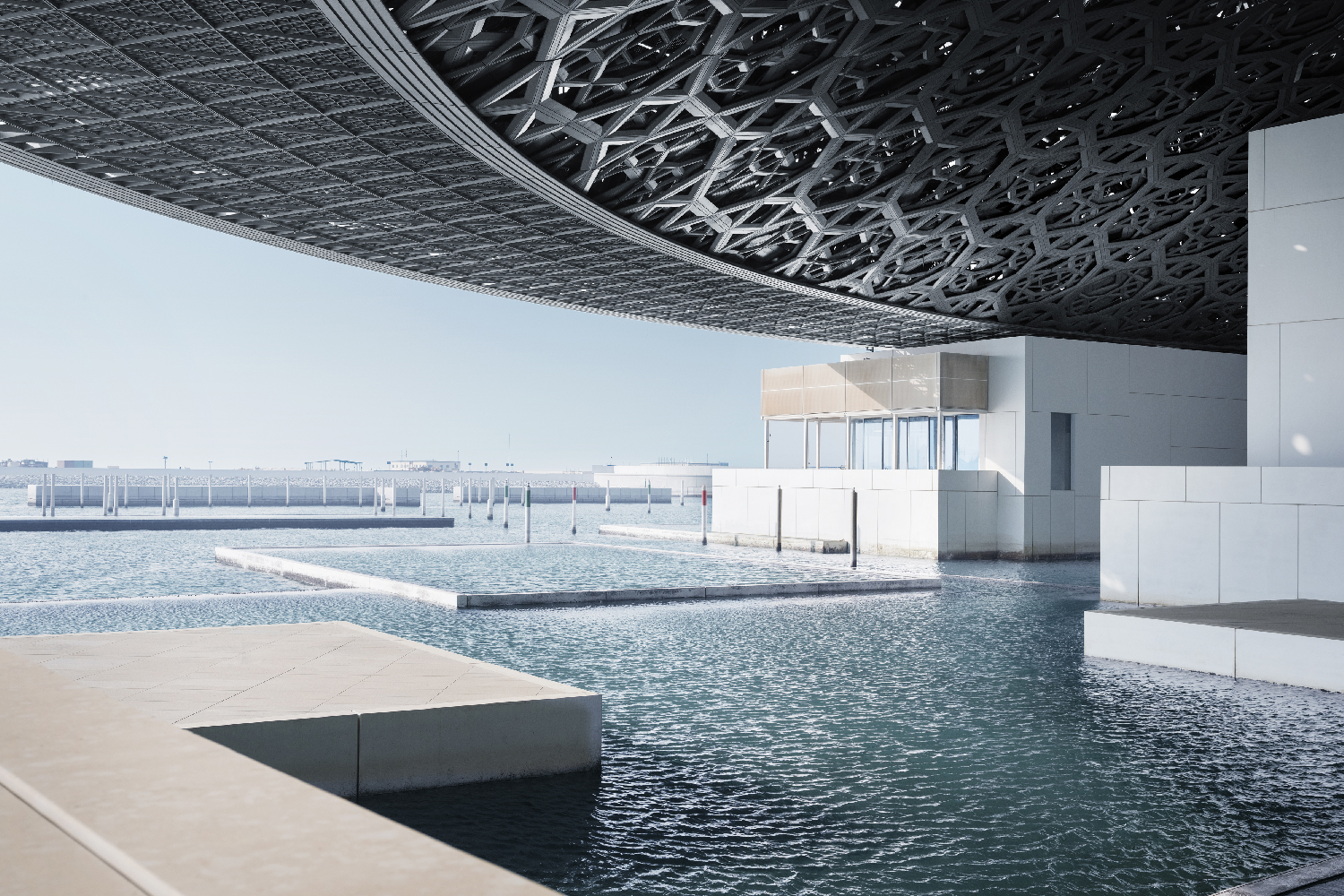 Forwarding ten years ahead, where do you see the awards going?
In terms of developing the awards, we would like to work with individual cities to co-host the awards to showcase their cultural assets and reach out to the next generation of cultural travellers worldwide.
If you could recommend one cultural destination for a new traveller, which one would you recommend?
For an exceptional experience, I would say, fly to Montana, and if you are able to, horse-ride to Tippet Rise, an unusual and breath-taking sculpture park, the most beautiful site of Montana's countryside.
The final question we ask everyone, what is your definition of culture?
Culture is the artistic thread which holds all aspects of our society together, reflecting their desires, admirations or fears in various categories and art forms. For me, we always link culture back to destinations, whether they are related to art, fashion, music, food. Real culture has to do with authenticity of a place and its people.
Thank you for joining us Florian, we hope the awards go well!