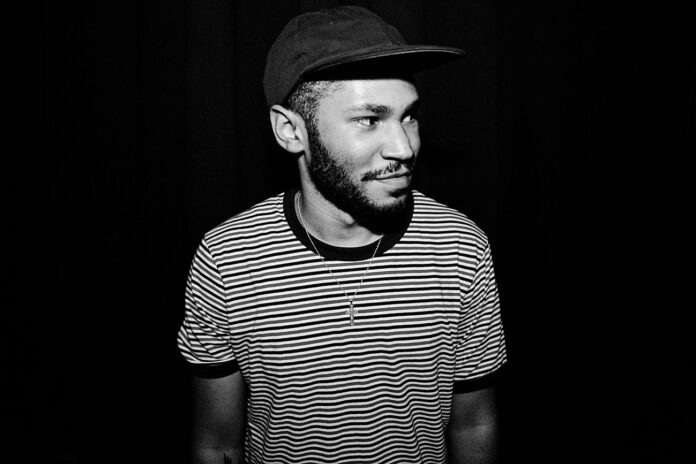 Kaytranada is back with more magical music. This time with an edit of a classic.
Kaytranada, a Haitian-Canadian music producer and DJ, has shared his remix of Sade's 'Kiss of Life,' a single which was originally released back in 1993 under Epic Records.
Sade, a band which formed in 1982, will be glad to hear of this remix, as they have announced their seventh studio album is in the process of recording.
The edit lasts around five minutes in length and features smooth kicks with splendid dynamics -two features that have become closely related to the discography of Kaytranada.
The song is streamable via Soundcloud and is available for free download.