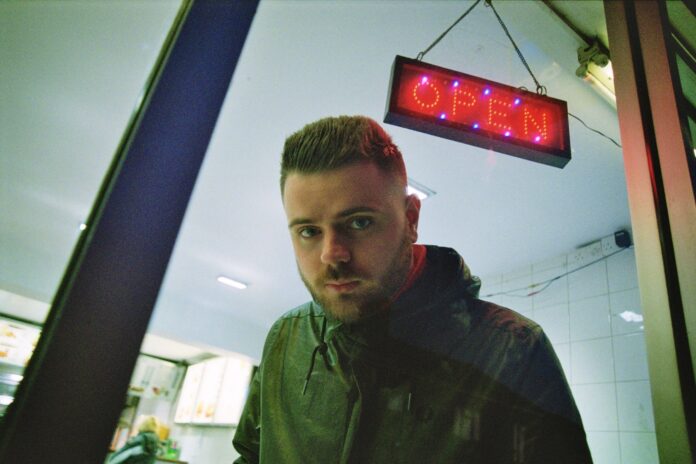 Brit-newcomer known as Chaney is back with an ear-pleasing EP named '#saveswindon.'
Chaney, a promising British artist, has recently released his EP '#saveswindon' which features four tracks including the chart-promising 'My House.'
With the cornerstone track, 'My House,' the highly-exciting Chaney delivers smooth radio-ready vocals with fitting production that will keep you listening for a fortnight to come.
This EP comes after the release of his song 'Dixons' which has gained over 70,000 streams via Spotify alone. Dixon's most-streamed song is currently 'Let U Know,' which nearly has 300,000 streams via Spotify. While his re-fix of Tom Walker's 'Leave a Light On' has over 585,000 streams.
The EP '#saveswindon' is available to be streamed here.