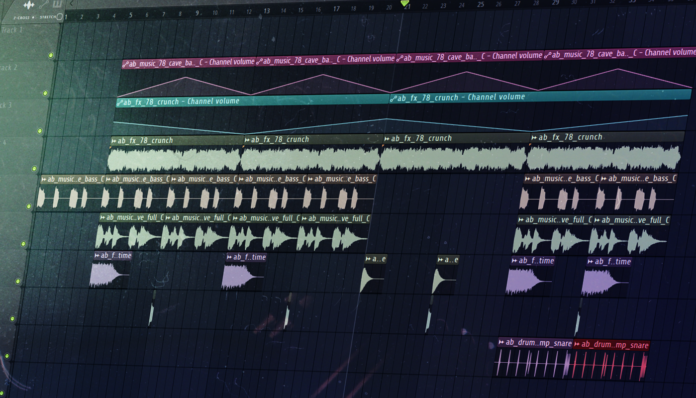 Sample Magic bring a wave of lo-fi oomph with their 'Abstract Beats' sample pack.
The beloved Sample Magic make a comeback with their 'Abstract Beats' pack. The pack contains hard-hitting dusty drums, raw underground-type melodies and a range of effects samples that will take your sample library to another range.
Additionally, the pack also includes MIDI files for the music loops which makes everything that much quicker when one is in the studio. Also, for every lo-fi and experimental producer that is looking for vinyl crackling sounds, you won't need to download low-quality MP3 samples anymore as this pack has six oscillating vinyl samples that run around twenty-four seconds each.
Overall, 'Abstract Beats' is a superb sample pack. It has a solid range of samples and will give you inspiration for your next project if you need some. Undoubtedly, Sample Magic deserve a medal for their prolificacy in the work they produce. For an abstract sample pack, it's not abstract in the slightest in its presentational arrangement, which is accommodating for any music producer that likes to create on the go.