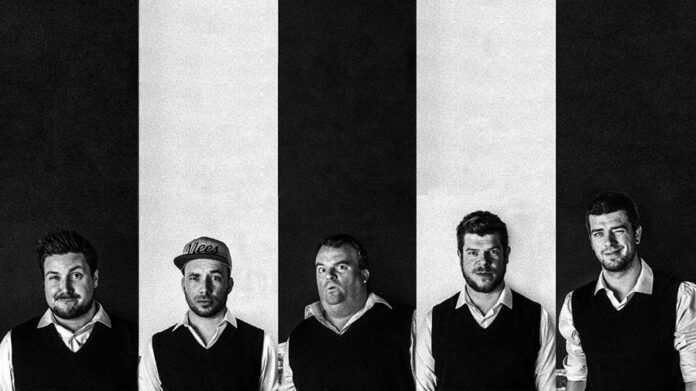 The Rocket present new single 'Lost At Sea'
The Rocket, a Belgian pop-punk band, has presented us with a music video for their latest single 'Lost At Sea,' which comes from their upcoming album 'Another Reason Not To Fear The Sky,' which is scheduled to be out on the 30th November.
Talking about the single 'Lost At Sea' the band said "Lost at Sea might be one of the most personal songs our singer Tom has ever written. Although he's this great charismatic dude who fills every room with joy, he's not always great with expressing his feelings and thoughts. When he does so in lyrics like these, it's always so poignant. He went through a bad breakup when we were writing the album, and Lost at Sea is about coming to terms with his own feelings.
We're really proud of the clip we did for this one too; we fully directed and edited it ourselves, which was a painstaking process with lots of post-production and effects. For not being a high budget production, we really feel like we were able to stay true to our original concept and idea and the images just complete the song so well. The video shows a kid astronaut getting stuck on a planet without people, which to us seemed like a great metaphor for the loneliness depicted by the lyrics."
Subscribe to Our Culture Mag
Join our FREE monthly newsletter.
Thank you for subscribing.
Something went wrong.