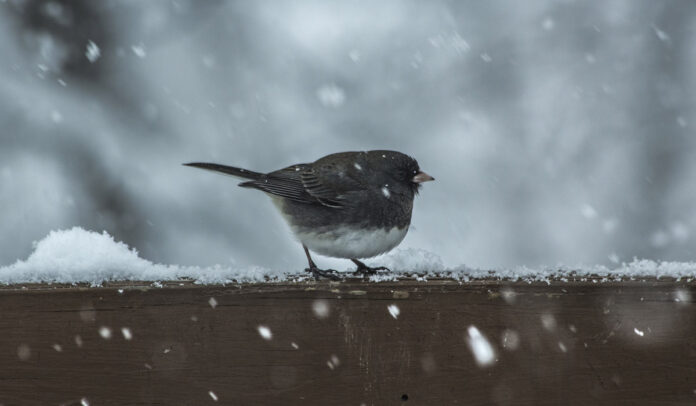 River Fury 'Five Year Plan'
The opening song in this Sound Selection is by River Fury named 'Five Year Plan.' In this latest track, the band delivers a pleasant-sounding production with ear-pleasing vocals and a vibe that will have you hooked from the get-go. With this track released, we are thrilled to see what's coming for River Fury in the months to come. This one is for the playlists.
Convex 'Pain' feat. Tyler Shamy
Another tuneful song to enter Sound Selection 048 is by Convex featuring Tyler Shamy named 'Pain.' In this commercially driven song, Convex and Tyler Shamy deliver a wave of energy through top-notch synths, harmonious melody and chart-promising vocals. If you are looking for some fresh music for your playlists, this is it.