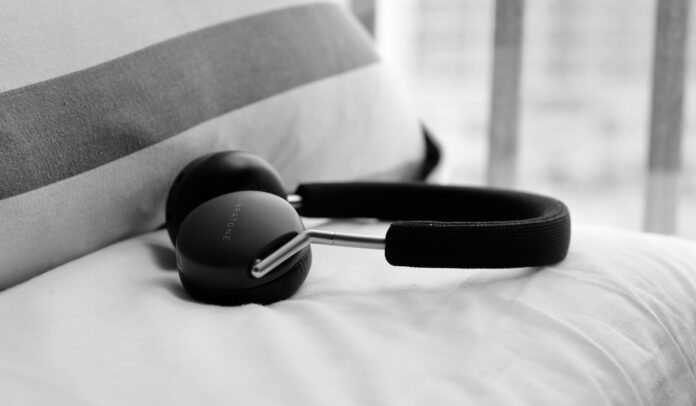 With the headphones market being more and more saturated in recent years, it has become difficult for consumers to choose the right ones. Thus, we have selected three of our favourites for under £50 pounds that tend to hold up quite well for their price. All of these range in quality, but overall are great value for money.
Audio-Technica ATH-M20X Professional Headphones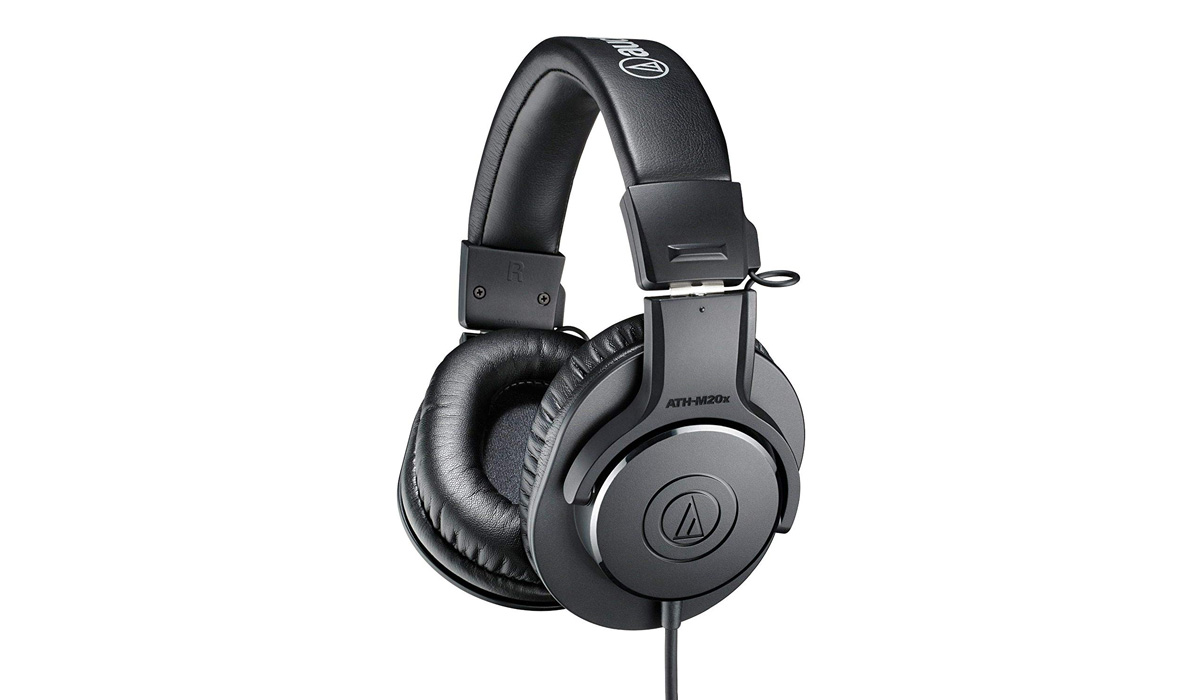 Audio-Technica, a trusted Japanese manufacturer of sound equipment, has become one of the favourite brands for bedroom music producers in recent years. While these headphones have great crystal-clear sound with more than enough quality for an average listener, we must warn you there is a lack of bass as these are made for mixing music. However, we must recommend you these as the overall sound is fantastic and if you're practising an instrument, these will be great for you.
Price: £39.00
Buy Here
AKG K92 Closed-Back Headphones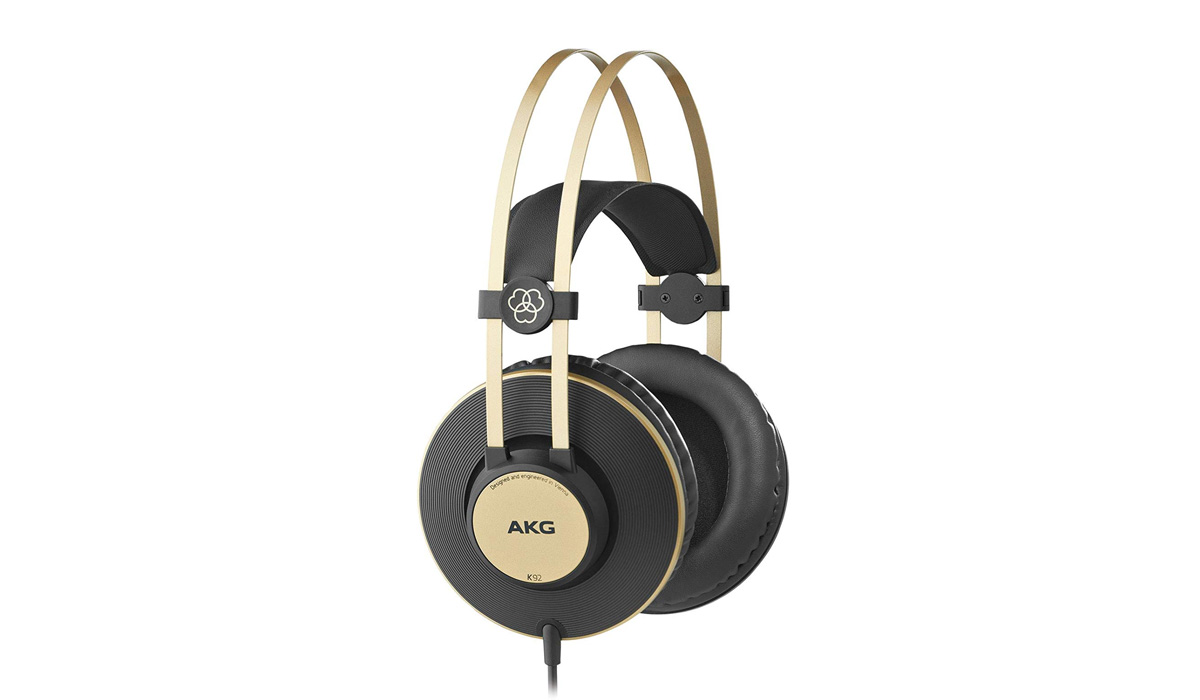 AKG, a company originally coming from Austria, has also become one of the key players in the headphones market with their headphones ranging in price quite heavily. The K92 is one of the several headphones they have for under £50, so it was a tough choice for us to choose these. However, these hold a decent frequency range and have a pleasant bass for the everyday listener. The headphones themselves weigh about 200 grams and are rather pleasant on the ear.
Price: £39.99
Buy Here
Sennheiser HD 2.10 On-Ear Closed Back Headphones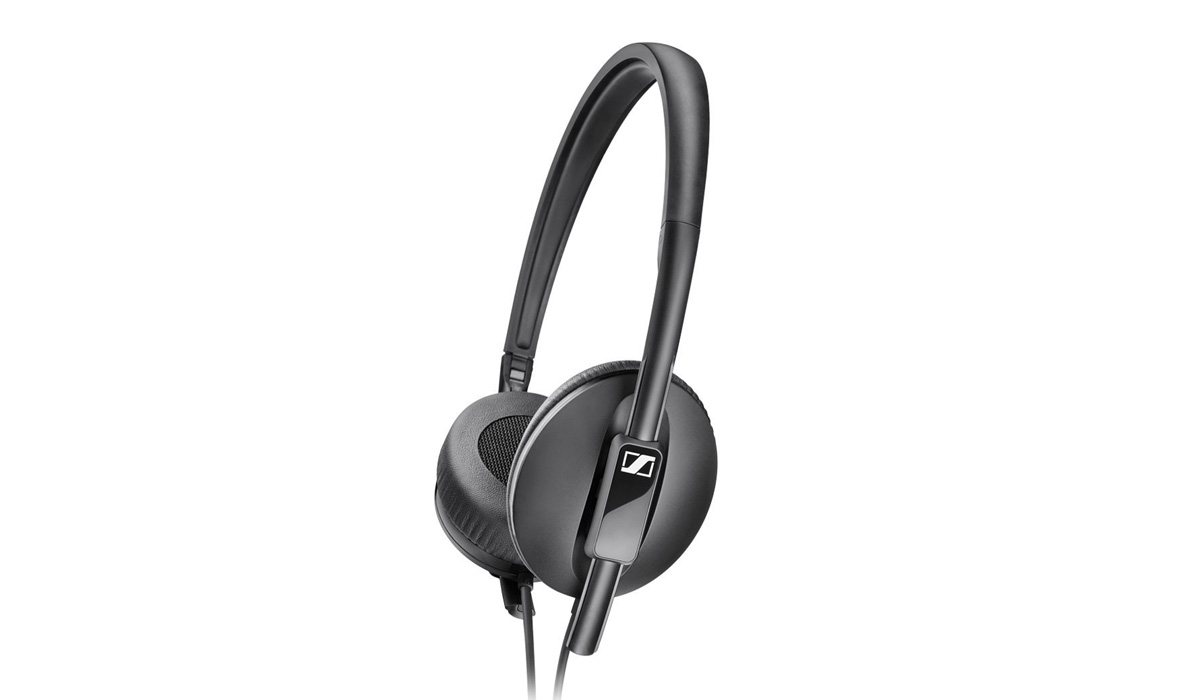 Our final choice for headphones comes from the beloved brand known as Sennheiser. While these headphones are not considered to be the crème de le crème of Sennheiser headphones, they are certainly splendid for their price. These on-ear closed-back headphones are lightweight and are great for casual listening. So, if you're watching a film or listening to the newest Childish Gambino track, these are worth checking out.
Price: £38.99
Buy Here