Isle of Dogs (Dir. Wes Anderson)
Isle of Dogs, the latest animated film by the stylistically driven film director Wes Anderson, is the first film to enter our Best Films of 2018 list. Isle of Dogs became an instant hit after it opened at the cinemas in March of this year. Unsurprisingly the film has received two Golden Globe nominations as it looks to continue its award success into next year.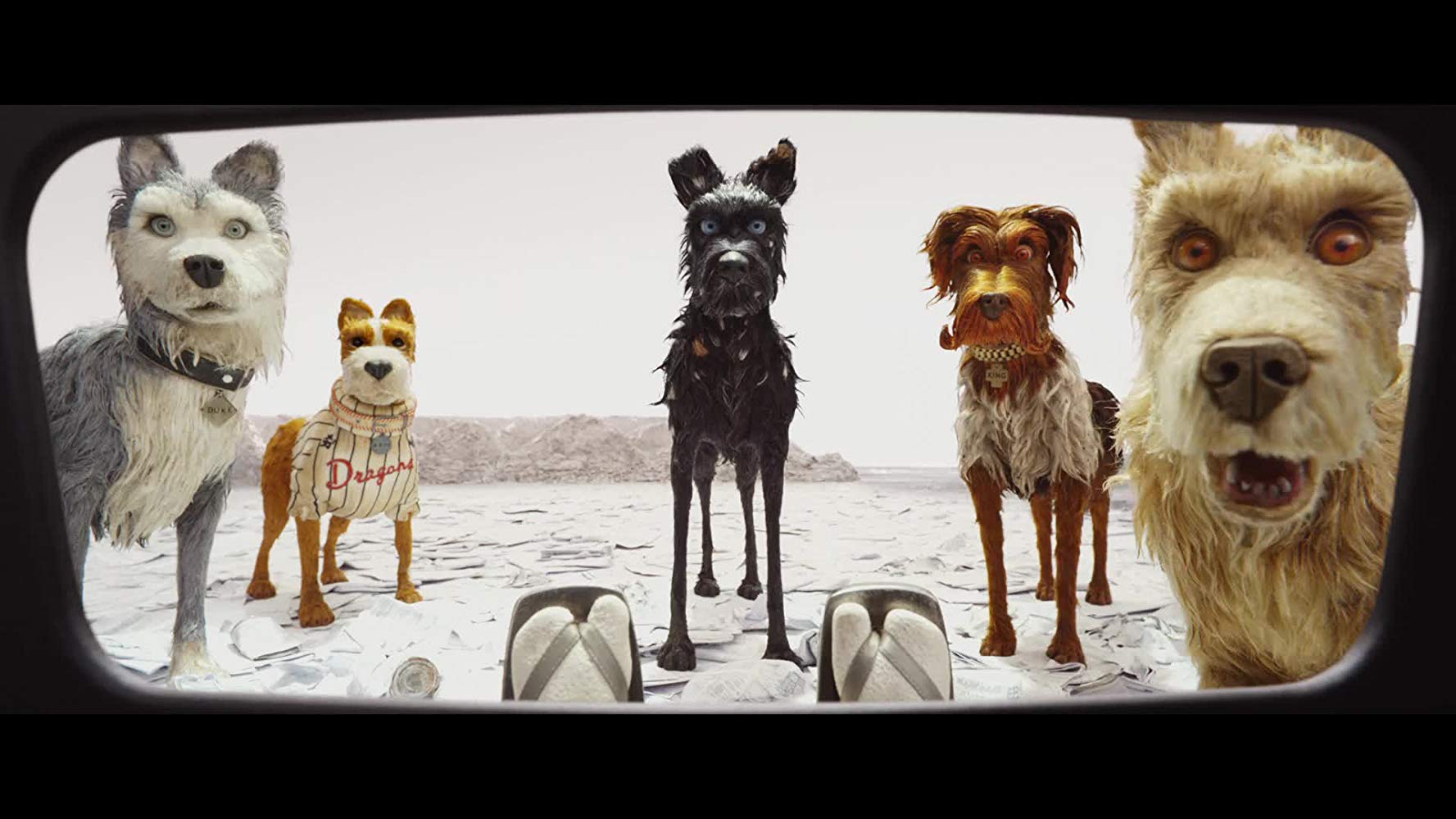 Crazy Rich Asians (Dir. Jon M. Chu)
Crazy Rich Asians, a rom-com drama directed by Jon M. Chu, is the second film to enter our list. The film cast a range of fantastic actors with great chemistry, who delivered top-notch comedic moments with a heart-warming ending. With a great achievement in creating an engaging storyline with interesting characters, we believe this film deserves a spot on our list.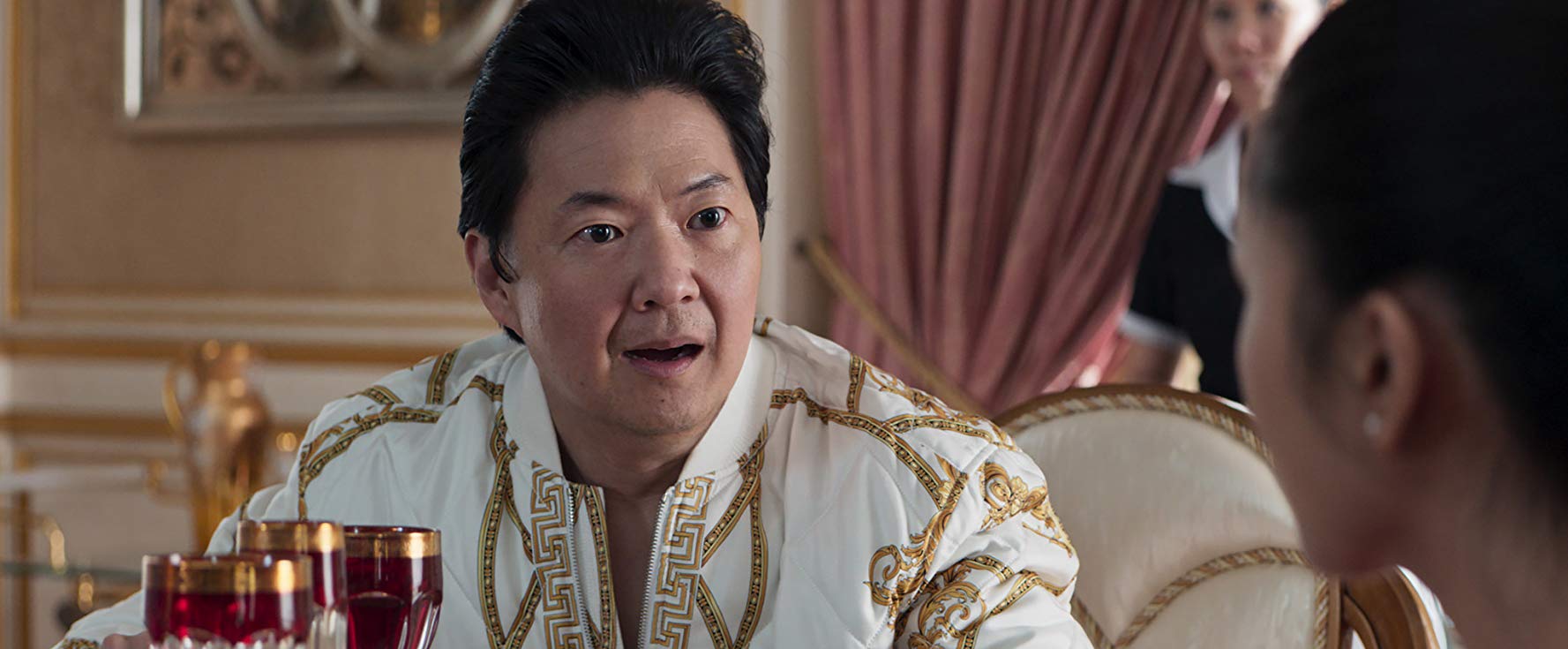 Incredibles 2 (Dir. Brad Bird)
The long-awaited sequel to the original Incredibles came this year and did not let us down. Brad Bird's Incredibles 2 holds right up there with the original and has deservedly earned its place in the best films of 2018 list with an entertaining story and heaps of adventure.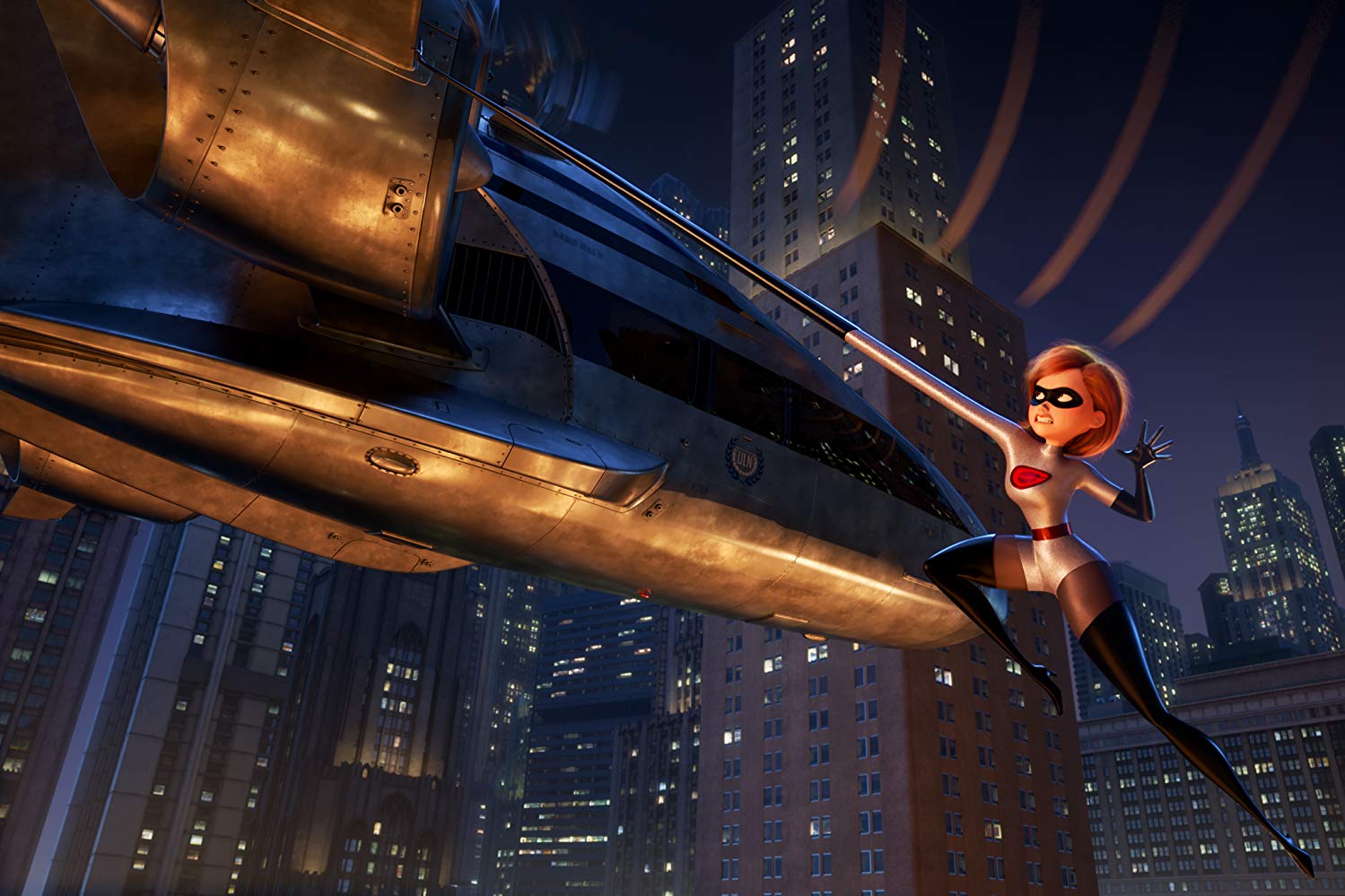 Creed II (Dir. Steven Caple Jr.)
The eighth instalment in the beloved Rocky series, Creed II, hit the cinemas late this year. Having big expectations and big shoes to fill since the first Creed, the film delivered an inspirational story which was lifted up by brilliant acting from Michael B. Jordan and Sylvester Stallone.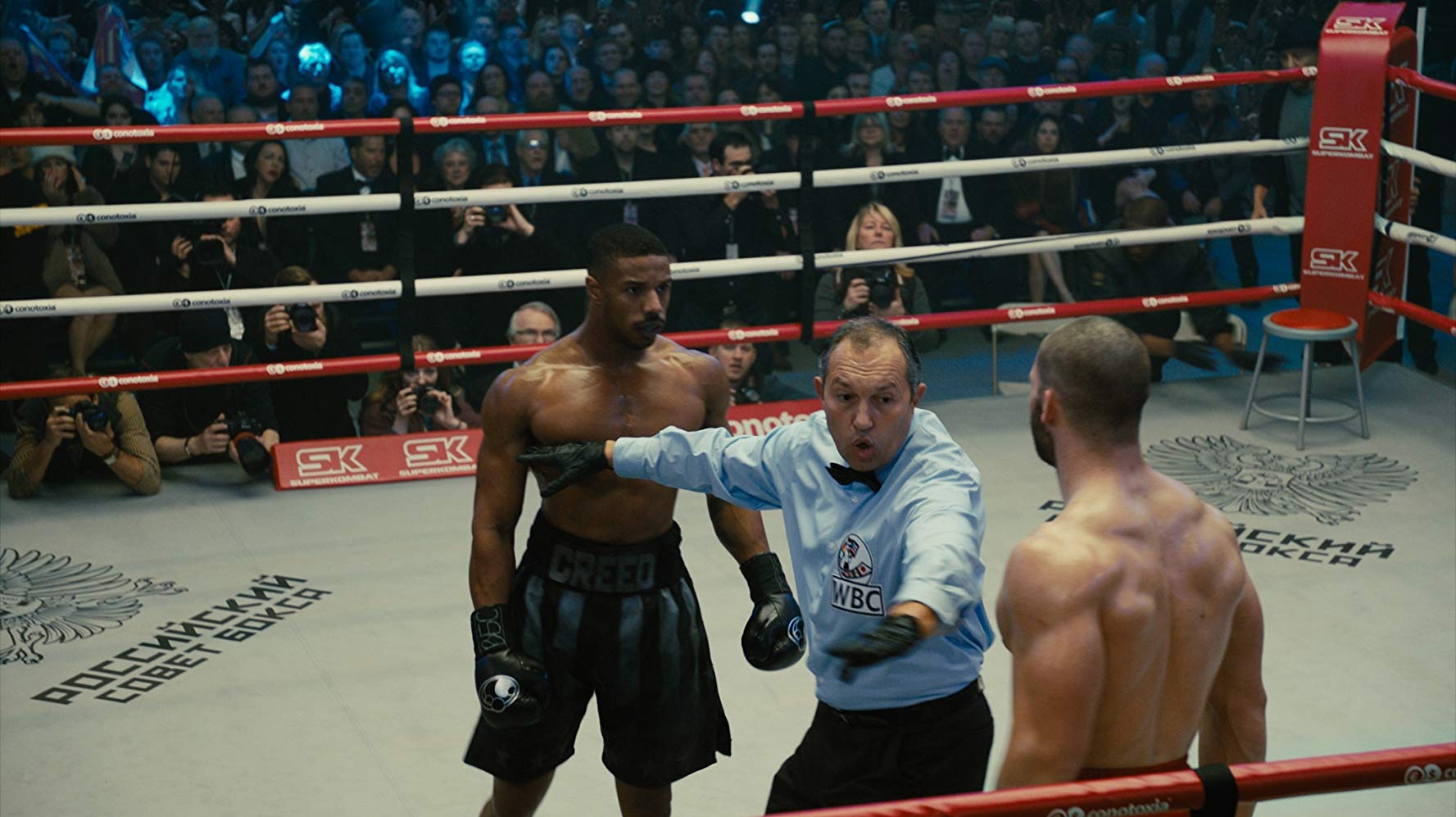 Burning (Dir. Lee Chang-dong)
Gavin Jenkins says "…it's a visually stunning film that highlights class division in Seoul, contemporary misogyny, and the vulnerabilities and danger facing some young women who are driven to succeed. These themes are executed with brilliant realism. And while this couldn't hold up to the eventual winner, Shoplifters, or other frontrunners for the 2018 Palme d'Or, it is a very good film nonetheless."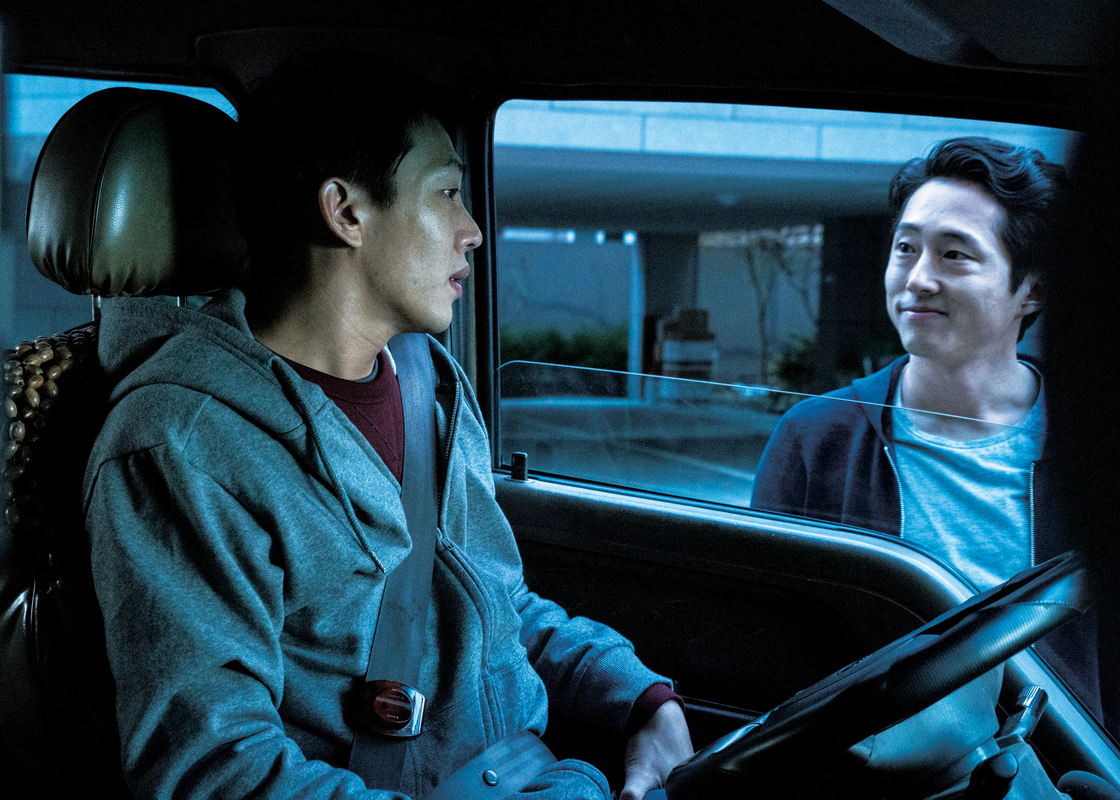 Dogman (Dir. Matteo Garrone)
Gavin Jenkins says "Often, the quality of some filmmaker's previous work and Cannes' prestigious atmosphere can lead to a brief over-reaching from critics and audiences alike. Dogman, however, is not one of those films. Frankly, Dogman is a masterpiece of cinema and left viewers with an overwhelming sense of fulfilment. Garrone was visibly honoured with the reaction of the viewers inside the Lumiere."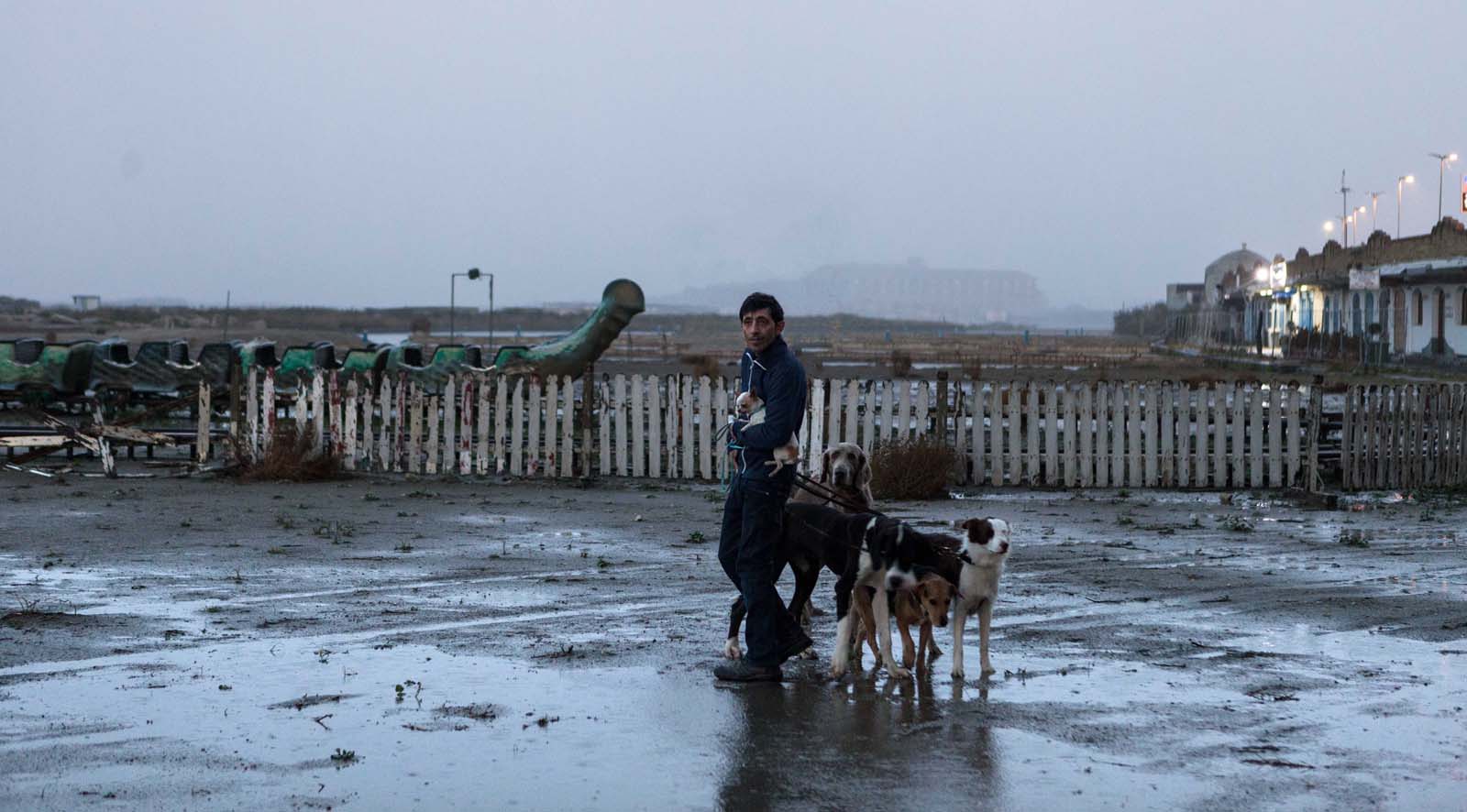 BlackKklansman (Dir. Spike Lee)
Christopher Stewardson says "Whilst perhaps too forceful for some, BlacKkKlansman is nonetheless an extremely well crafted film. Its potent parallels between the racism of the past with that of the present lend the film an undeniable sense of urgency. The largely ensemble cast gives form and depth to Lee's vision with their considered performances. John David Washington and Adam Driver play off of one another, stirring each other's character development. The juxtaposition of the film's comedy with the horrifying views and actions of the KKK keep the audience unnerved throughout. With the audience unable to settle in, the film's pace is tight. This is a remarkable piece of cinema, one that understands its position as a cultural artefact capable of change. BlacKkKlansman is an immense achievement for Spike Lee."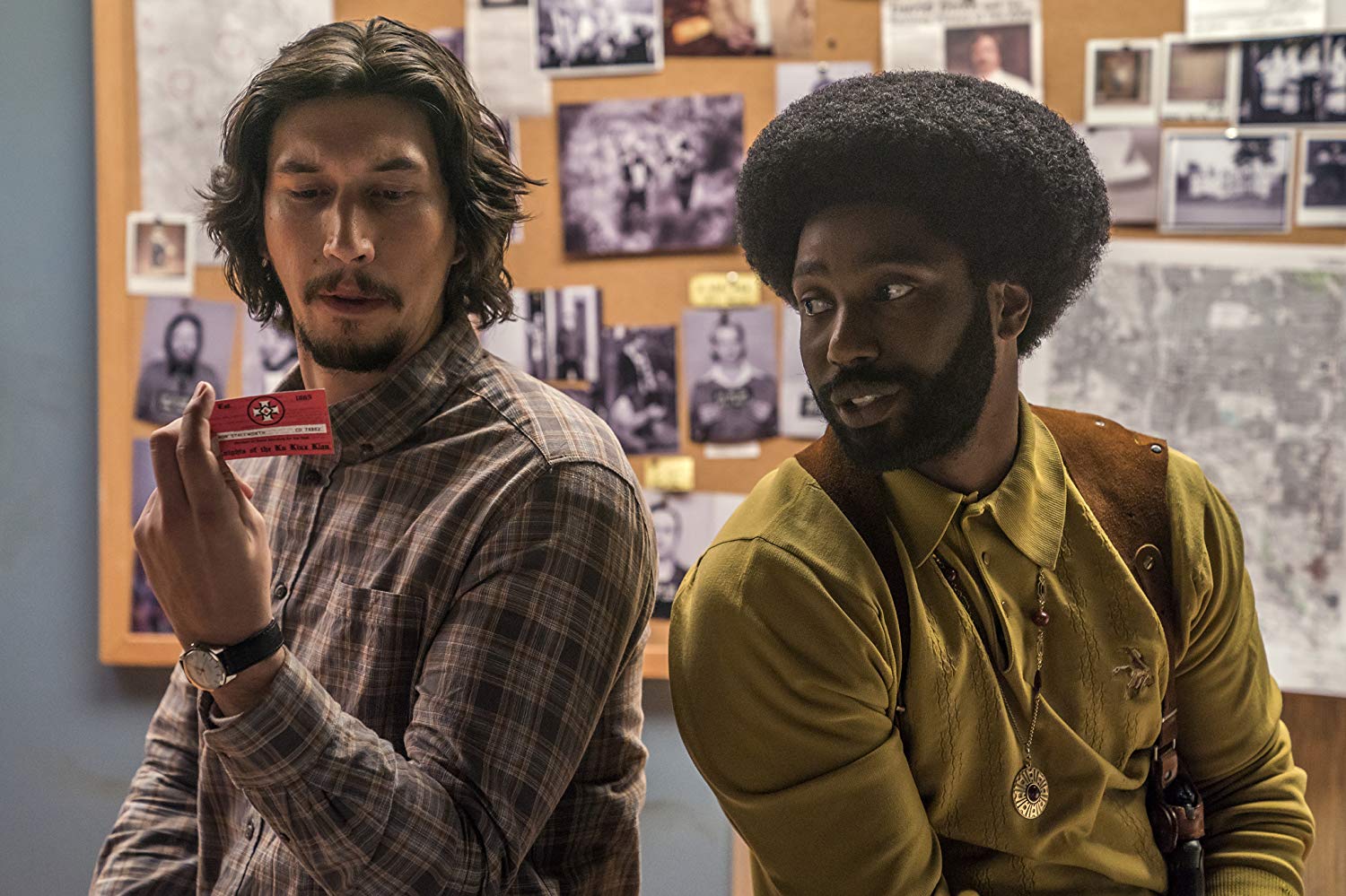 Mandy (Dir. Panos Cosmatos)
Christopher Stewardson says "Mandy is indeed something else. It is an experience unlike anything else in release. Panos Cosmatos has constructed a surreal horror, at once repulsive and beautiful. With its simple story told through vivid, nightmarish visuals, Mandy is sure to become a cult favourite all of its own."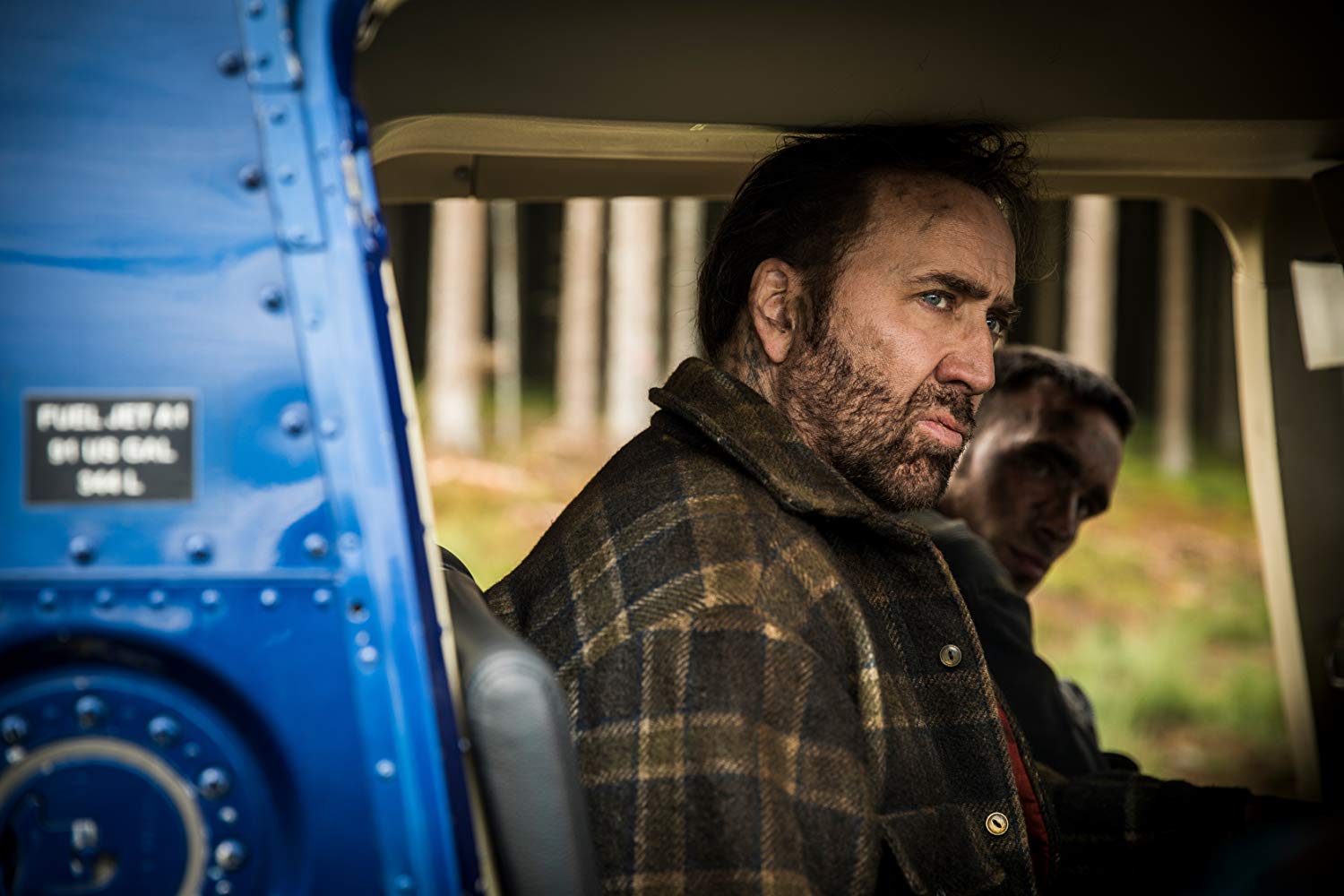 A Quiet Place (Dir. John Krasinski)
John Krasinski's horror debut A Quiet Place became an unexpected hit when it was released in early April of this year. With vastly tense scenes, powerful acting and an atmosphere that will have you hooked from the get-go. A Quiet Place deserves a spot on this list.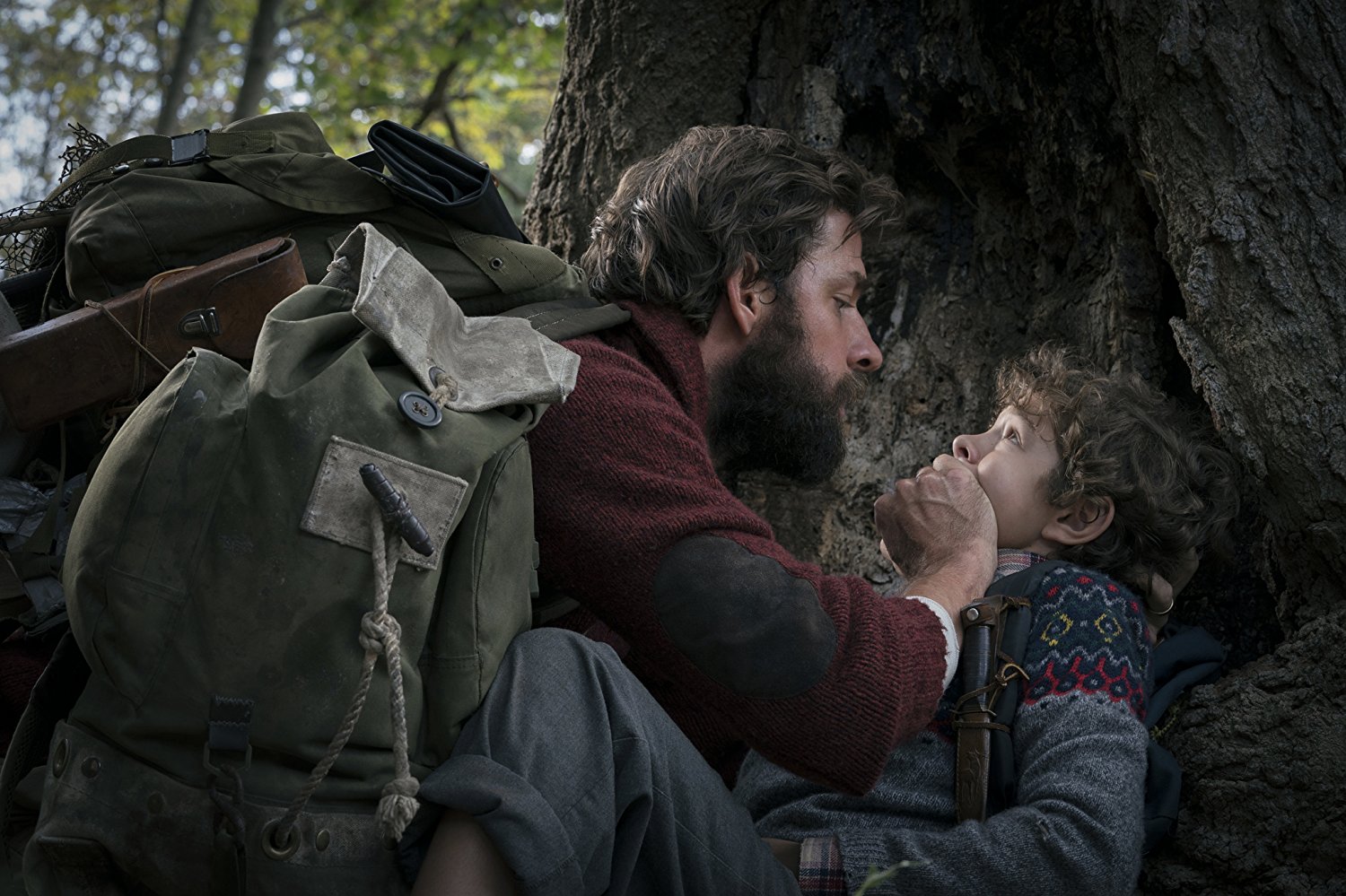 Halloween (Dir. David Gordon Green)
Christopher Stewardson says "Stripping away the excess of its sequels and remakes, David Gordon Green's Halloween looks back at John Carpenter's 1978 original with reverence. With the welcome return of Jamie Lee Curtis, this latest instalment in the series zeroes in on what made the original work, and whilst not always successfully, it intelligently appropriates those elements forty years on."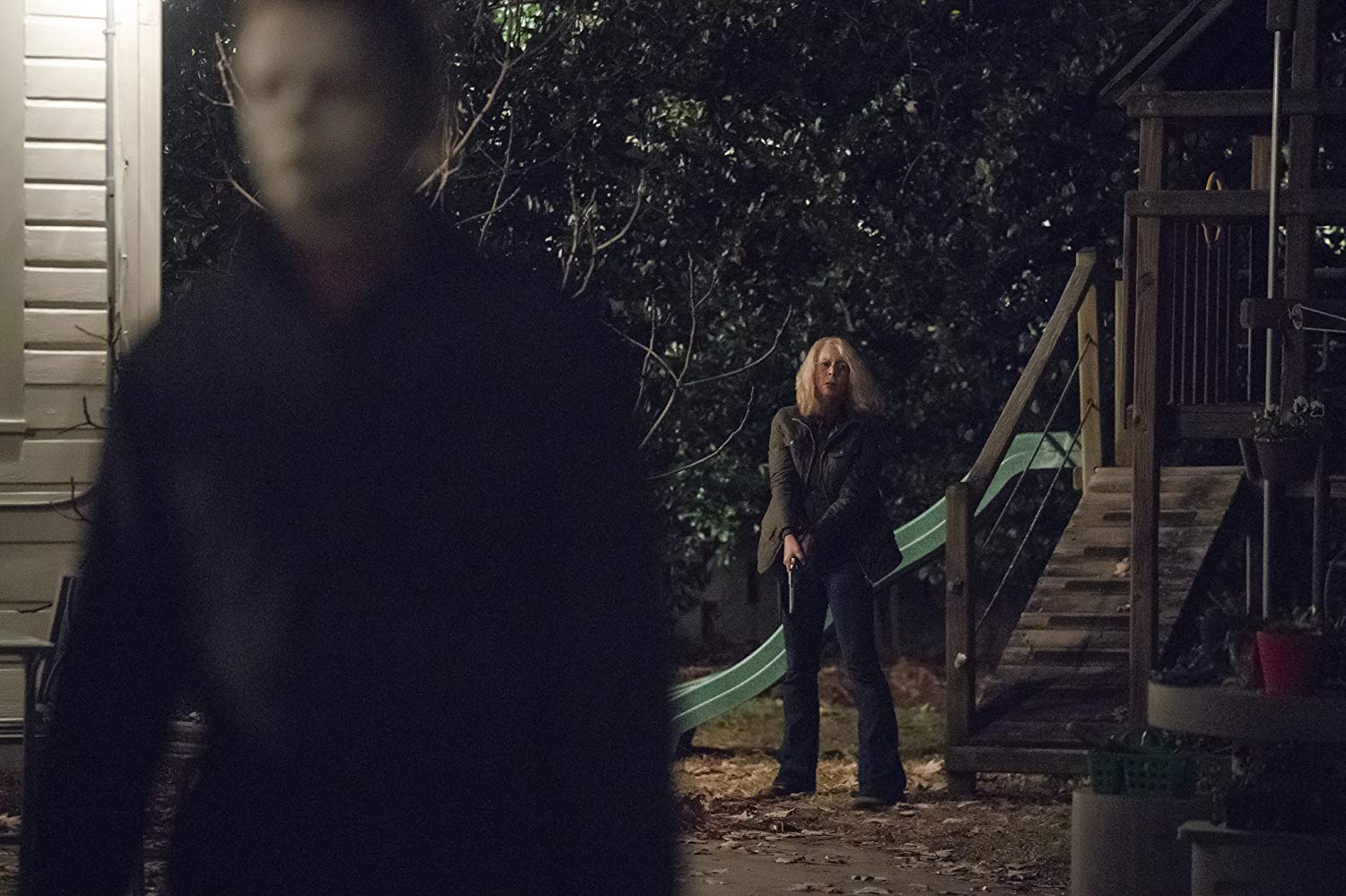 Cold War (Dir. Paweł Pawlikowski)
Cold War is the latest Paweł Pawlikowski's film since the release of the Oscar-winning Ida which wowed the audiences across the world with its stunning visuals and intriguing story. Cold War much-like Ida is visually striking and thus justifies a spot on this list.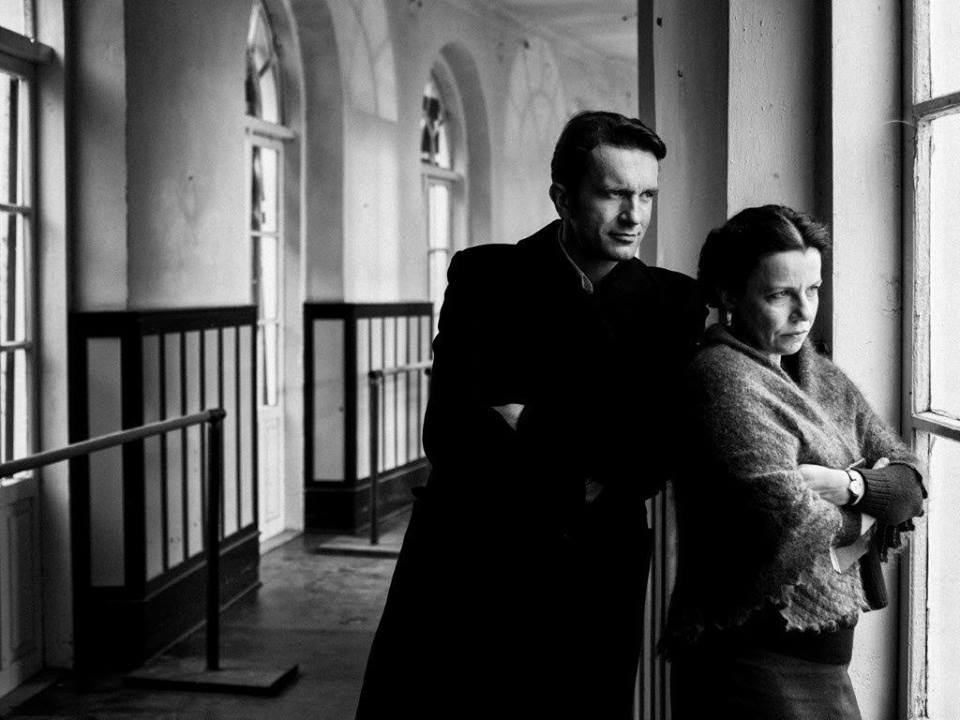 Bohemian Rhapsody (Dir. Bryan Singer)
Bohemian Rhapsody, a biographical film on the British rock band Queen, has become a huge hit with its moderate budget of $55 million. Rami Malek, the actor, mostly known for his role as Elliot in Mr.Robot, delivered a brilliant performance with electrifying energy to bring back Freddie Mercury back to life, once more.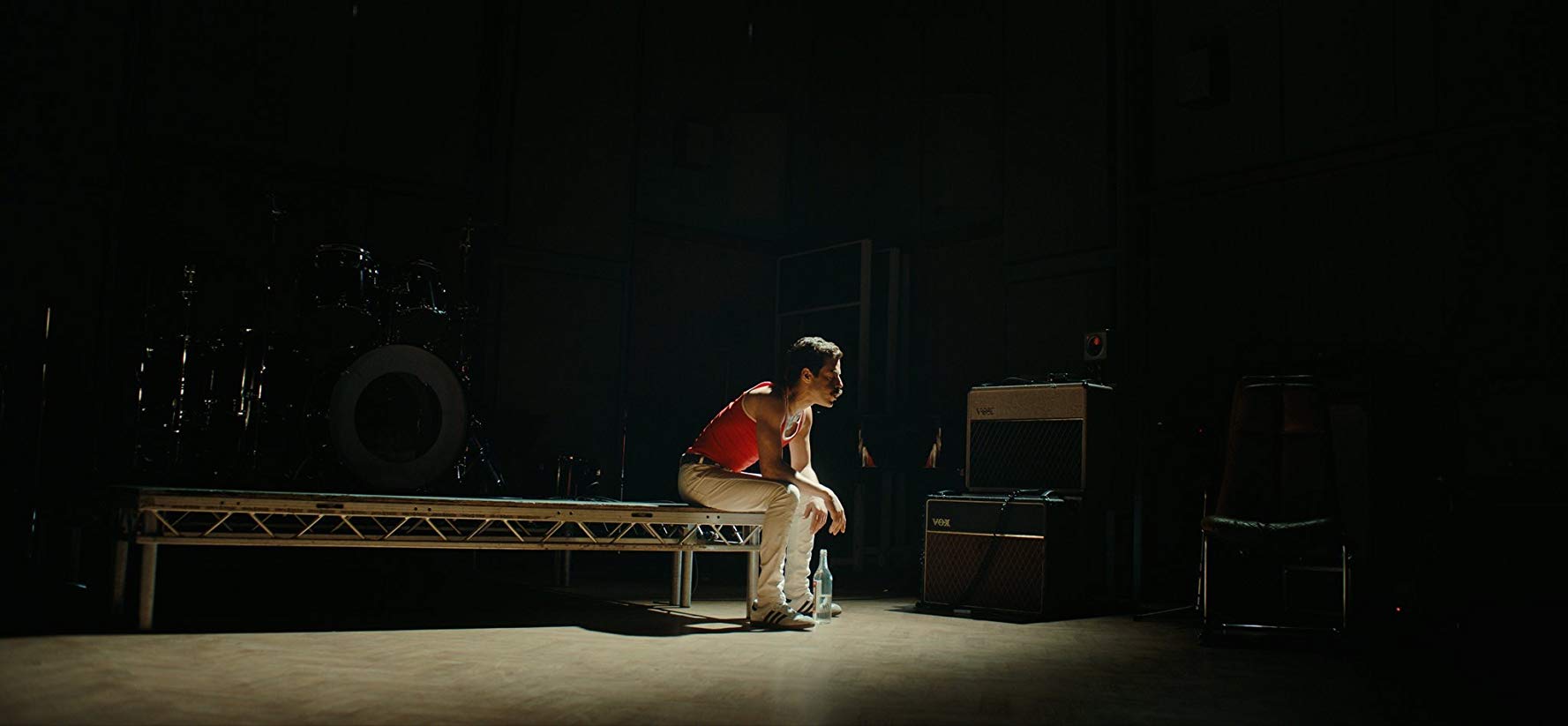 Avengers: Infinity War (Dir. Anthony Russo and Joe Russo)
Russo brother's latest release Infinity War made quite the impact at the box office, making over two billion dollars worldwide. In this action-filled Marvel film, the Avengers and their allies team up in an attempt to defeat the powerful Thanos and do so with splendid humour and blazing action.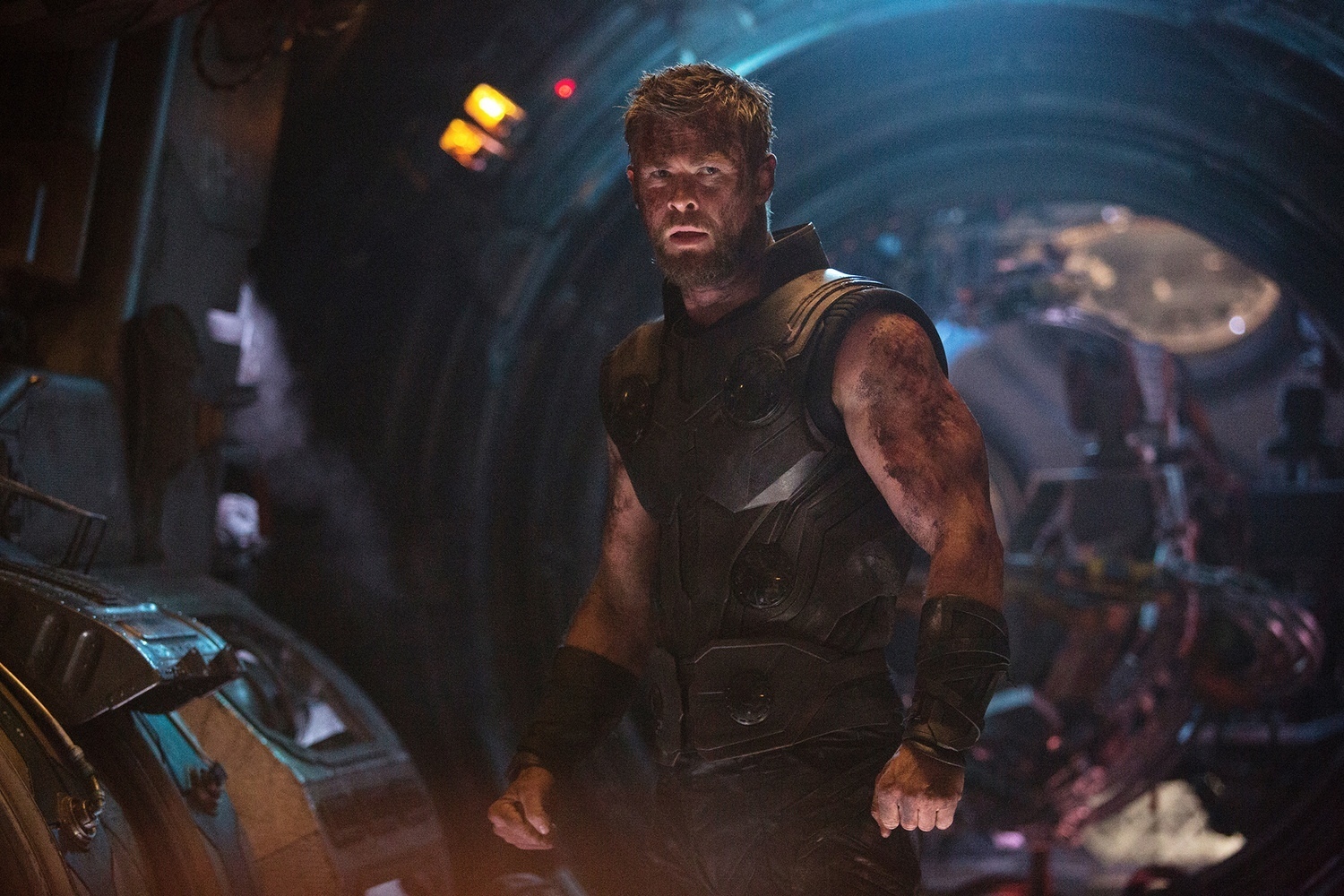 Hereditary (Dir. Ari Aster)
Ari Aster's Hereditary made quite the impression during its festival run. Starring Toni Collette, Hereditary is a powerful and intense horror film that is perfectly supported and lifted by its brilliant sound design and Collette's gripping acting.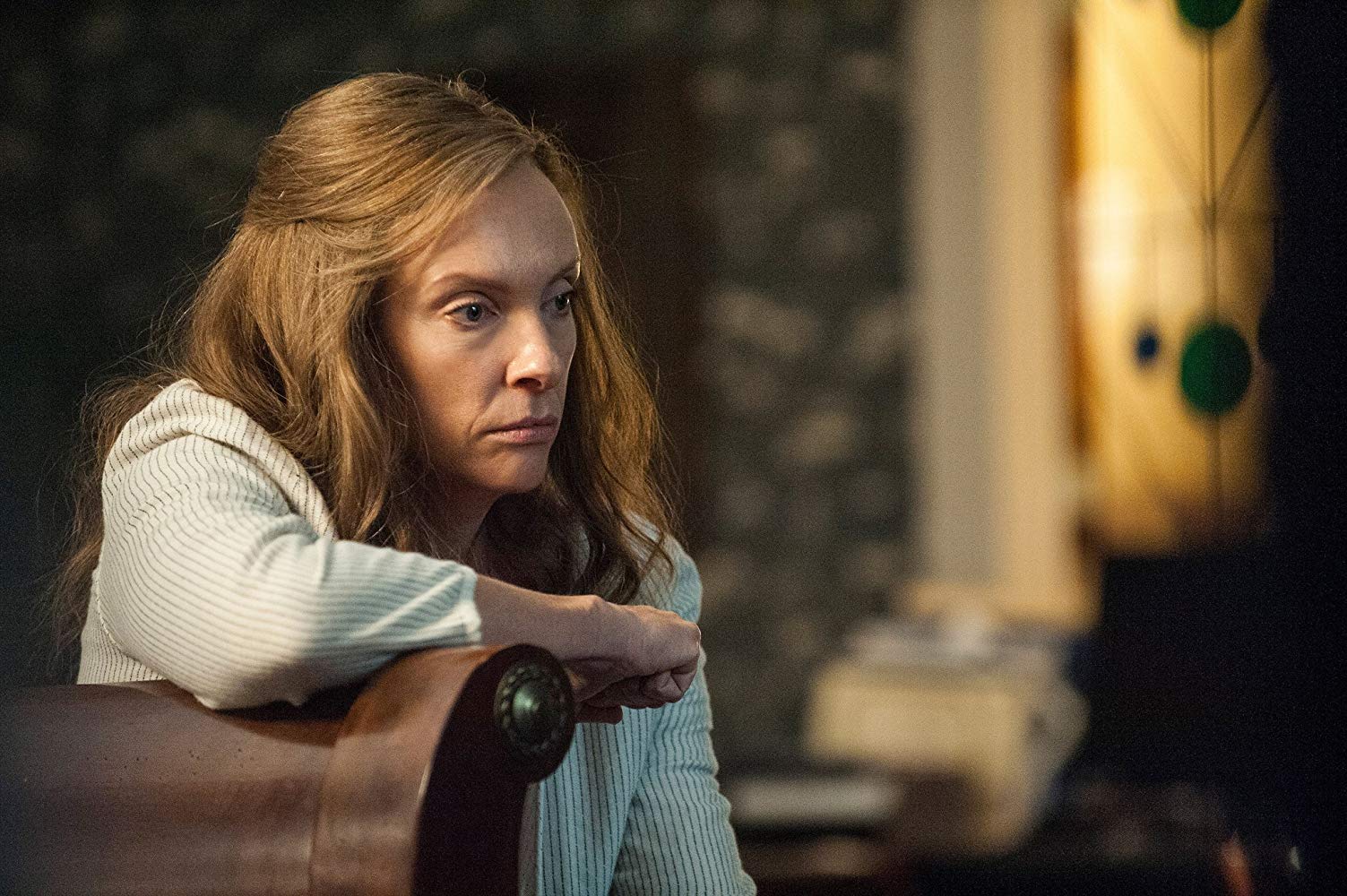 A Star is Born (Dir. Bradley Cooper)
A Star is Born, the directorial debut of Bradley Cooper, became an instant Oscar-hit upon its release. Starring Cooper himself and Lady Gaga, the film features several song hits that have become playlist favourites and have become the frontrunners to get some wins at the Oscars next year.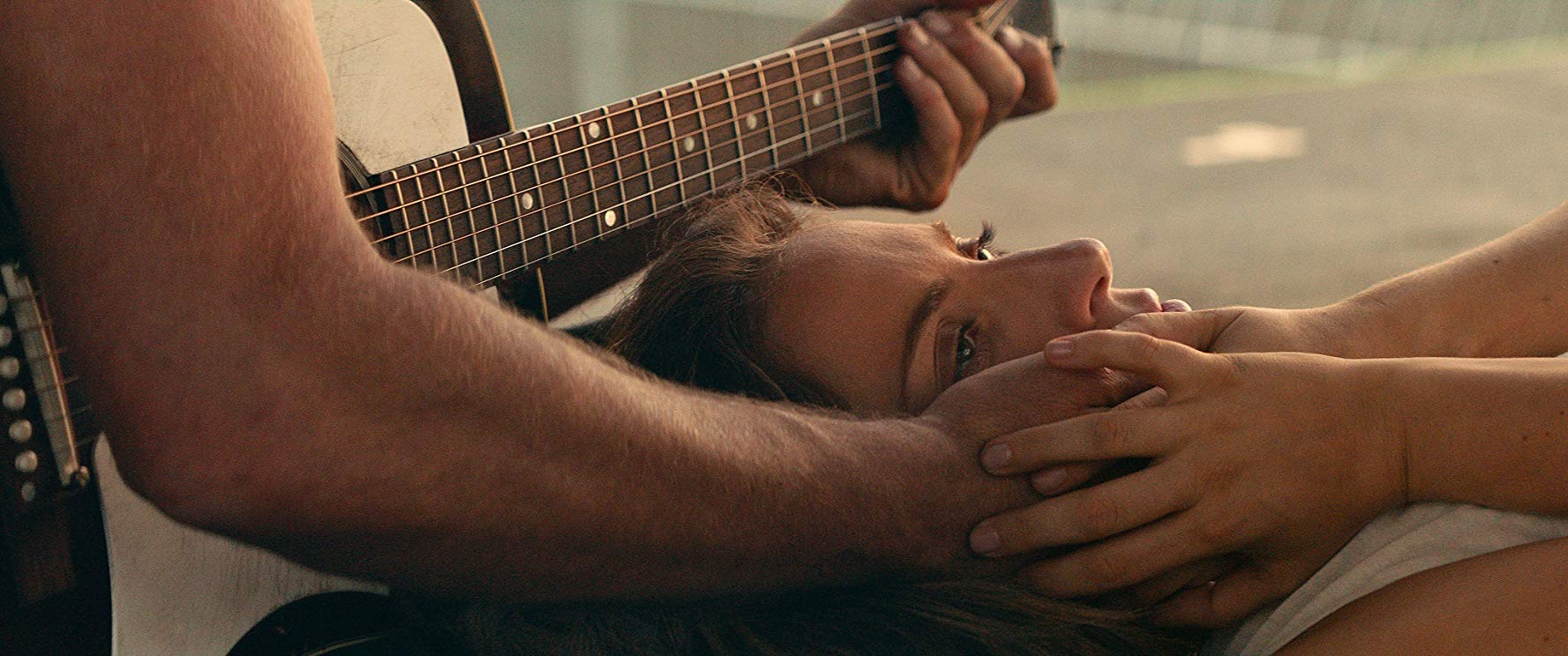 Spider-Man: Into the Spider-Verse (Bob Persichetti, Peter Ramsey and Rodney Rothman)
Christopher Stewardson says "Spider-Man: Into the Spider-Verse may be one of the best superhero films to date. It's funny, it's thoughtful, and its visuals are a treat. You really feel that you're watching a film made by dedicated Spider-Man fans who sincerely wanted to make a good film; and they delivered. Simultaneously, Into the Spider-Verse never feels as though its appeal is limited to diehard fans, its jokes and gags accessible to all. Perhaps that's the film's greatest strength: like its Spider heroes coming together, Into the Spider-Verse never feels like it's excluding anyone. In today's pop culture climate of staunch fan gate-keepers, Into the Spider-Verse is exciting, heartfelt, mind-blowing fun for all."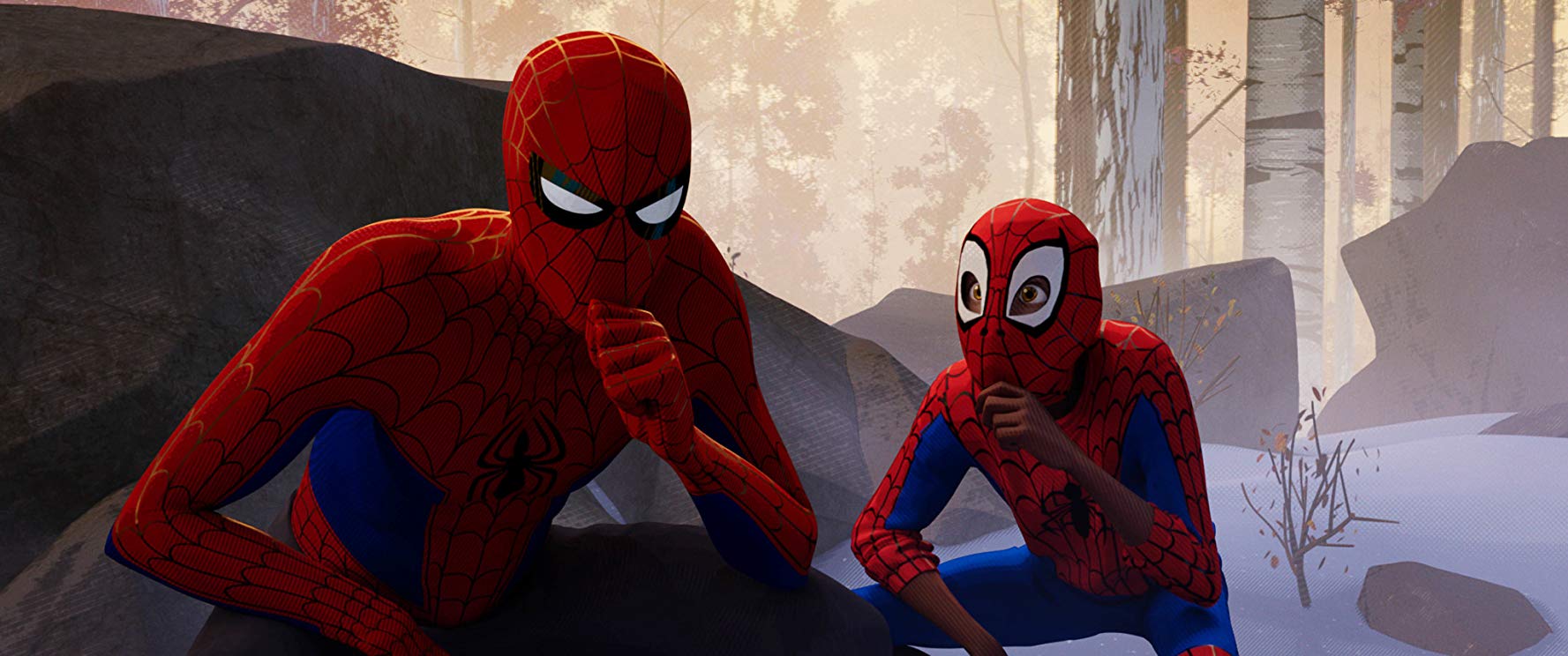 Black Panther (Dir. Ryan Coogler)
Marvel's Black Panther might just be the favourite audience film released this year. While it was expected to do well by some, the film smashed the Box Office as it made over $1.3 billion with a budget of around $200 million. Starring Chadwick Boseman, Michael B. Jordan and many other great actors the film delivers a splendid storyline with great charismatic characters that flow with an effortlessness that is only seen in film classics.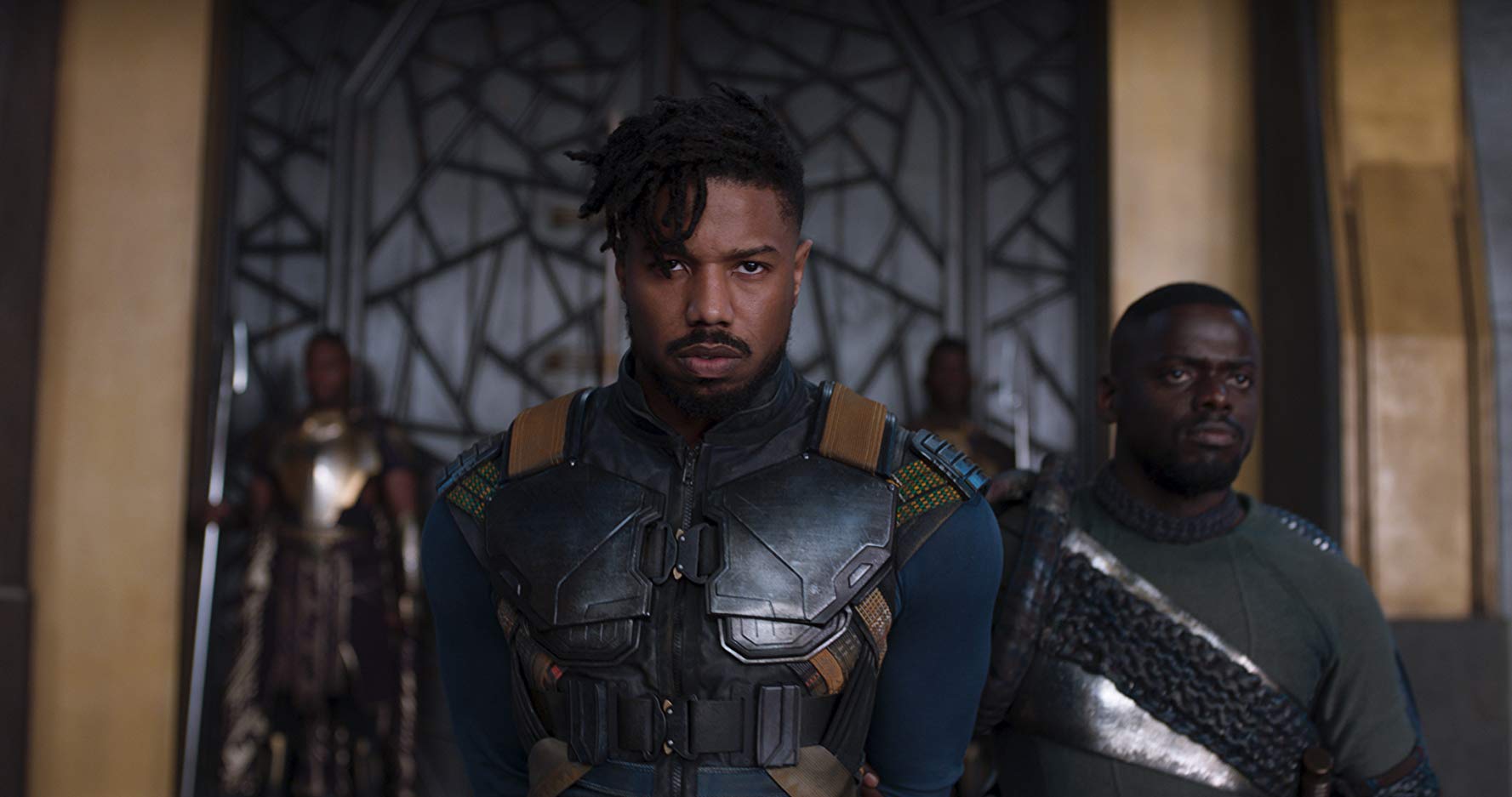 Mission Impossible – Fallout (Dir. Christopher McQuarrie)
Elias Michael says "Mission: Impossible – Fallout is a spectacular blockbuster that deserves a viewing in the cinema; it deserves to a viewing on a big screen with clear sound (as all films should really). It is thrilling, remarkable and electrifying; it outdoes all previous Mission Impossible films and could be regarded as one of the best action films ever produced… until the next one."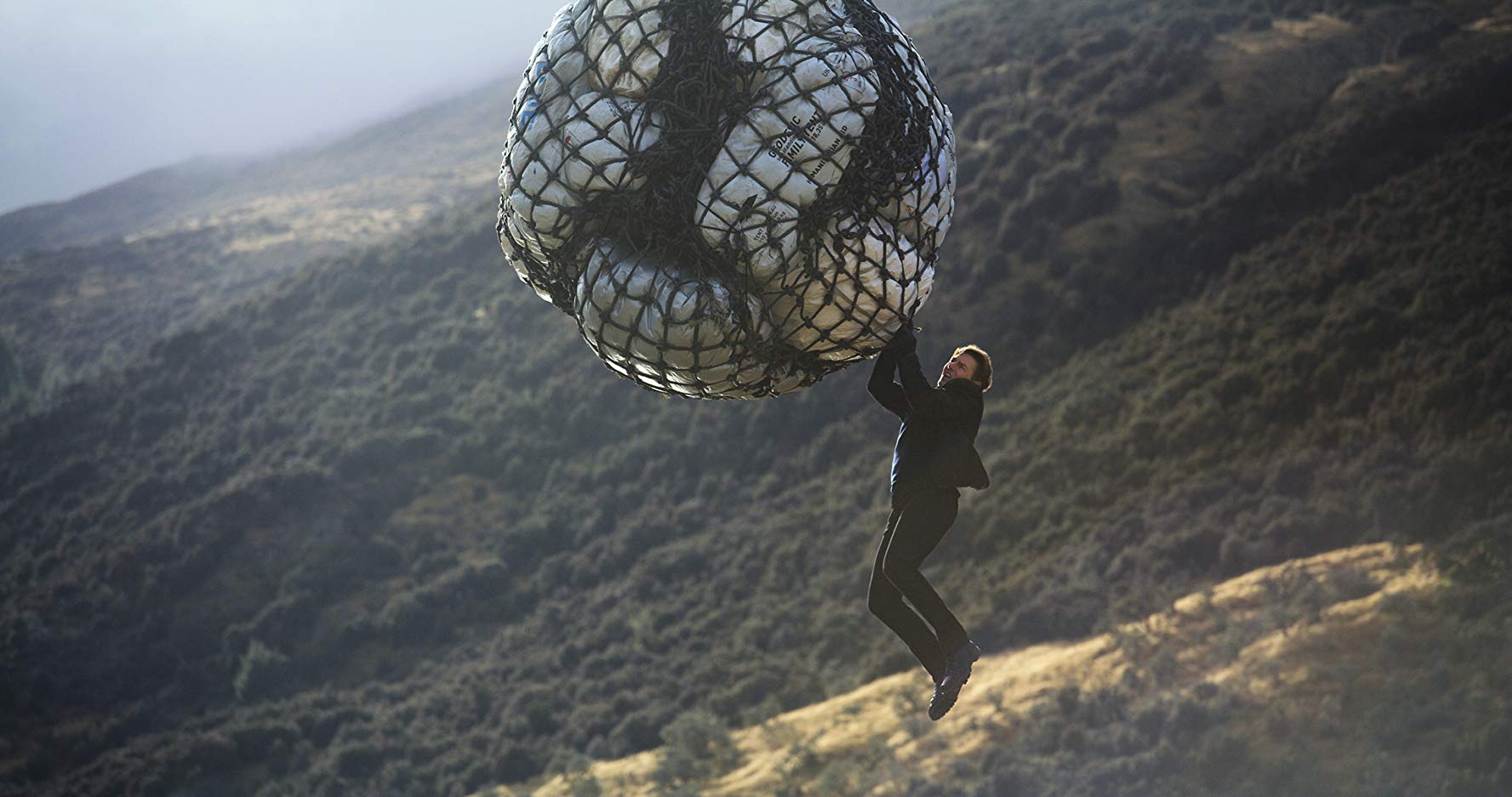 Roma (Dir. Alfonso Cuarón)
Roma, a film that focuses on a year in the life of a middle-class family's maid in Mexico City in the early 70s, has become another film fanatic favourite. Cuarón's Roma is an artistic journey that will make you want to re-watch it more than once with its magical visuals and moving storyline.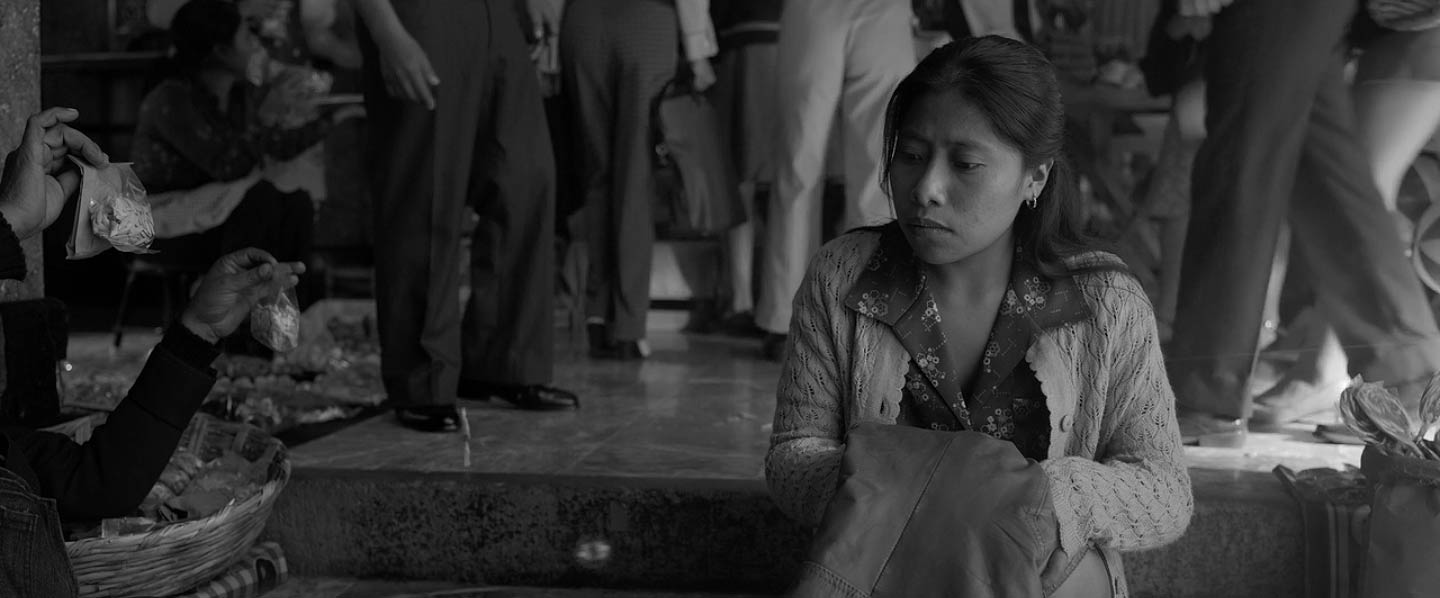 Deadpool 2 (Dir. David Leitch)
Deadpool 2, the adored superhero film that stars Ryan Reynolds, has become another fan favourite after its release in May this year. The fantastic comedy-filled superhero film has not let its fan base down with numerous memorable scenes and waves of comedy gold. Being the sequel to the first highly-successful film, the expectation was high; however, it delivered and thus deserves a spot on our list.