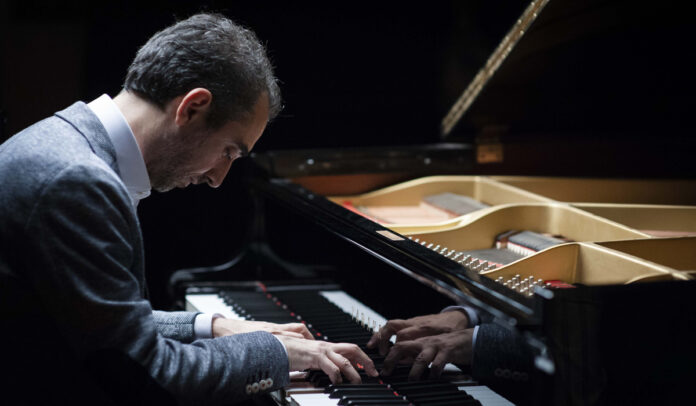 Fabio di Biase, an Italian composer and pianist, has released his latest composition Oceano. In this piece, Biase showcases a soft melancholic side to his music, which is further explored through beautiful dynamics and its filmic feel.
Talking about the composition Fabio said "I wrote this song thinking about the quiet of its expanses of blue, to the wonders that are discovered in its depths. Not that I dive, huh.. I crossed the oceans comfortably on the couch of my house… blessed documentaries! One time I could admire the reef during a special trip I made with my wife many years ago… on that occasion I was lucky enough to swim a few meters from the so-called Queen of the seas… the manta. And my deepest thought goes to the great creatures that live it. With their apparent calm, with their sinuous swaying they transmit me a sense of wisdom and purity. They that too many times have been victims of our greed, that blind and perverse money hunt that destroyed ecosystems and spilled tons of toxic substances into sea. We would have a lot to learn from whales…"
You can stream Oceano via Spotify here.