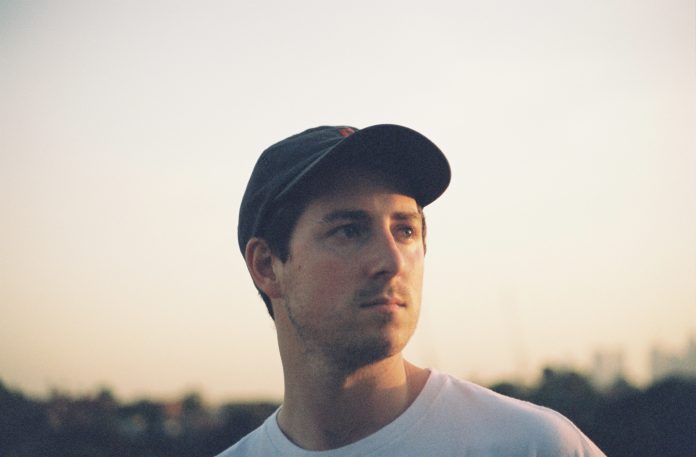 Coming back with another stunningly produced song is the beloved music producer Luboku.
Luboku, the electronic artist from Melbourne, Australia known for The Surface and previously featured Without You, has released his latest progressive house and purely ear-pleasing single Solar Flare.
After the success of his previous releases, Luboku has kept us on our toes for what was to come next. Luckily for us, we have been presented with Solar Flare, a song that features intriguing synths, mellifluous melody and a vibe that will have you listening for a fortnight to come. This one is for the playlists.
You can stream Solar Flare via Spotify here.