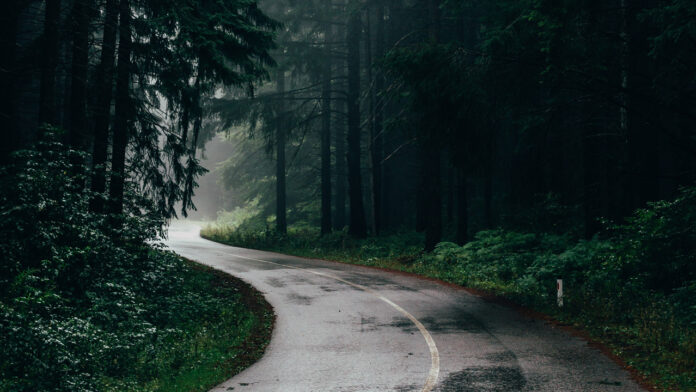 Meg Blumberg 'Wading'
Making her comeback on our Sound Selection is the wonderfully-gifted Meg Blumberg. This time showcasing her latest composition Wading, which evolves with beautiful strings and emotionally-moving melody. As always Blumberg presents us with quality which cannot be replaced.
Aaron Taos 'Is It Anything?'
Another artist to make his comeback on Our Culture Mag is Aaron Taos. This time with Is It Anything? In this latest piece, Taos showcases his spirited vocal energy with relatable lyrics and a vibe that will have you listening for weeks to come.
YB 'Dear Soldiers'
Coming in with an emotional beat and energetic vocals is YB with his latest track Dear Soldiers. In this latest piece, YB displays his songwriting skills and vocals that grips the listener within seconds. This one is for the playlists.
Akiyoshi Yasuda 'Grace'
The last piece to enter this edition of Sound Selection is by Akiyoshi Yasuda named Grace. This composition drives on a filmic ambience with a soft reflective-like melody that will have you under its spell for weeks to come. While Grace is not the newest piece by Yasuda, it certainly is our favourite yet.