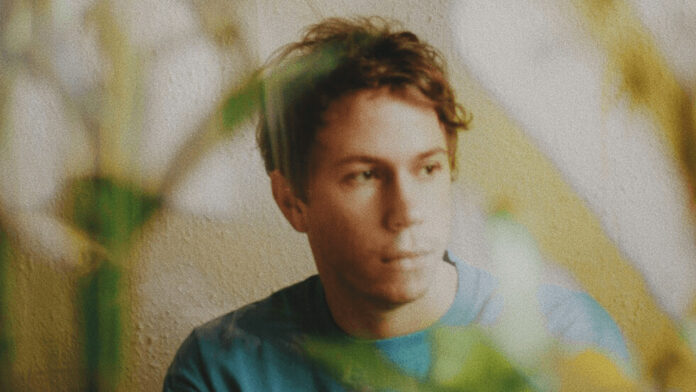 Simen Mitlid, a Norwegian singer-songwriter, has recently released his newest creation Saturdays. The song features beautifully dynamic vocals that will have you in awe from the get-go.
Furthermore, Saturdays is the first song from Mitlid's upcoming album, which is likely to be released this year. Mitlid's previous album Everything Is the Same came out in 2017. It featured songs like Vacation and This Time. Vacation, the most popular song on the album, reached over one million plays on Spotify alone, making it Mitlid's most popular song of his career.
You can stream Saturdays via Spotify here. Saturdays was released via the record label Koke Plate.