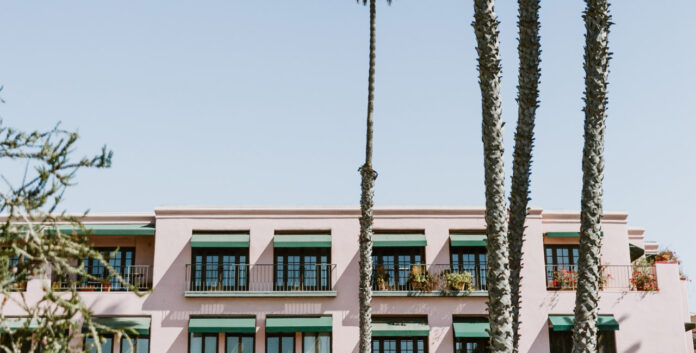 James Ollier All That's Good
The first song to enter the 50th Sound Selection is by James Ollier named All That's Good. The style of singing and tempo reminds us of artists like Nick Mulvey, Novo Amor and Sufjan Stevens – all who share a warm tuneful voice just like Ollier. With All That's Good presented, we are eager to see what is next for Ollier.
Celeste Father's Son
Making her comeback in Sound Selection is the highly-talented and genuinely one of the most exciting artists to watch Celeste. In this emotionally-driven song, Celeste explores themes of father and son relationships. Like always, Celeste delivers it with a stunning vocal performance that is hard to criticise for its rawness and beauty.
Victor Furbacken The Fire
The final song to enter our Sound Selection is by the promising talent Victor Furbacken, who delivers a journey of a song with mellifluous vocals and an emotional tone. Having released The Fire, we will sure to keep an eye out for Furbacken in the months to come. This one is for the playlists.