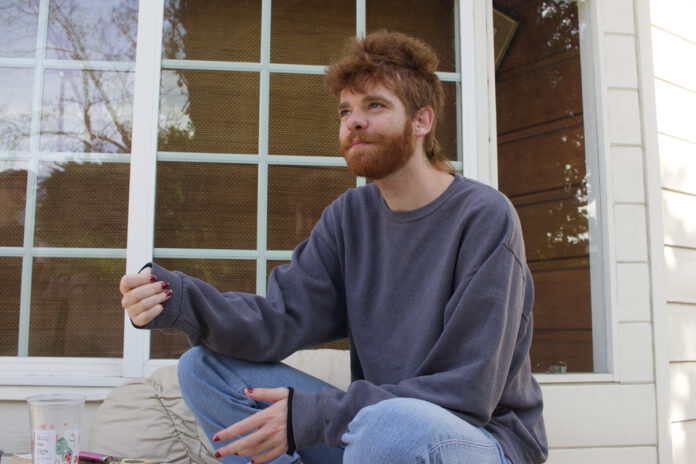 Field Medic, a Los Angeles-based musician known for tracks such as uuu and POWERFUL LOVE, has announced that he will be releasing his upcoming album fade into the dawn on the 19th of April via Run For Cover Records.
Talking about his song henna tattoo Field Medic said, "It's a song about being afraid to speak up for fear of what the truth might be," explains Patrick. "So instead you remain in a state of unease & anxiety, because at least perpetual uncertainty isn't as bad as the imagined worst case scenario".
Tracklist:
used 2 be a romantic
i was wrong
this bottle's my lover, she's just my friend
henna tattoo
hello moon
tournament horseshoe
songs r worthless now
mood ring baby
everyday'z 2moro
helps me forget…
Subscribe to Our Culture Mag
Join our FREE monthly newsletter.
Thank you for subscribing.
Something went wrong.