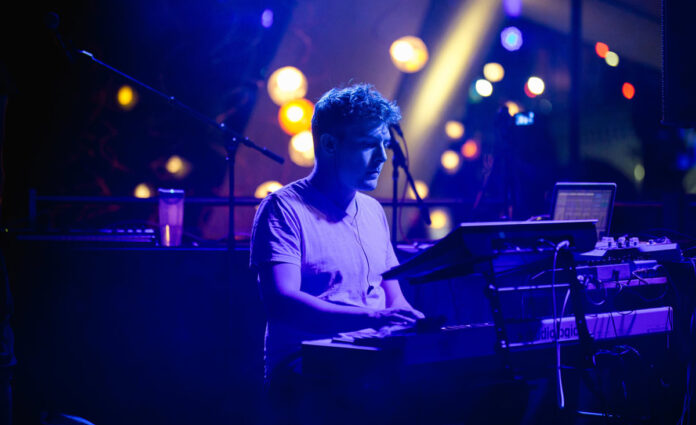 Field Waves, the moniker of Jonny Martyr, a Melbourne based musician, has released his latest post-rock ambient EP Flow. The EP comes after the release of his six-track EP Diagrams, which features tracks such as Hand to Butterfly, Clockwork Bird, and Moon Dance. Diagrams was released in 2017 and features a mix of neoclassical and electronica genres.
Flow includes two tracks including a "reversion" of Diagram, from the previous EP Diagram. Furthermore, the EP also contains Flow, the track that shares the same name as the EP. Flow is a rather progressive track that builds on each element like a rising wave of tuneful and dynamically-driven sounds. A genuinely stunning truck to immerse into to.
You can listen to Flow via Soundcloud here.