The New Year calls for a wardrobe update and this summer and spring is the perfect opportunity to try the latest fashion trends. Vogue reveals that lightness of touch and neatness of finish would prevail at many of the top fashion houses this year. They also predicted that the 80s would be a big part of many designers' inspiration and that the season would be dominated by shades of beige.
So without further ado, here are the some fascinating trends in womenswear, we believe you need to know about this year:
A new and improved tie-dye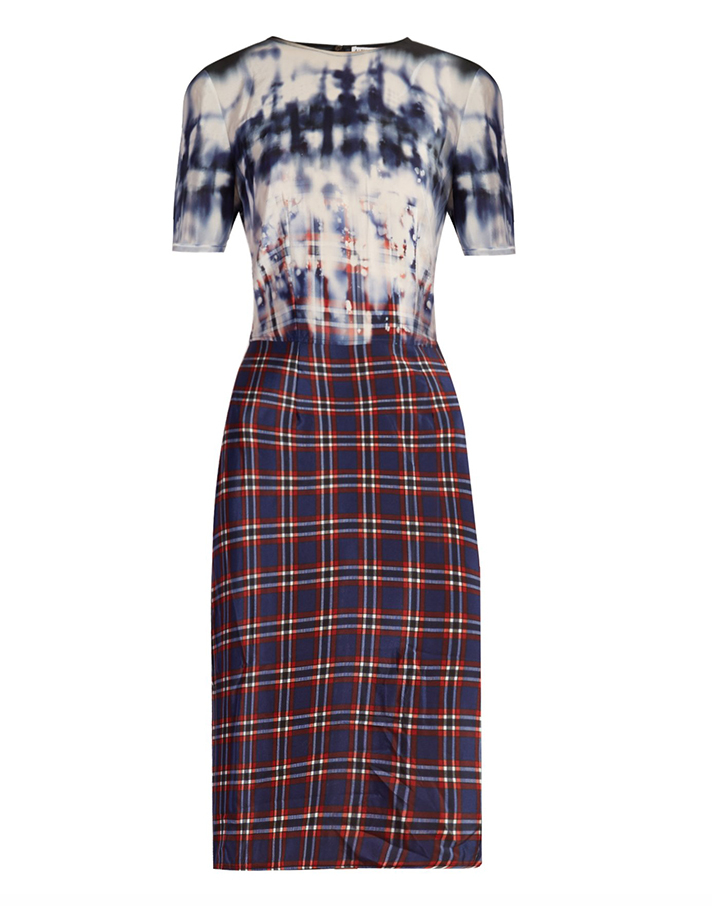 What used to be a primary school arts and crafts project has made its way to high fashion. Style Caster notes it has become a full-blown 2019 fashion trend and has already permeated everyone's favourite retailers. R13, Prabal Gurung, and Eckhaus Latta started the trend after showcasing tie-dye pieces at the New York Fashion Week. And this year's trend is not like the tie-dye shirts and dresses from the 60s and 70s, as the updated versions feel more crisp and edgy, with the colours and tones completely separate from one another. Contemporary tie-dye has become a beautiful contradiction of order and chaos as well as invoking nostalgia.
Shades of beige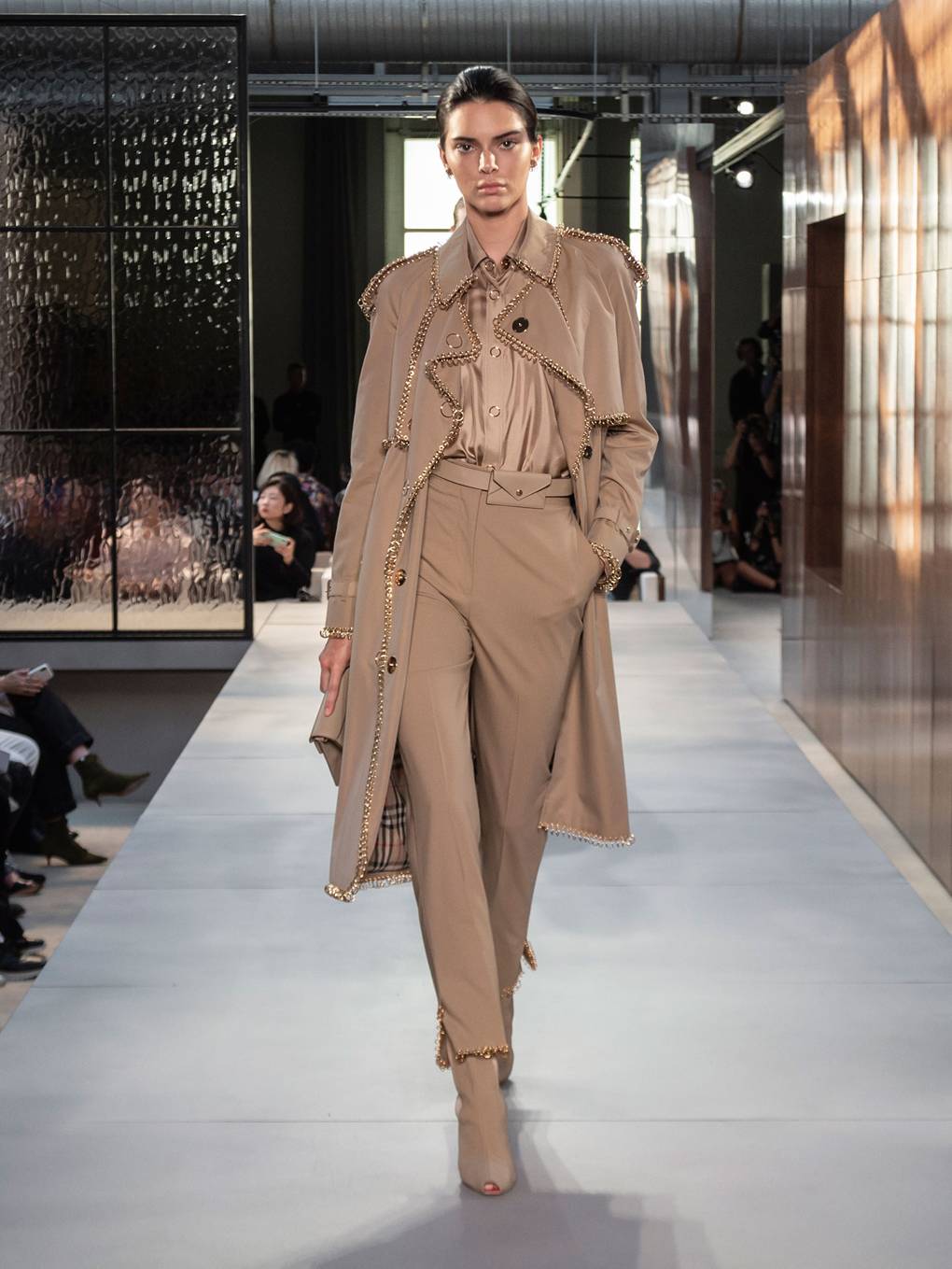 Elizabeth von der Goltz from Net-a-Porter put it best when she said: "An inescapable sea of beige is coming this season". The fashion industry has already given the colour some fancy names, calling it 'contemporary oatmeal' and 'stony ground'. The Fashion Week catwalks were filled with all types of beige designs — whether it was a pair of trousers or a classic trench coat. It's going to be one of the most worn colours this year, with fashion enthusiasts wearing it from head to toe.
Lace in unexpected places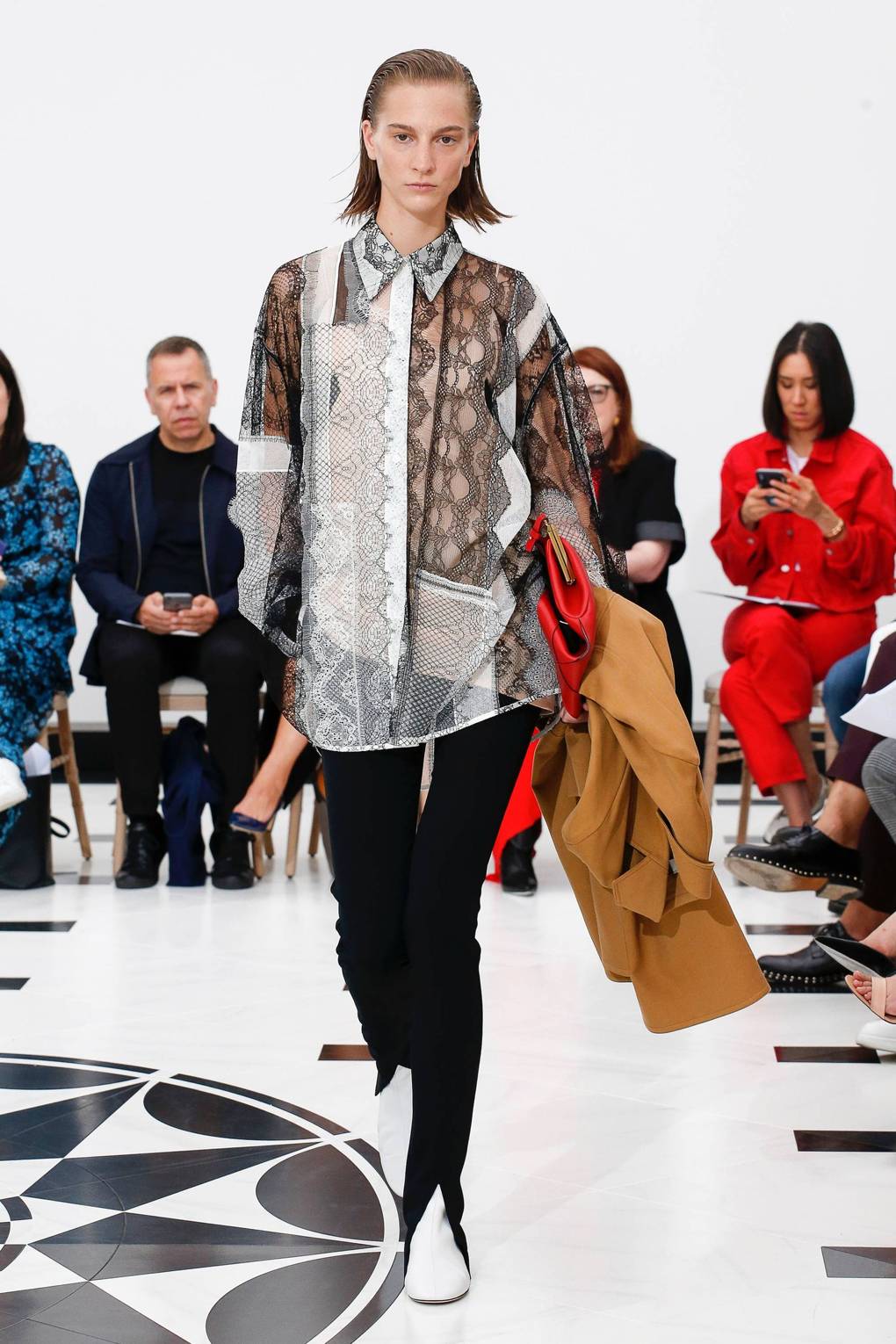 In the past, lace was something you would see on the hem of a skirt or the back of a dress. This year, lace is being reworked to create masculine silhouettes and the world's top designers can't get enough of it. Victoria Beckham has incorporated lace into oversized collared polos for women, Christopher Kane created an entire skirt out of lace, and Burberry used it as the main body of a dress.
Dressed-up flats
Catwalks used to be all about stiletto heels and while they looked great you wouldn't want to spend all day wearing them. This year there was a big change as fashionable flats ruled the runway. Valentino and Simone Rocha's models walked wearing comfy, fancy flats, proving that in 2019 the trend is going to more about style that doesn't compromise comfort.
Cosy at sea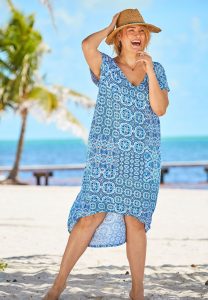 With body positive movements coming at consumers left and right, it's no wonder designers are paying more attention to comfort before style. And this summer, California girls-inspired fashion will be big, with sweatshirts from Endless Summer and even wetsuits from Hermes. Double-duty resort wear will be a hit, too, including dresses that can easily be worn on the beach or at a cocktail party. Body positive brand Woman Within's feature on cover-ups presents a wide range of options for those looking to marry comfort and style while in the sun. And just like tie-dye dresses and blouses, swimsuits will take inspiration from the past, with retro textured swimsuits and sporty tankinis.
Shorts that make sense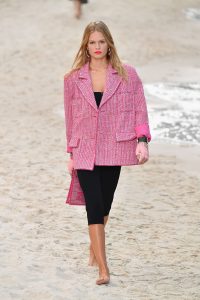 Harper's Bazaar sent its women down the catwalk this year wearing shorts that no one would have ever predicted would be classed as high fashion in previous years. Knee shorts and biker shorts are predicted to make it big in 2019, especially for stylish women who are always on the go. High shine spandex, yoga bottoms, and Capri-length leggings are also in this year, and when styled right can look chic and sophisticated.
Summer waterproof clothing like the Jamie Wei Huang designs we featured on Our Culture Mag, along with neon and puffed shoulders are a few other trends you need to watch out for, too.