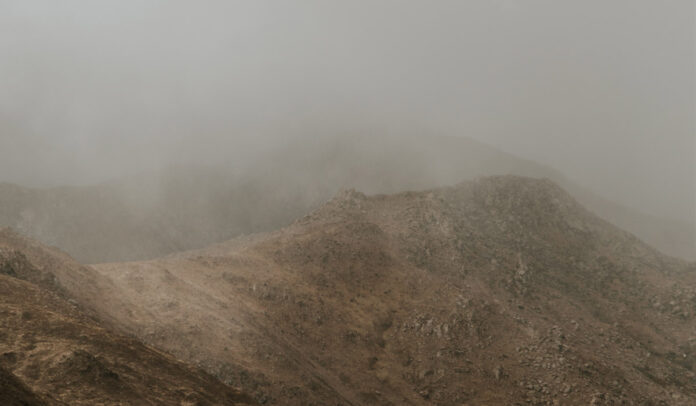 Cassia Small Spaces
Beginning this edition of Sound Selection is Cassia with their song Small Spaces. In this tuneful song, Cassia deliver a wave of fun and brightness with top-notch energy and splendid production that will have you dancing.
Sofia Dragt Blameless
Shifting our frequencies to more filmic-like music, we have Blameless by Sofia Dragt who brings majestic-like vocals and cinematic type production. Having released Blameless, we are eager to see what's next for Sofia Dragt.
Wy Pavements
Bringing more fantastic energy are the fantastic duo behind Wy. Having both played in bands for some time, they both decided to form Wy in 2015. With Pavements released, we are thrilled to see what is next for Wy, a truthfully electrifying duo.
De Maynes A Walk To Paradise
Bringing neo-classical music to us is the wonderful De Maynes, who combines emotionally-driven melody, brilliant dynamics and filmic vibe in his latest piece A Walk To Paradise. You will be hooked to this piece for a fortnight to come with its magical feel.
To Life Sunrise Terracotta
The final song to enter this edition of Sound Selection is by To Life, a trio based in London. In one their latest songs, Sunrise Terracotta, the trio deliver striking strings with a reflective-like guitar that helps to enhance the dynamics of the track throughout. Sunrise Terracotta is part of Being Human, an eleven track album.