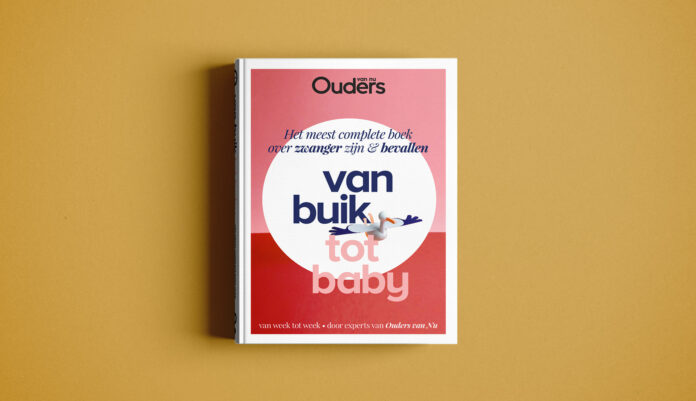 Anne van den Berg, a respected artist and illustrator from the Netherlands, alongside Diewertje van Wering have released a series of Papercraft Illustrations, which combine vibrant colours, stunning shapes and clean typography to make for an eye-pleasing design.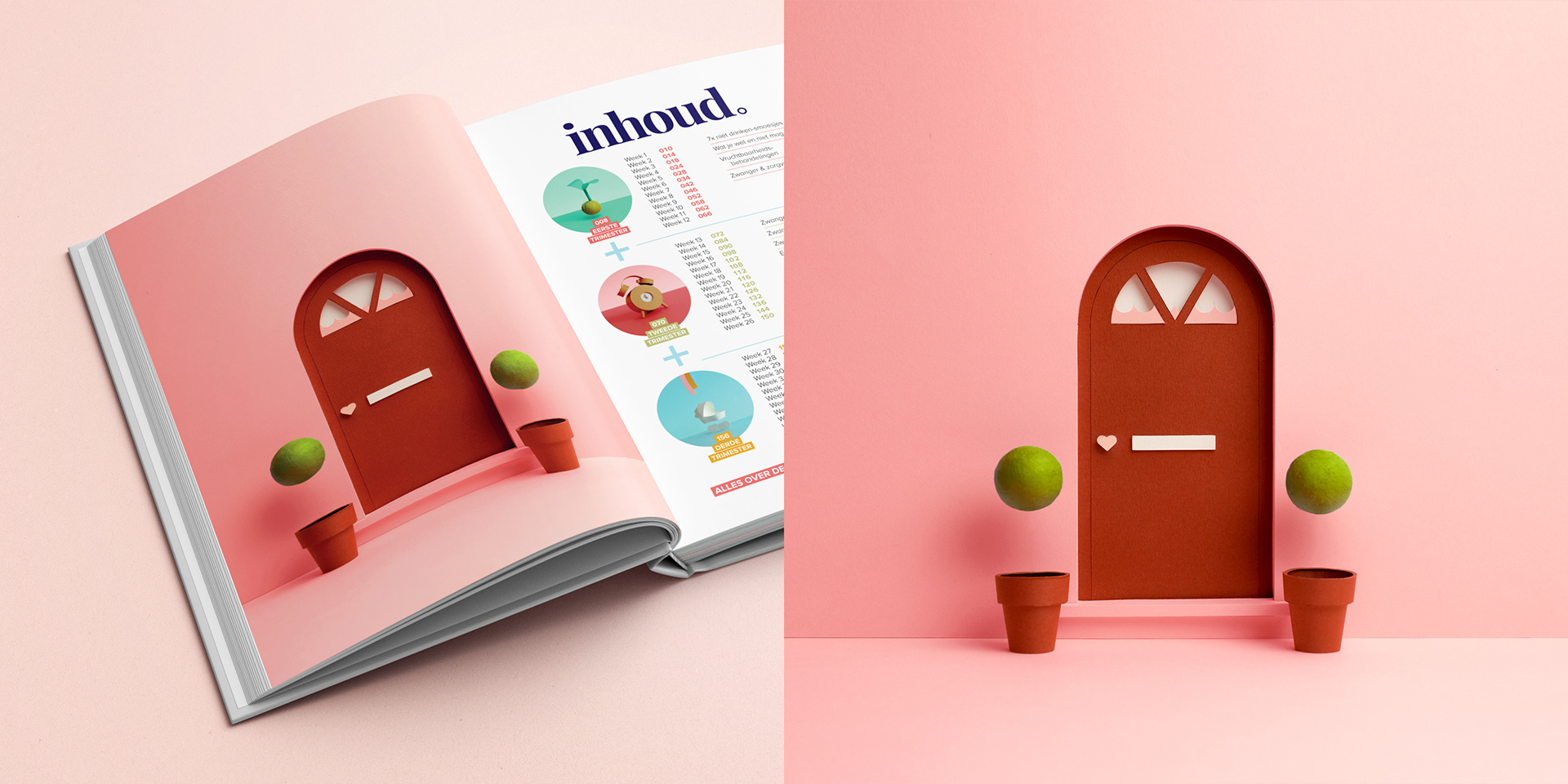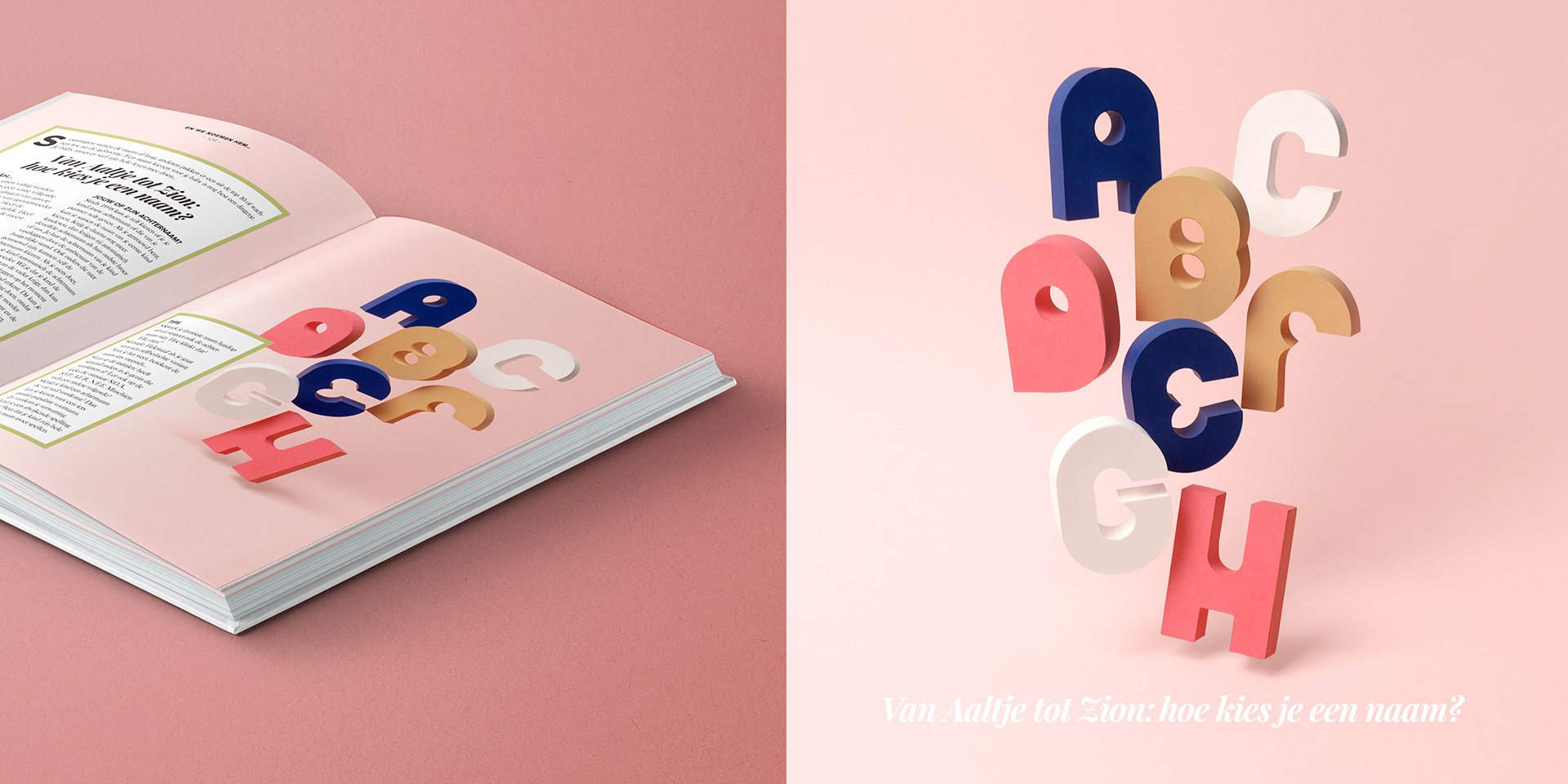 Talking about her work Berg said, "Next to papercraft and drawing I have always had a keen interest in insecurities and helping people get rid of them. Strangely enough, insecurities are diminished by the courage to be vulnerable. It is my mission to help people out with this, to help them find strength in fragility. This power often gets concealed by our culture of more, more, more in which we are applauded for being busy and tough. To me, less really is more. I want to encourage people to slow down and pay real attention to what is in front of them and what they are doing. To be authentic, soft and still, instead of running, avoiding and numbing. To play and look at the world with childlike wonder."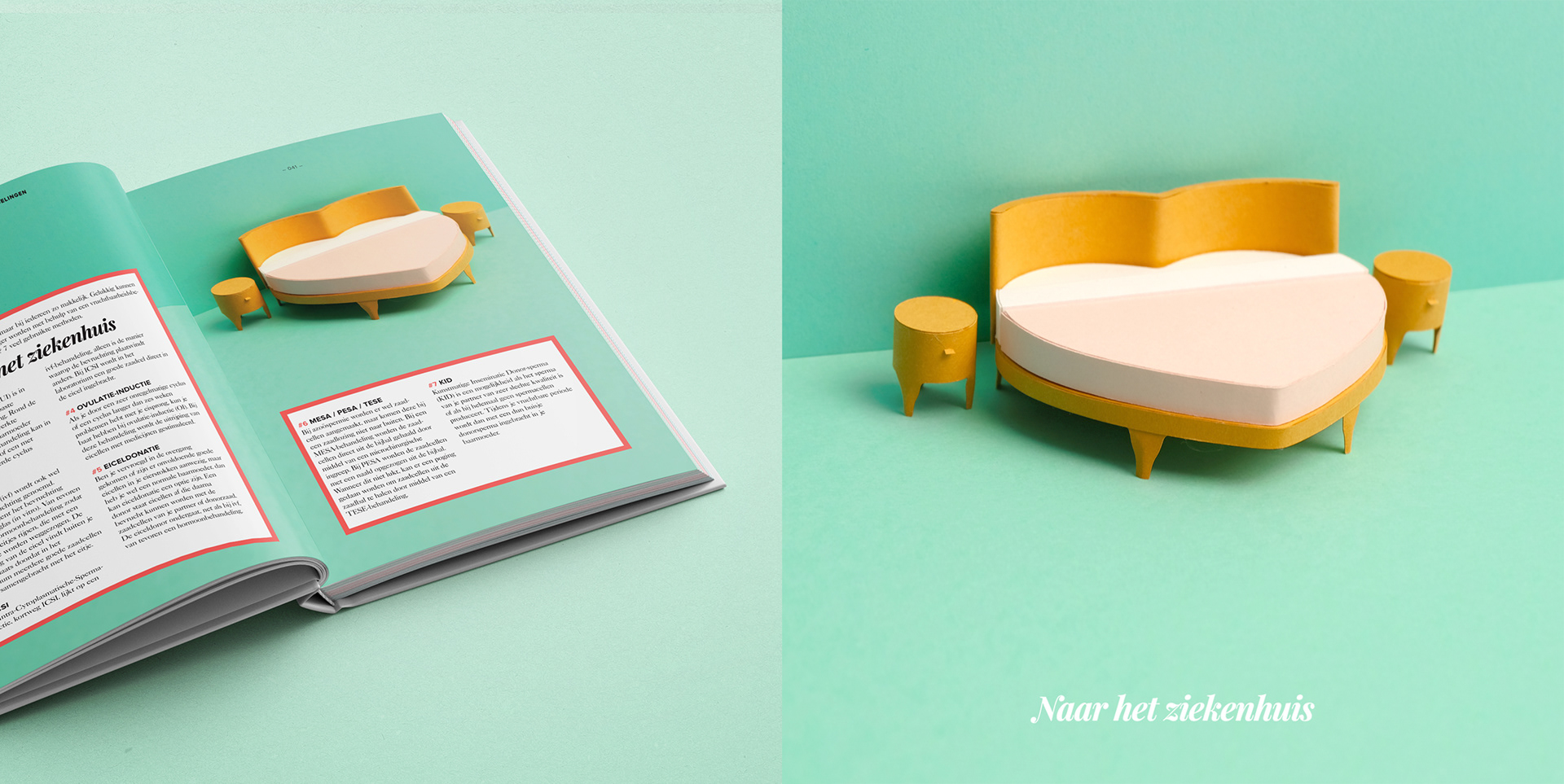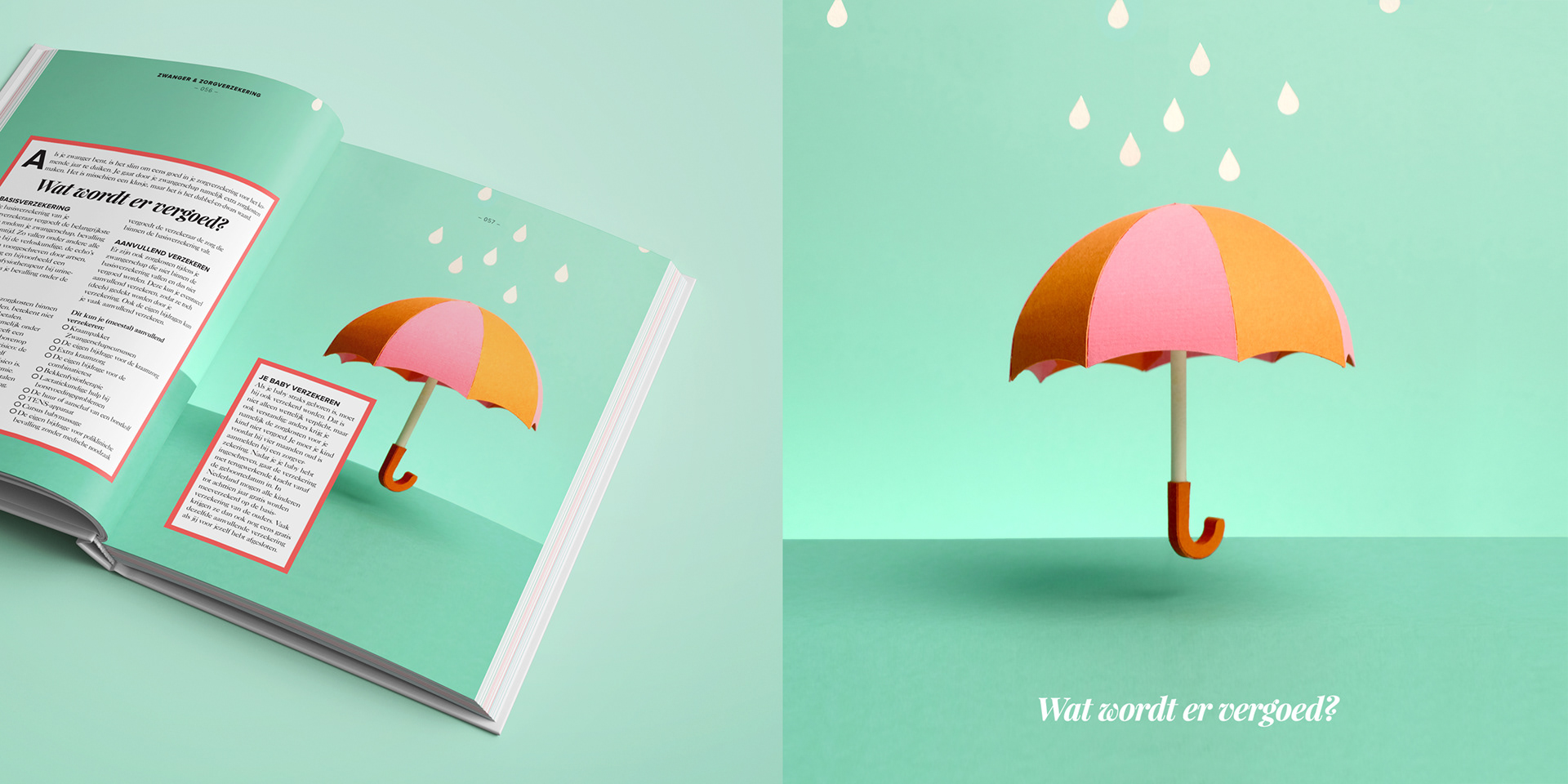 Subscribe to Our Culture Mag
Join our FREE monthly newsletter.
Thank you for subscribing.
Something went wrong.