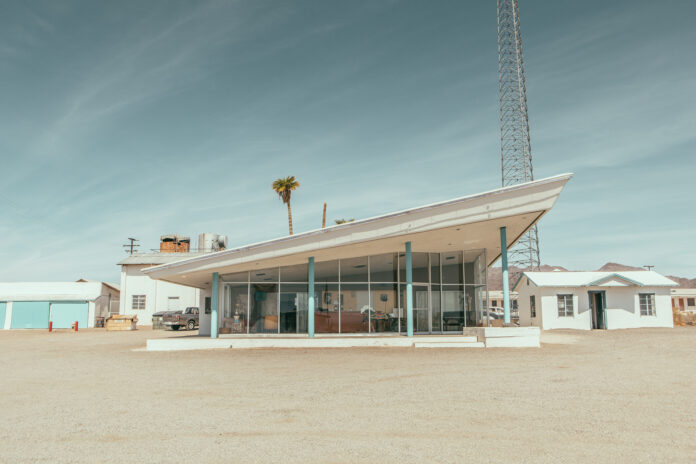 Ben Geier, an American-based photographer, has released a series of photos covering Southern California. The series covers and focuses on isolated and abandoned locations which are presented in warm climates.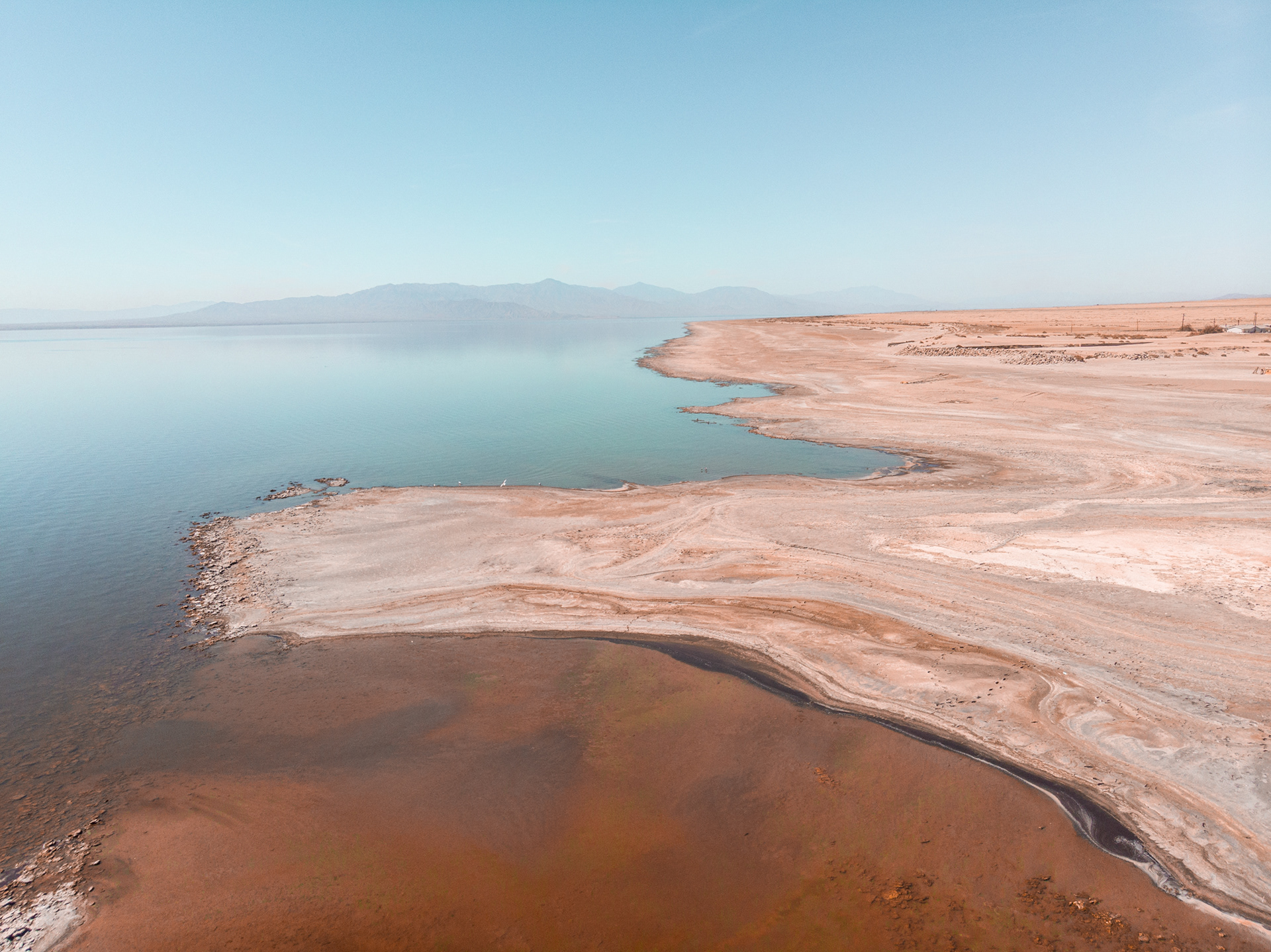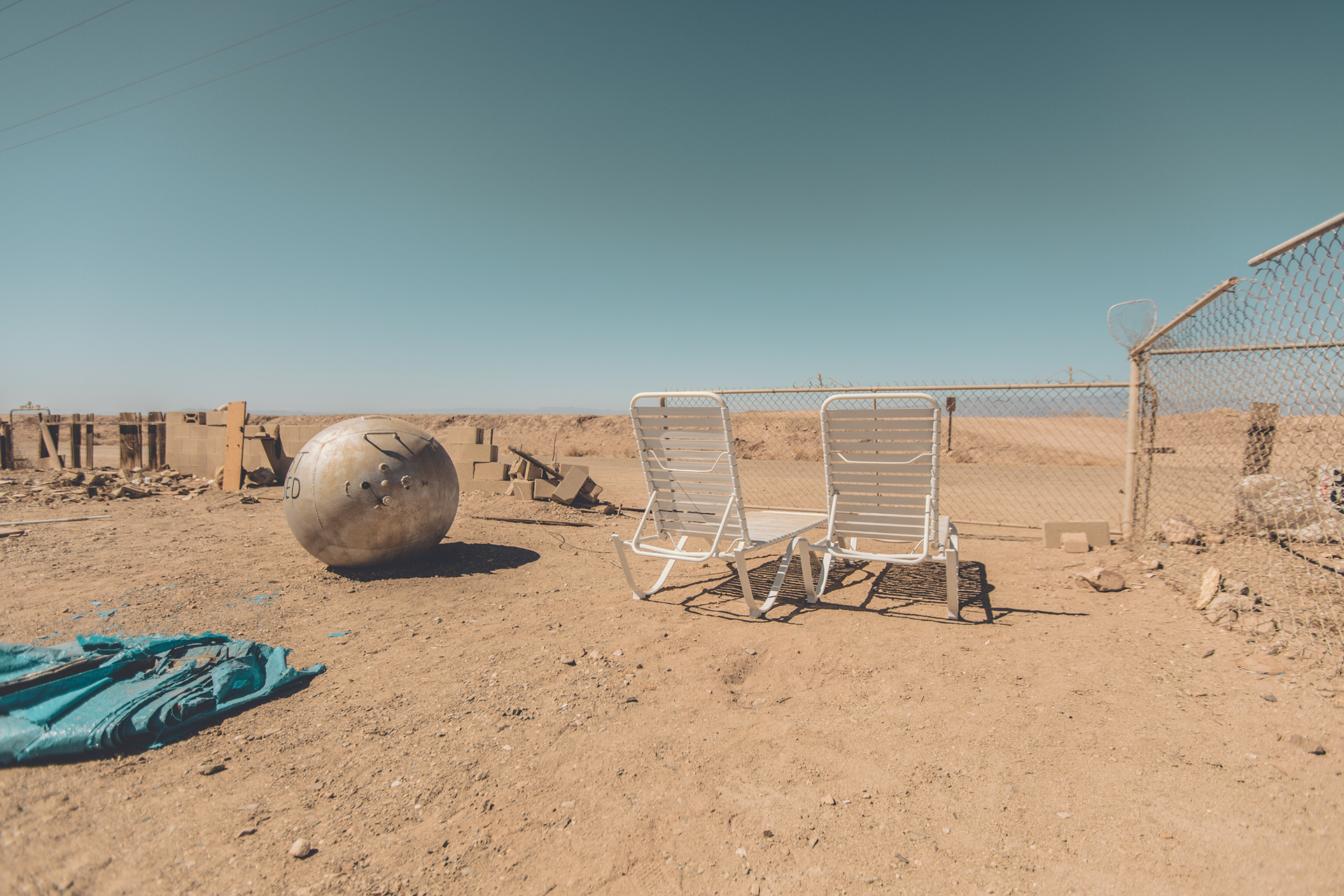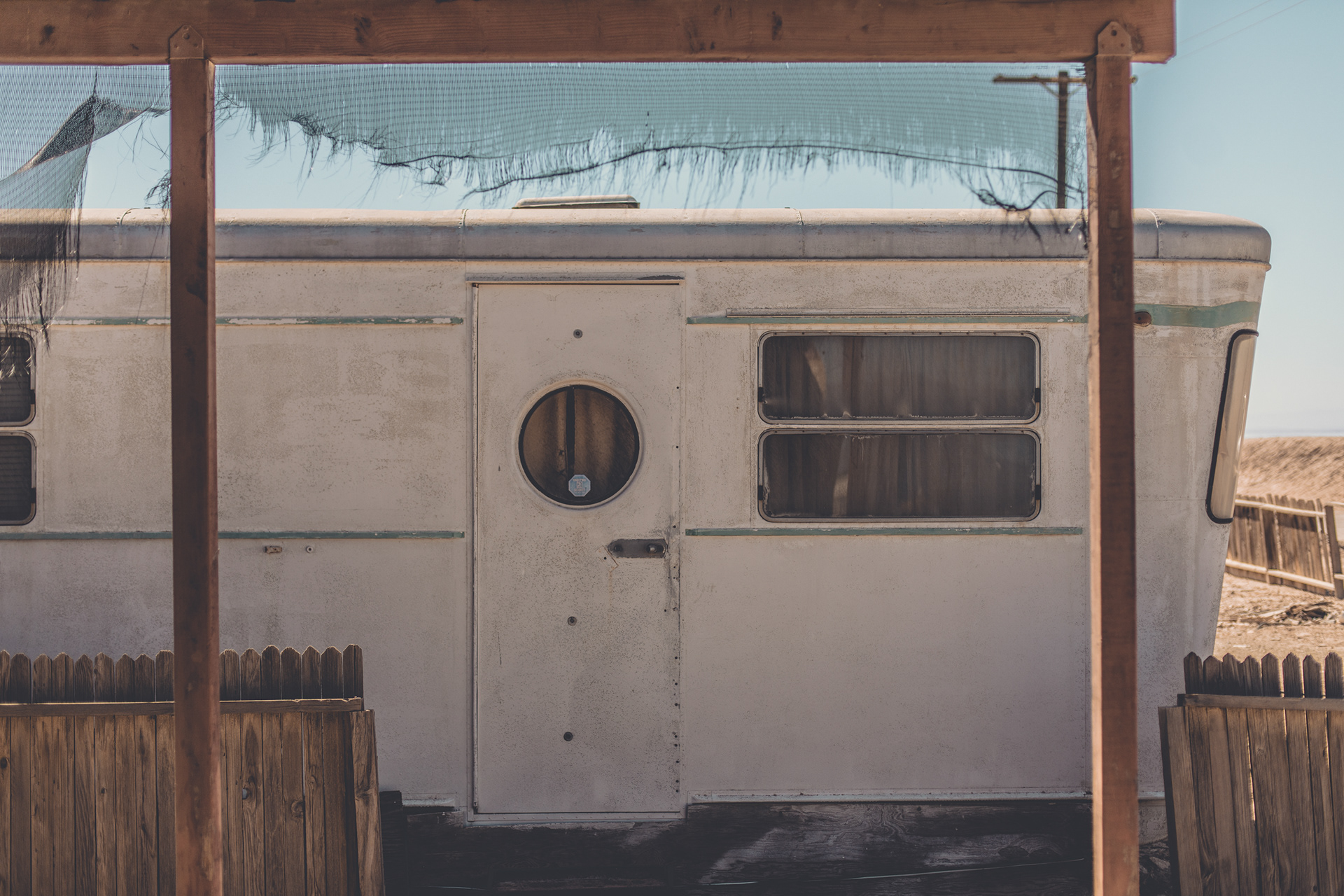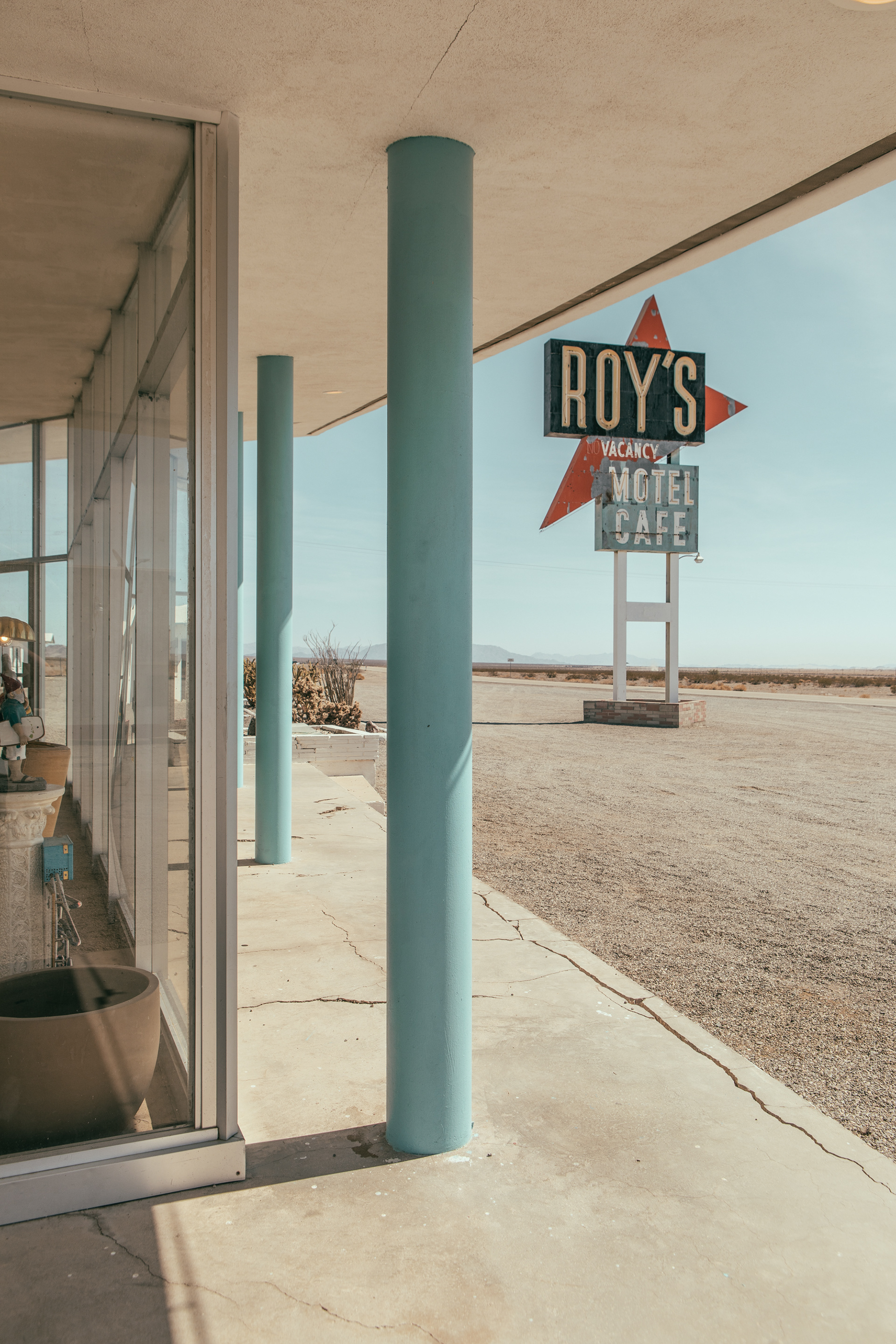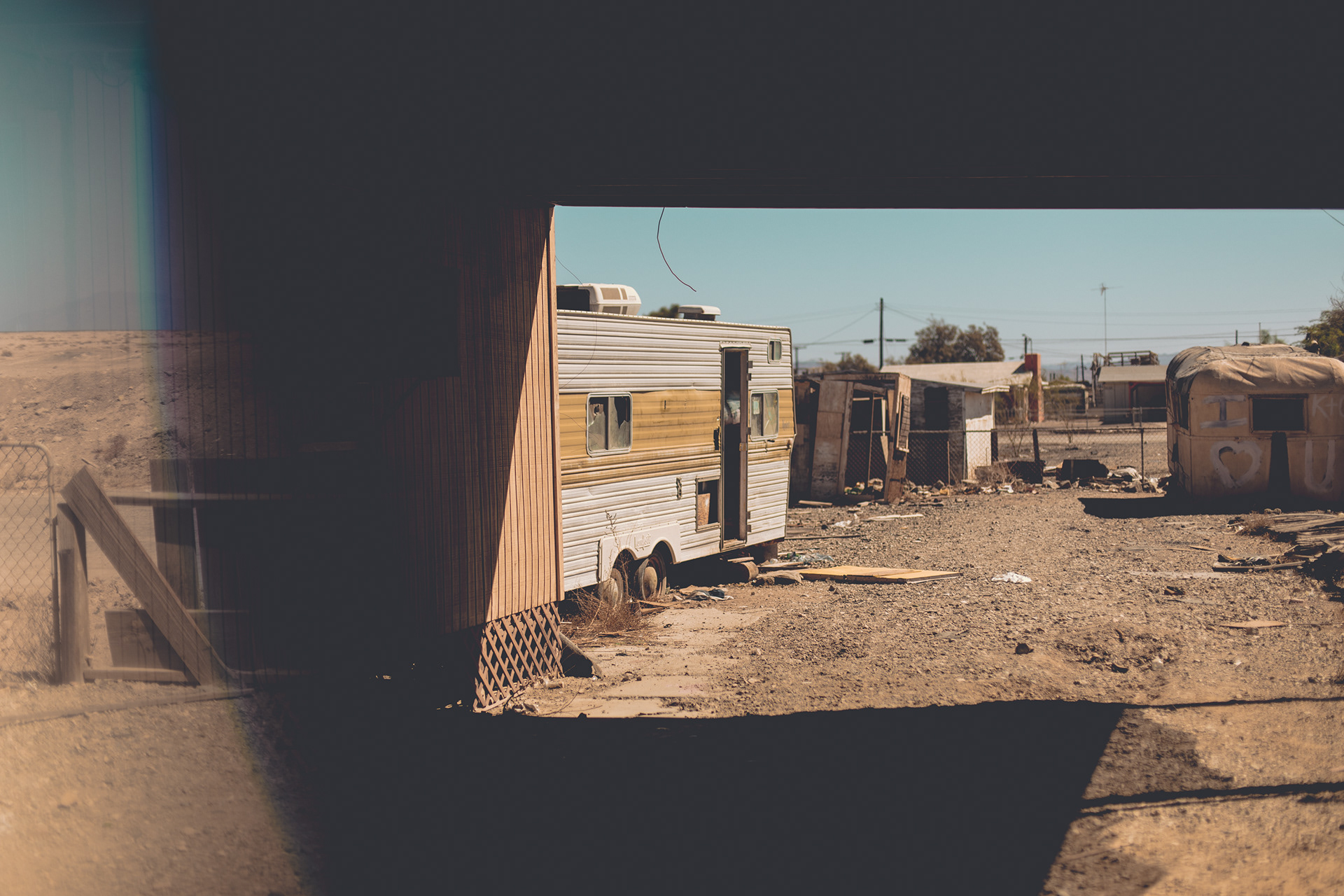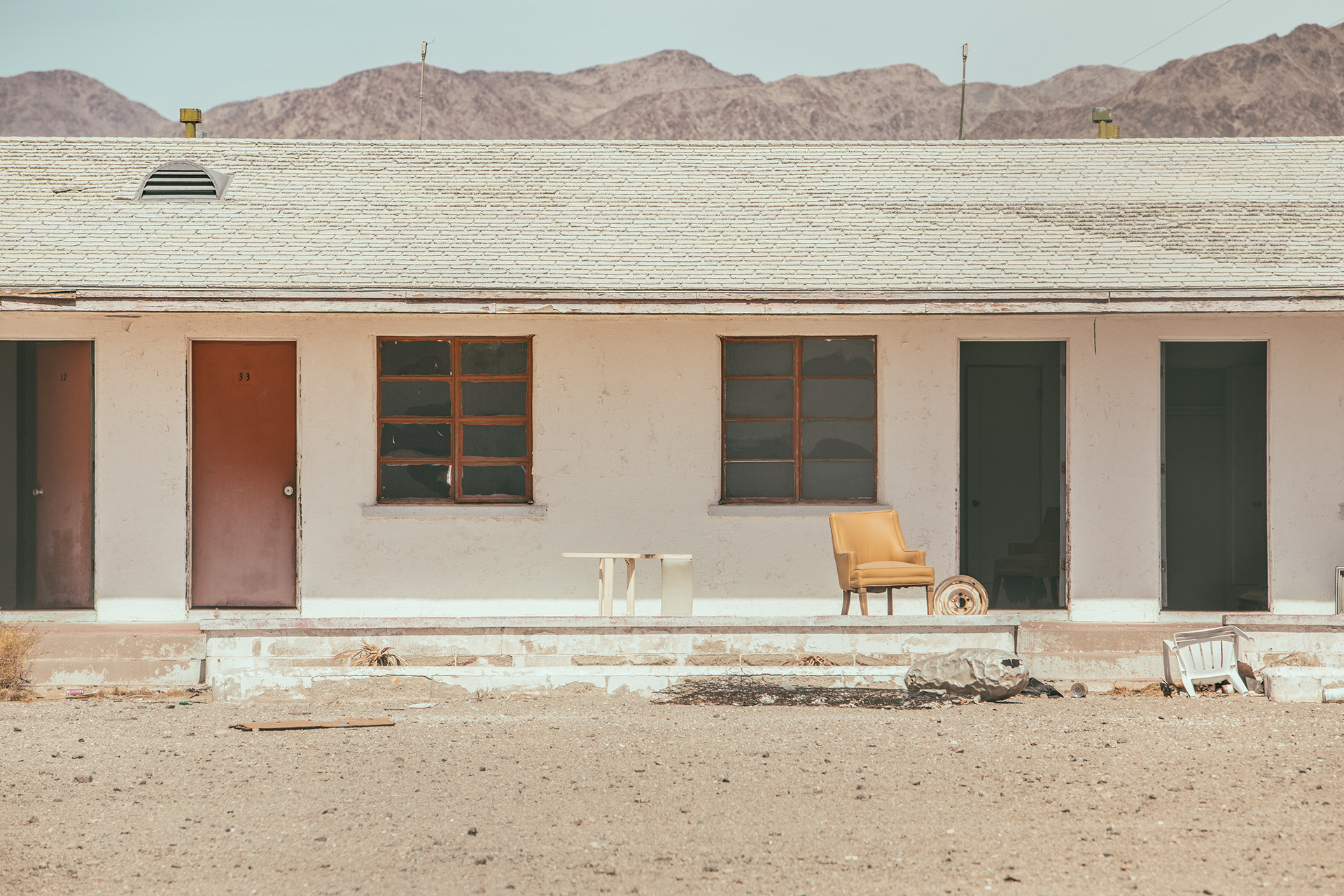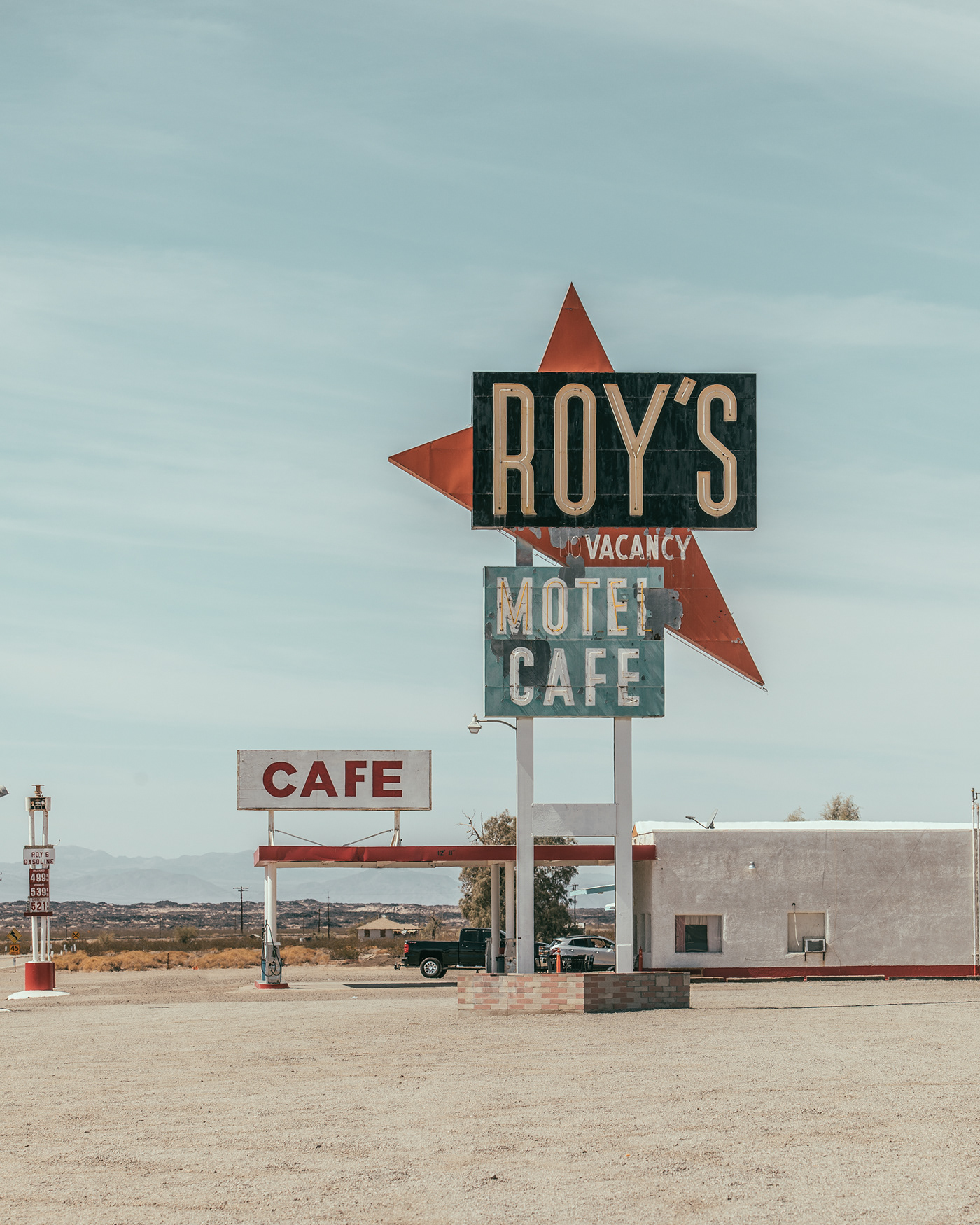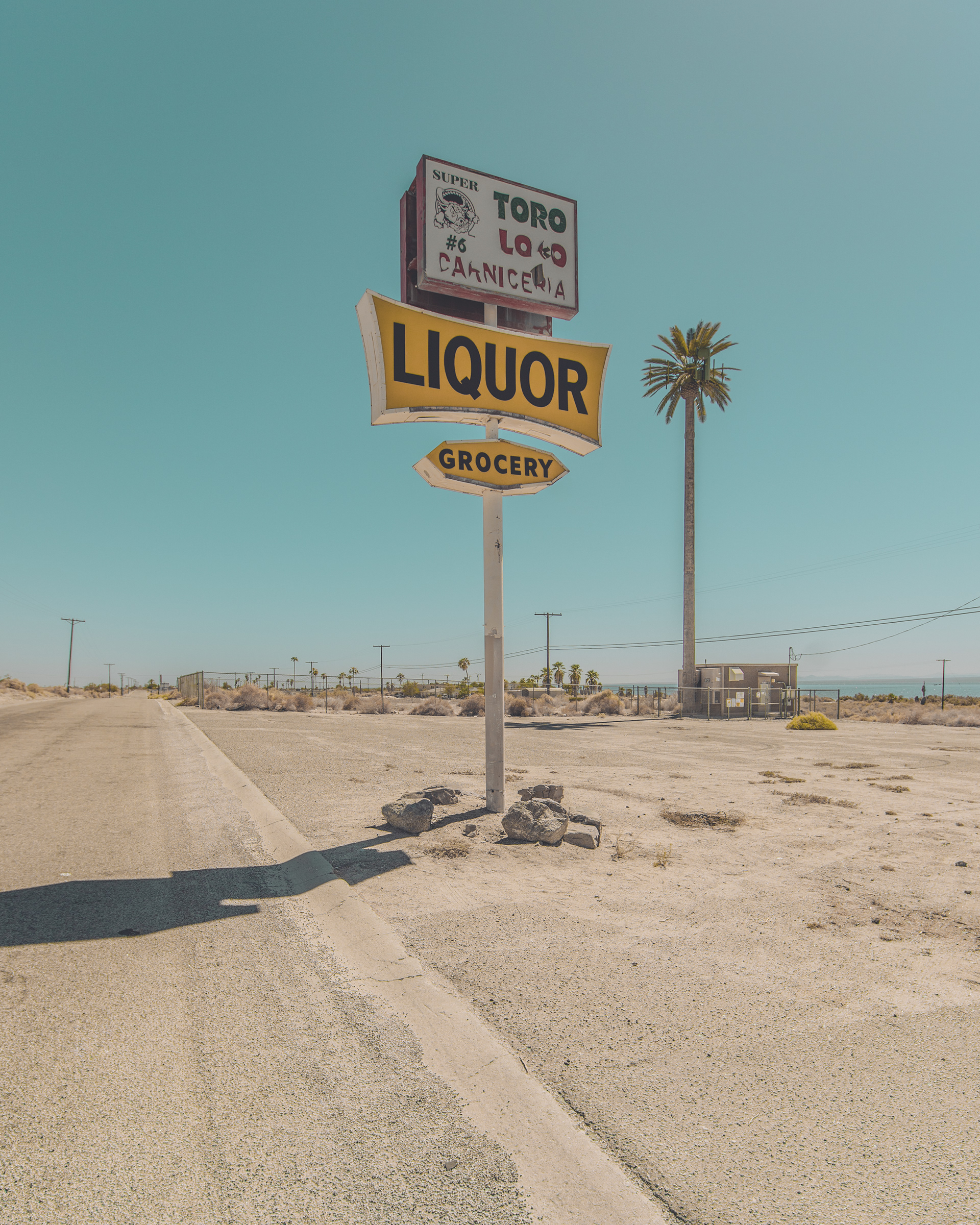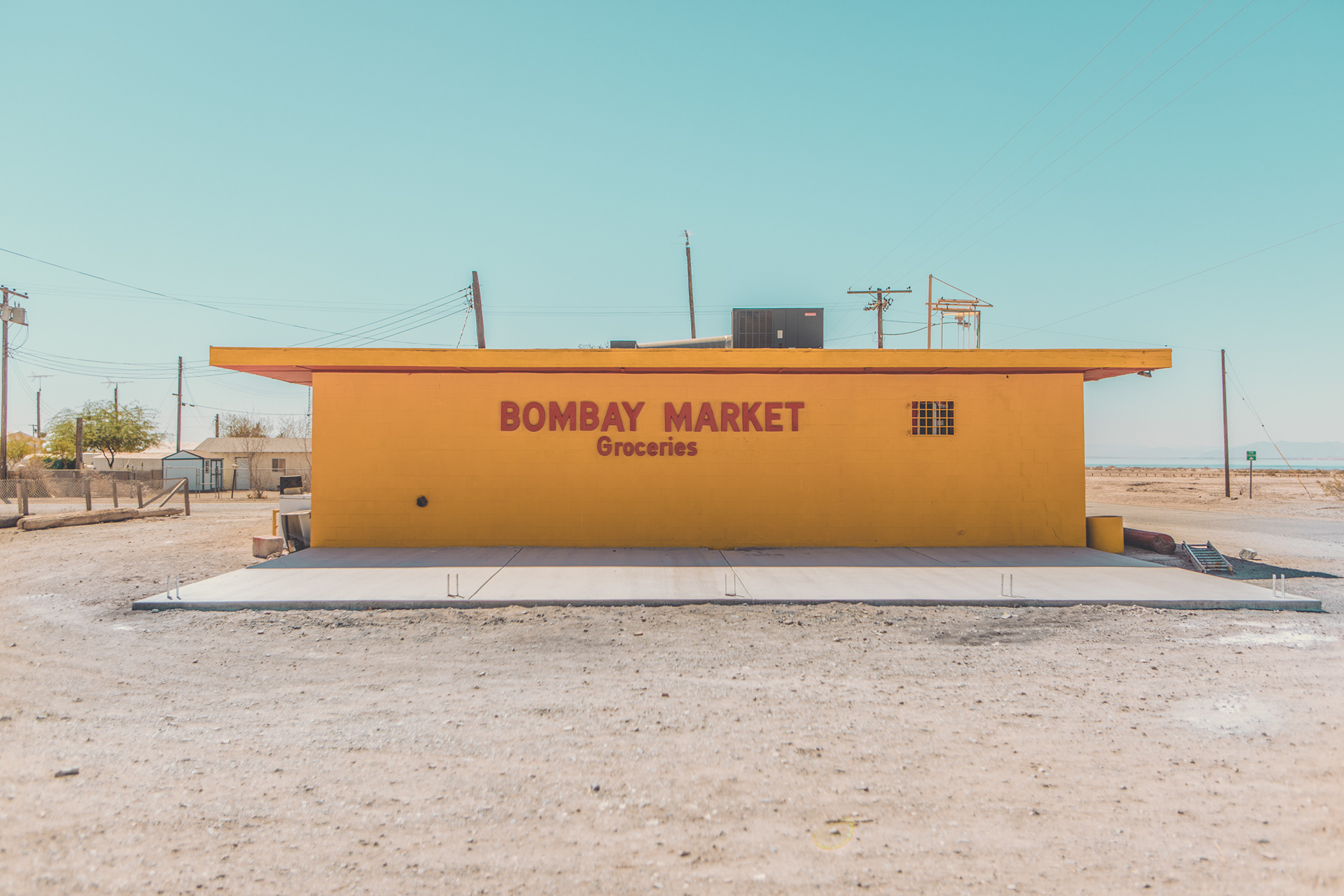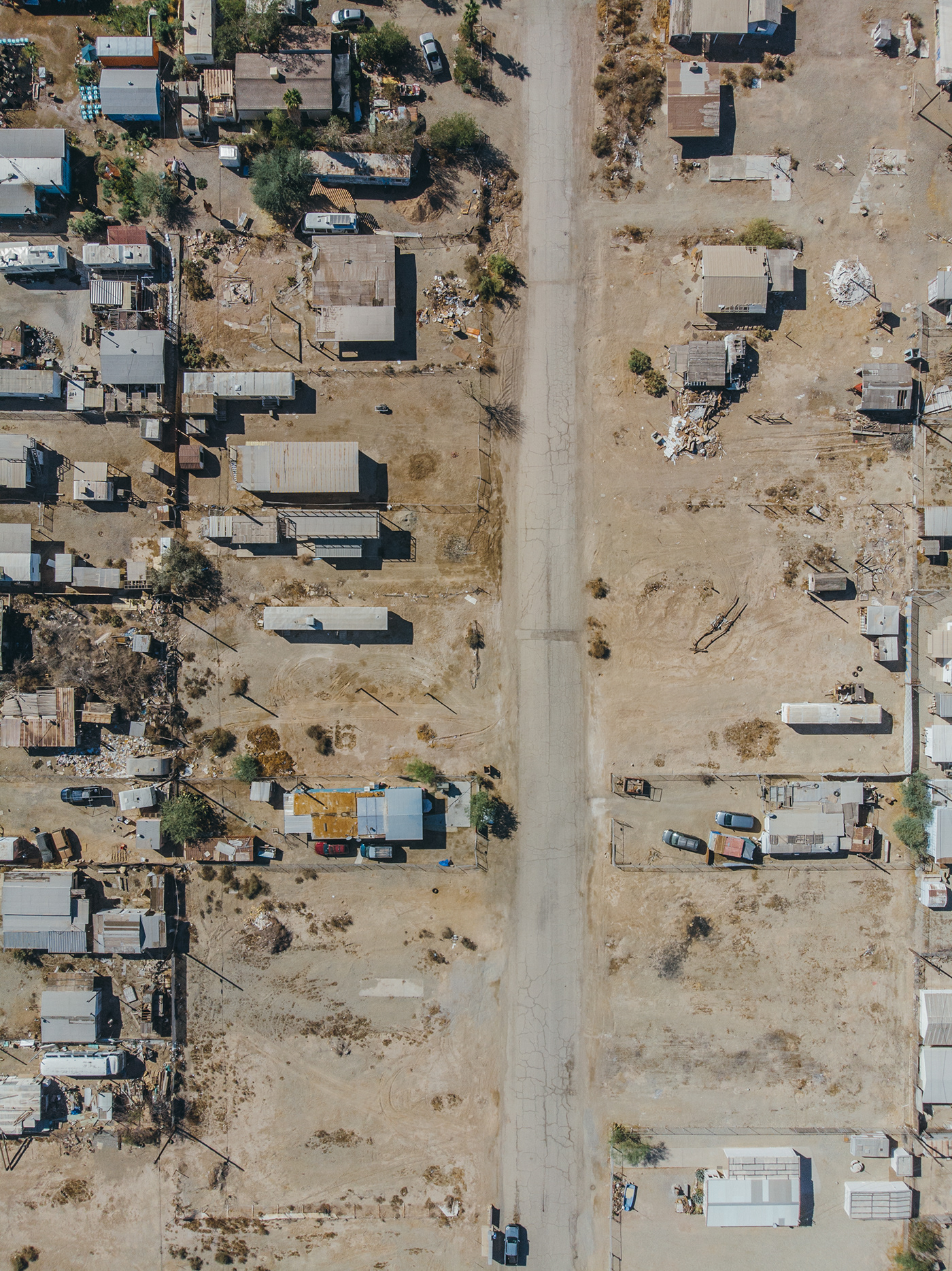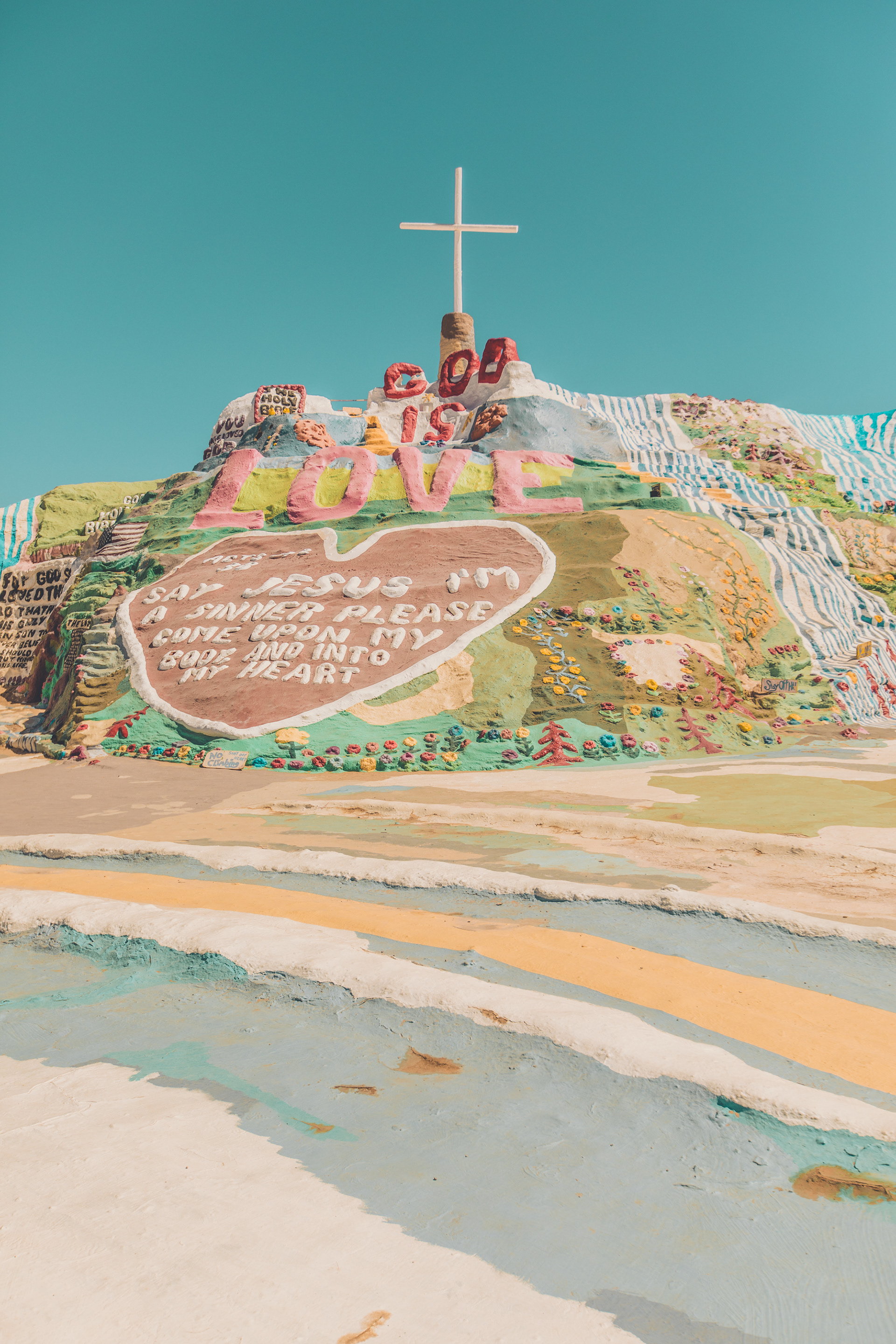 You can find more work by Ben Geier on Behance and his website.
Subscribe to Our Culture Mag
Join our FREE monthly newsletter.
Thank you for subscribing.
Something went wrong.