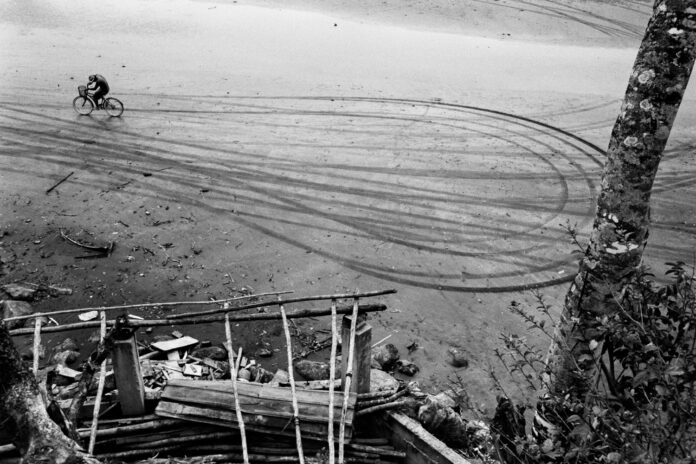 Olivier Bekaert, a Belgium-based photographer, has released an ageless series named Con Su Permisso. In this eye-pleasing series, Bekaert delivers a black and white journey through several locations around the world in an observational-like manner.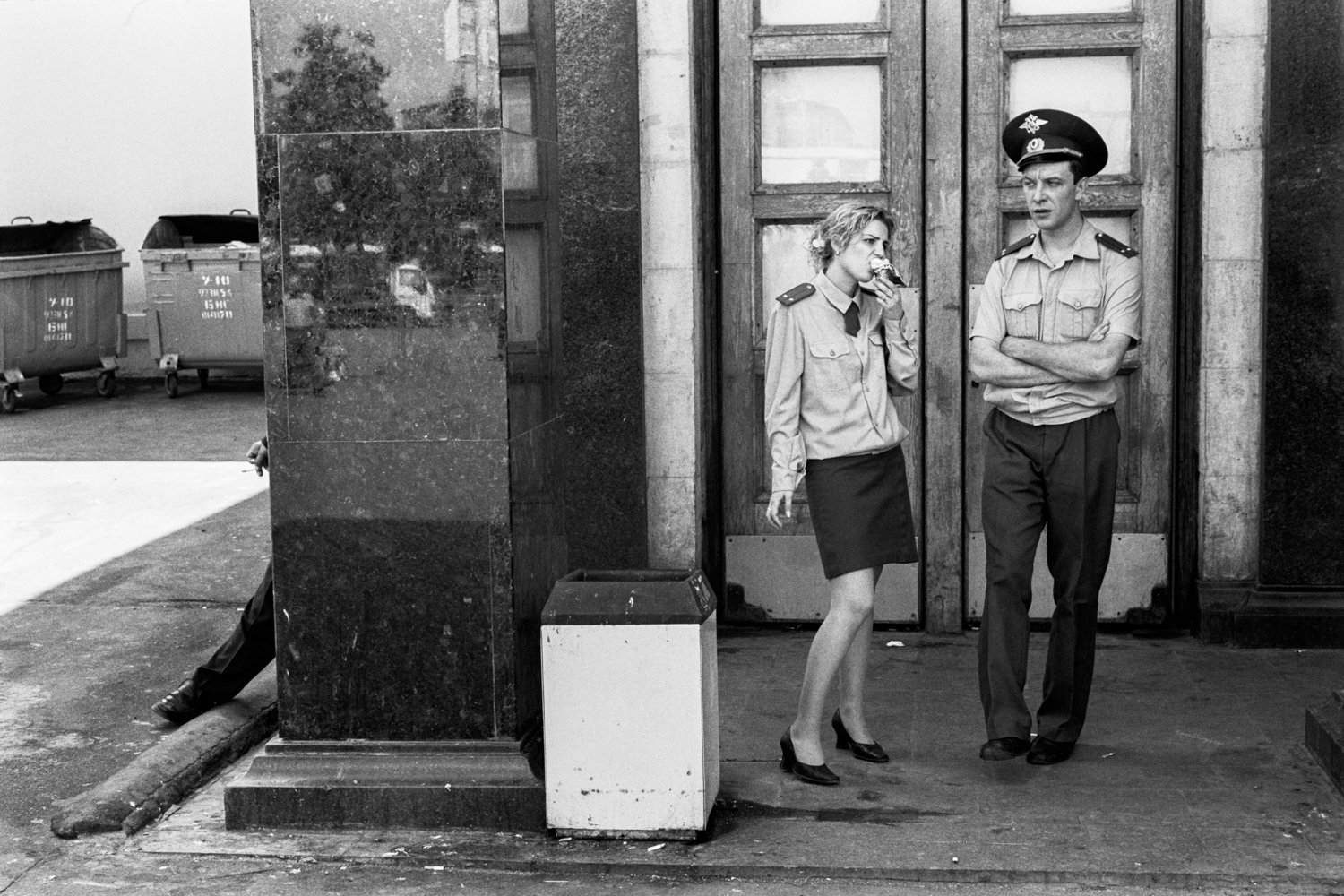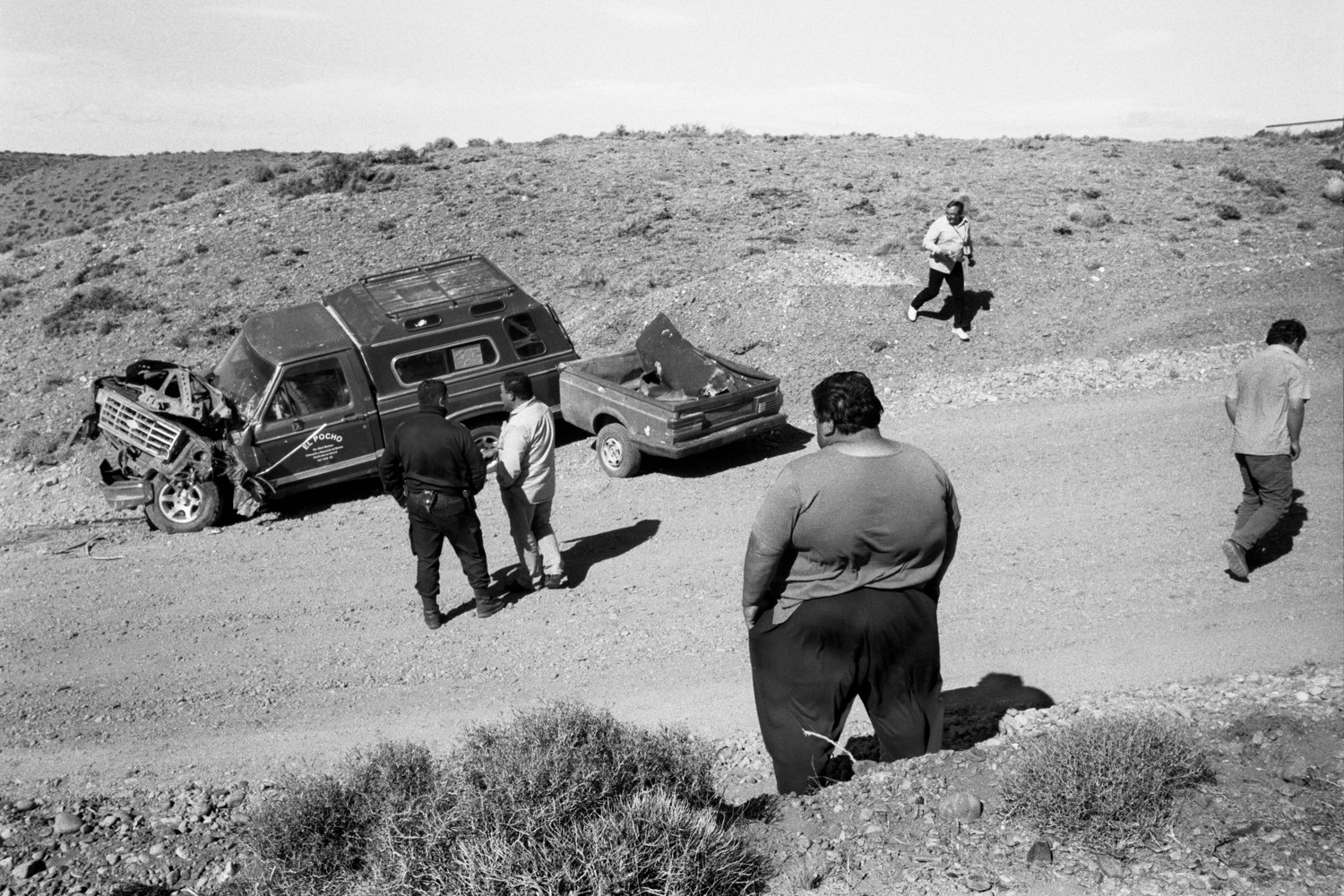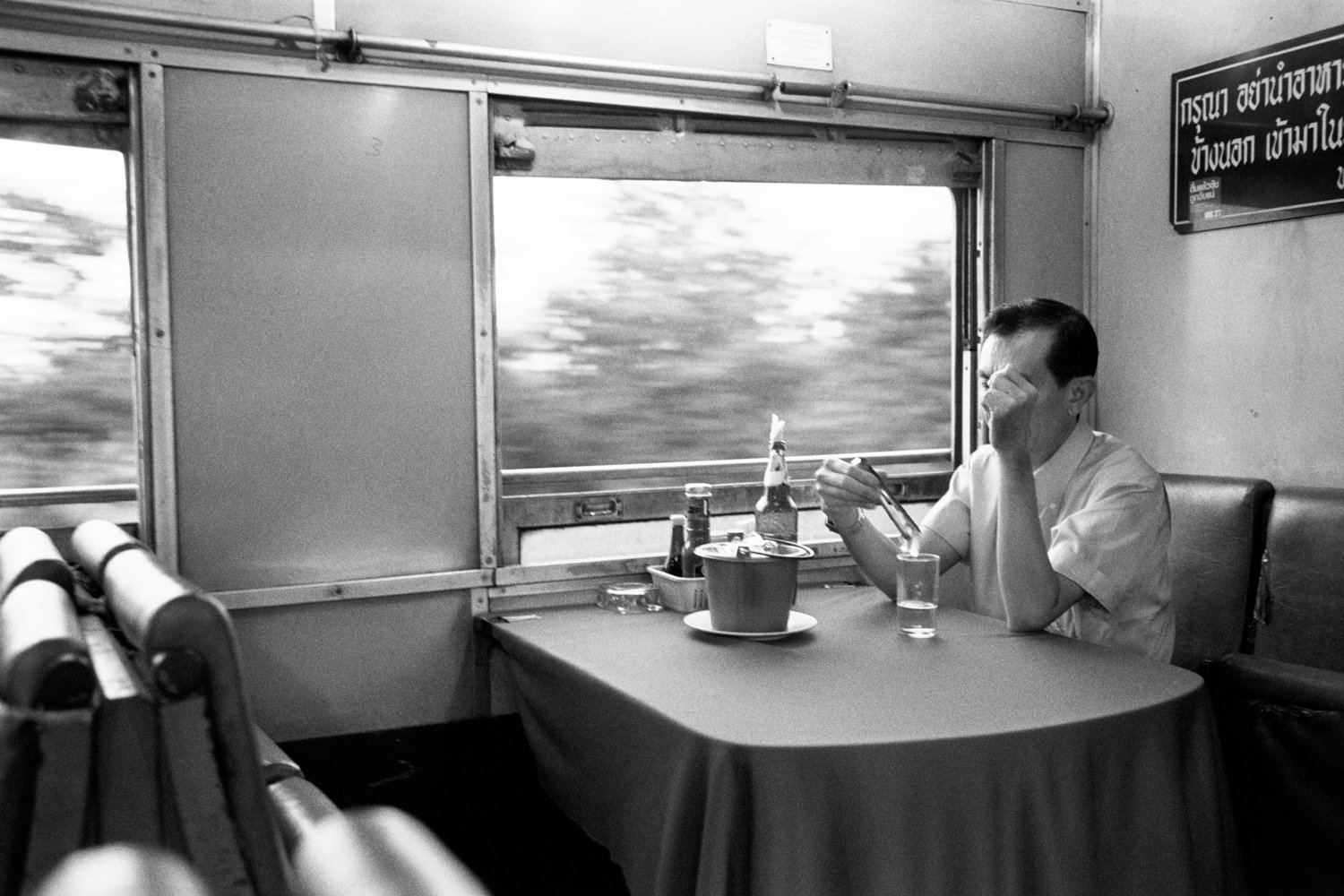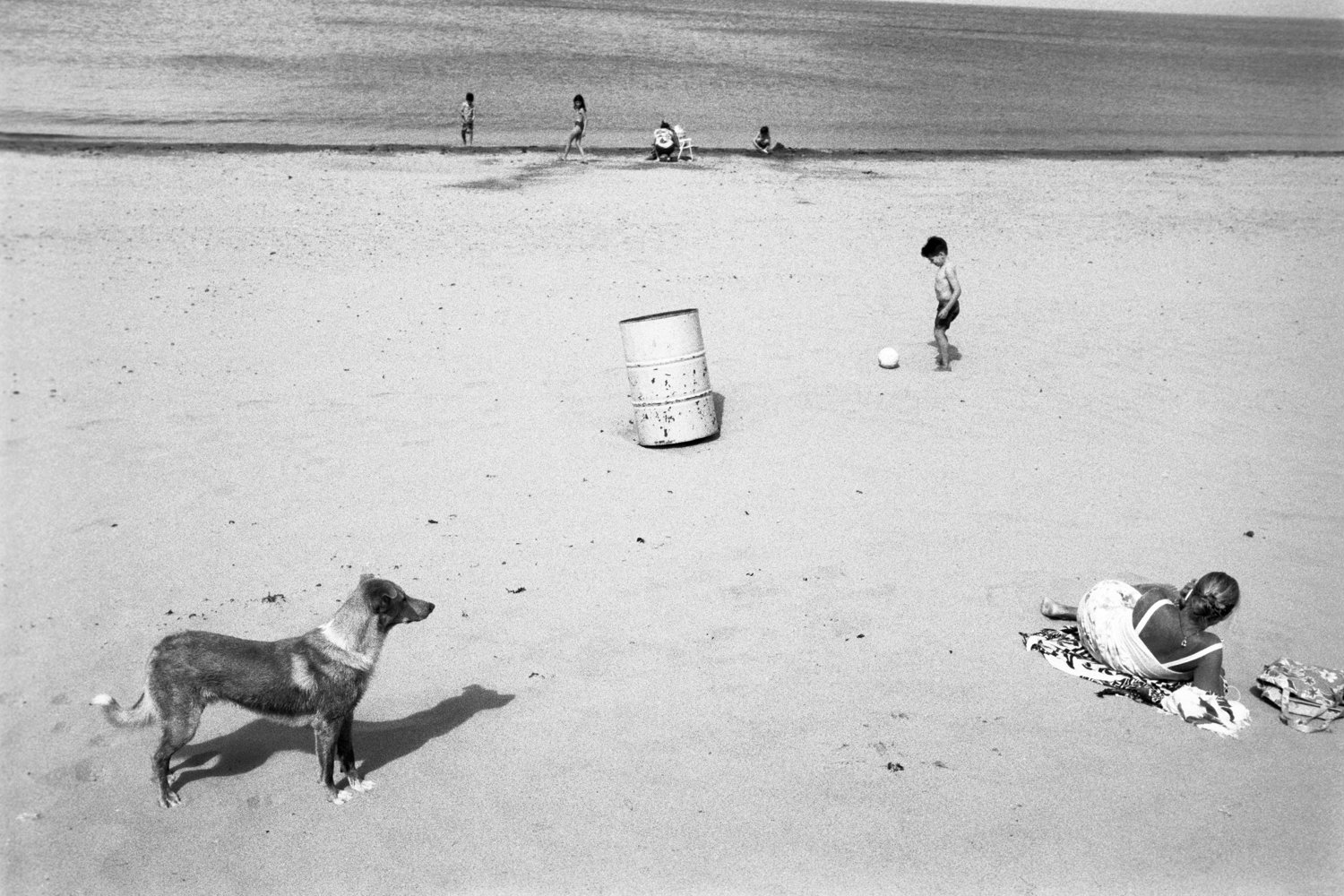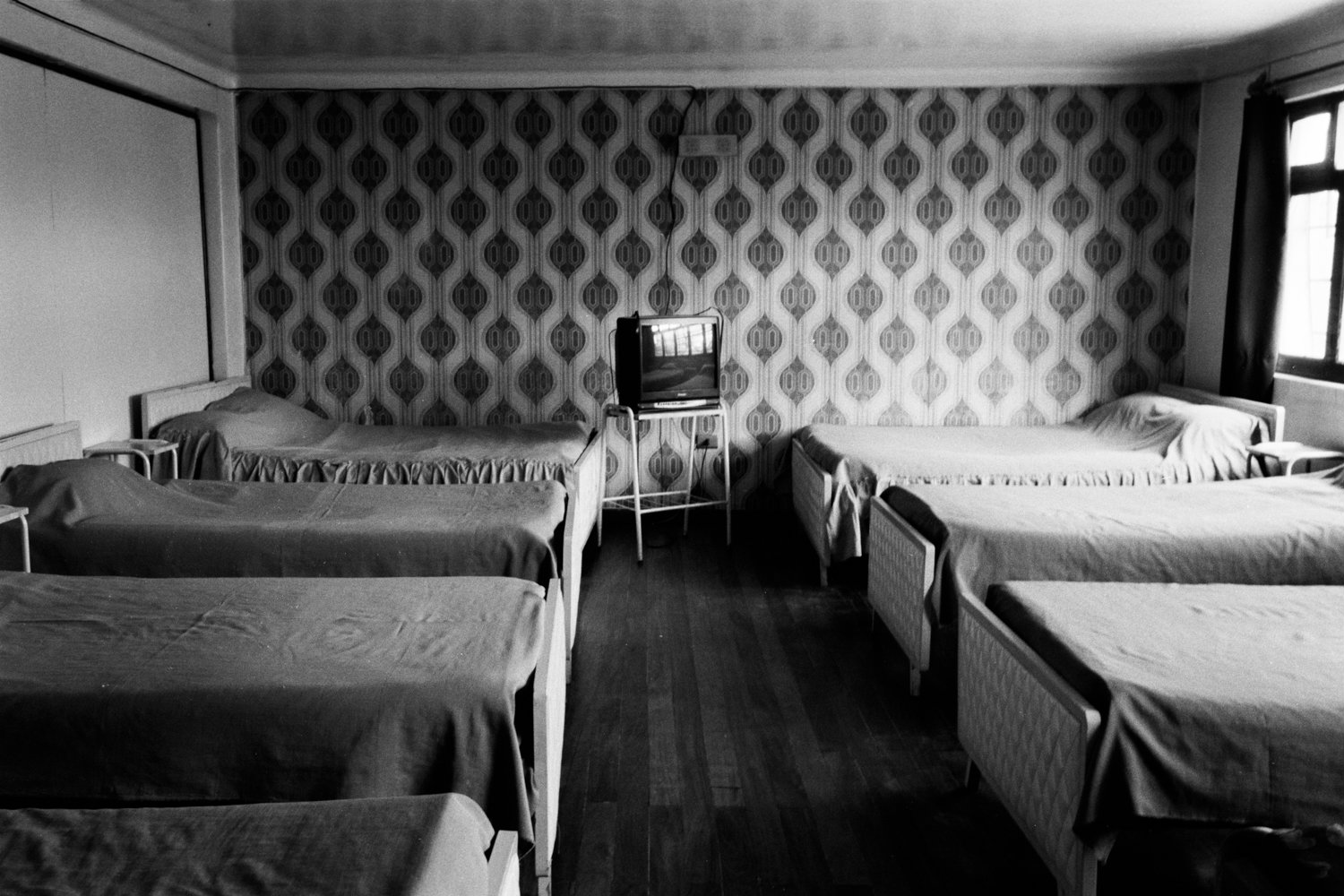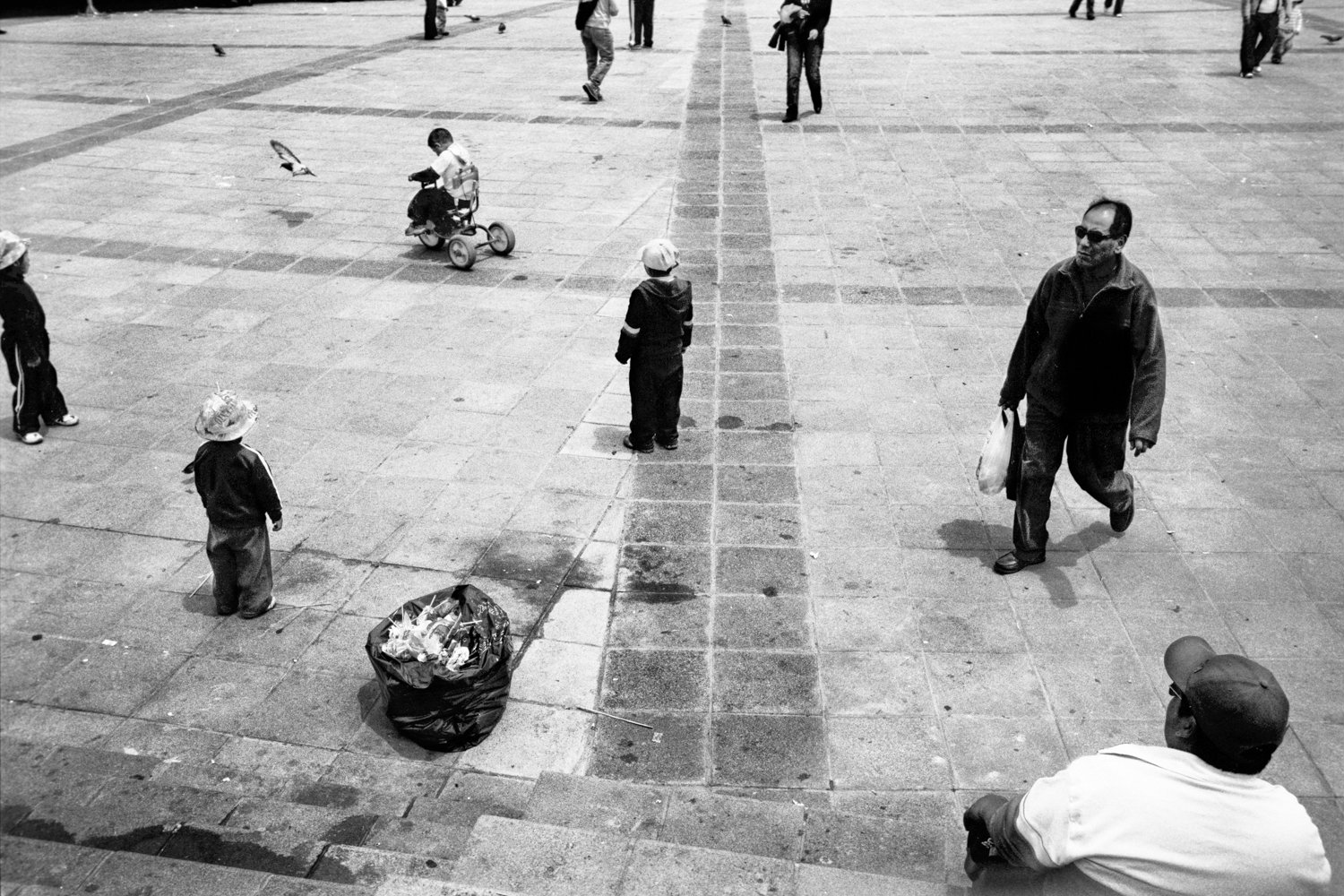 You can find the full collection and more work by Olivier Bekaert on his website.
Subscribe to Our Culture Mag
Join our FREE monthly newsletter.
Thank you for subscribing.
Something went wrong.