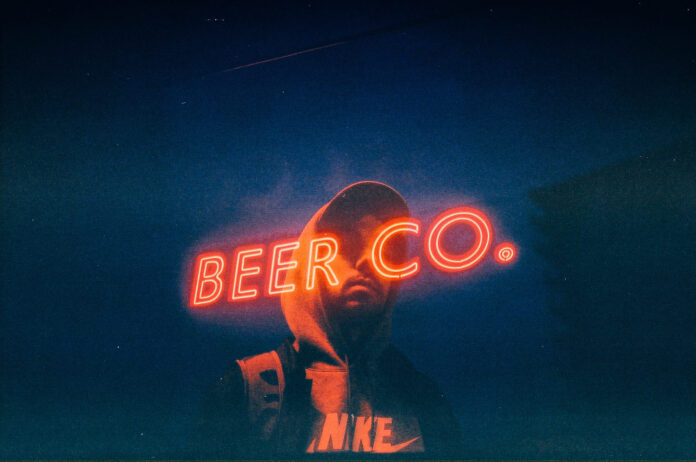 Louis Dazy, a French photographer who is known for cinematic and melancholic-like photography, has released a series named Neon Life. The series focuses on people and neon lights through the superimposing effect known as double exposure.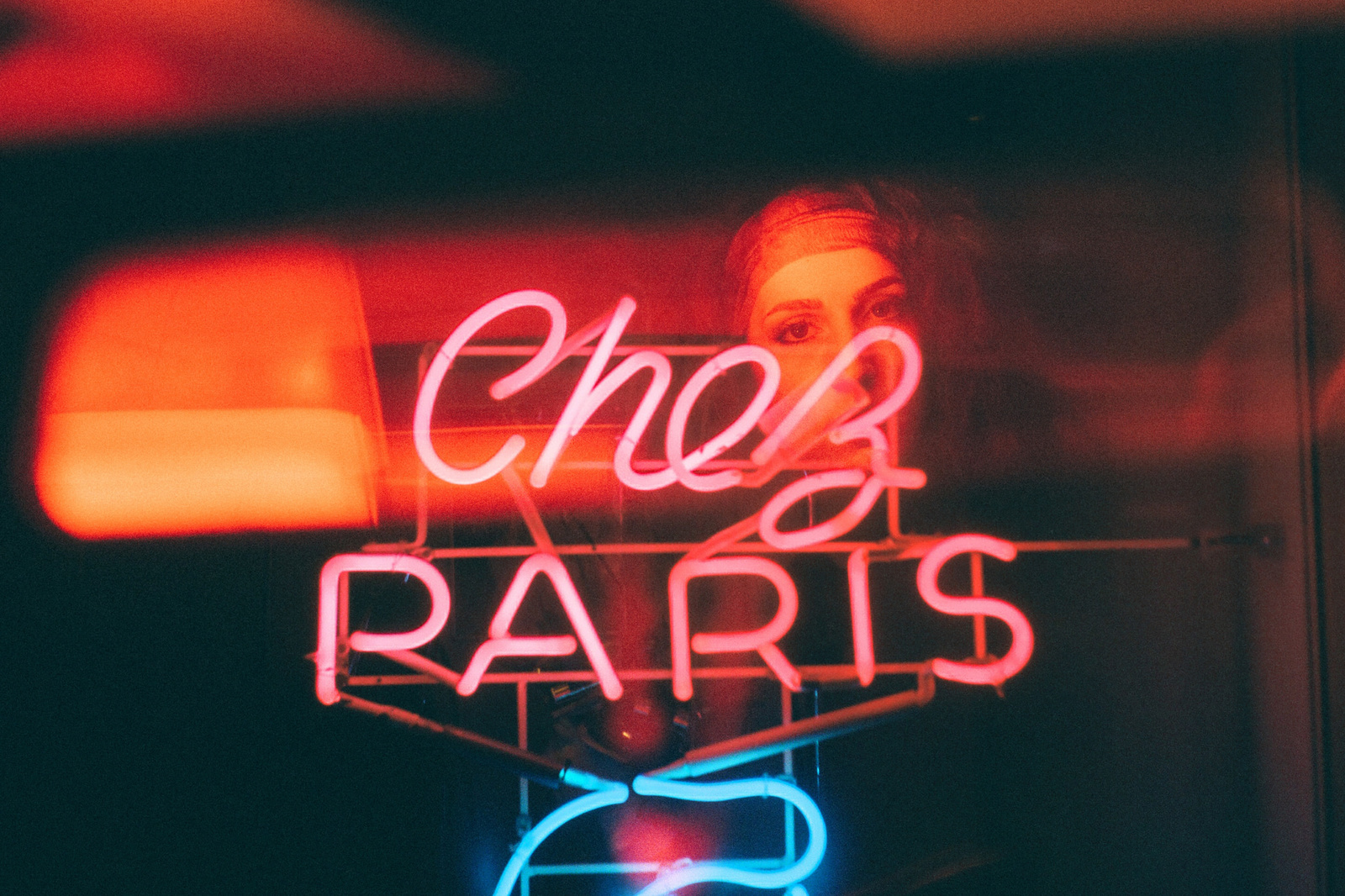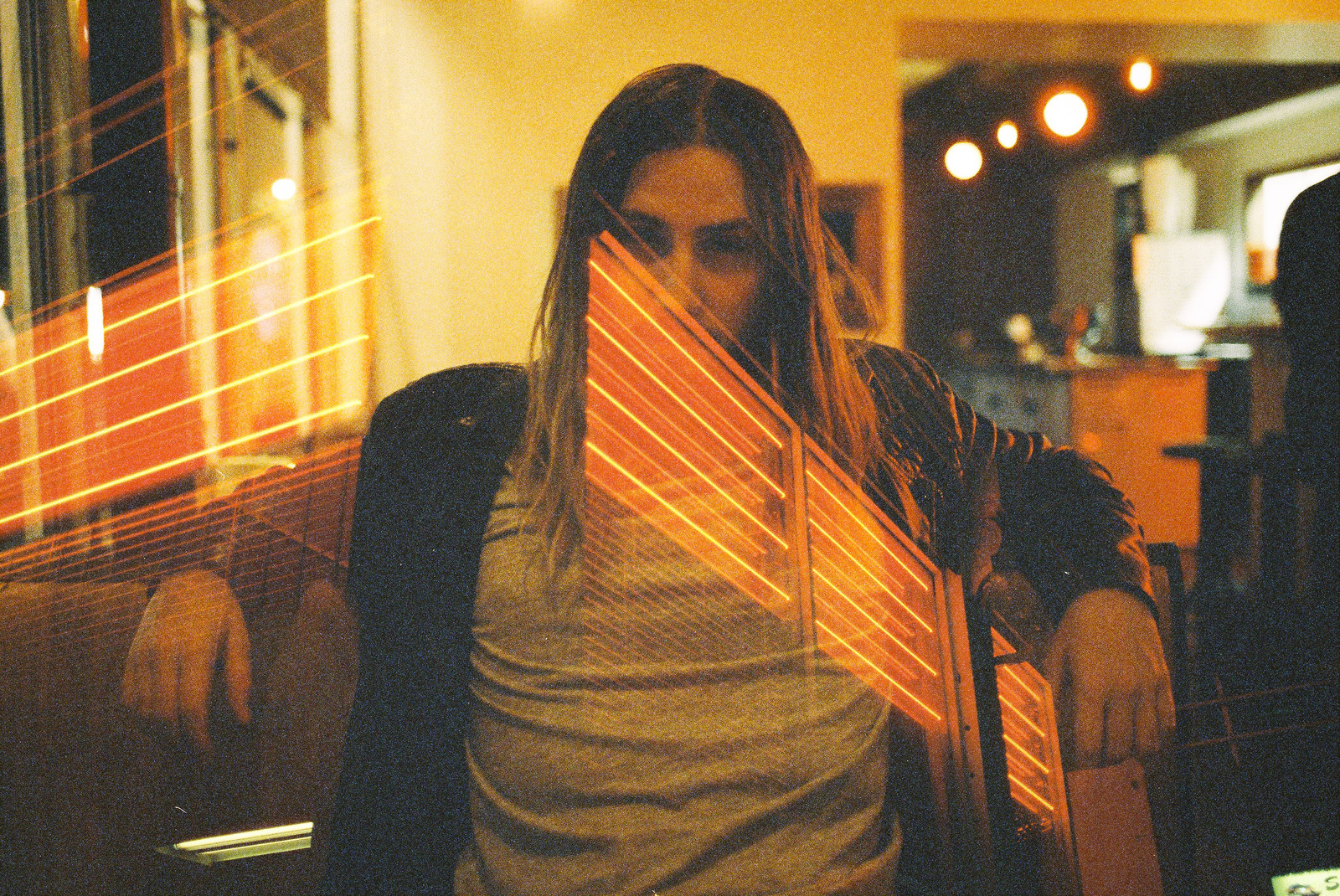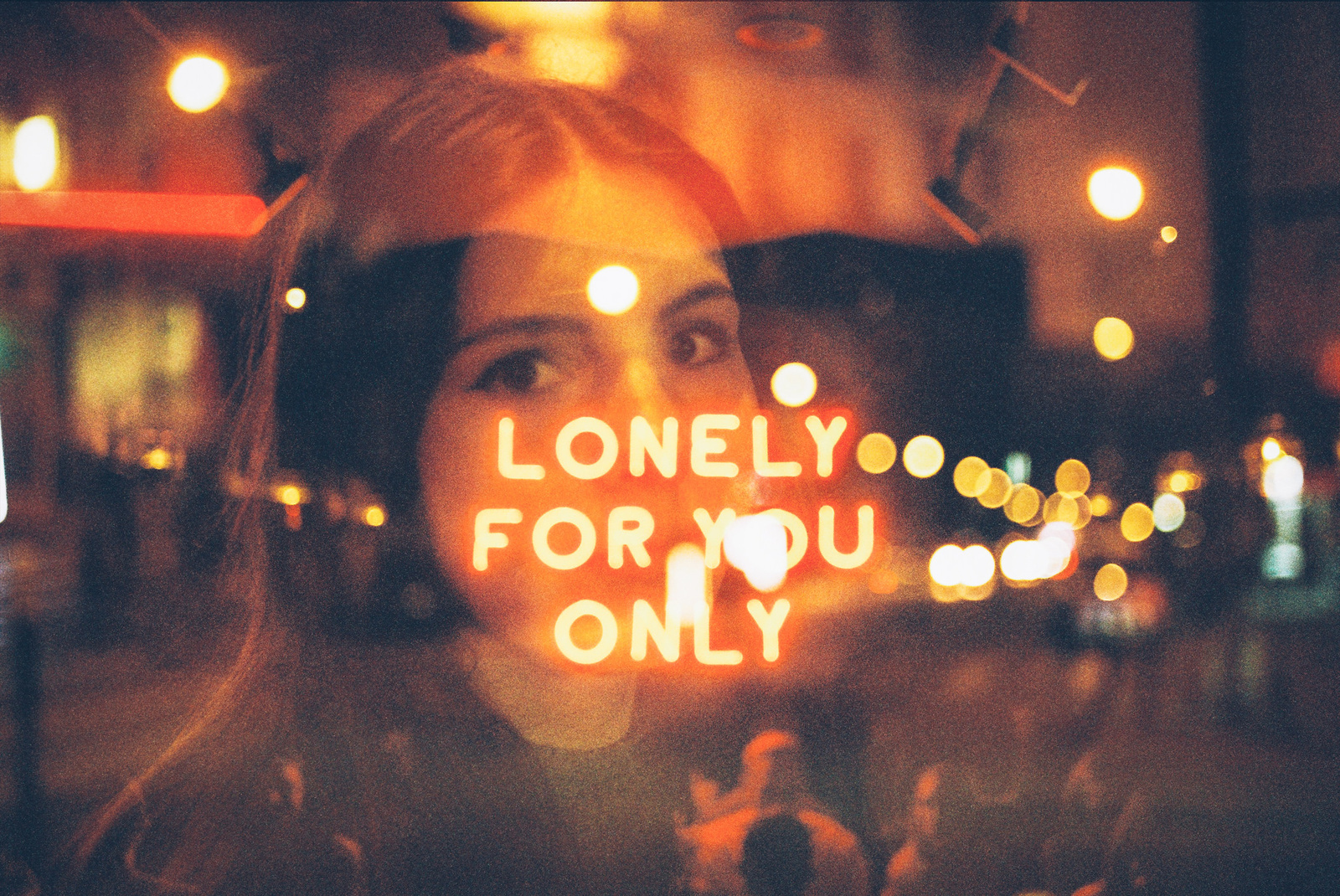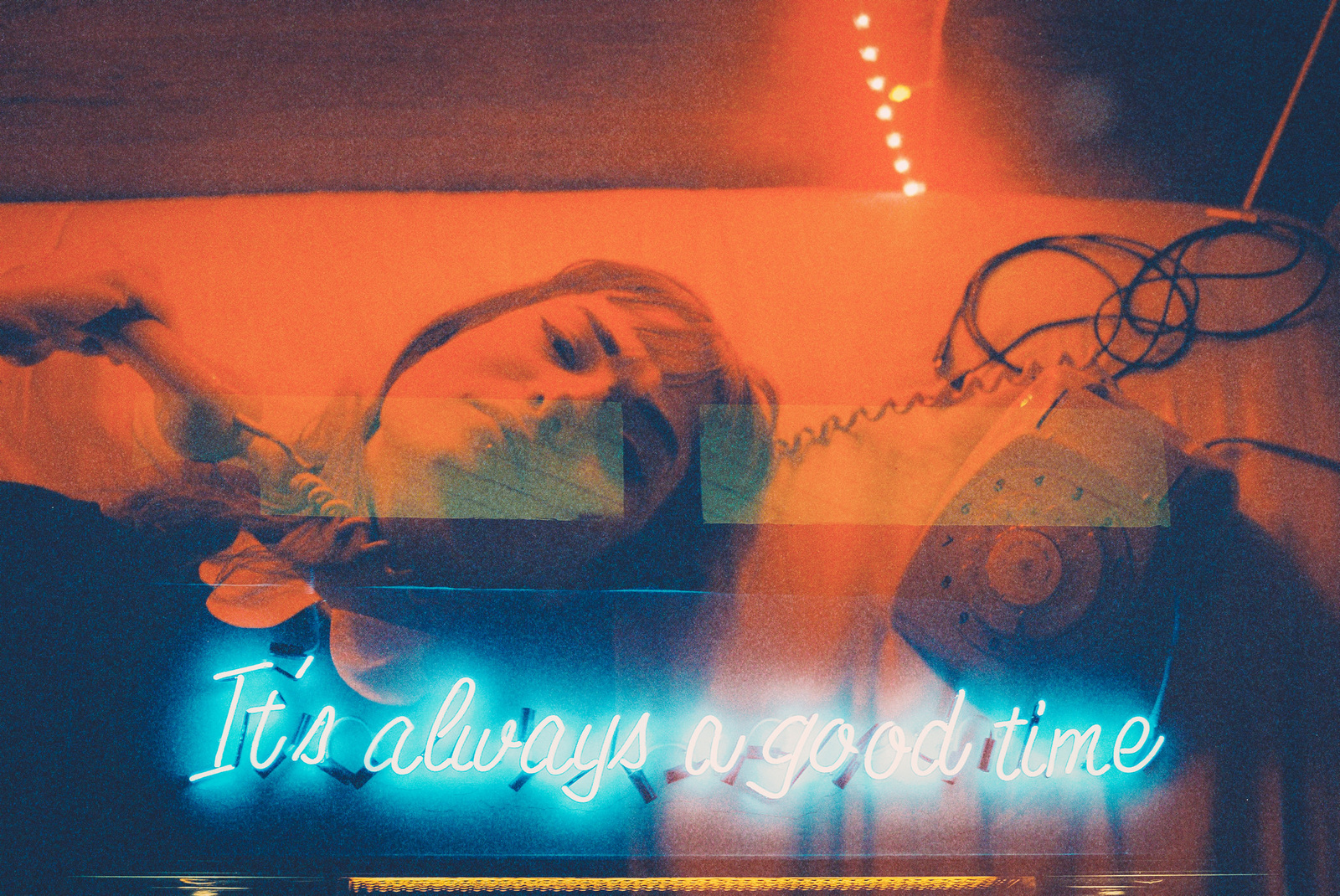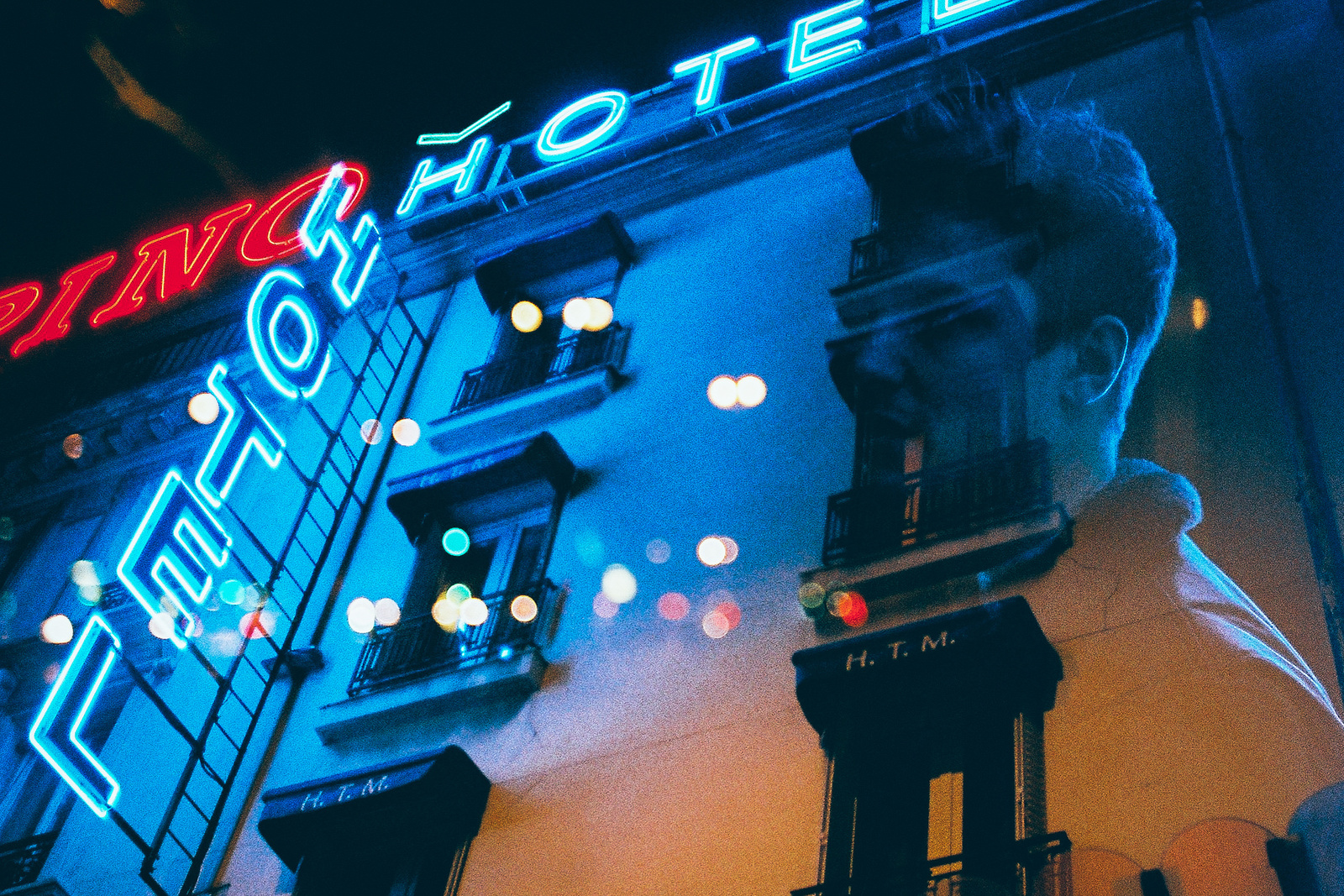 You can find more fantastic work by Louis Dazy here.
Free Monthly Newsletter
Subscribe to our free monthly newsletter.
Thank you for subscribing.
Something went wrong.