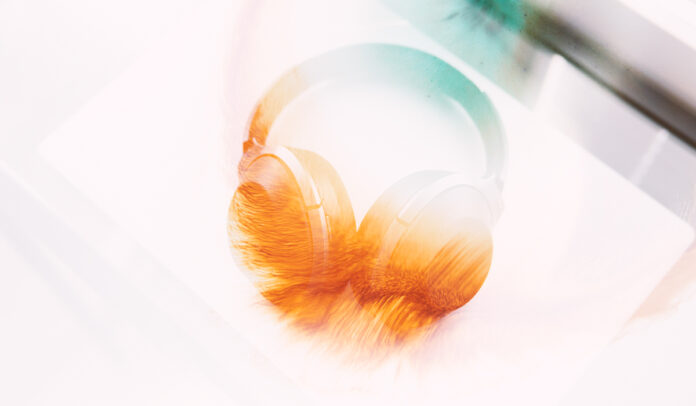 Getting quality headphones is becoming harder and harder, not because the quality is not out there but because of the sheer amount of companies making low-quality, overpriced headphones. Here is a list of some of best Over-Ear Headphones for Under £100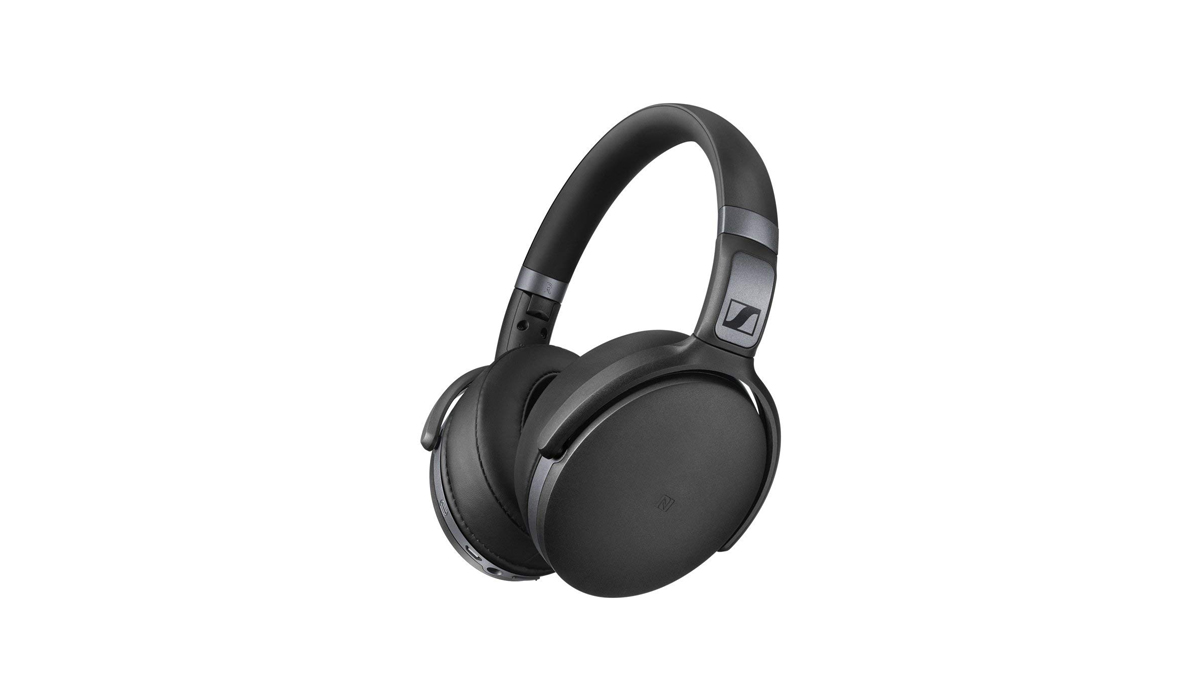 Name:

Sennheiser HD 4.40 BT, Over-Ear Wireless Bluetooth Headphones

Features:

Bluetooth 4.0 wireless with aptX for true Hi-Fi sound

NFC for fast pairing with compatible devices. Frequency response (microphone): 100 – 10, 000 Hz

Integrated microphone for headset use

Earcup mounted call and track controls

Foldable headband design for easy storage. Li-ion Polymer Battery

Why We Like It:
Well adjustable and comfy. Well balanced sound.
Price
£79 – Buy Here (Amazon)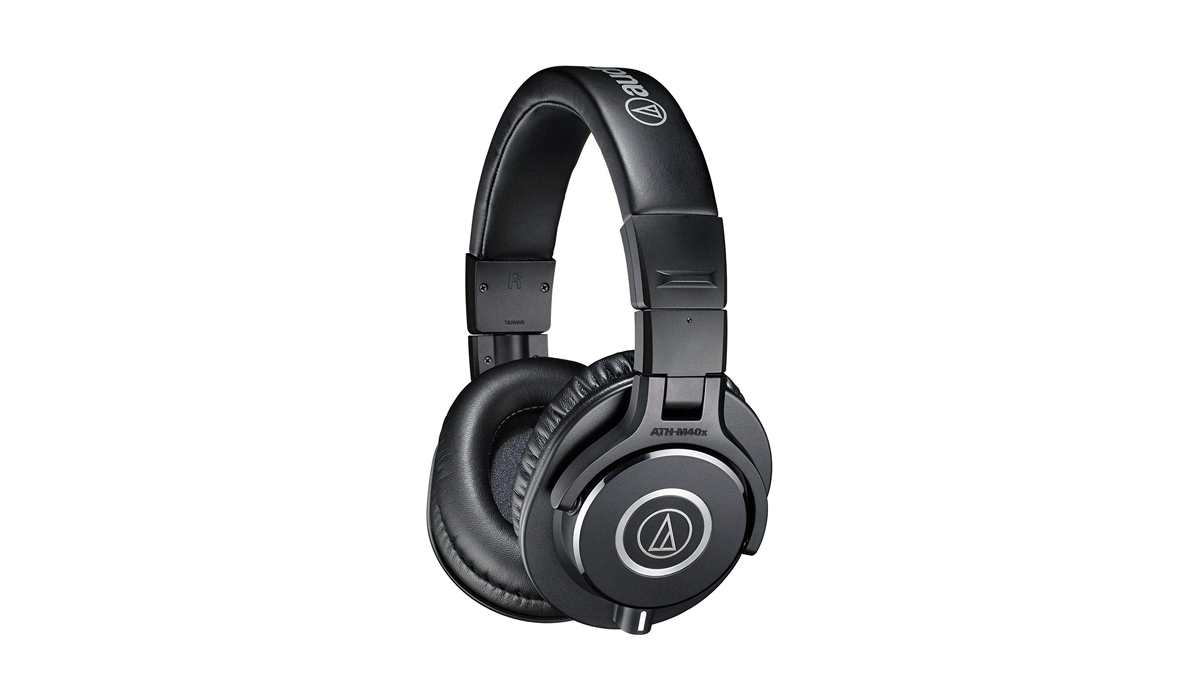 Name:

Audio-Technica ATH-M40X Professional Headphones – Black

Features:

Cutting-edge engineering and robust construction, with detatable cable (2 cables included)

Tuned flat for incredibly accurate sound monitoring across the entire frequency range

Professional-grade earpad and headband material delivers more durability and comfort. Sensitivity: 98 dB. It does not have a mic

Circumaural design contours around the ears for excellent sound isolation in loud environments

90 swiveling earcups for easy, one-ear monitoring and frequency response is 15 to 24,000 Hz

Why We Like It:
Perfect for music producers. Top-notch price for the quality.
Price
£79 – Buy Here (Amazon)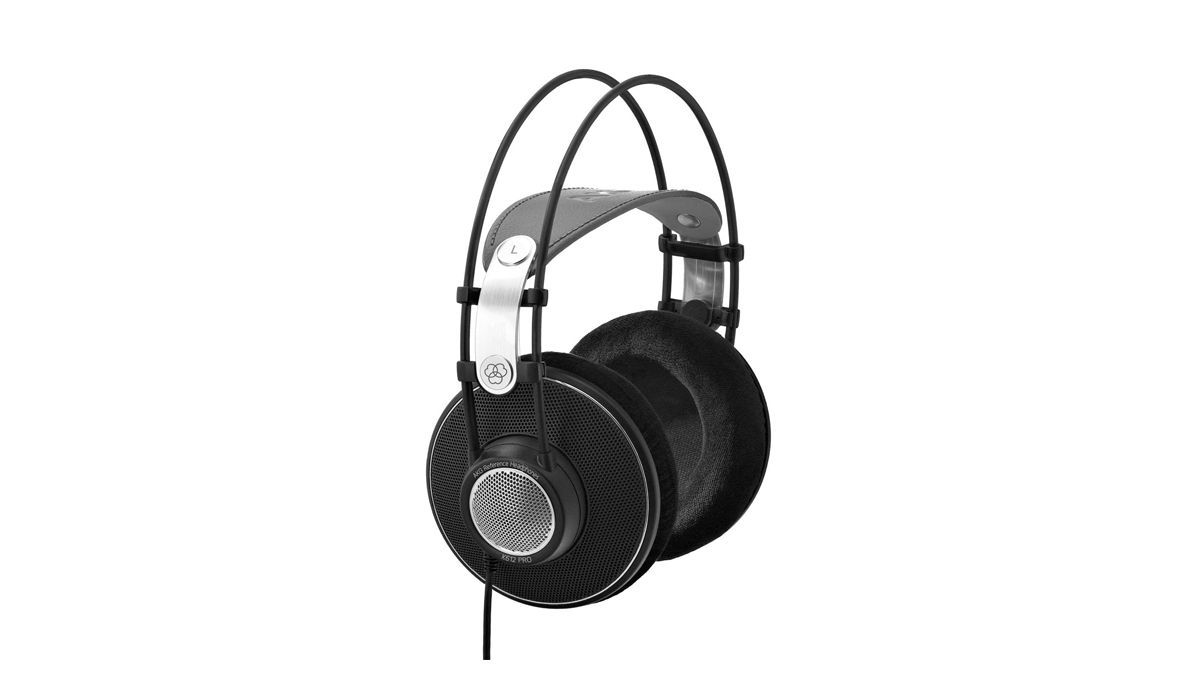 Name:

AKG K612PRO Reference Open-Back, Over-Ear Studio Headphones

Features:

12Hz – 39500Hz audio bandwidth

120 Ohms, 101 dB SPL/V, open-back over-ear design

Patented Varimotion Diaphragm Technology for high-quality imaging and sound

Computer-optimized neodymium magnets for ultra-low transducer distortion

Self-adjusting leather headband

Why We Like It:
Lovely design with solid quality. AKG have done it again!
Price
£79 – Buy Here (Amazon)
Conclusion
All of these headphones are fairly priced and whilst there is a tonne of other headphones competing for this spot, we must name the Audio Technica's as our favourites. These headphones have stunning sound and have always been reliable when it comes to travelling and working in harsher environments.
Free Monthly Newsletter
Subscribe to our free monthly newsletter.
Thank you for subscribing.
Something went wrong.