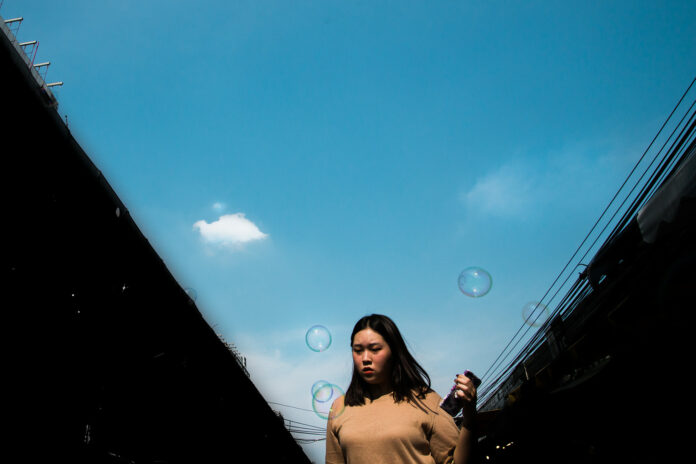 Skander Khlif, a Munich-based photographer and visual storyteller, has released a series of photos named Stories From Bangkok. The series is part of a larger travel series where Skander Khlif explores Asia by travelling across different countries and photographing people in their everyday life.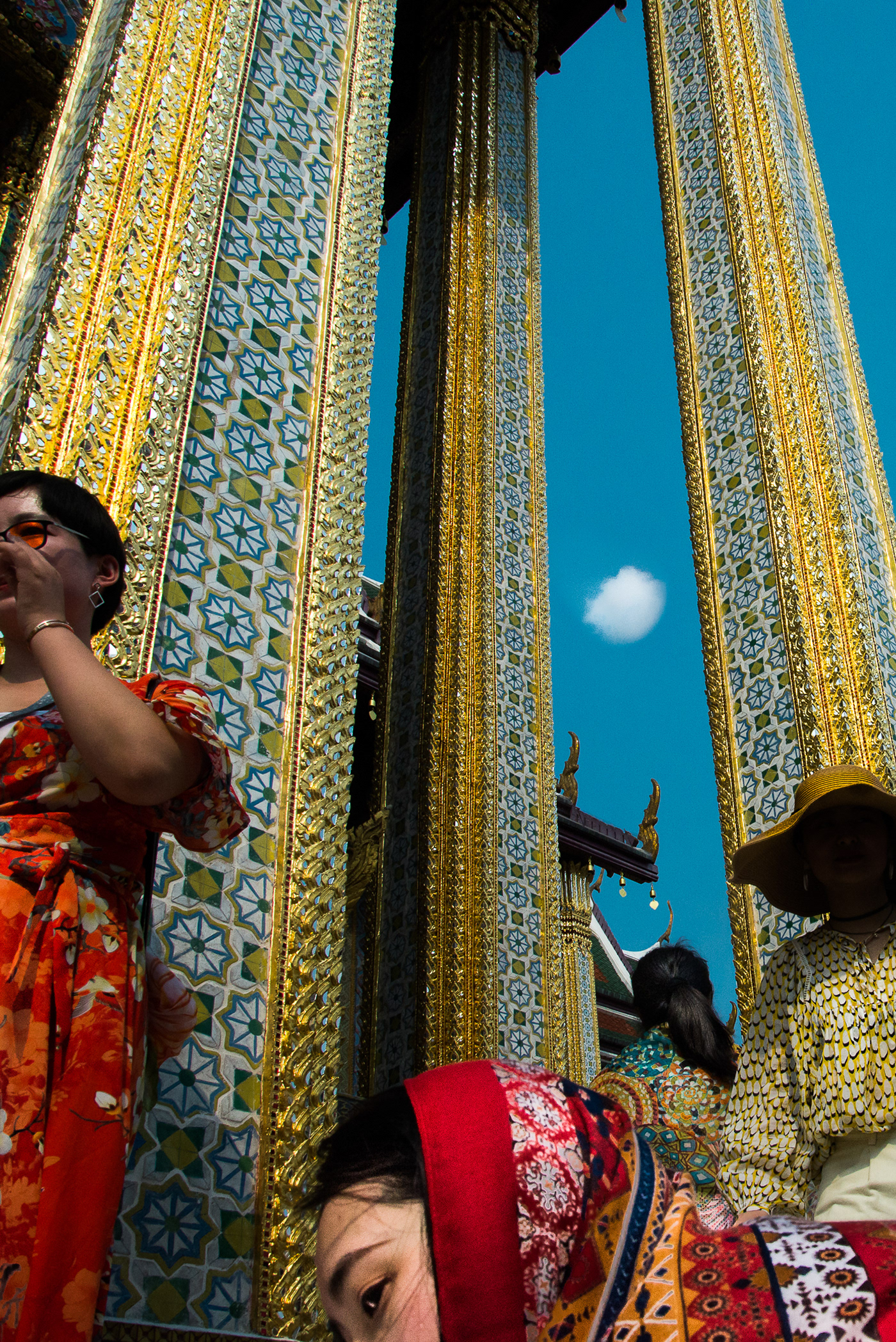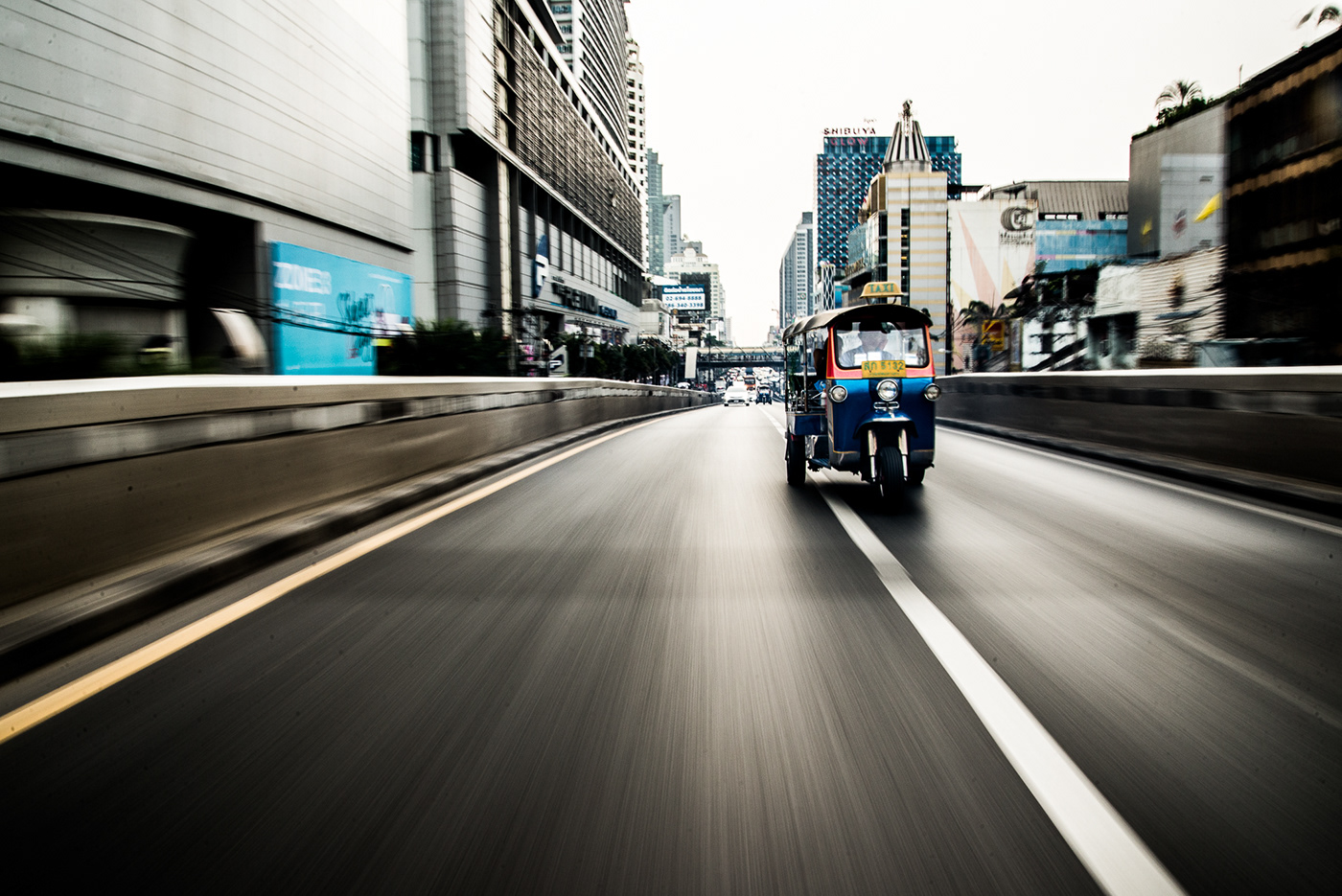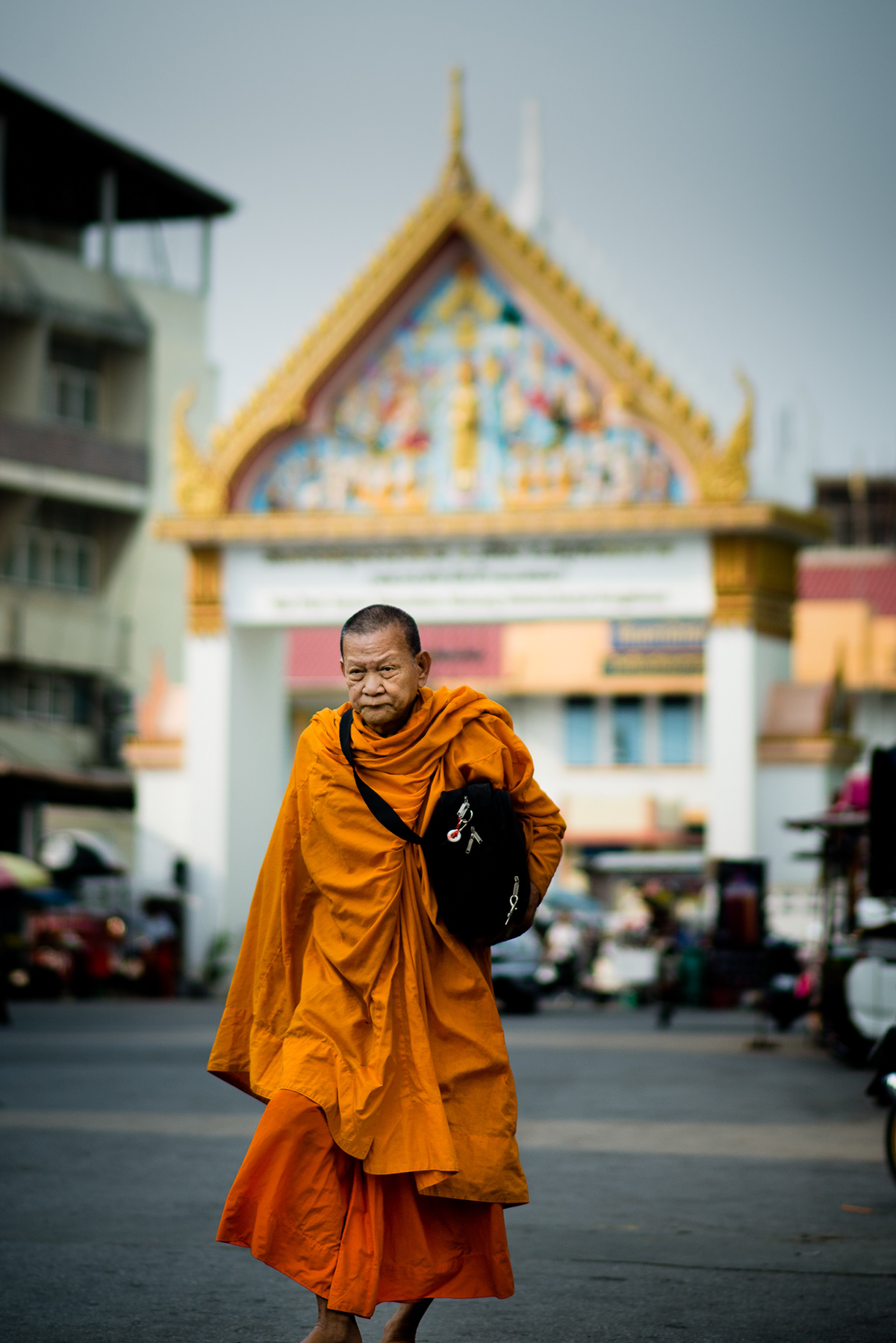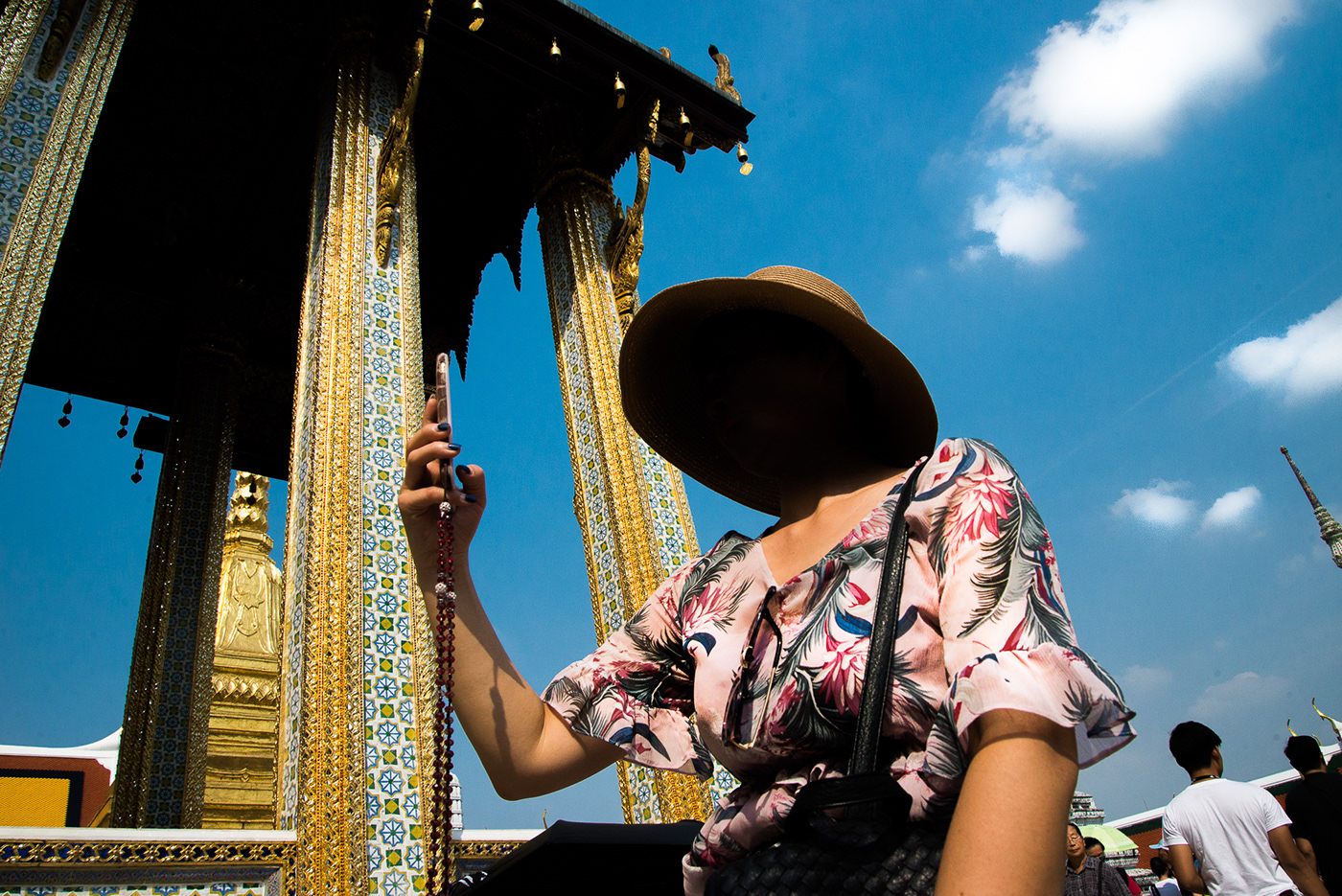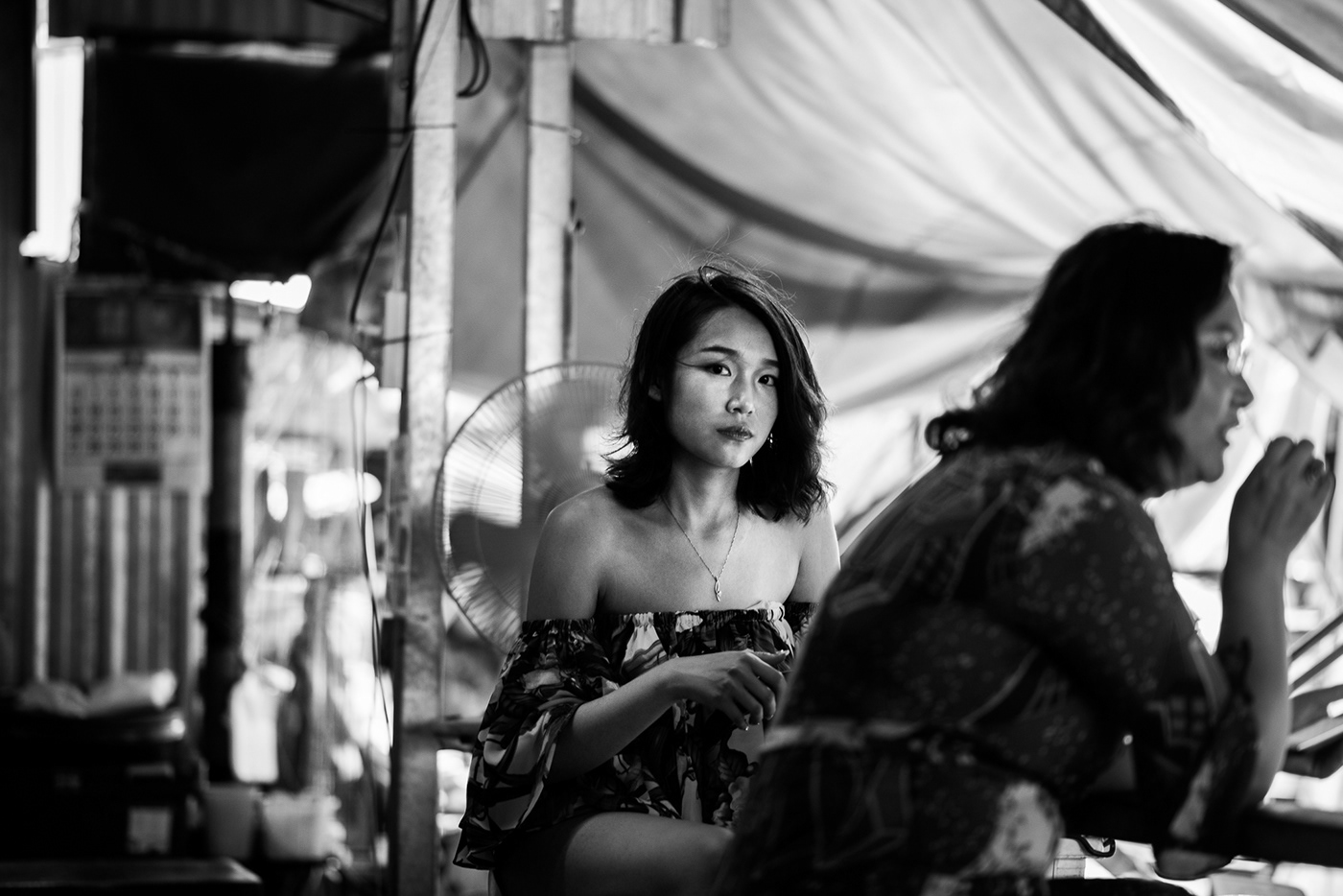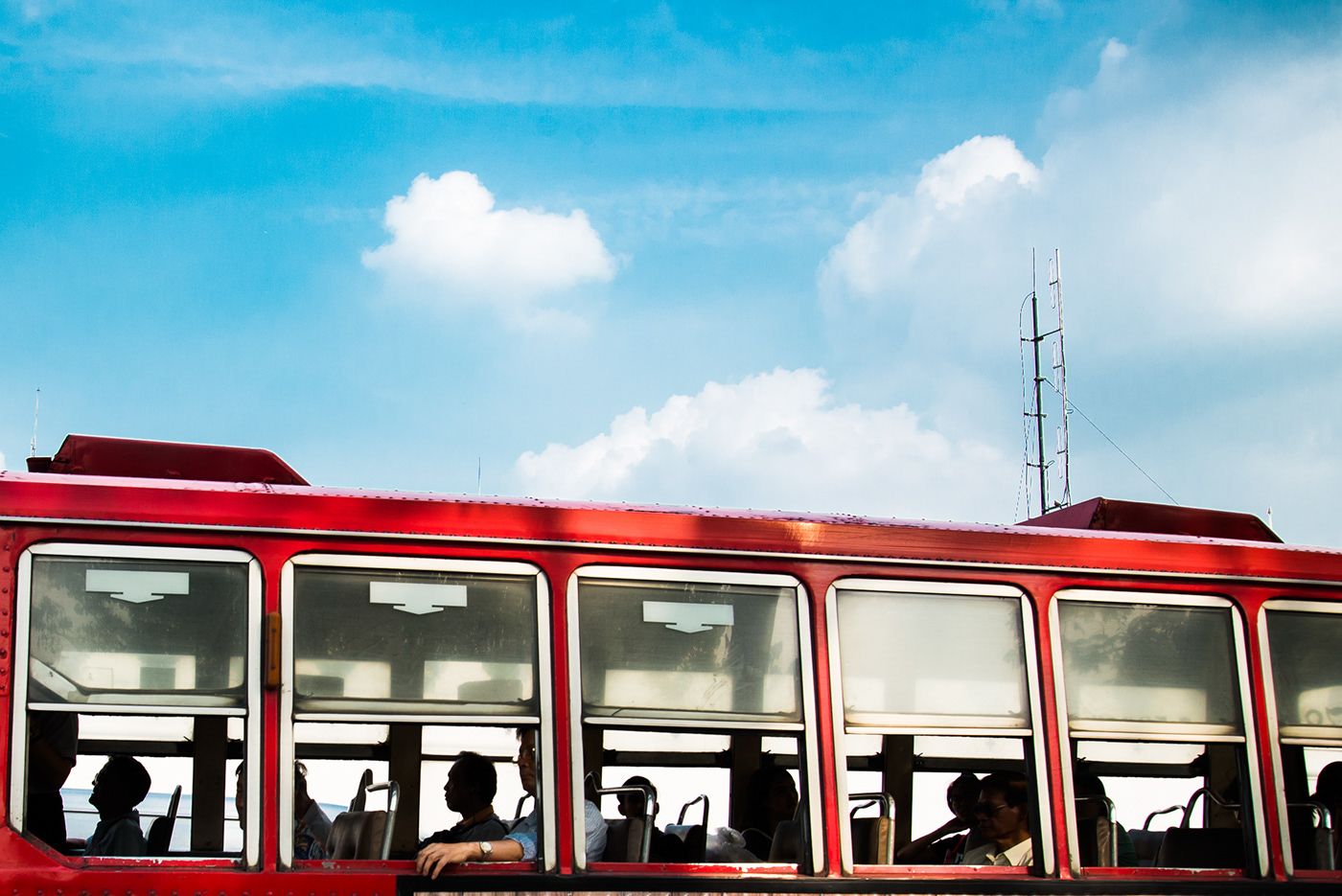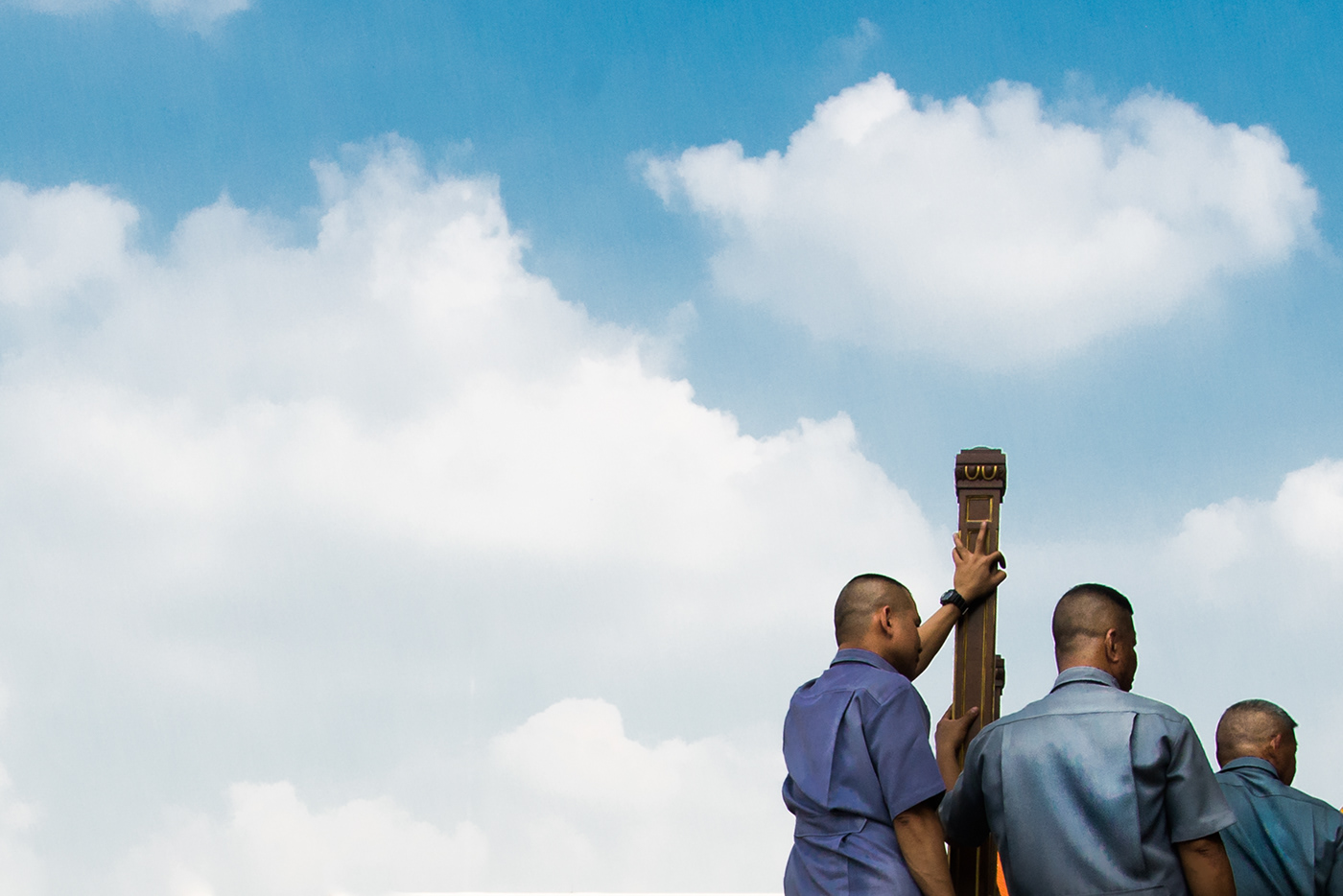 You can find more work by Skander Khlif here.
Free Monthly Newsletter
Subscribe to our free monthly newsletter.
Thank you for subscribing.
Something went wrong.