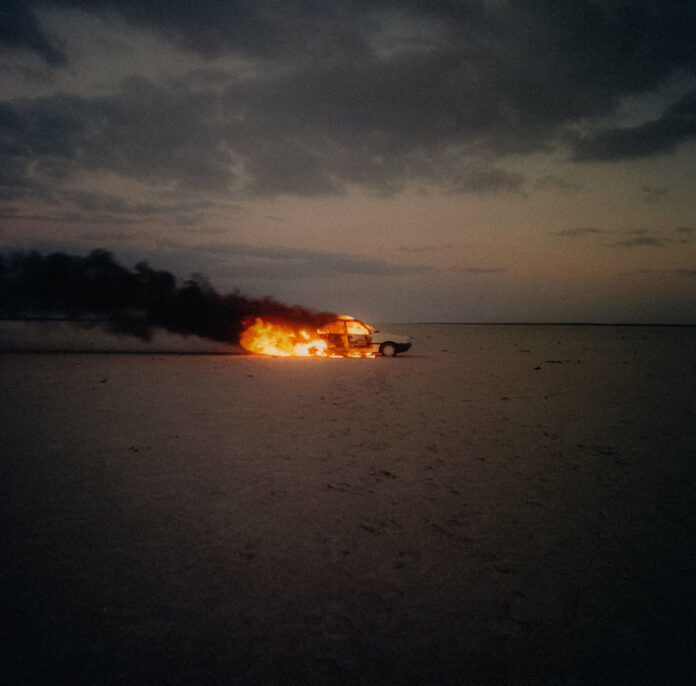 Matthew Thorne, an Australian film director and photographer, has released a series named The Sand That Ate The Sea. Like his other works, this series has a raw-feel to it and focuses on themes such as community, land, and spirituality. The Sand That Ate The Sea will also be released as a short film. The release date of the short film is yet to be confirmed.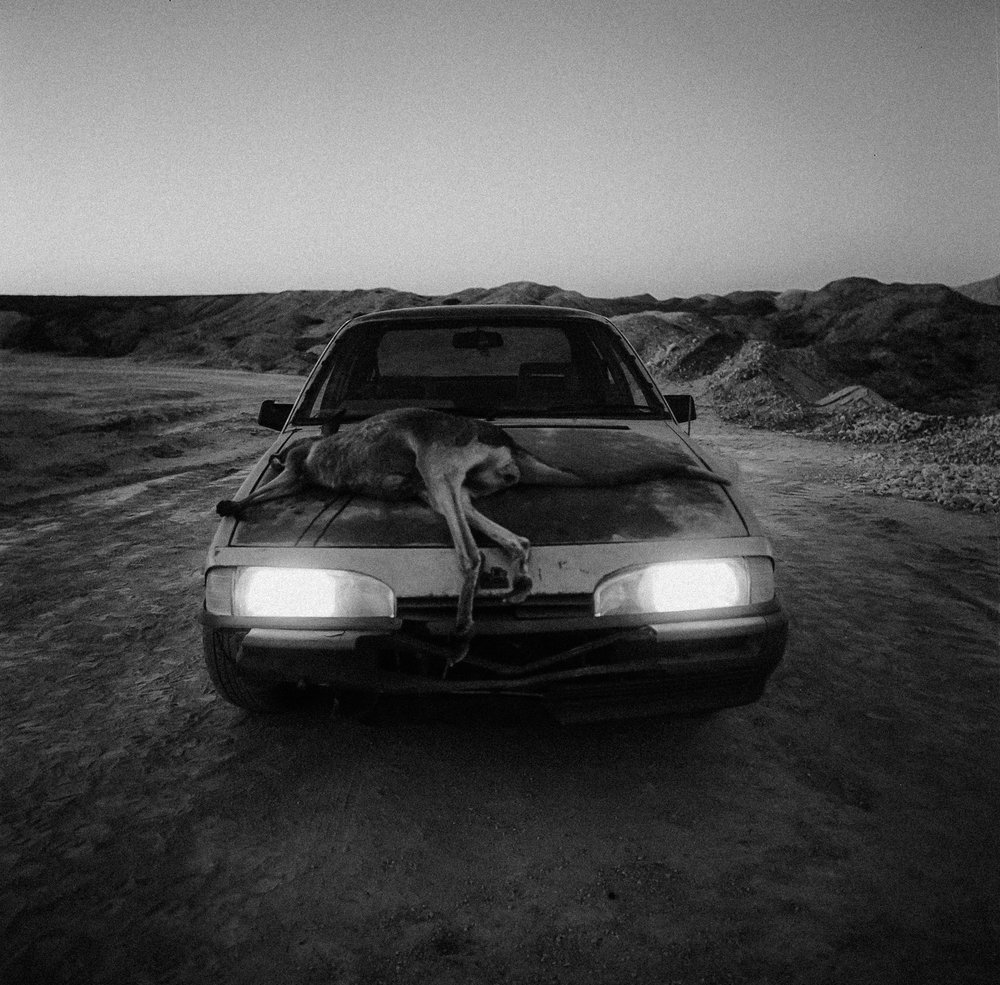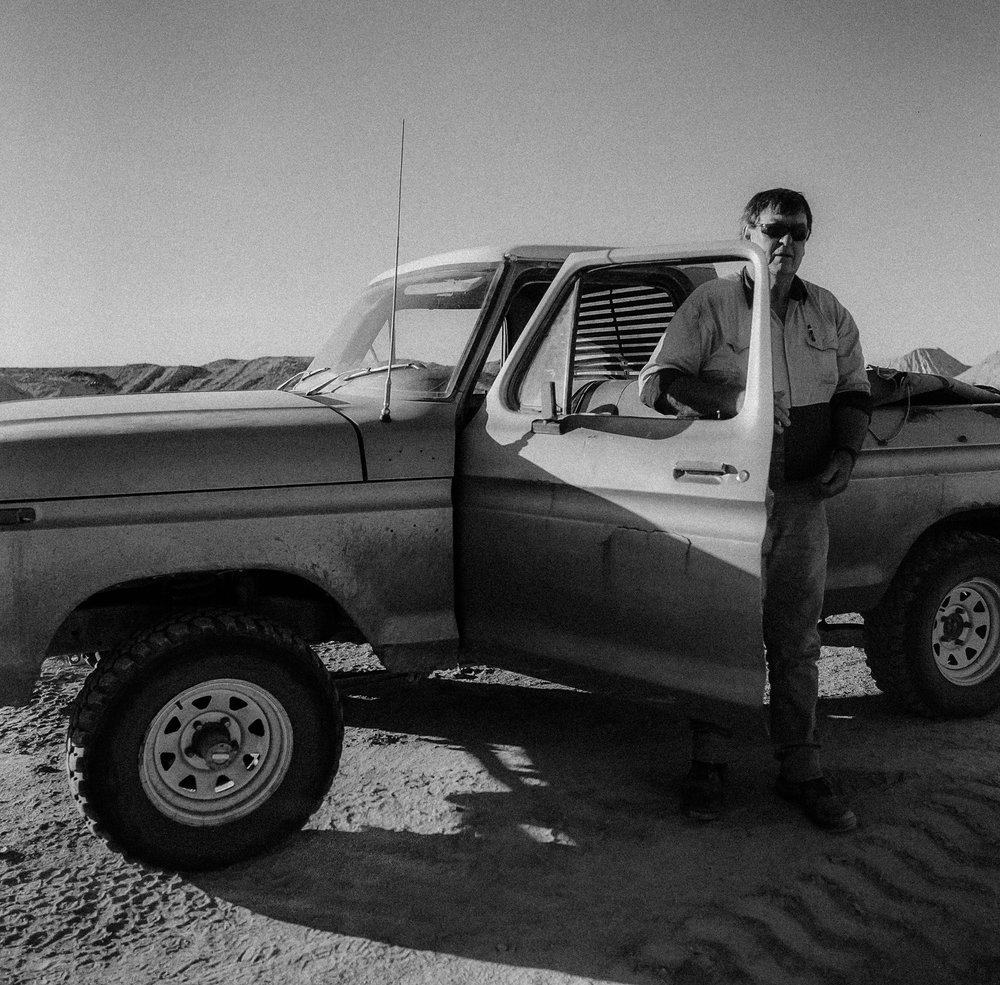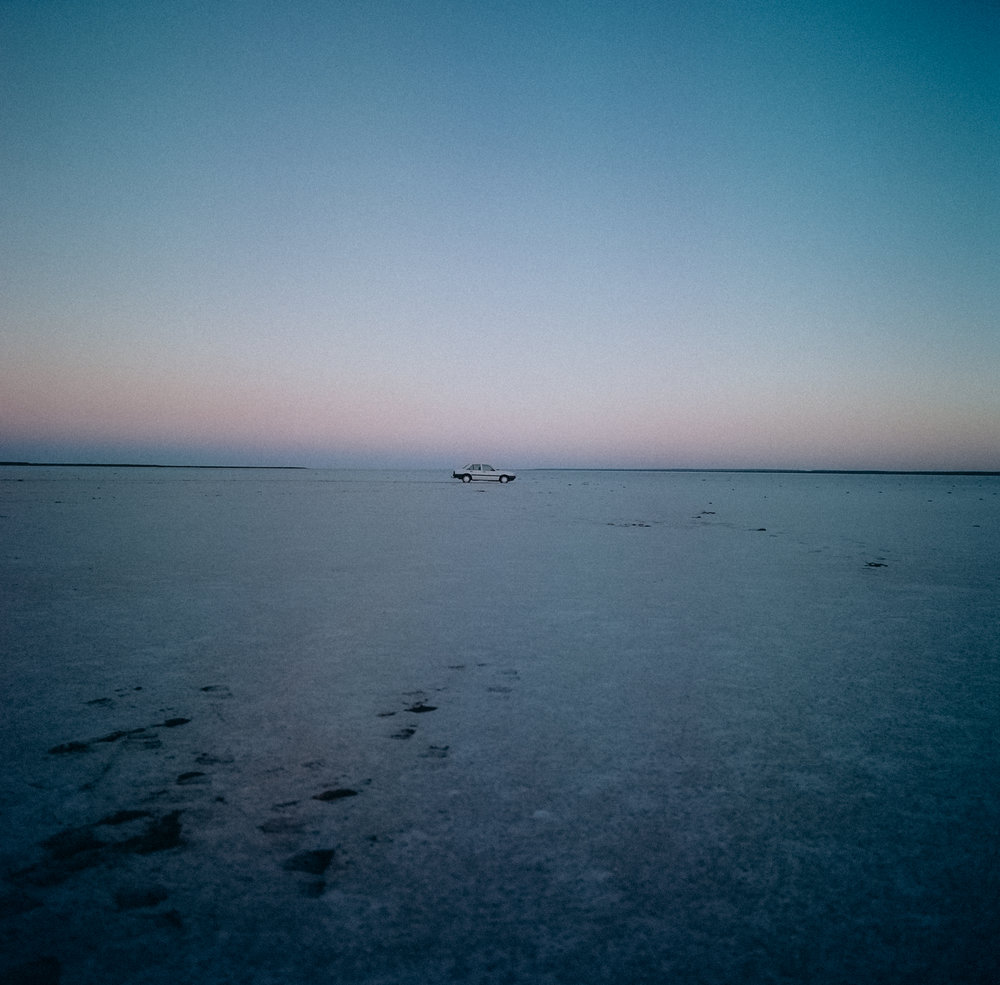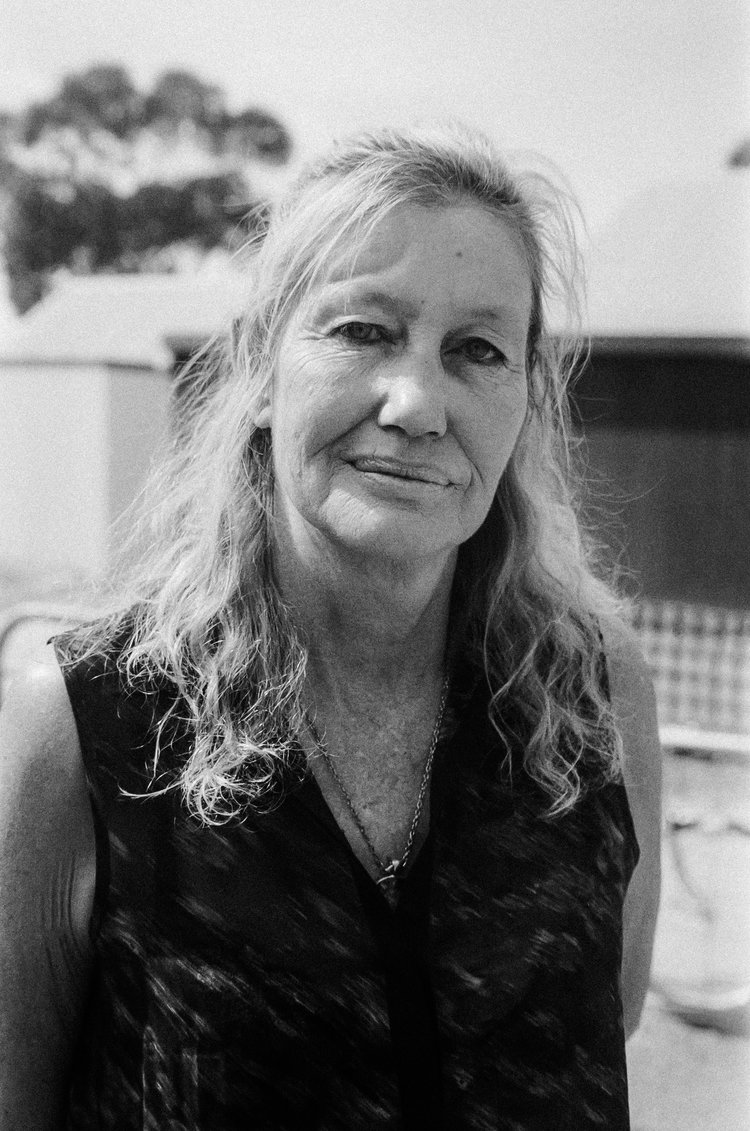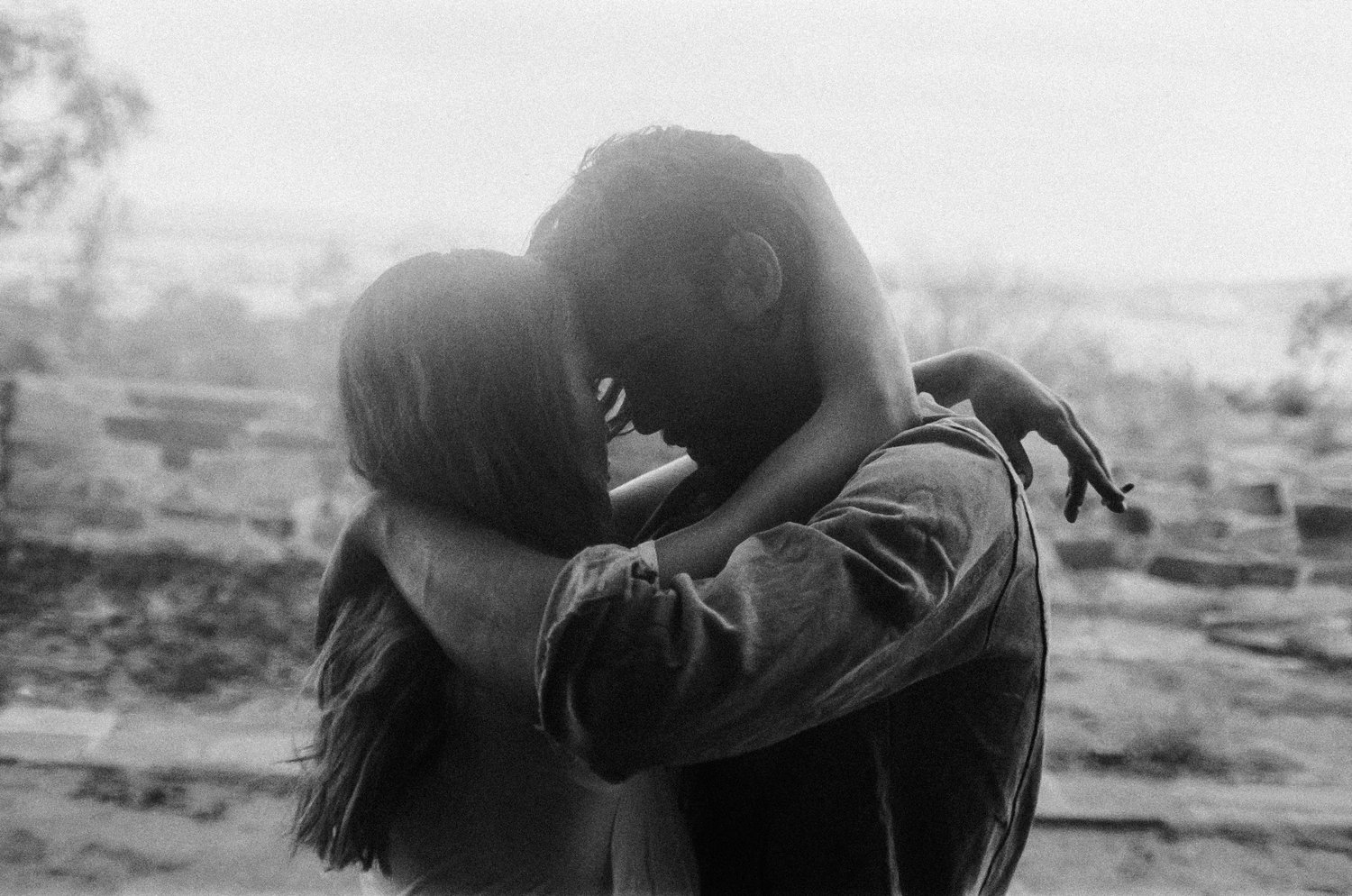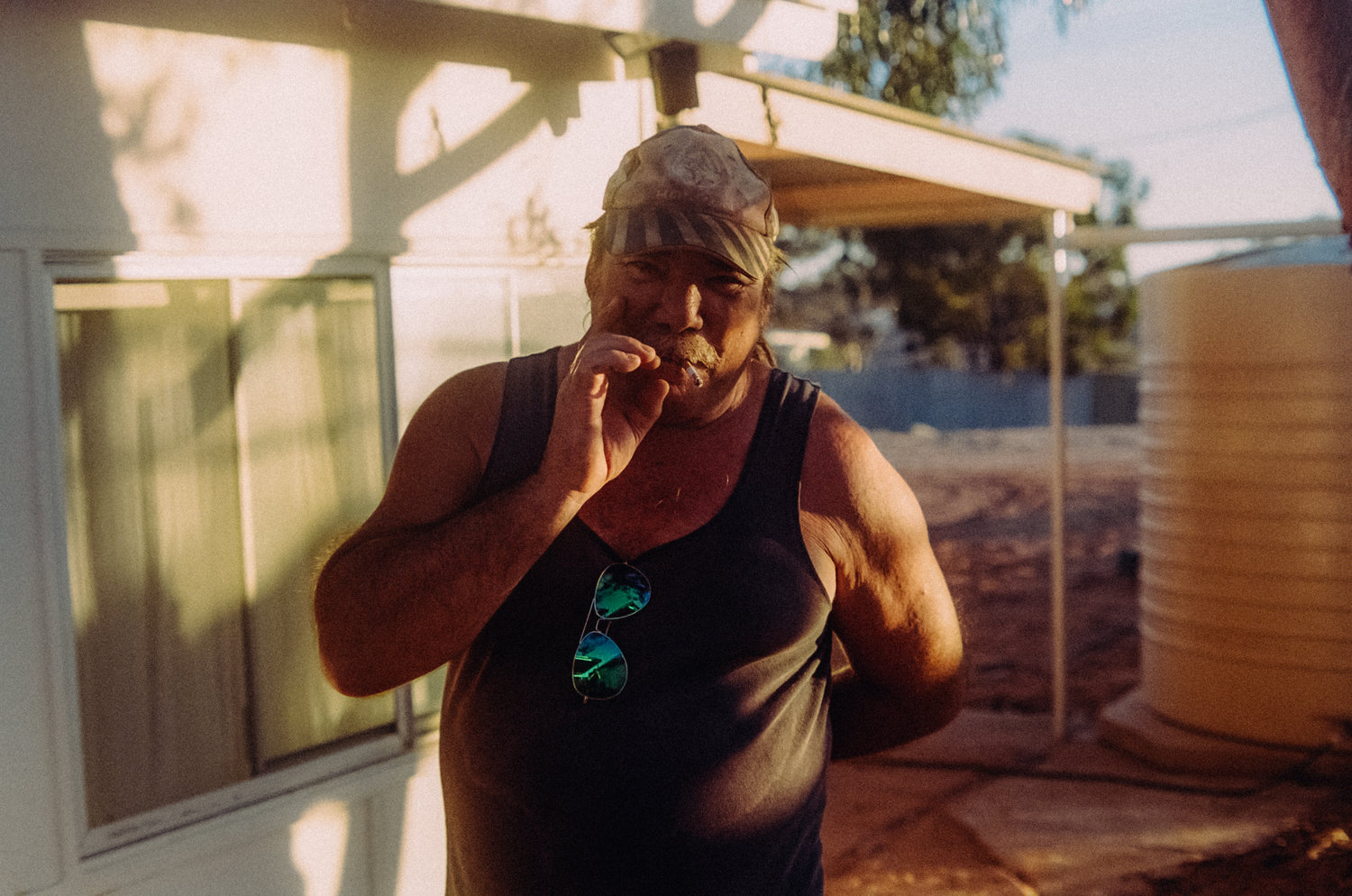 You can find more work by Matthew Thorne here.
Free Monthly Newsletter
Subscribe to our free monthly newsletter.
Thank you for subscribing.
Something went wrong.