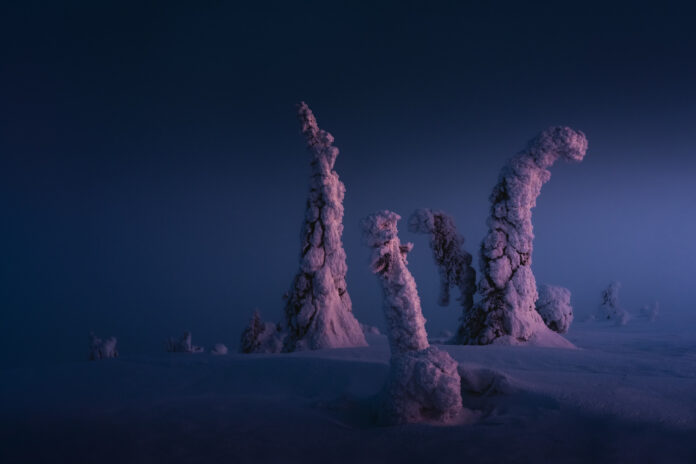 Stian Klo, a Norwegian-born photographer, has released a beautiful series of photos named Finnish Lapland, in which Klo explores the stunning nature of Finland.
Talking about the series Stian Klo wrote: "I visited the Finnish Lapland back in early January 2019. I had high expectations having seen many great images from the area, but I was left completely speechless by its pure and natural beauty. I've never experienced such low temperatures (-37 degrees Celsius), but it was all worth it. Already booked my next trip for 2020."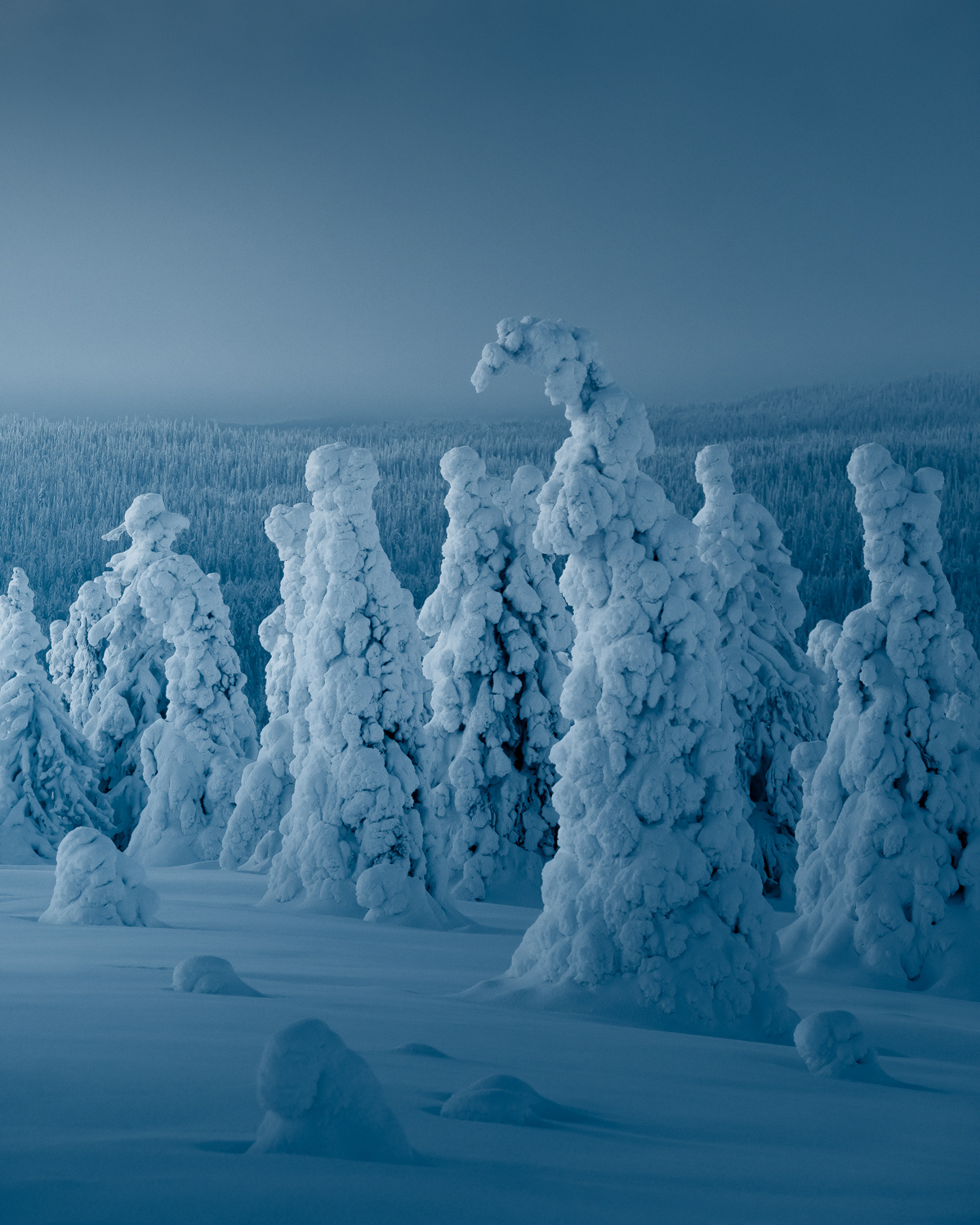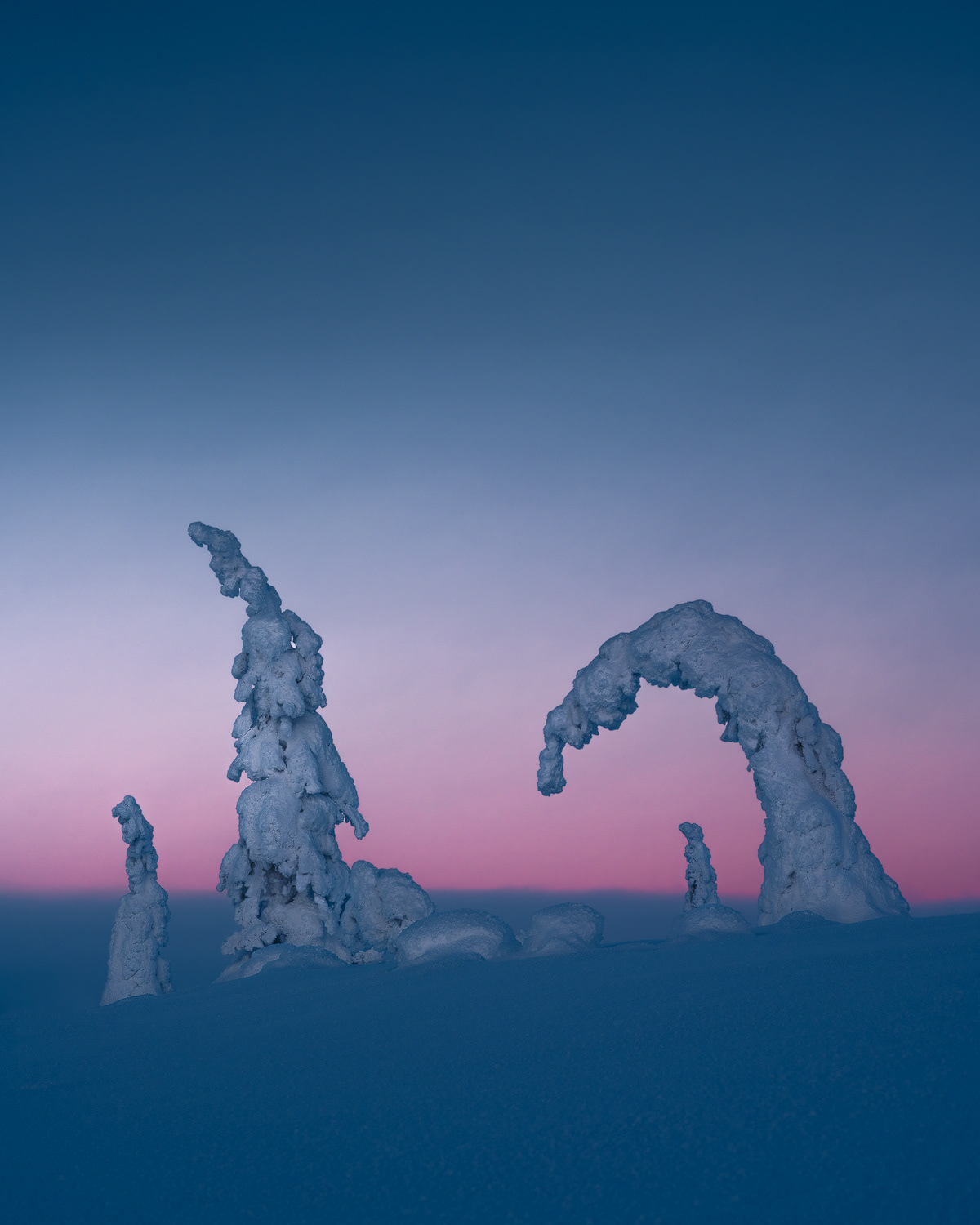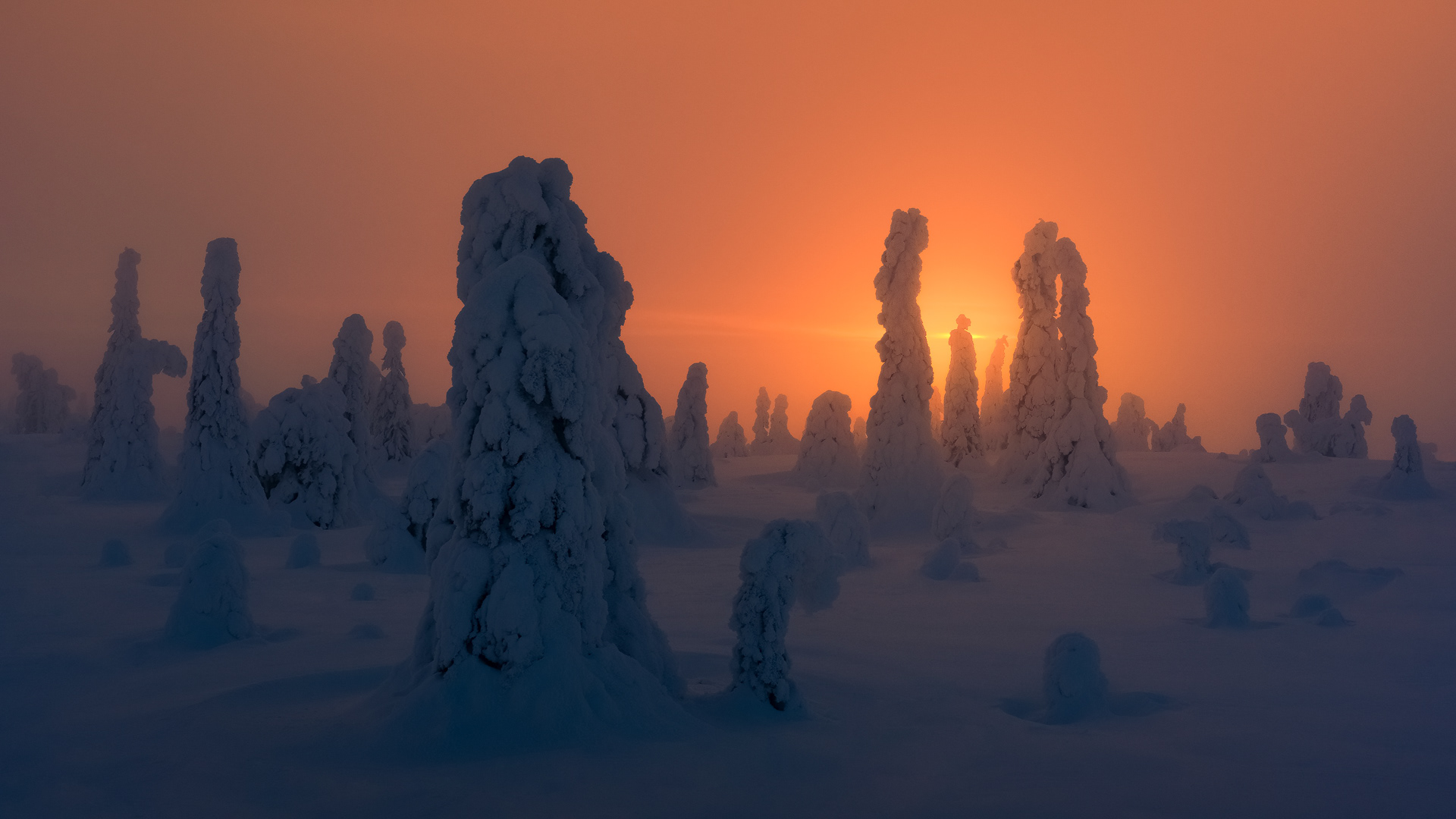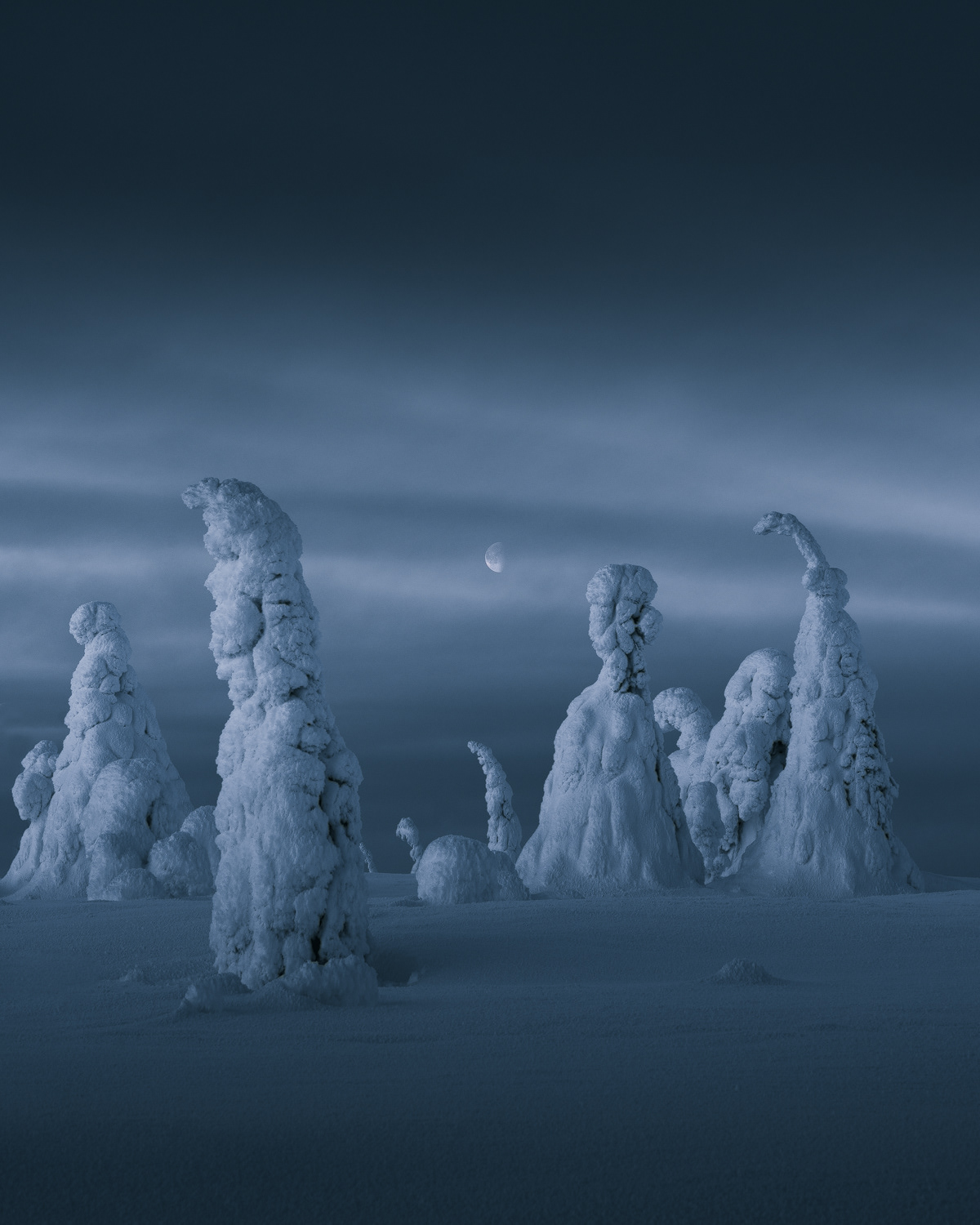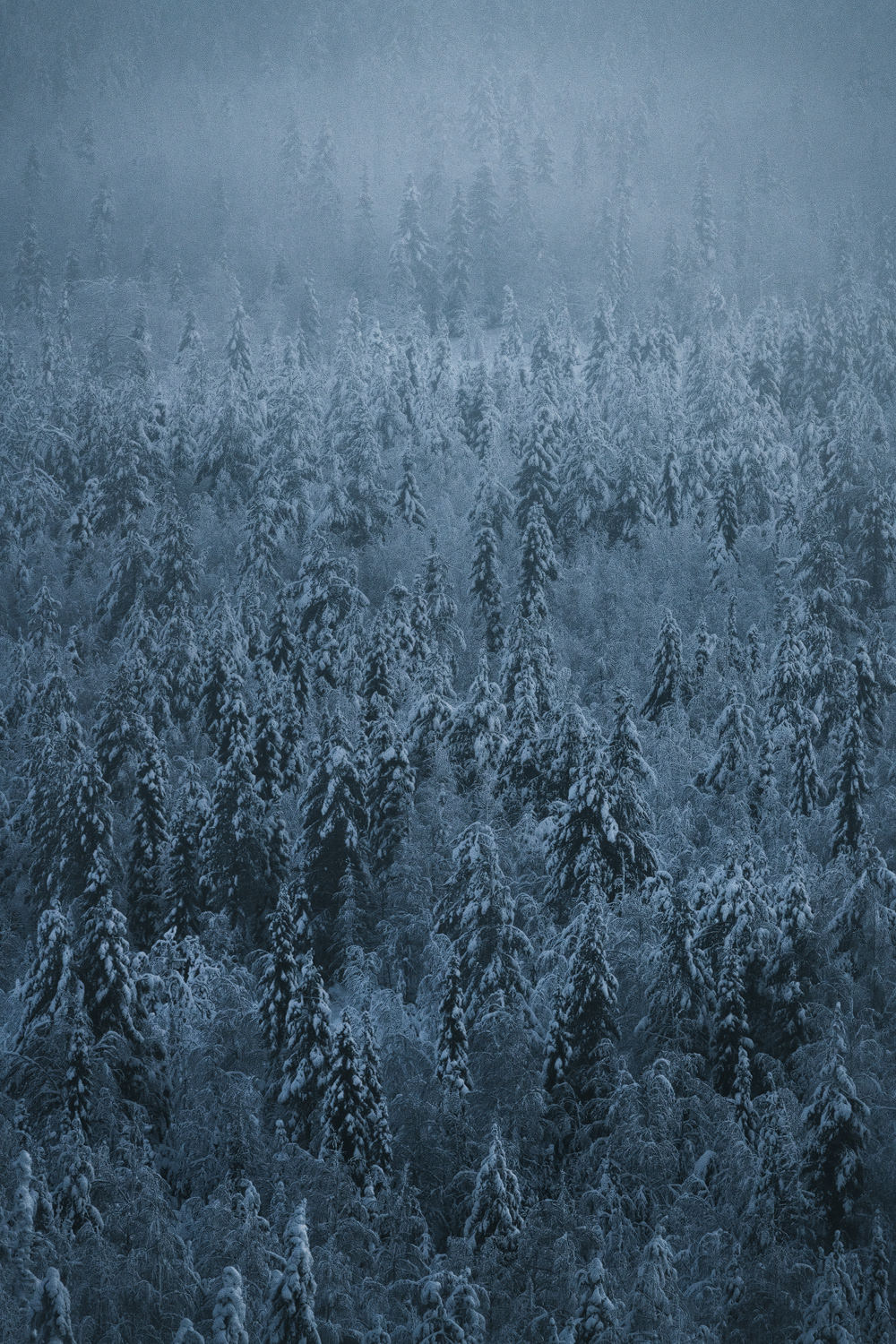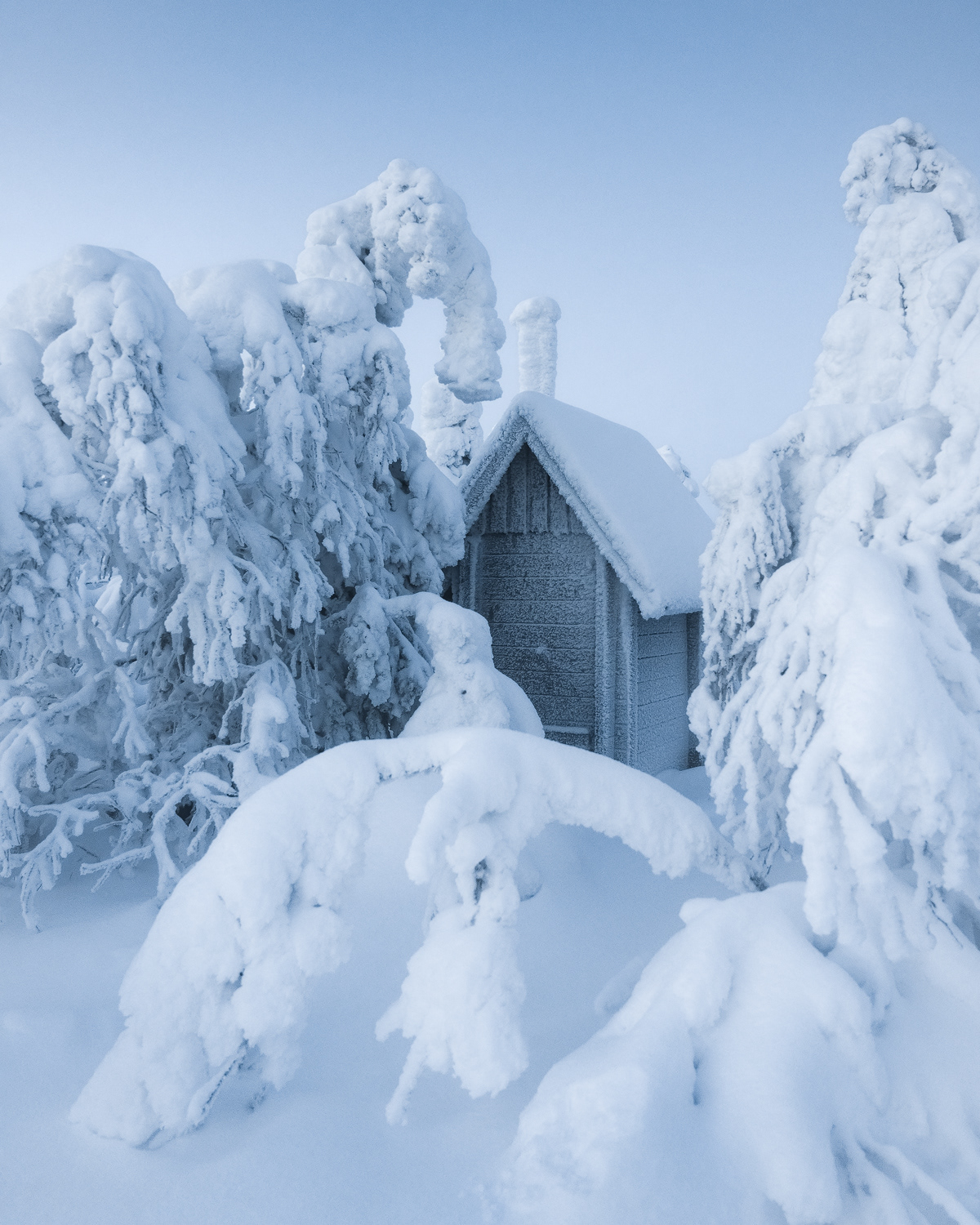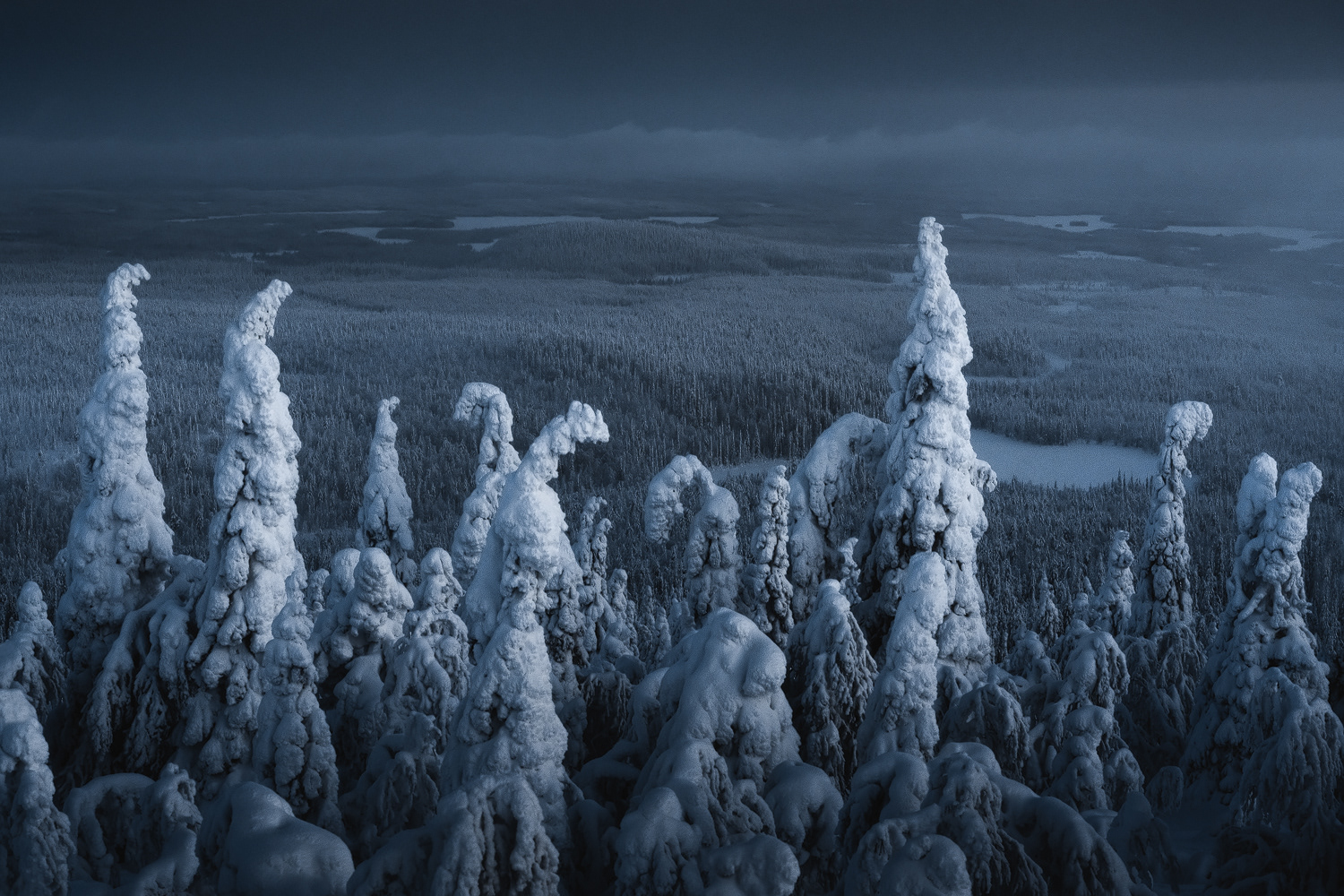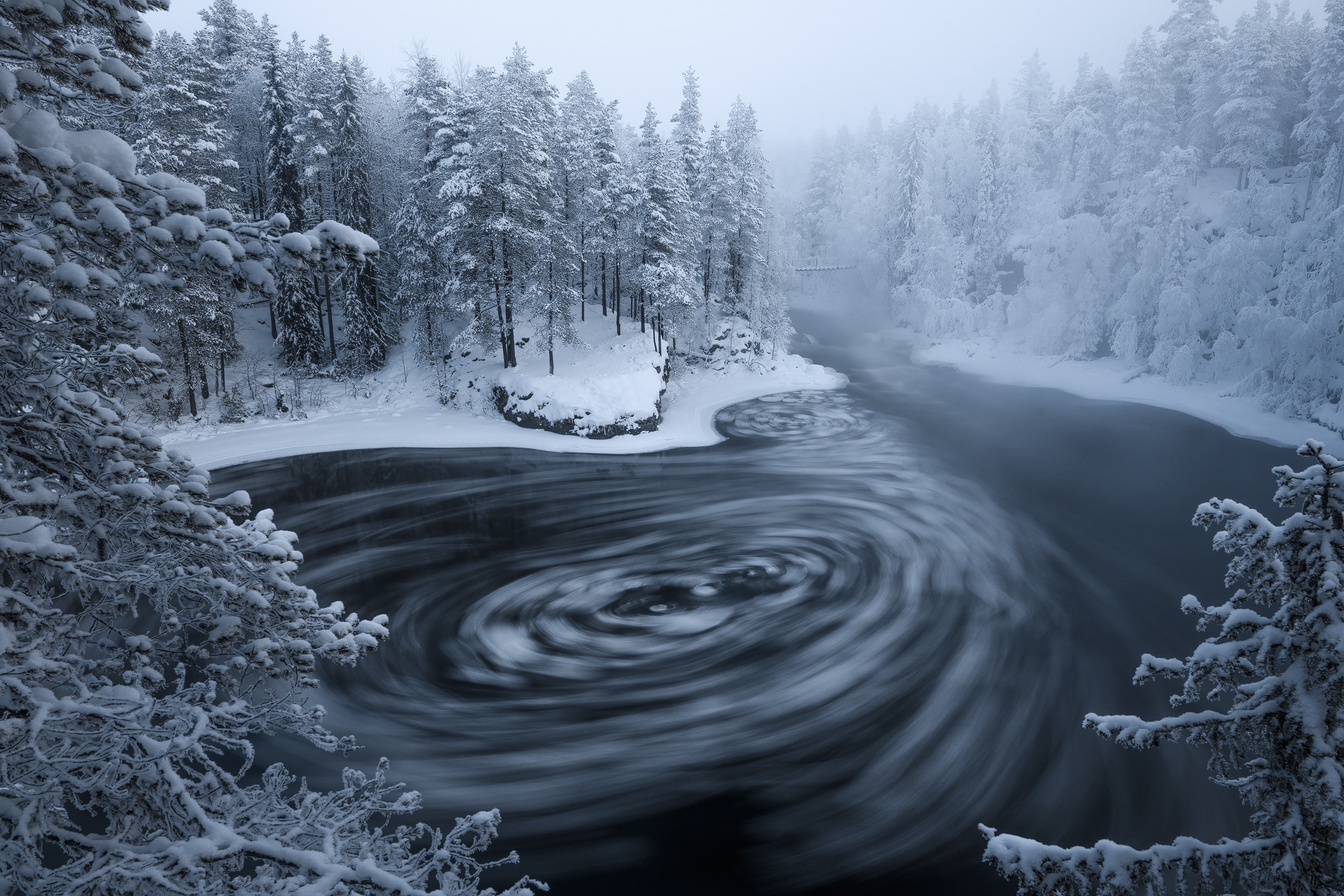 You can find more splendid work by Stian Klo here.