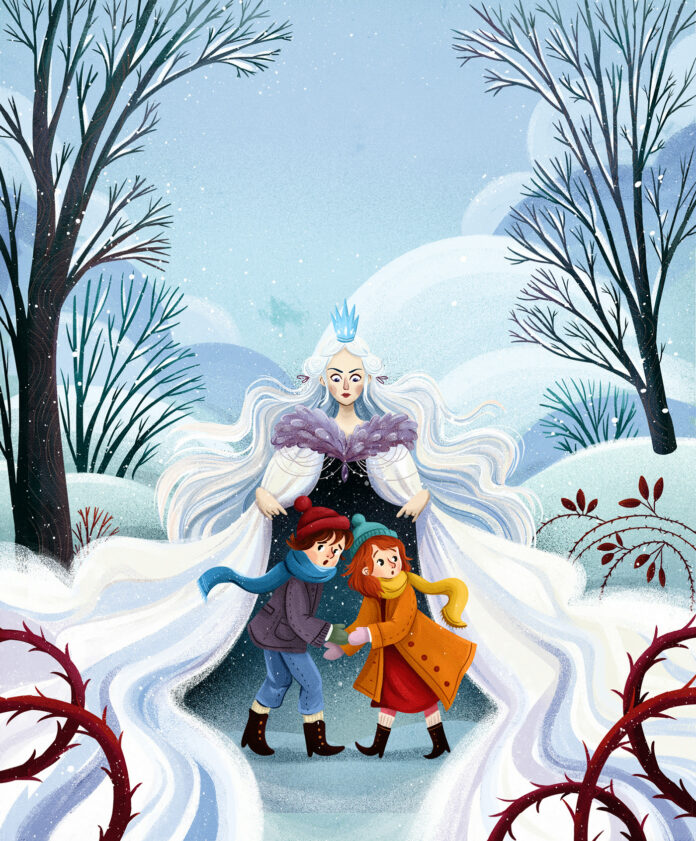 Justyna Hołubowska-Chrząszczak, a Polish illustrator and graphic designer, has released a series of illustration for a Polish book publisher Zielona Sowa. The illustrations are named Snow White and feature eye-pleasing colours, easy to understand narrative and a well mastered style of illustration.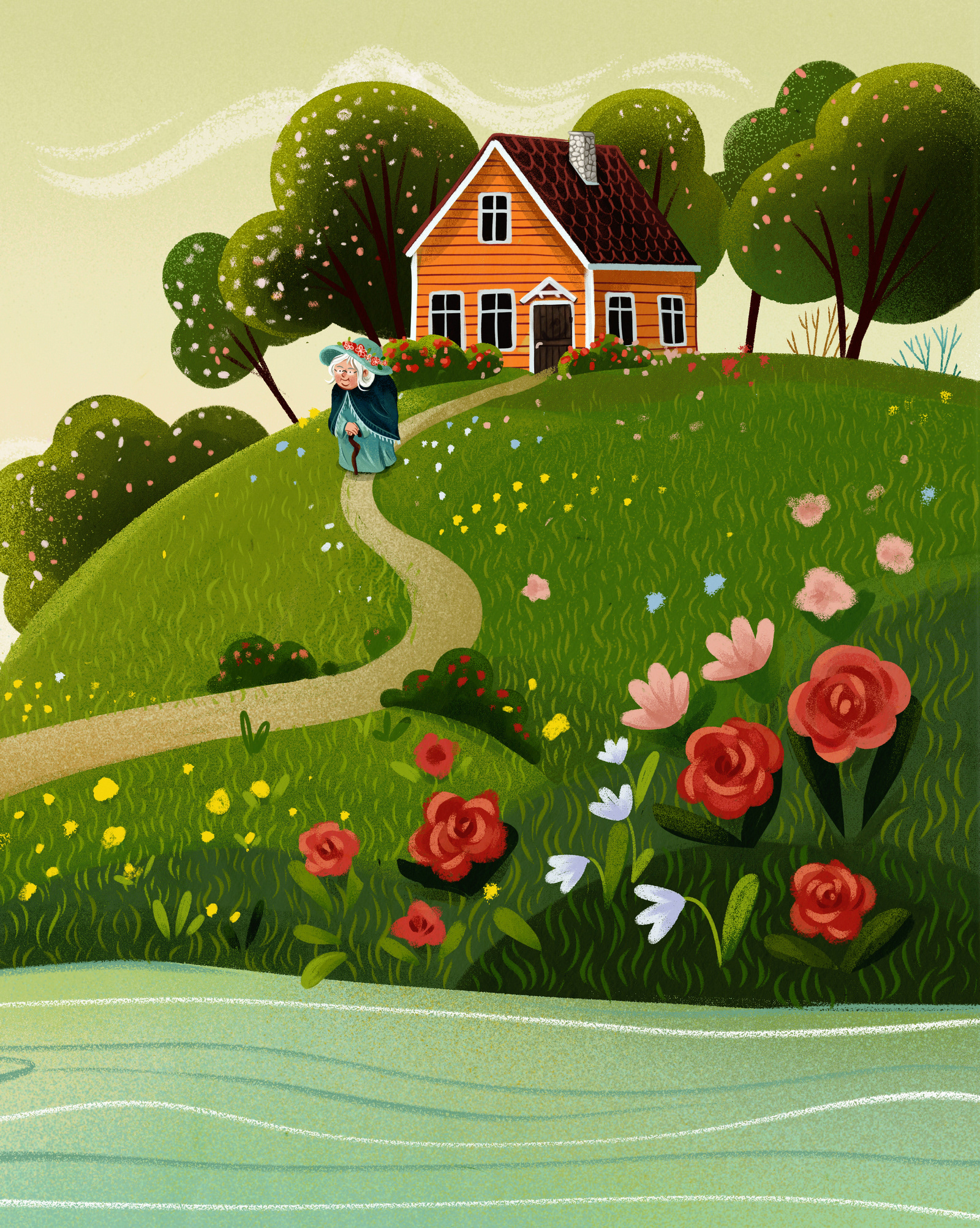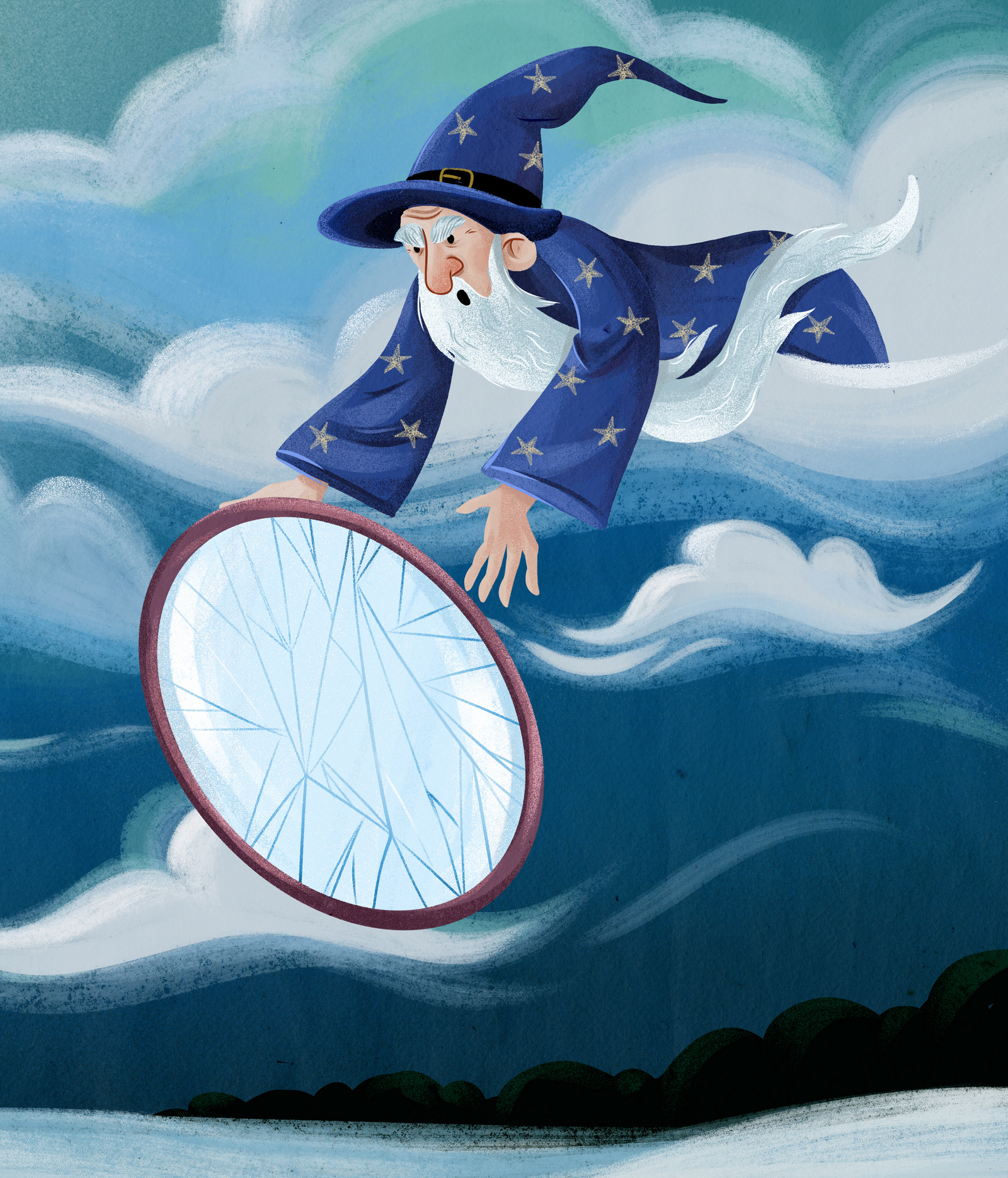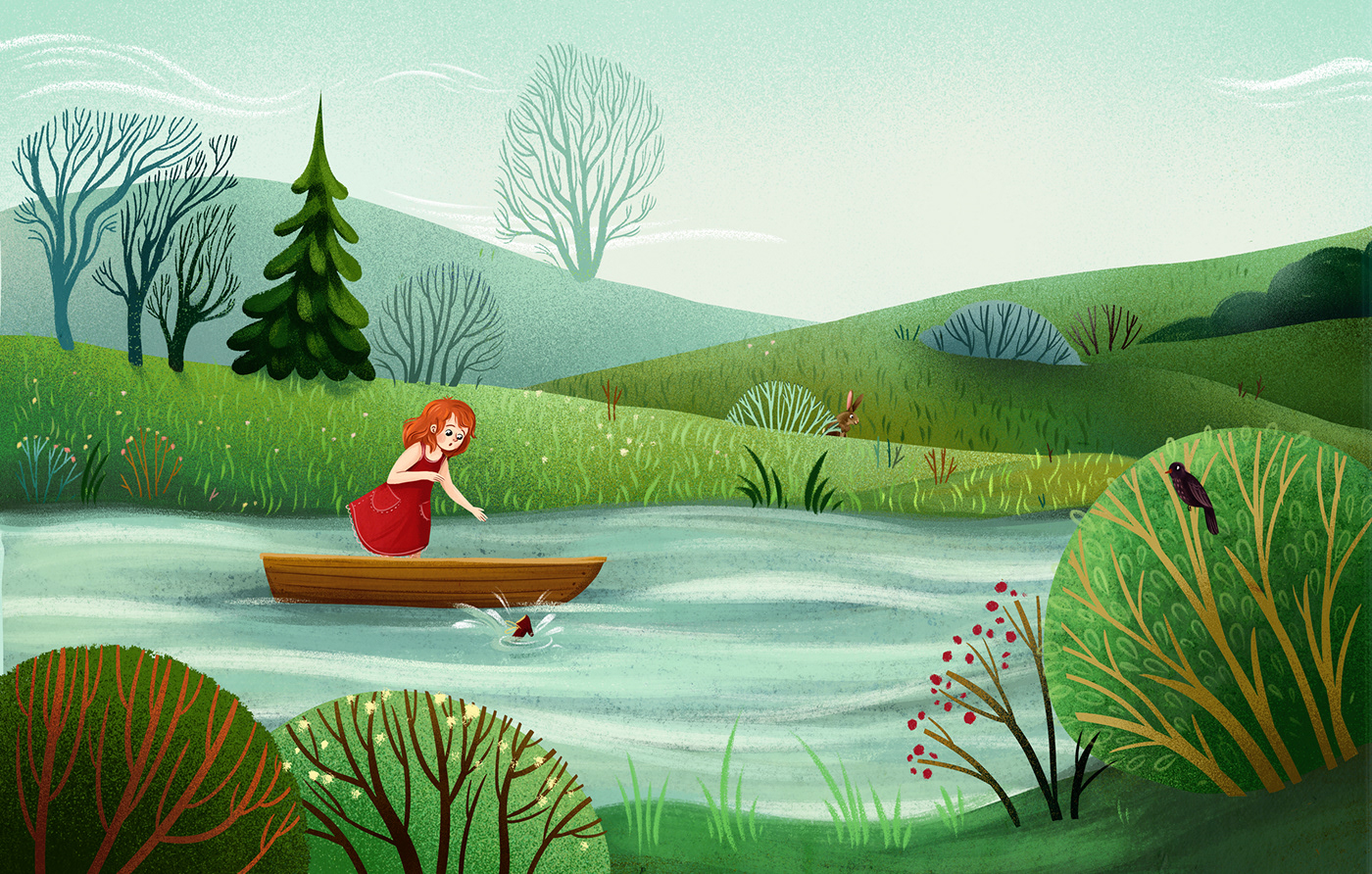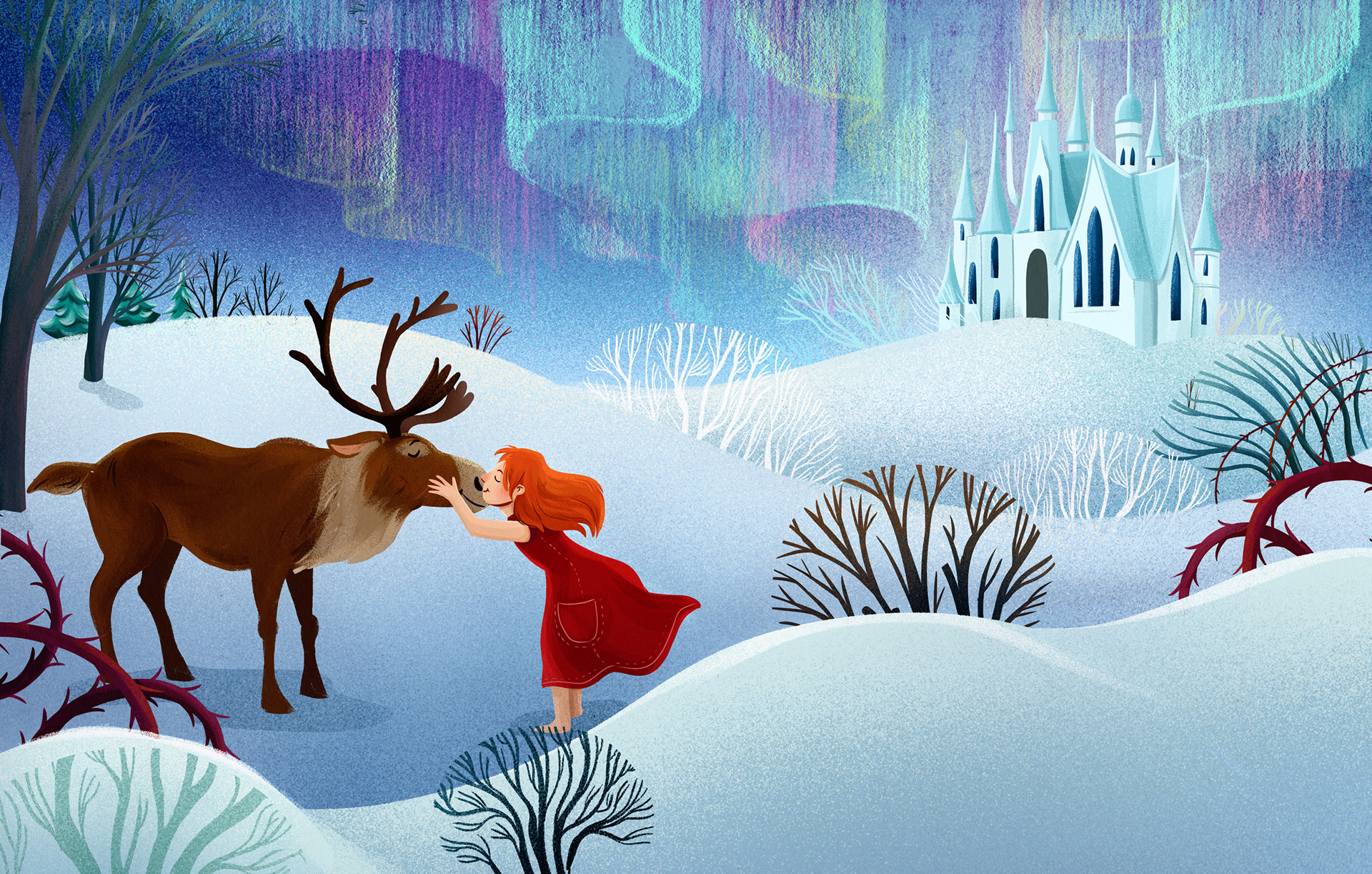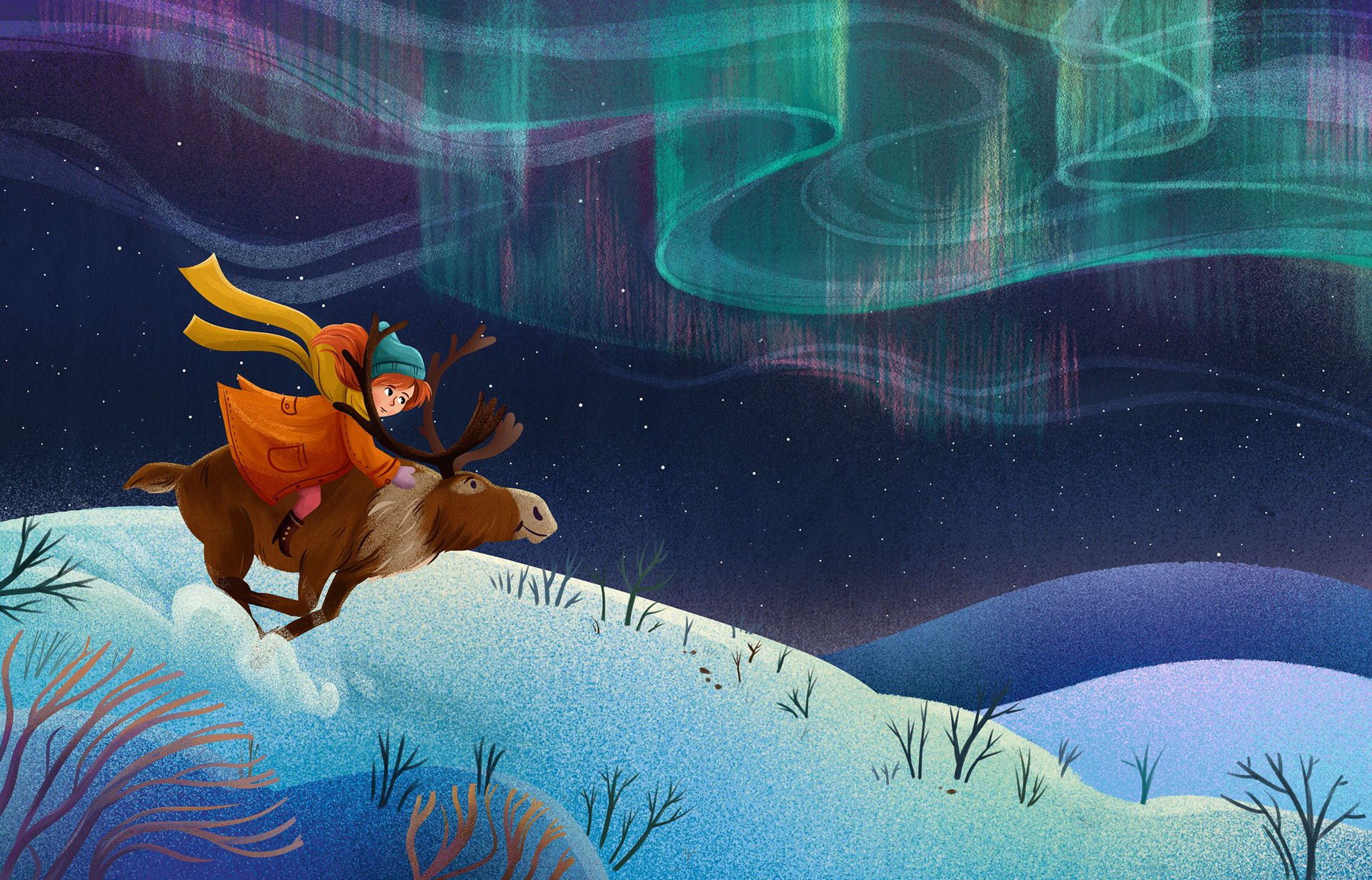 You can find more work by Justyna Hołubowska-Chrząszczak here.
Free Monthly Newsletter
Subscribe to our free monthly newsletter.
Thank you for subscribing.
Something went wrong.