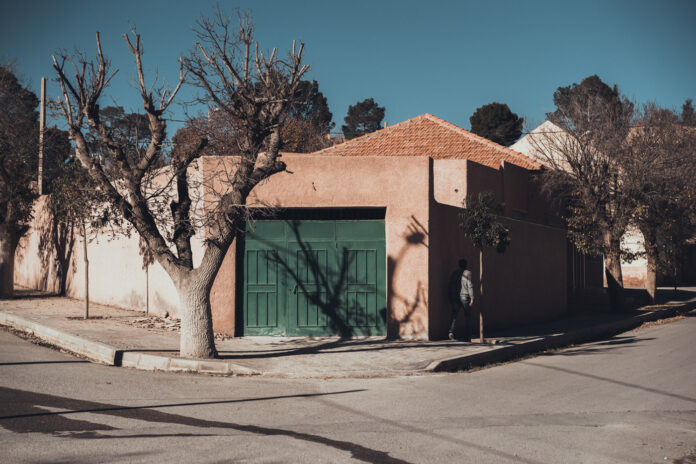 Stijn Hoekstra, a Netherlands-based cinematographer and photographer, has released a stunning series of photos named Cinematic Morroco where he explored the country of Morocco over a period of three weeks.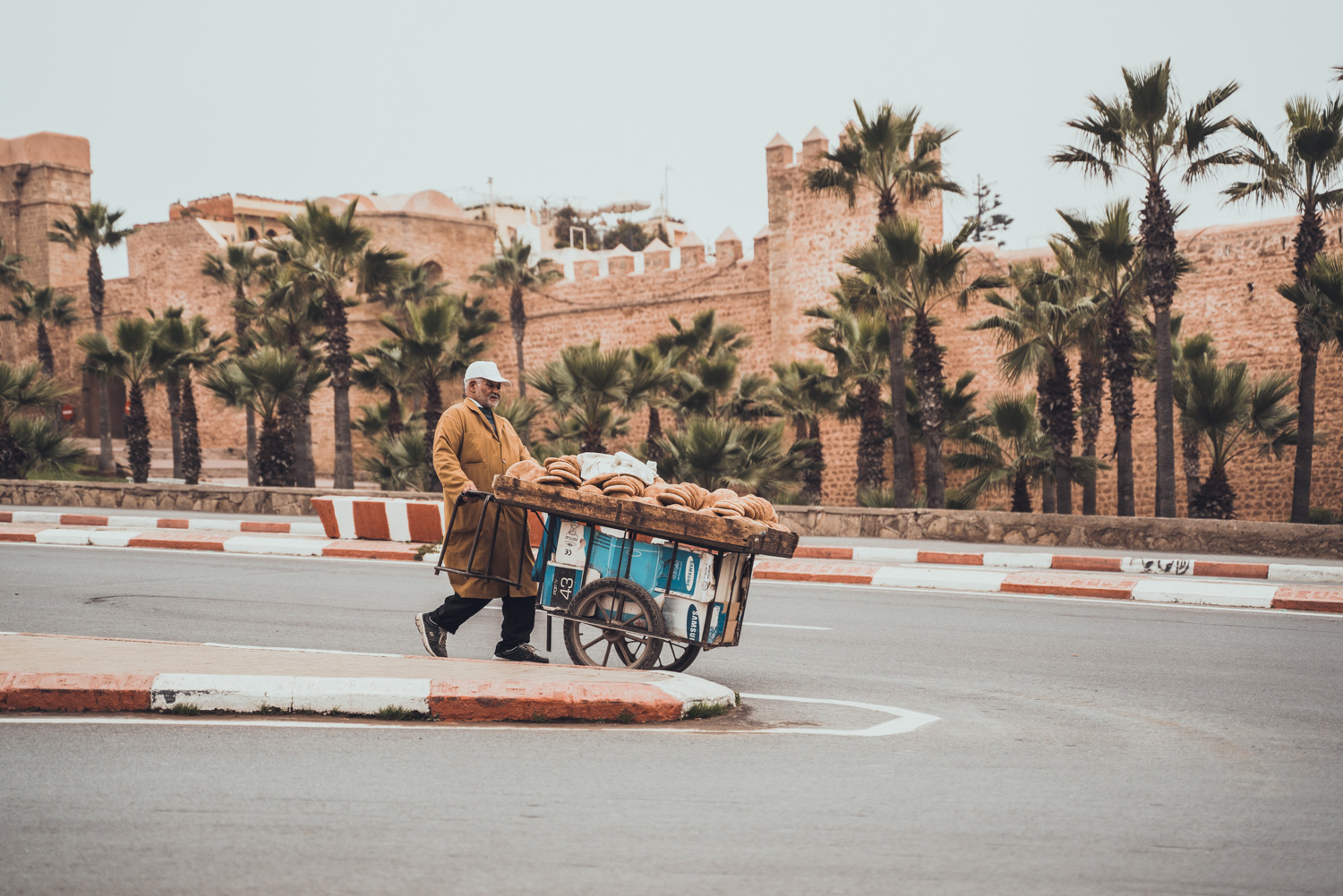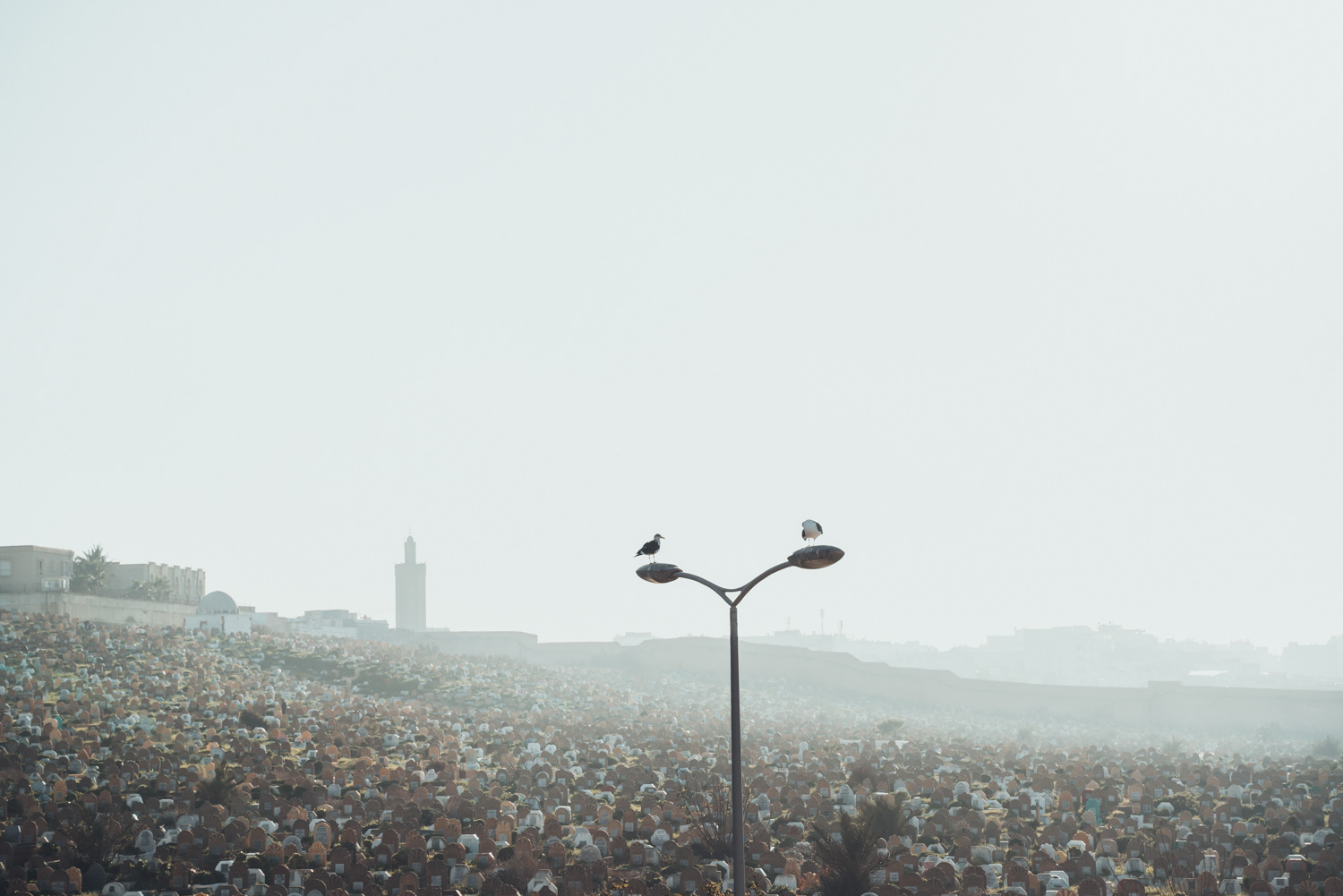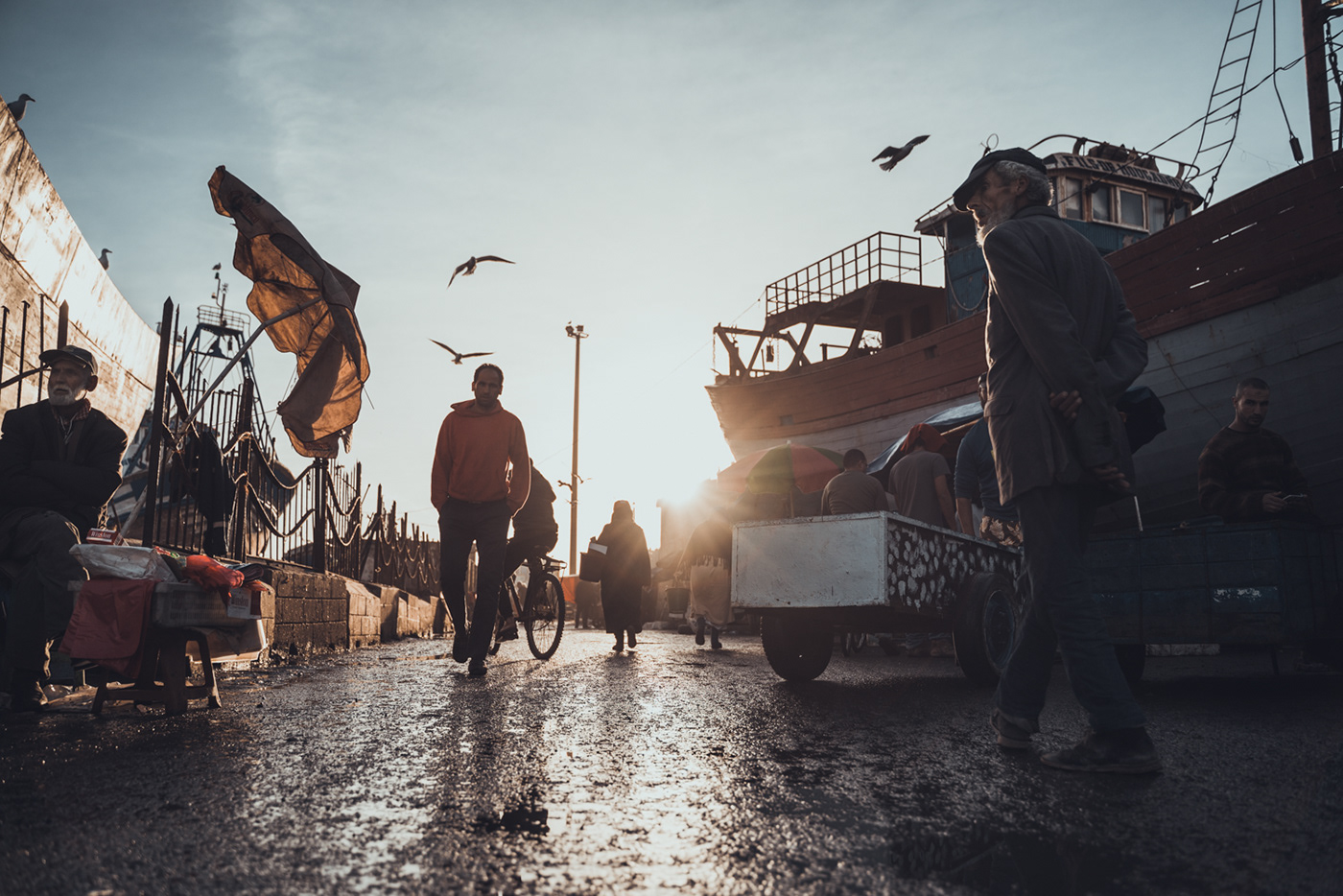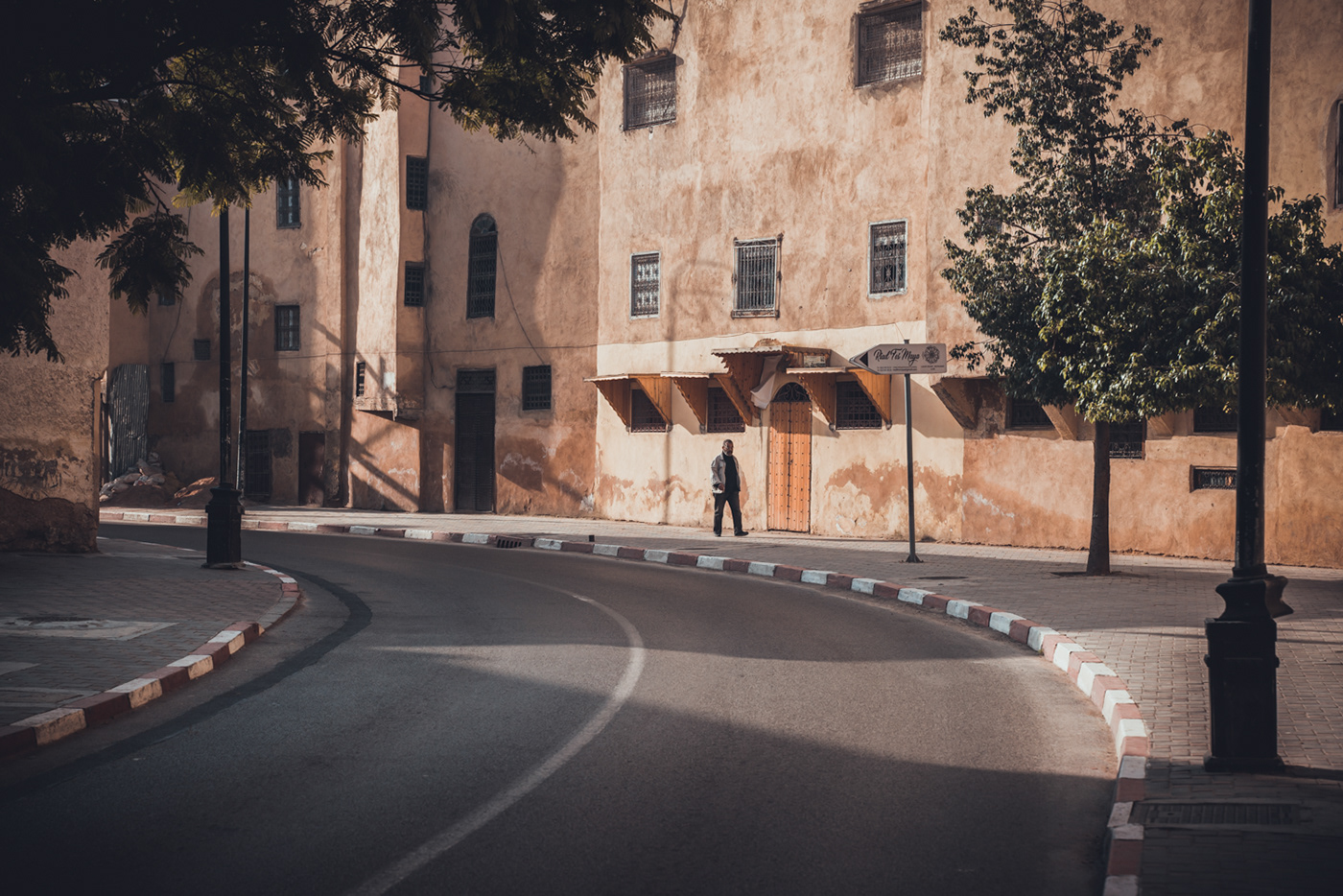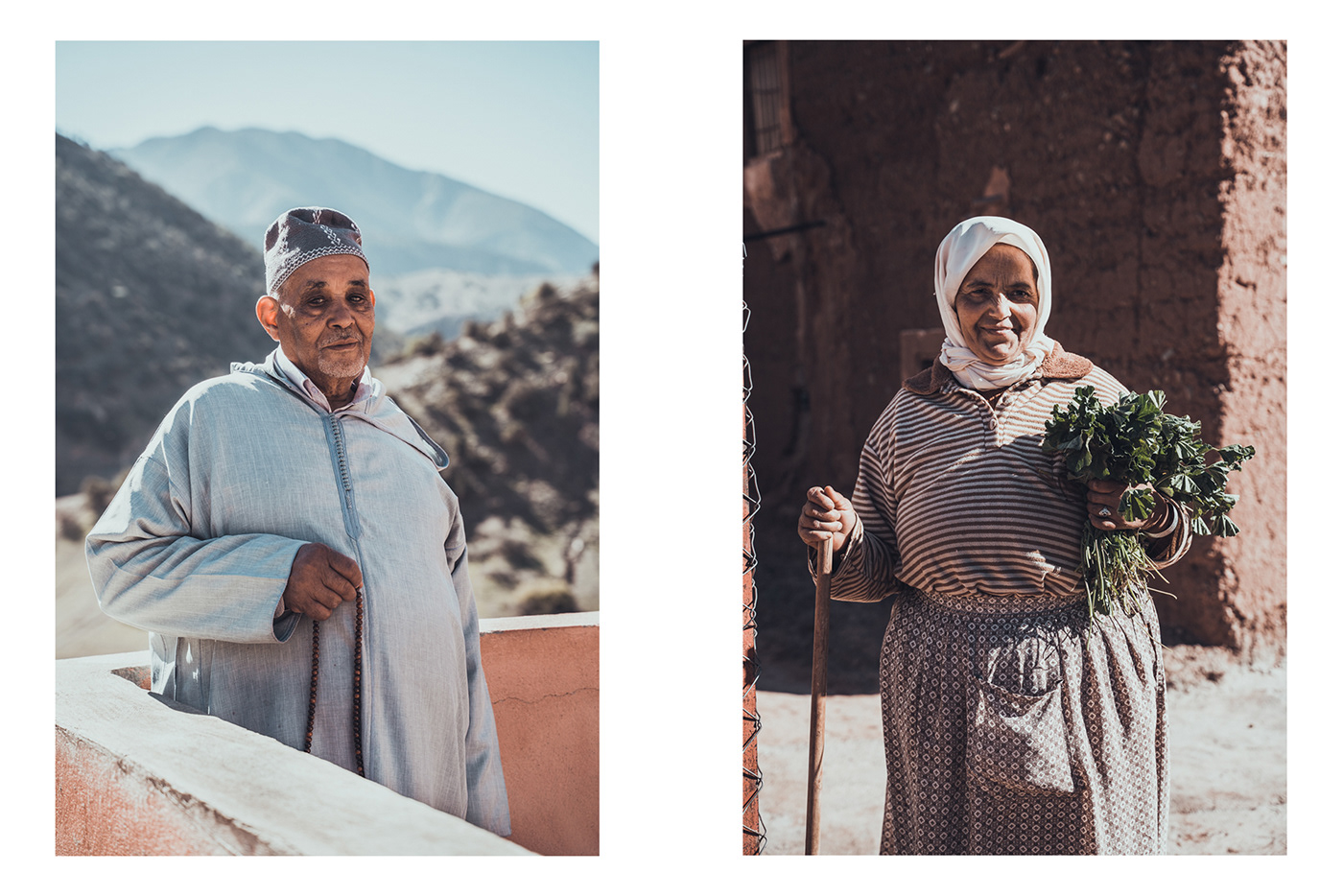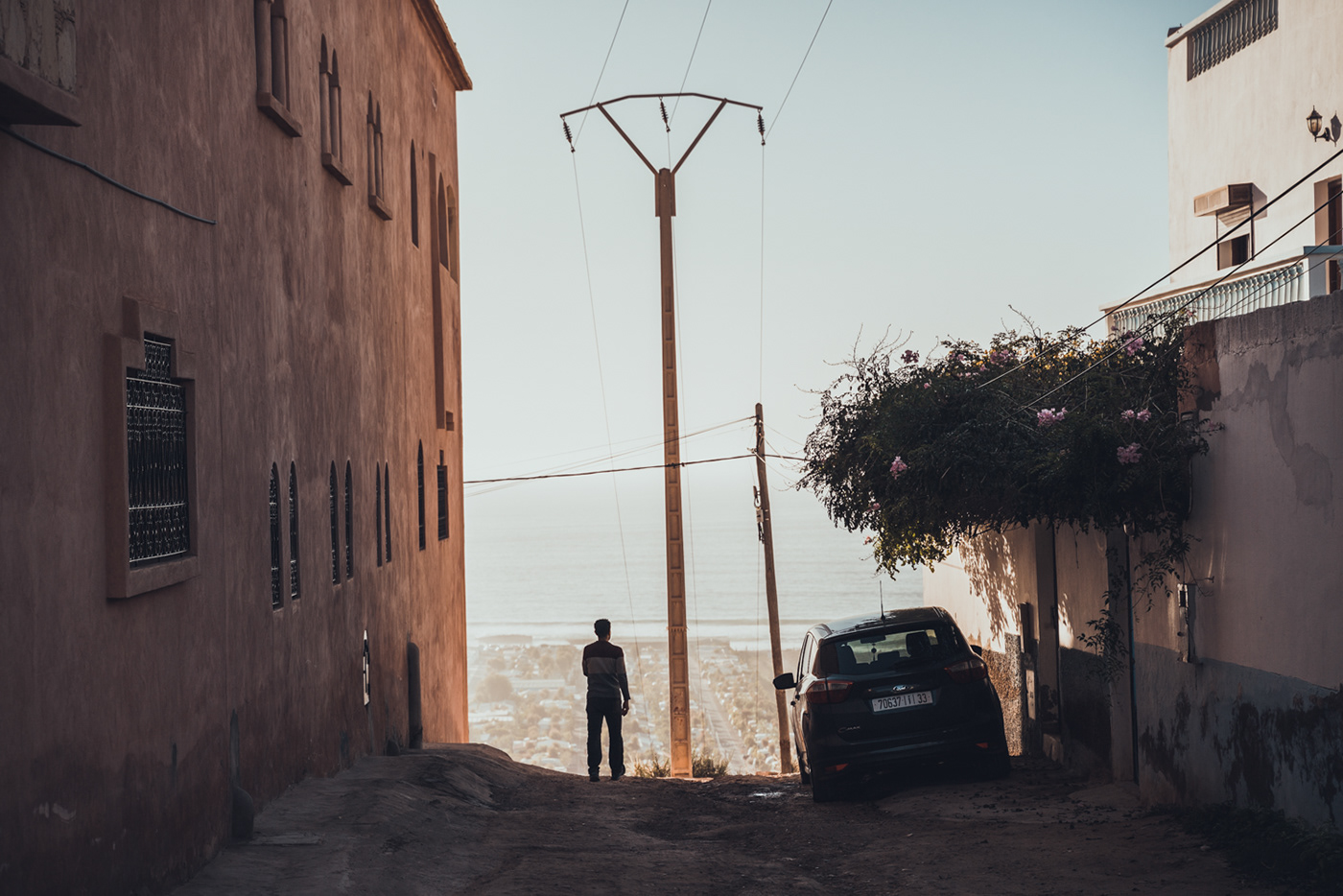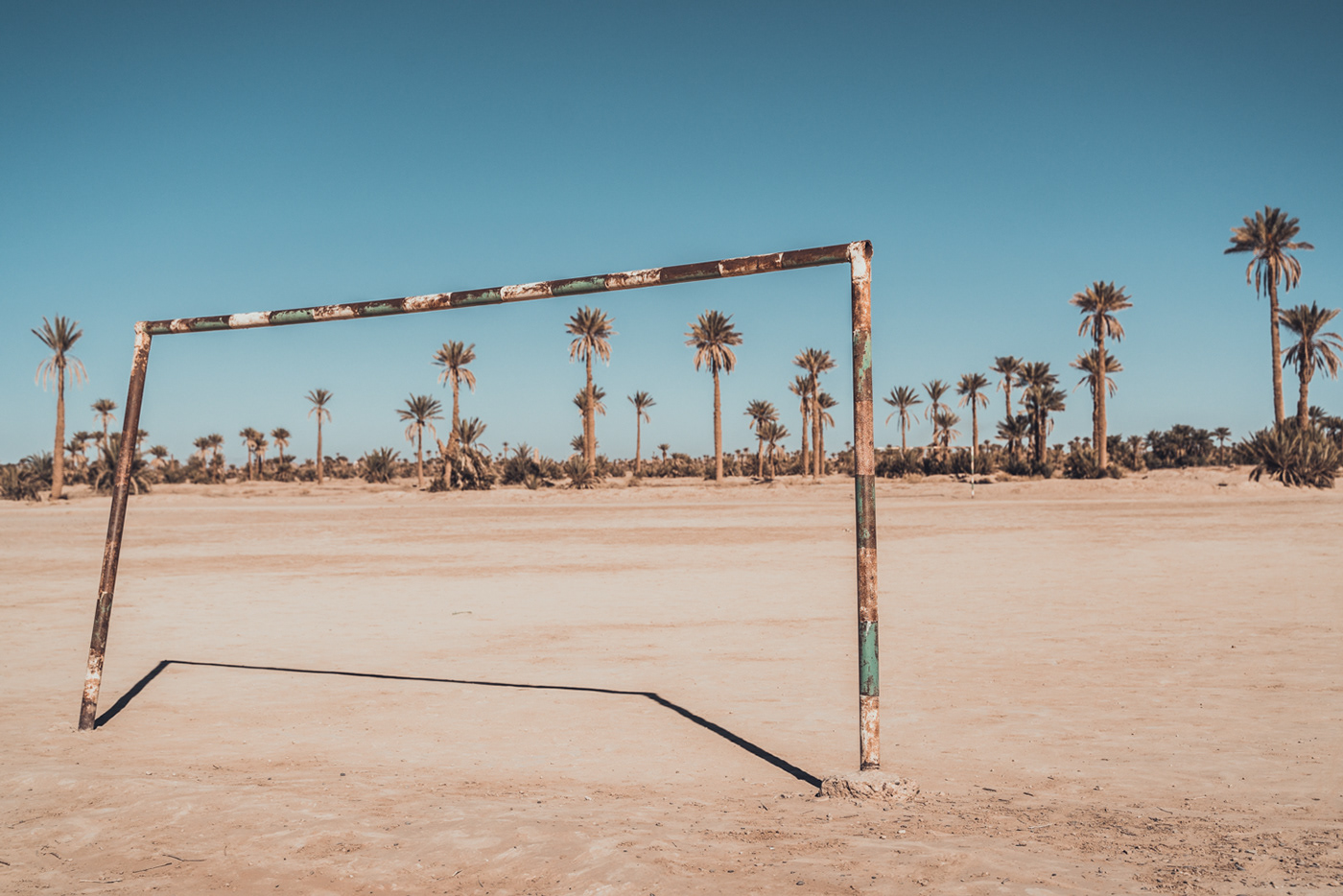 You can find more work by Stijn Hoekstra here.
Free Monthly Newsletter
Subscribe to our free monthly newsletter.
Thank you for subscribing.
Something went wrong.