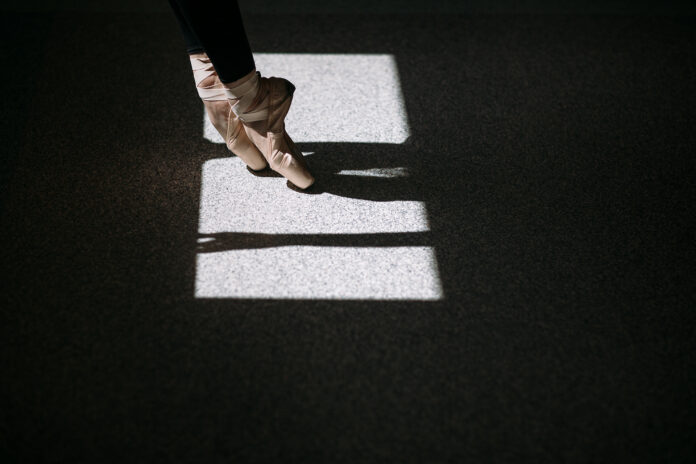 Šarūnė Zurba, a Lithuanian lifestyle photographer based out of Vilnius, released a series of atmospheric photos named Final Exam. In this series, Šarūnė Zurba utilises light terrifically in her photos to reflect and create a feeling of uncertainty and pressure.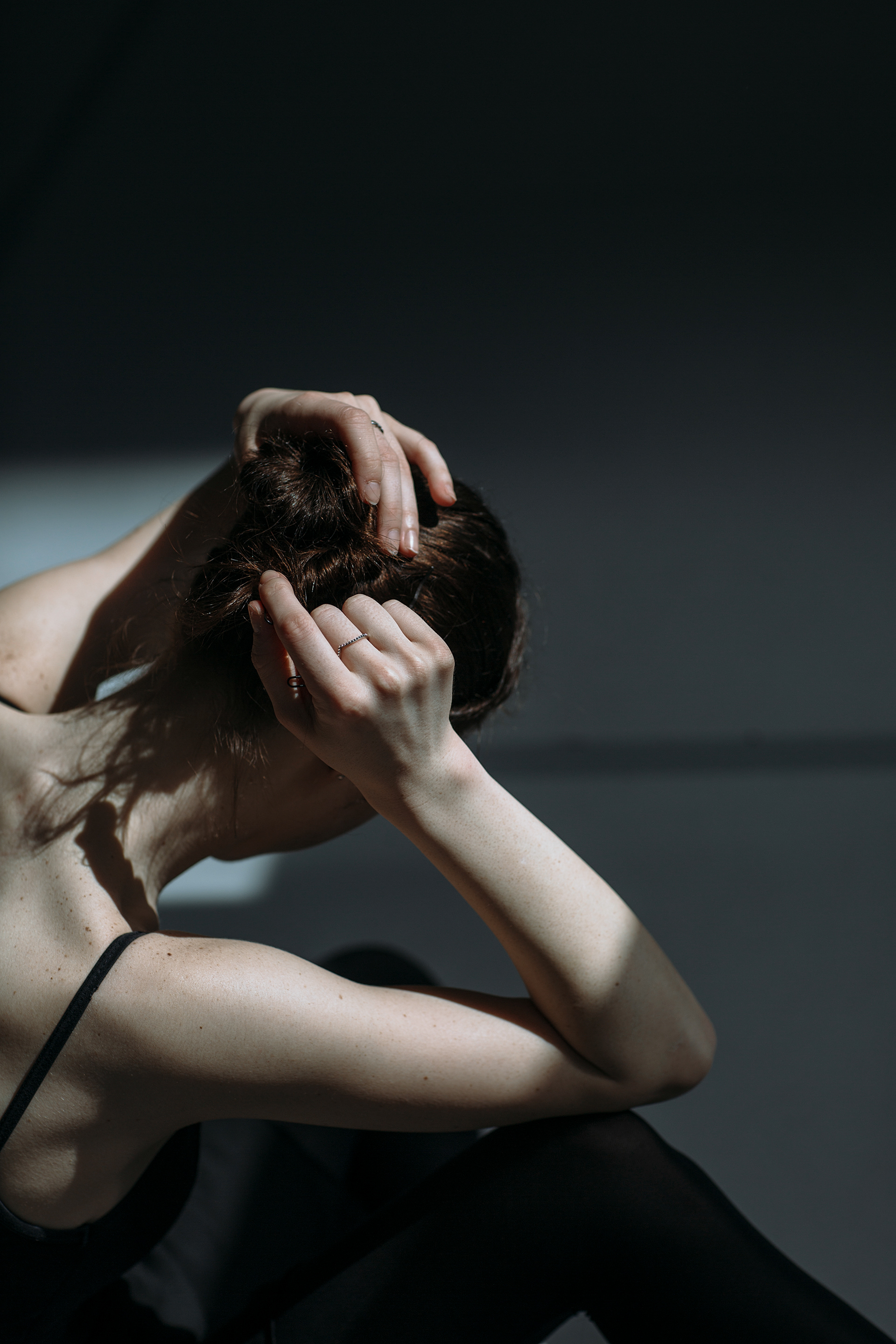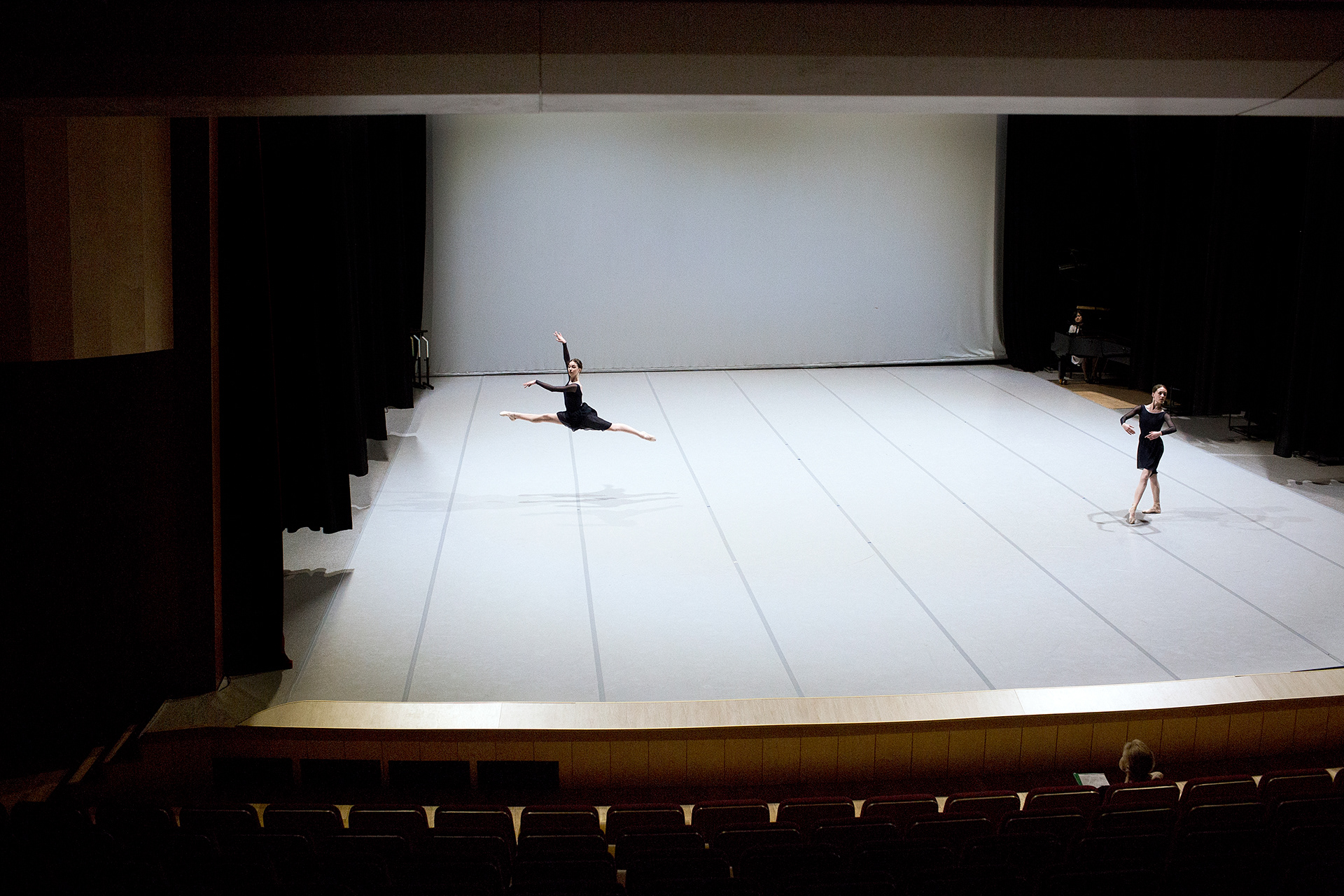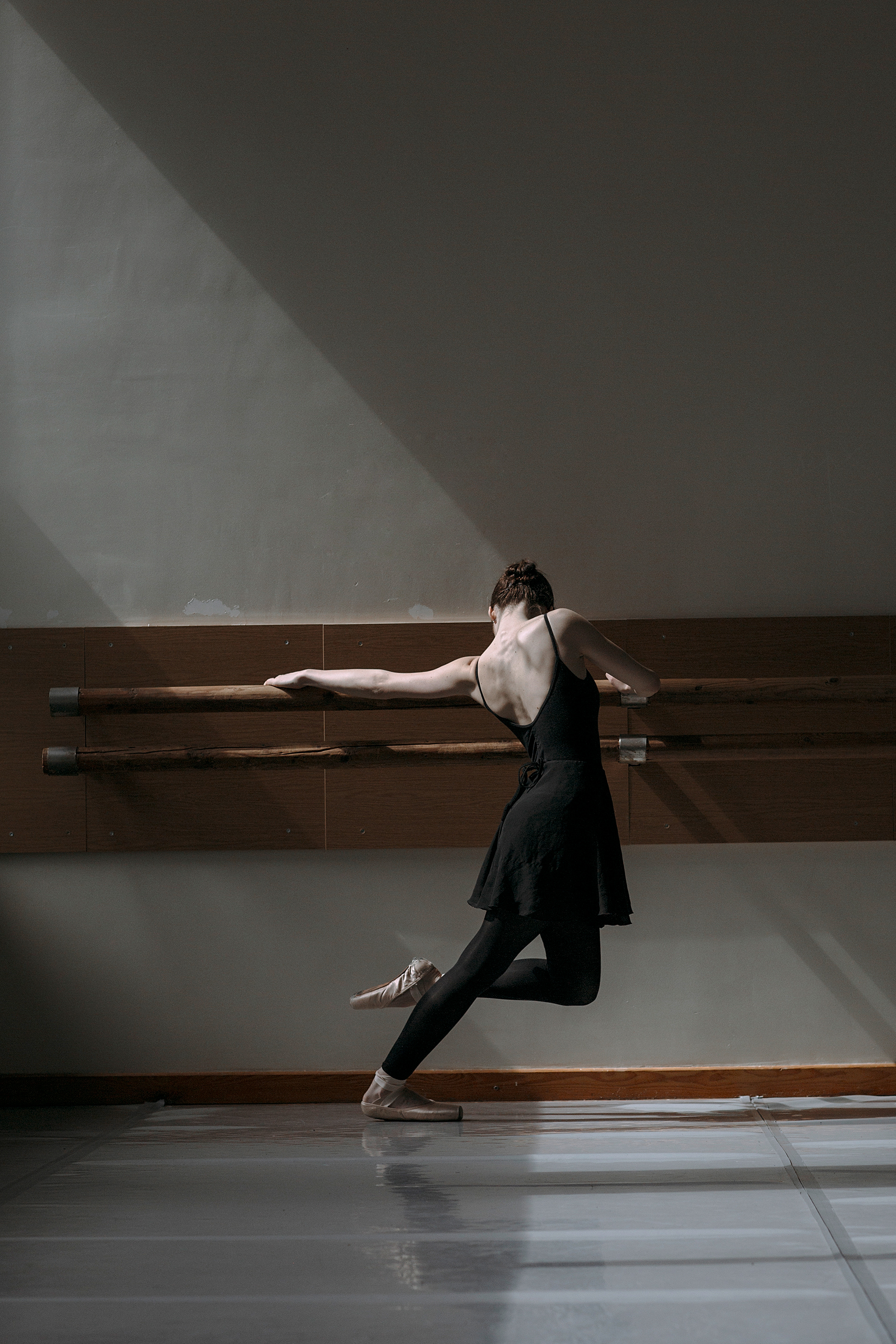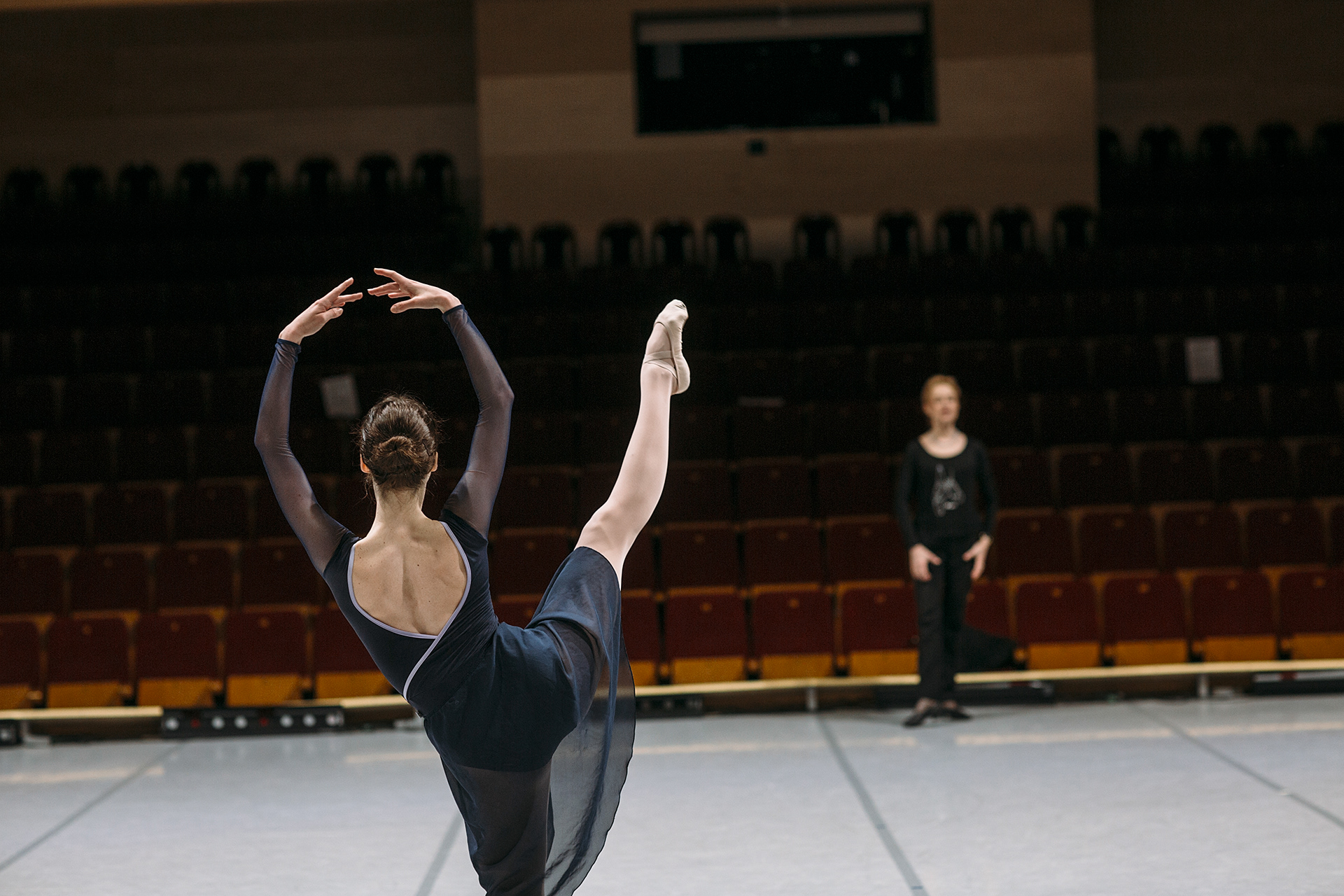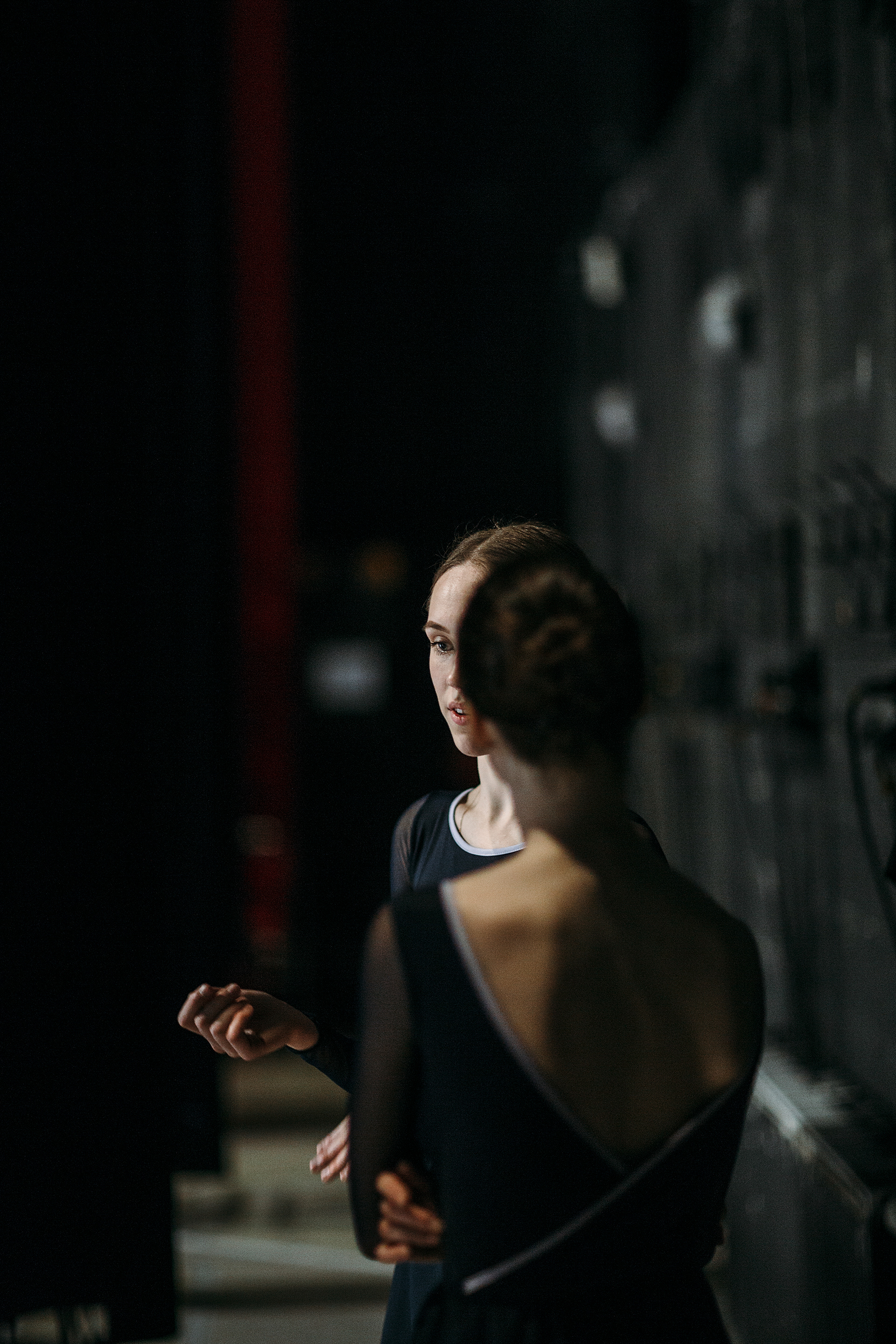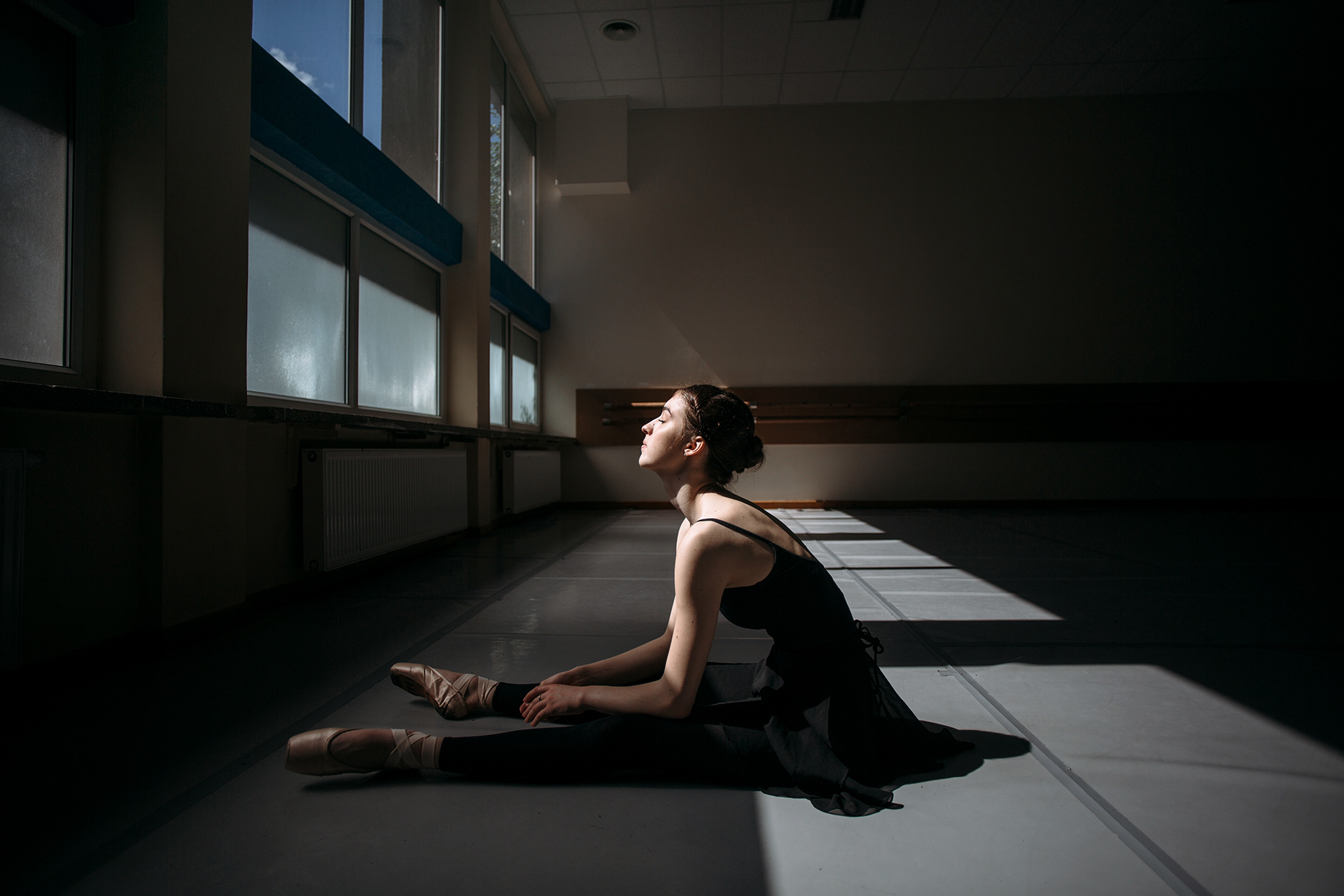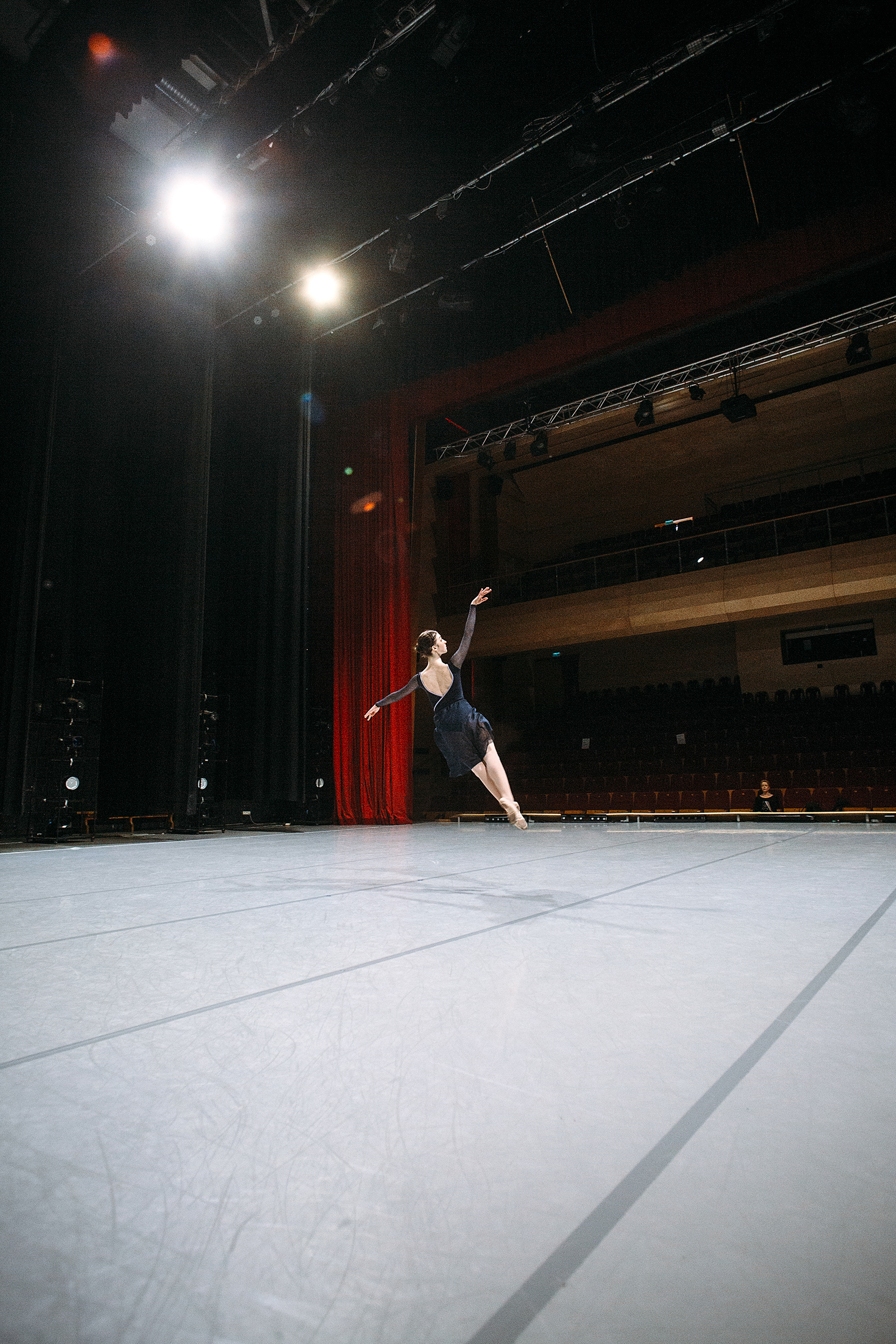 You can find more work Šarūnė Zurba here.
Subscribe to Our Culture Mag
Join our FREE monthly newsletter.
Thank you for subscribing.
Something went wrong.