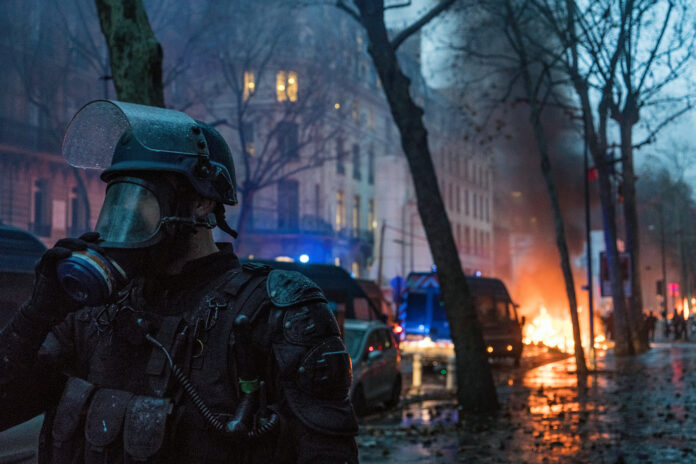 Gabrielle Cézard, a freelance photographer and photojournalist, has released a series of photos named Gilets Jaunes Acte covering the protests in France. It is one of the most eye-opening series with some distressing images about the current political climate in France.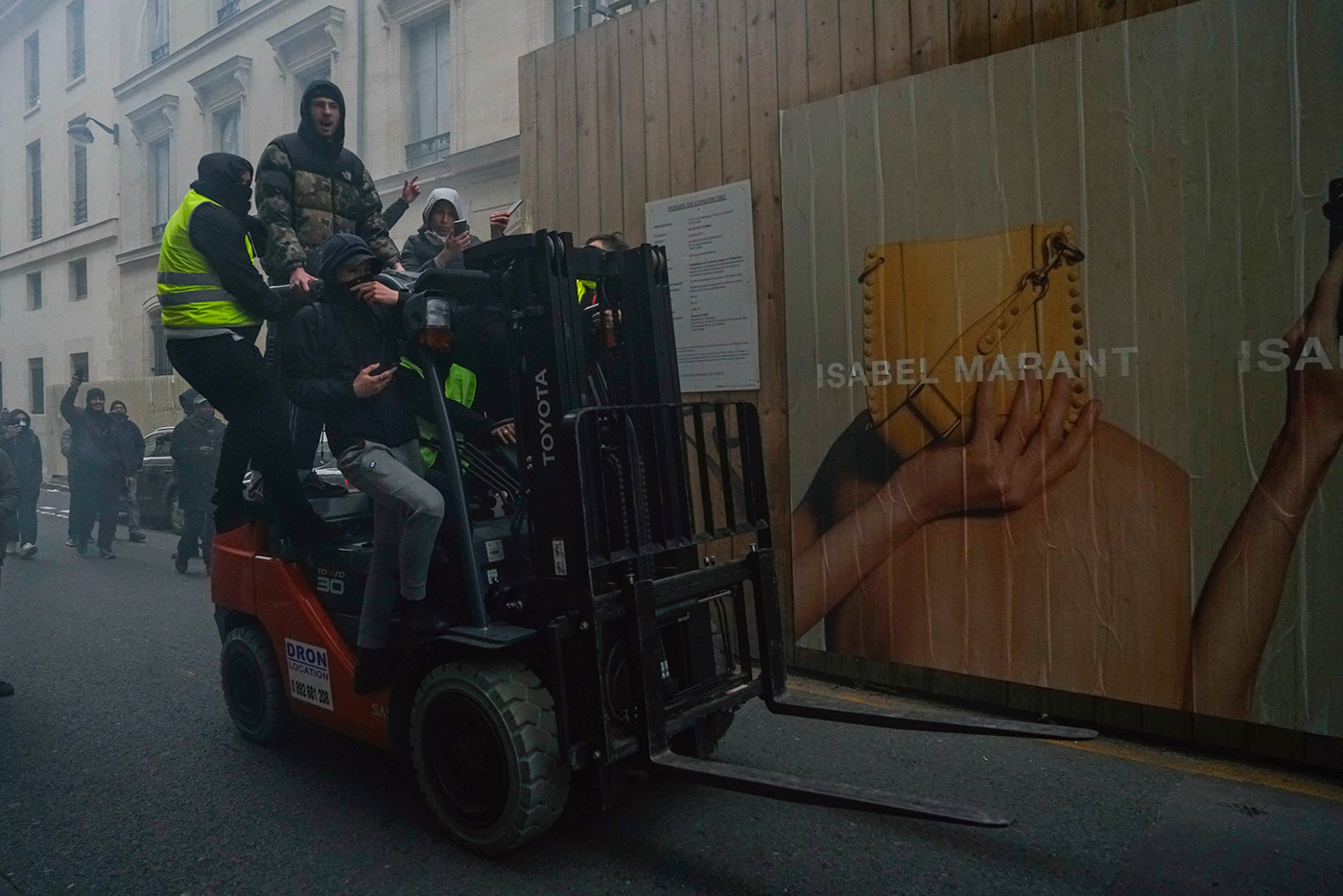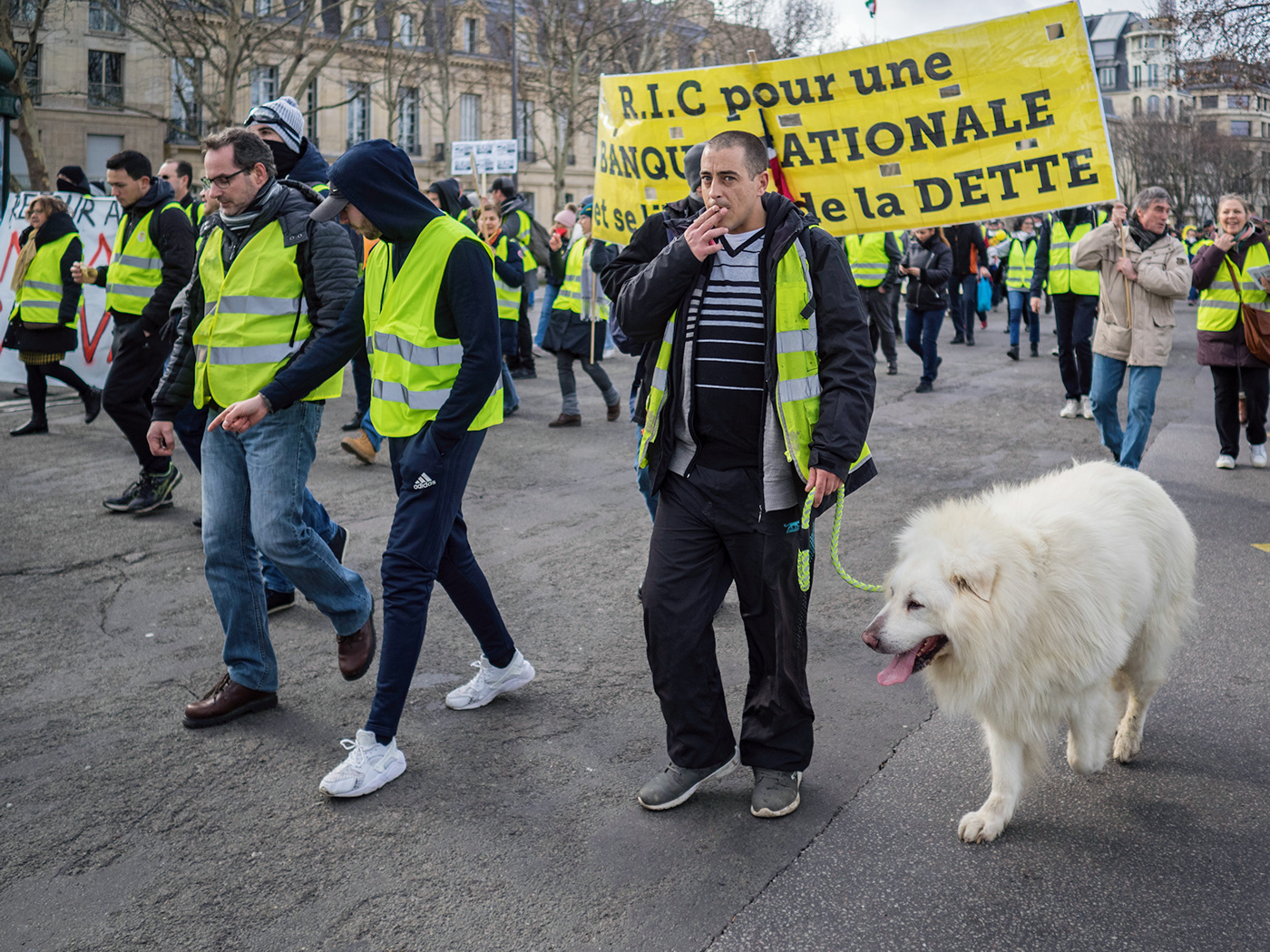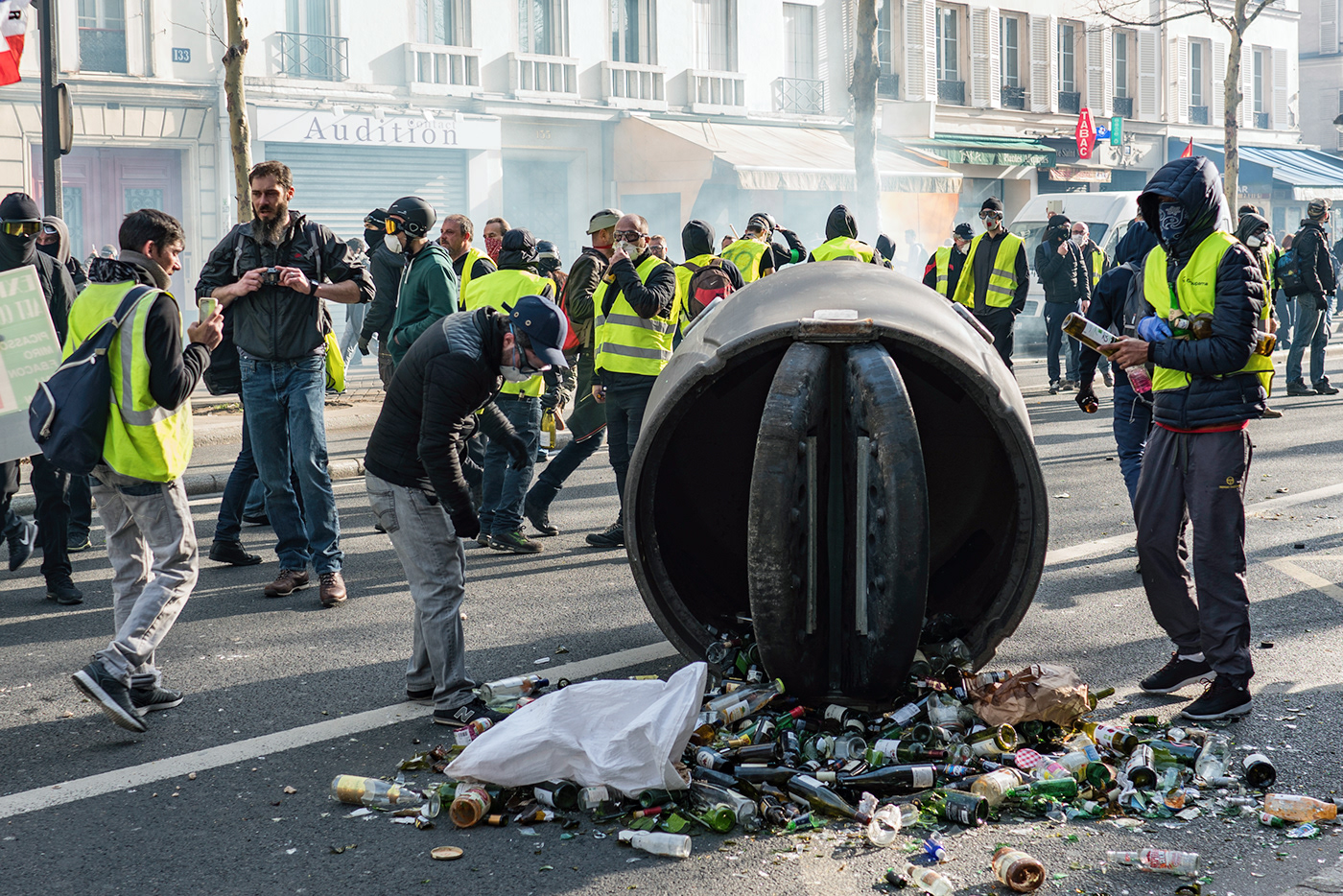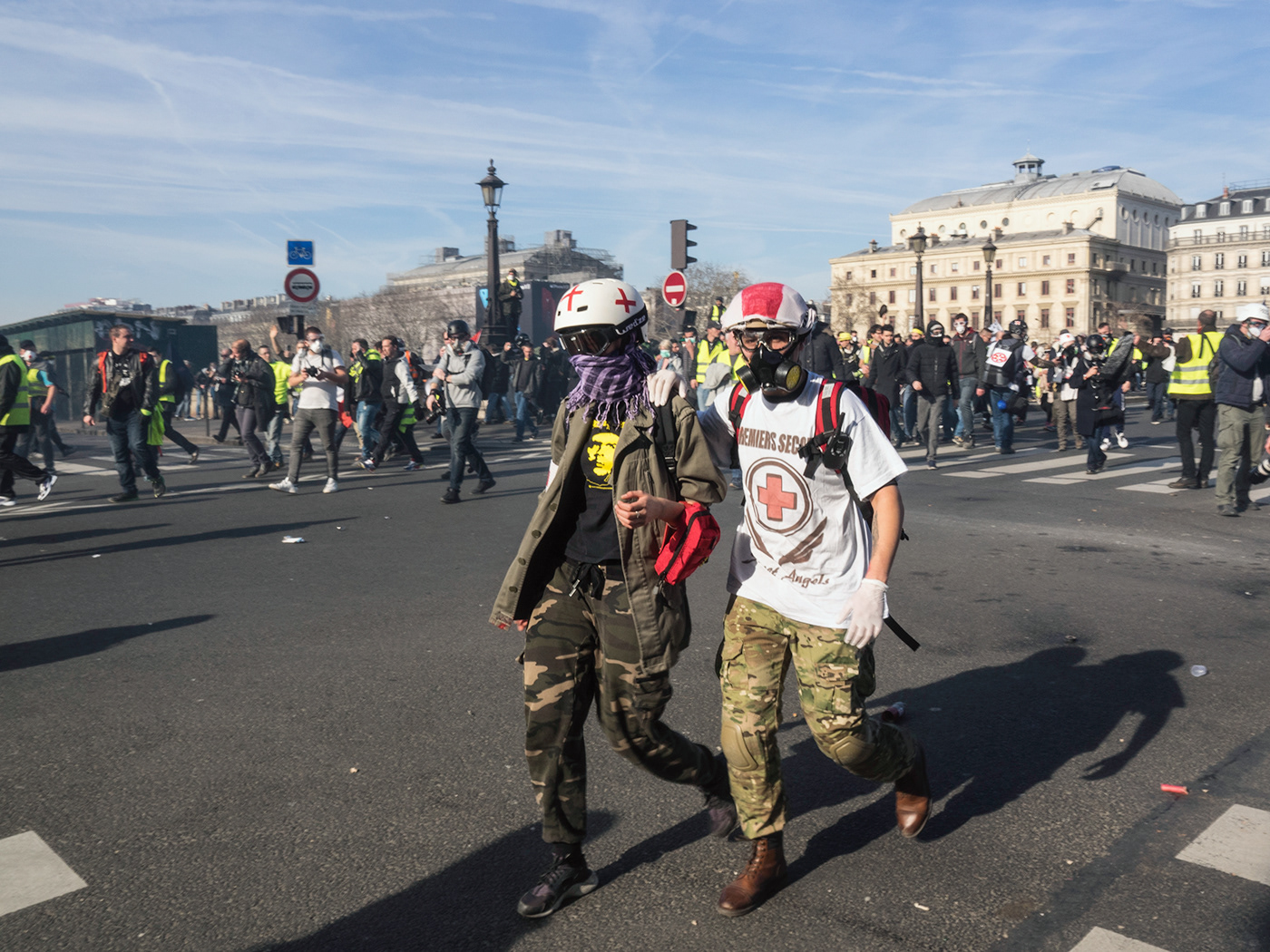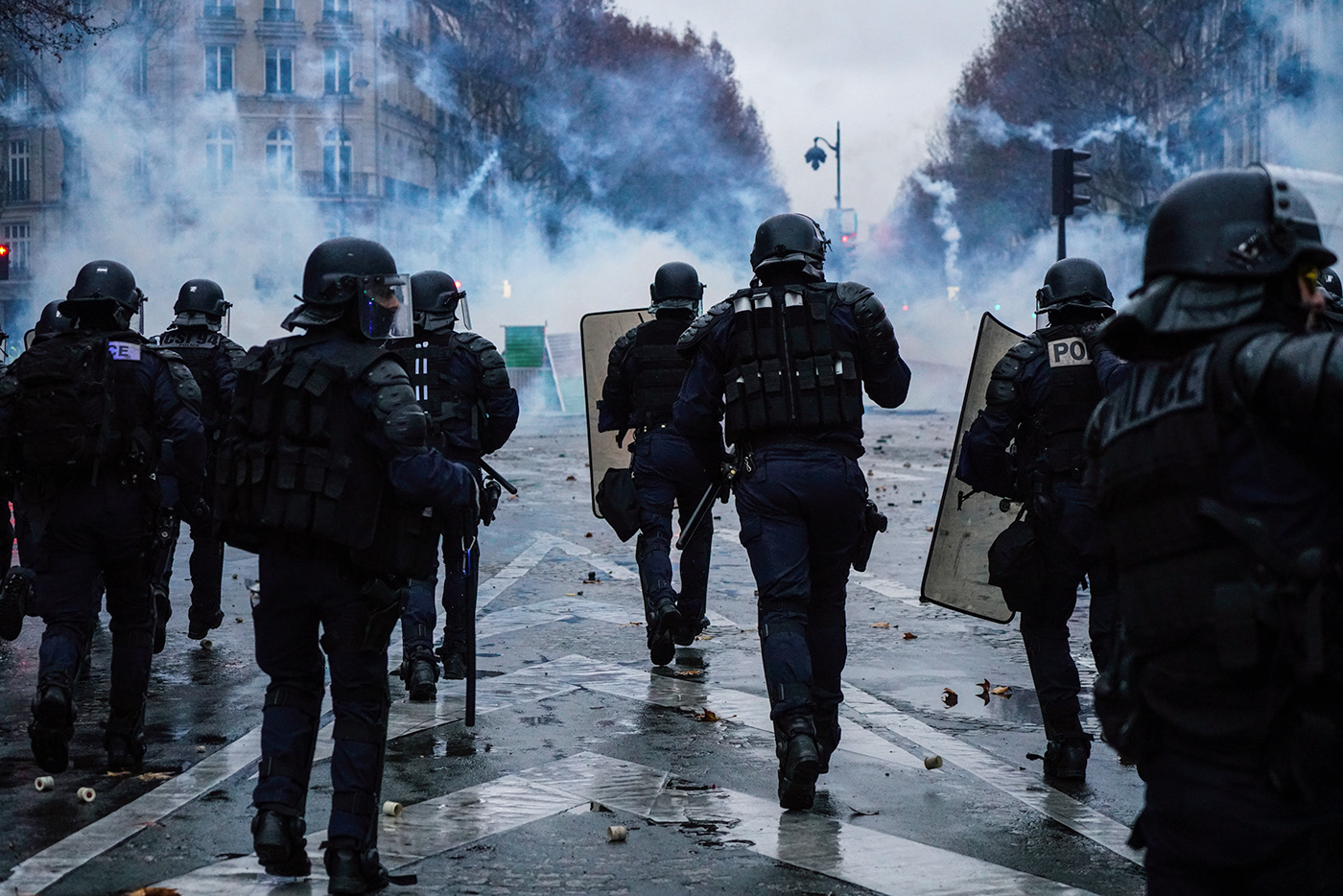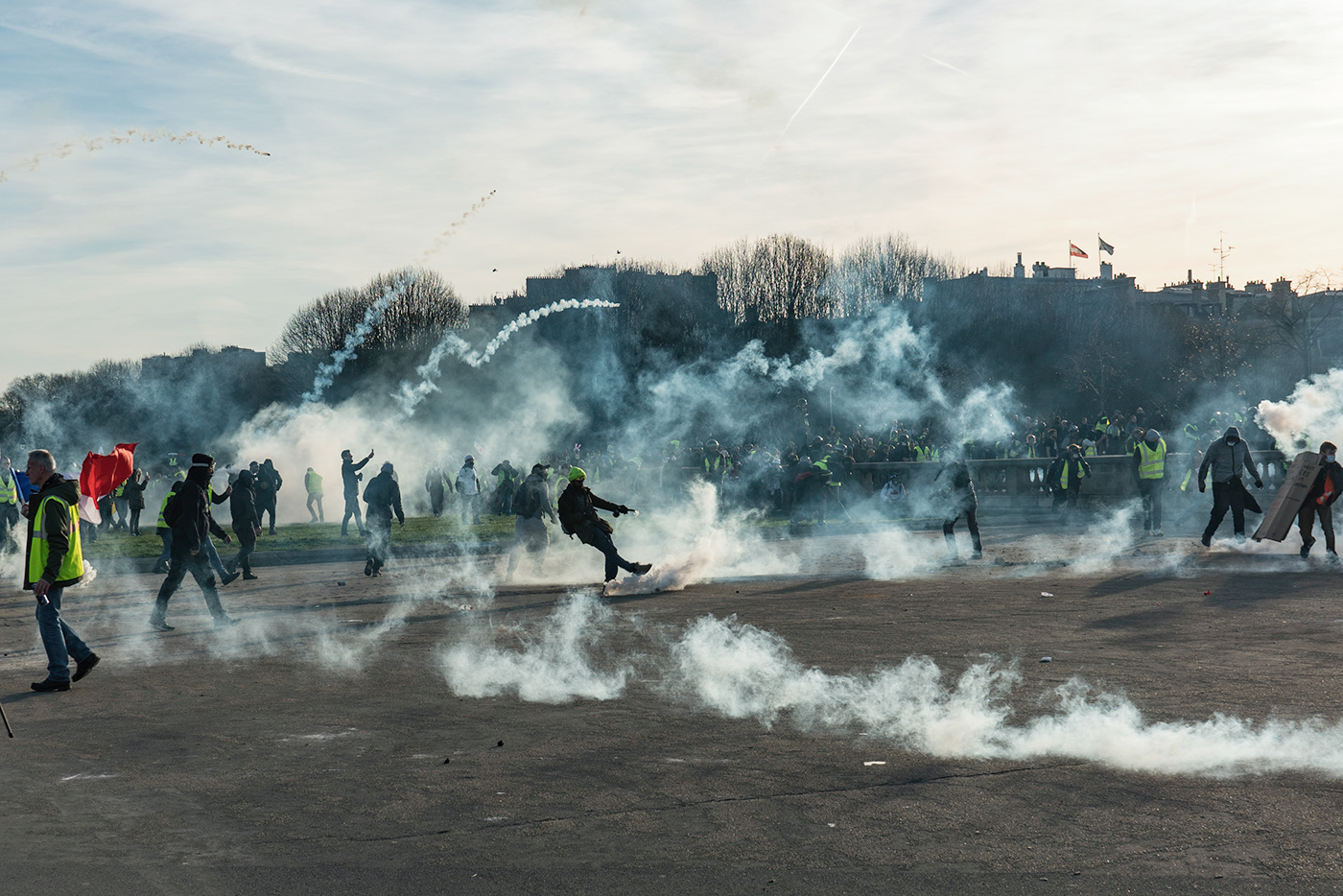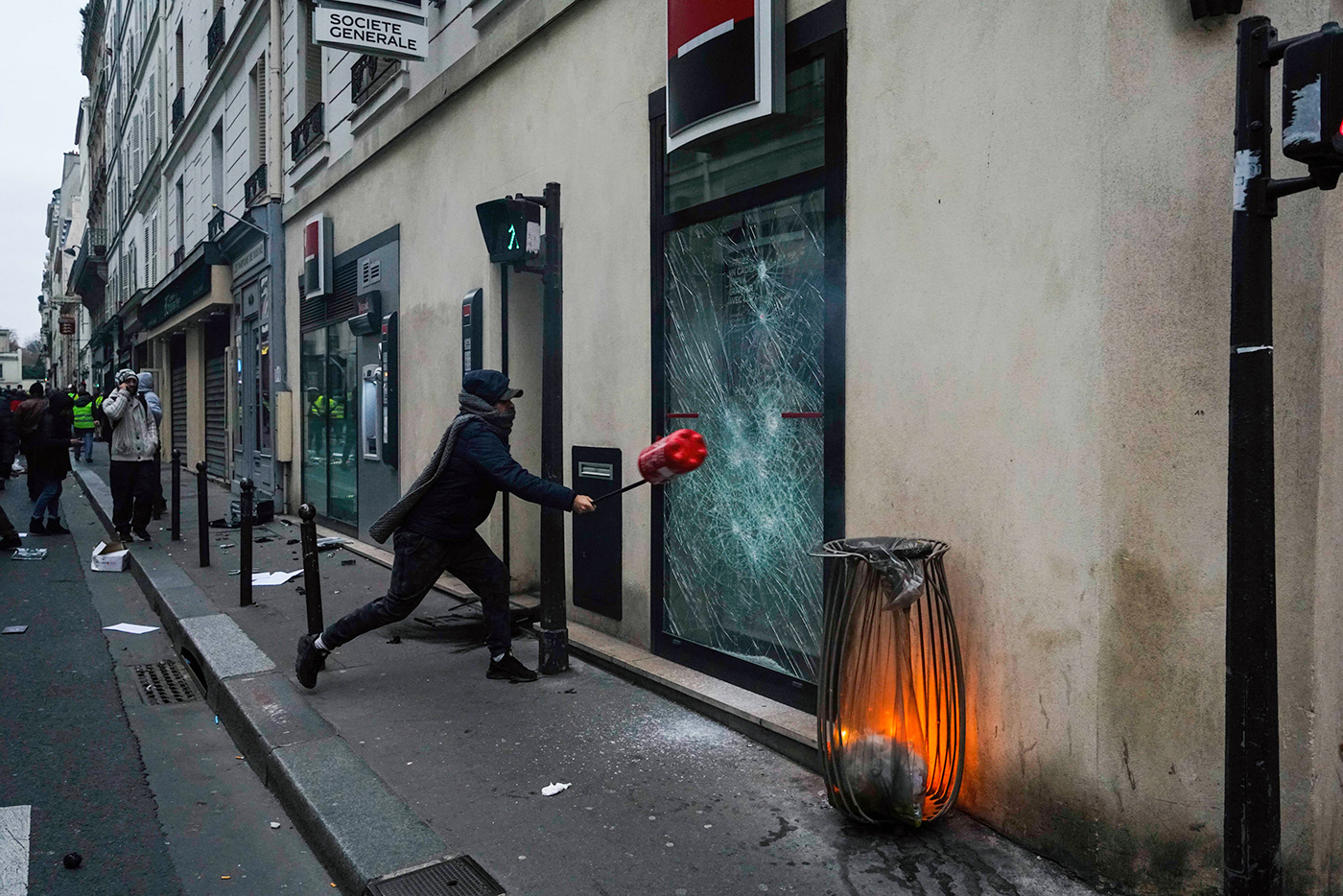 You can find more work by Gabrielle Cézard here.
Subscribe to Our Culture Mag
Join our FREE monthly newsletter.
Thank you for subscribing.
Something went wrong.