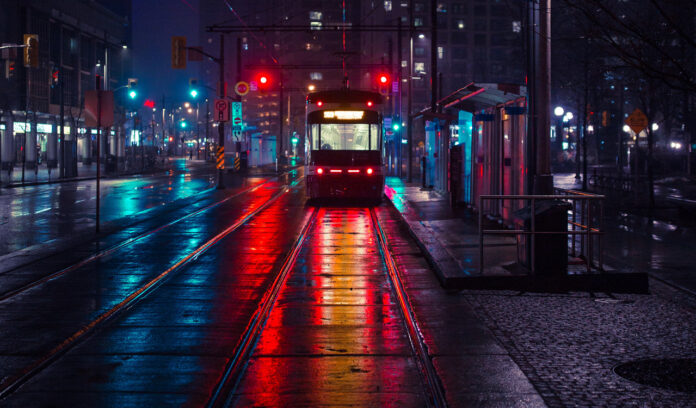 BAD CHILD Breathing Fire
Entering our 54th Sound Selection is BAD CHILD with an energetic and vastly expressive track Breathing Fire. BAD CHILD, a promising name in the world of music, has delivered quite the entrance onto our radar with Breathing Fire, a track made for your playlists.
salute JTS
Coming in with lovely vocals and tuneful synths is the amazing salute in the track JTS. In this electronica-filled track, salute delivers a journey of a song with a wave of searing synths and lustrous bass that will have you dancing for hours to come.
Kiushu The Noise of Water
Kiushu, a quickly rising Dutch duo, have released their newest project A Prayer. Part of the project Kiushu included their passionate song The Noise of Water, in which they deliver phenomenal tensity and propelling energy through classical and vocal elements. If you are looking for something more unique, then The Noise of Water will be perfect for you.