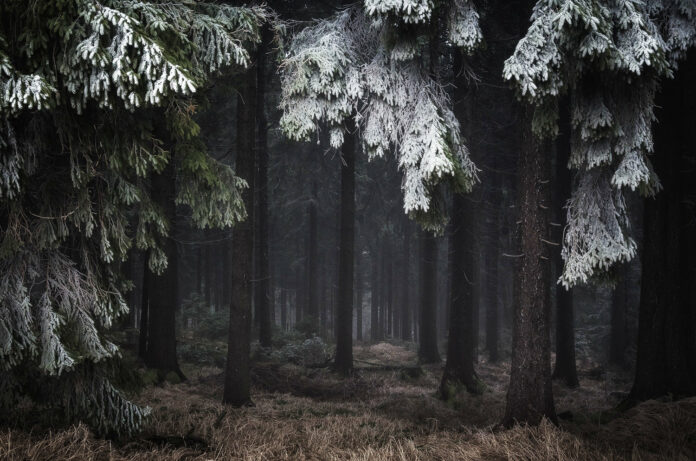 Heiko Gerlicher, a German-born landscape and nature photographer, has released a series named Winter in the Woods. The series includes a stunning selection of photos illustrating the winter season in the woods with a touch of mystery and pure beauty.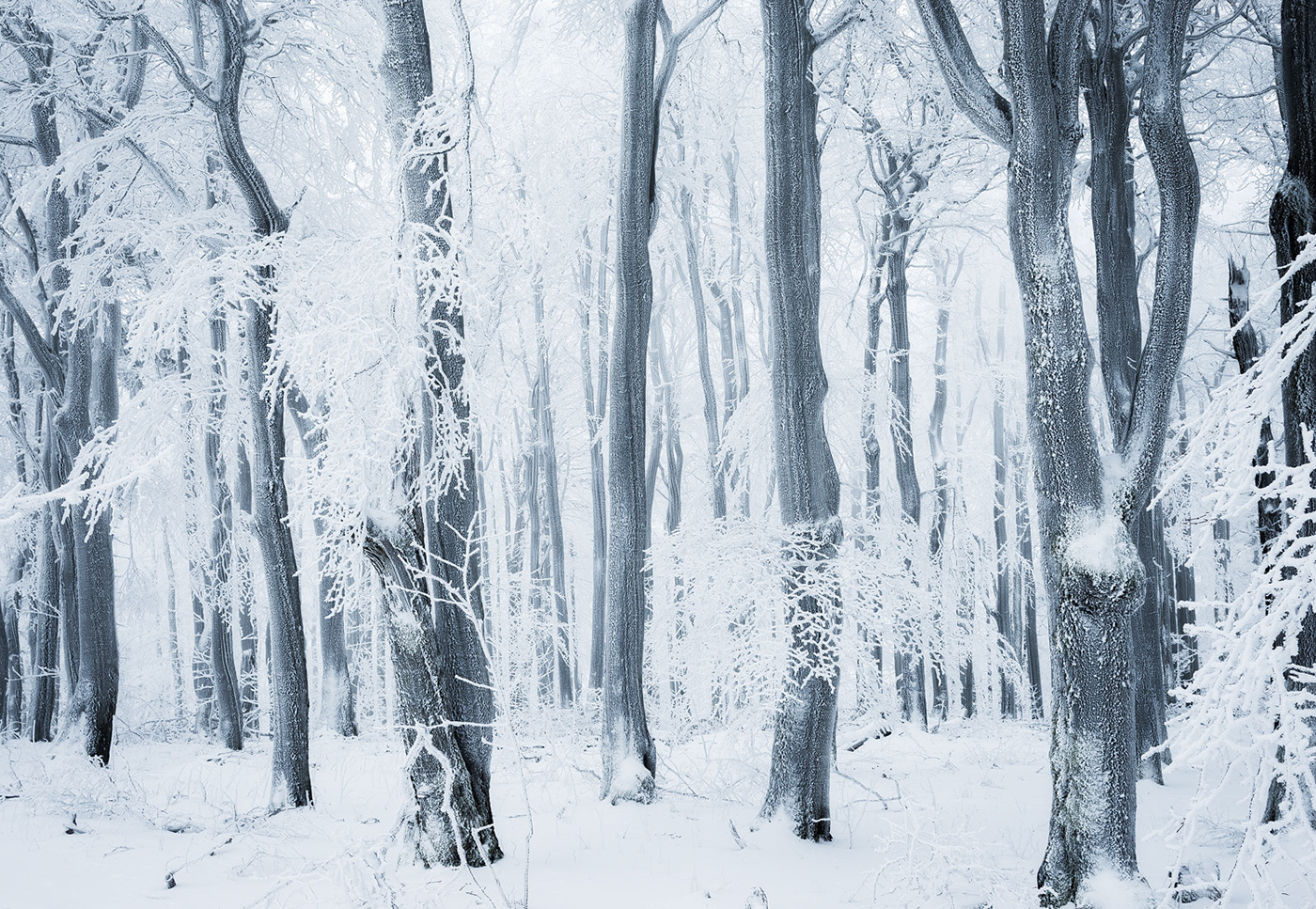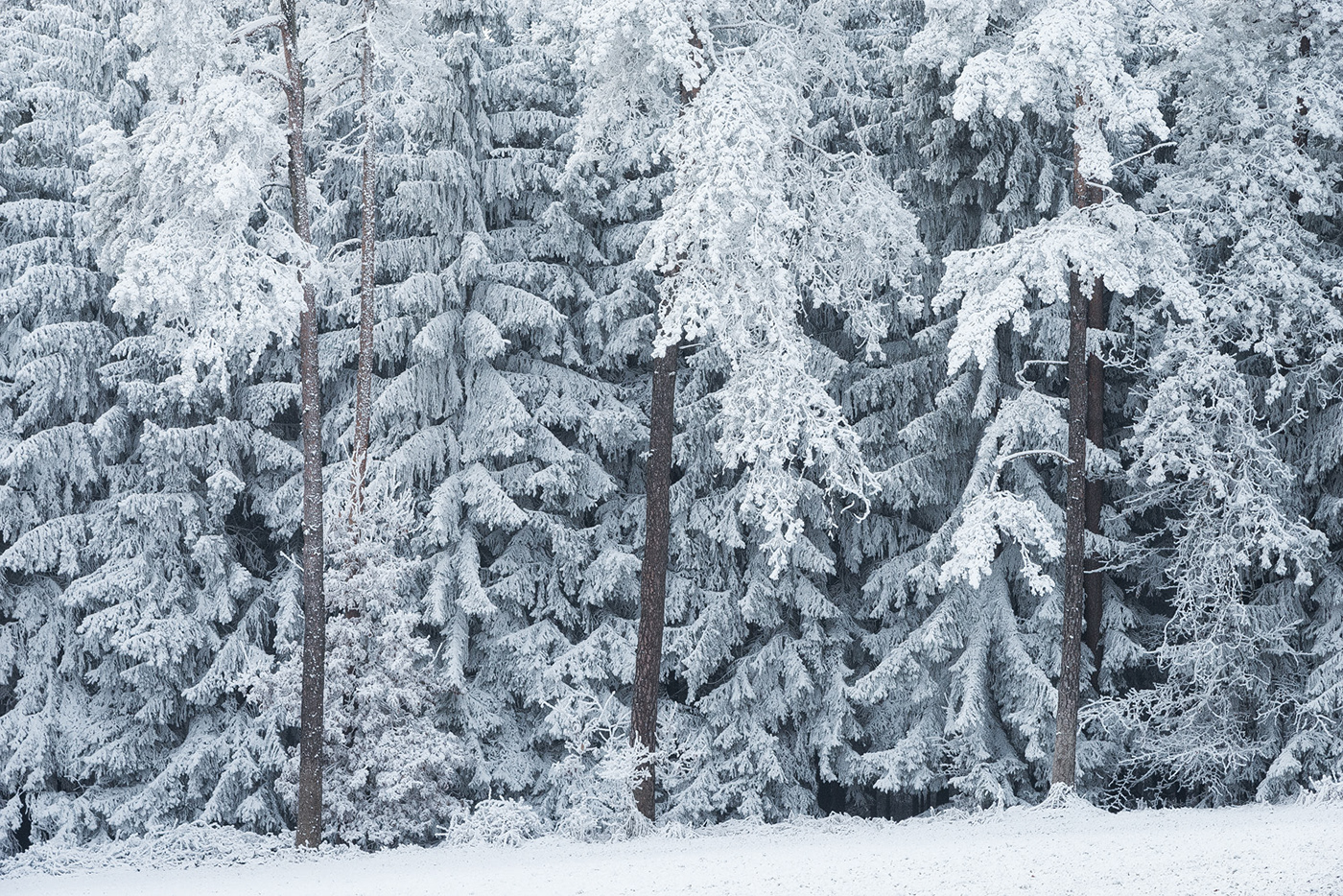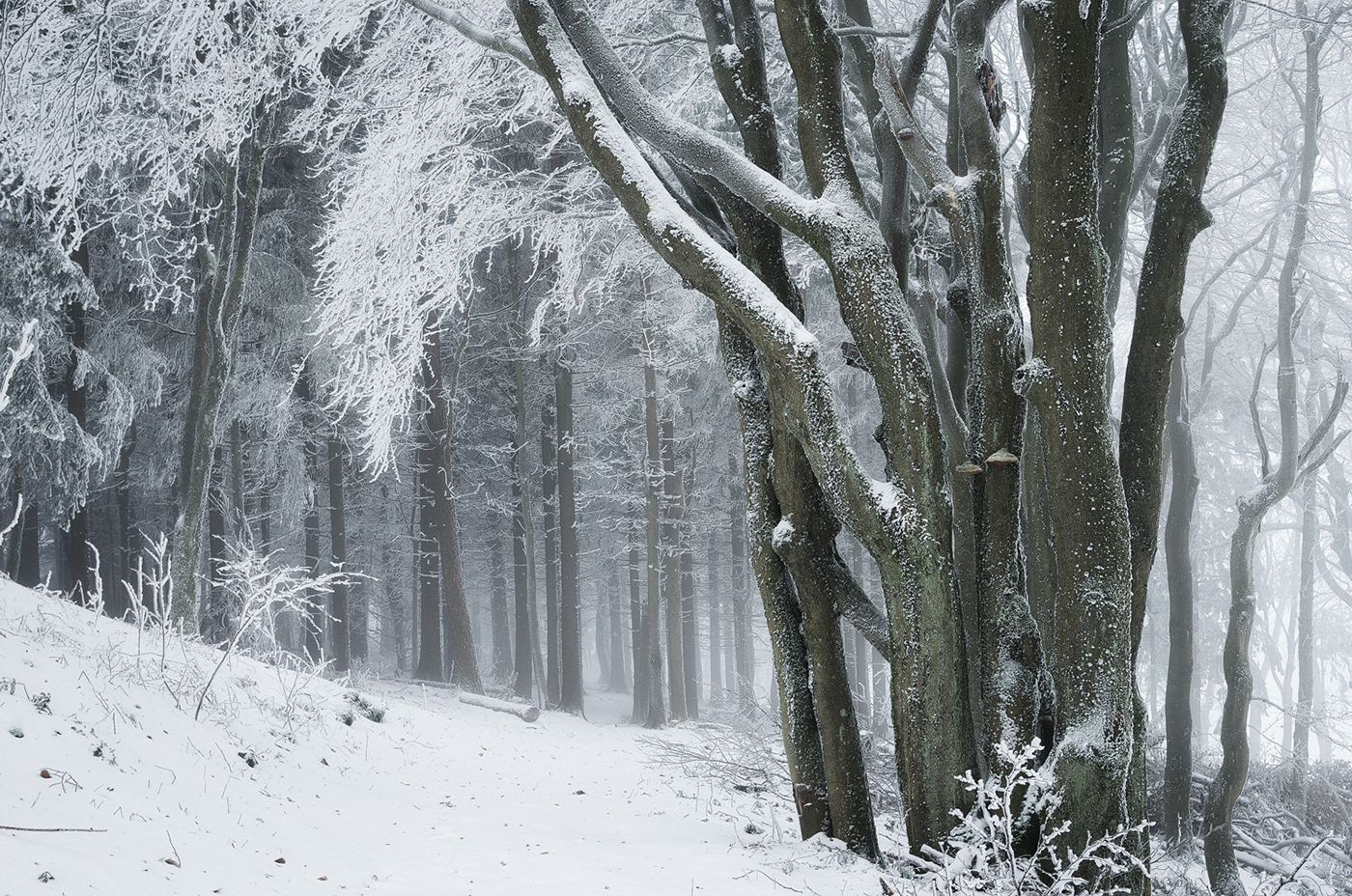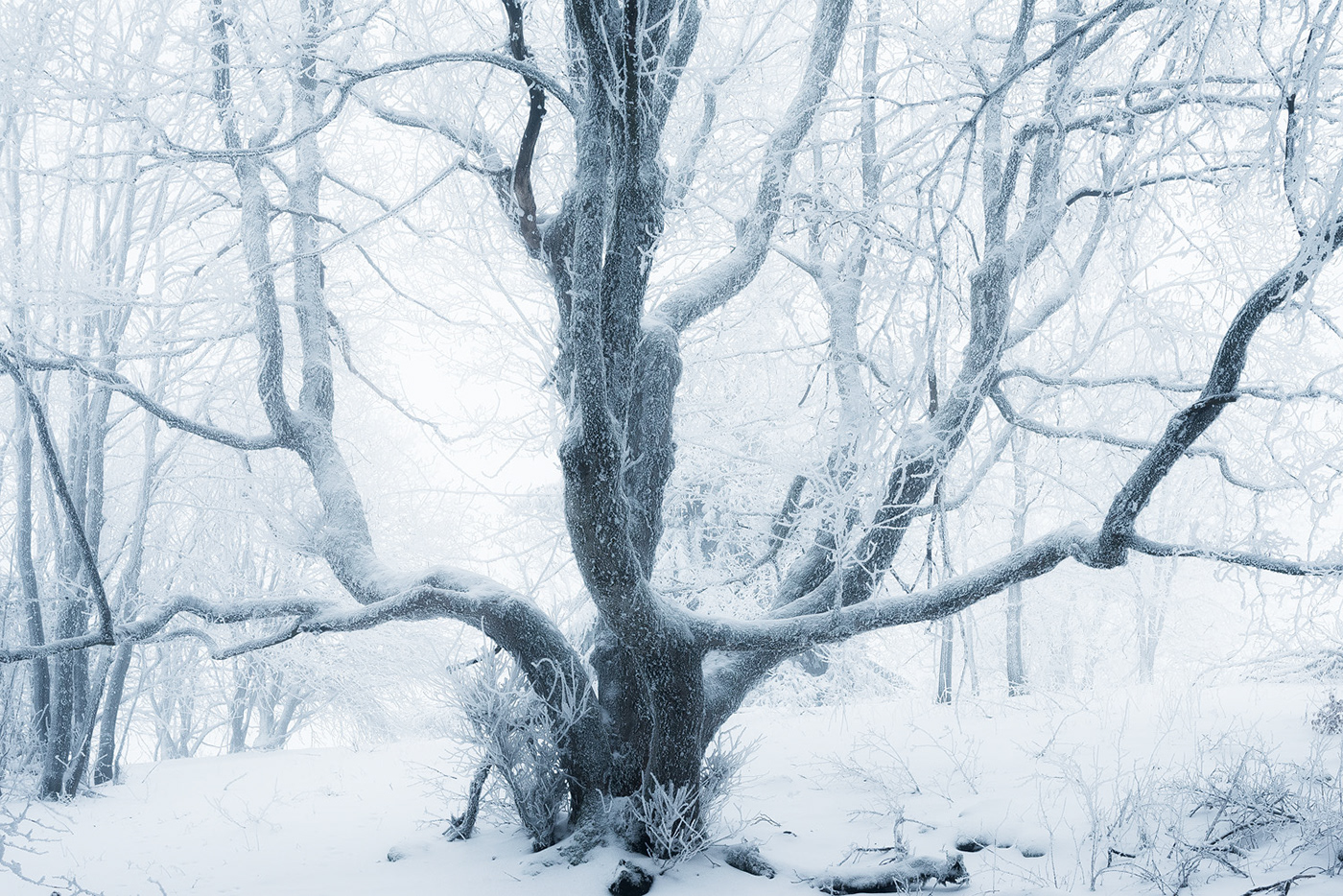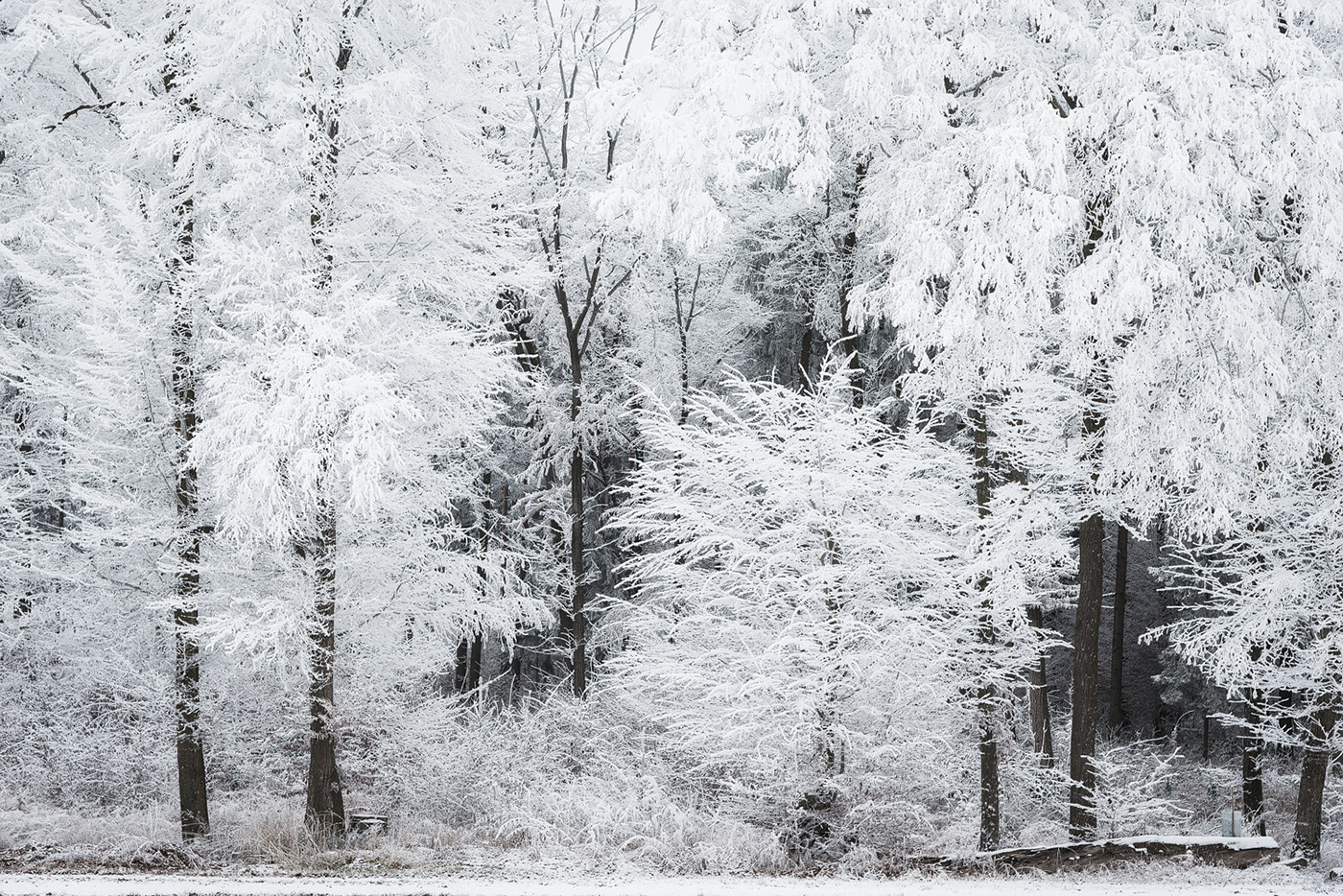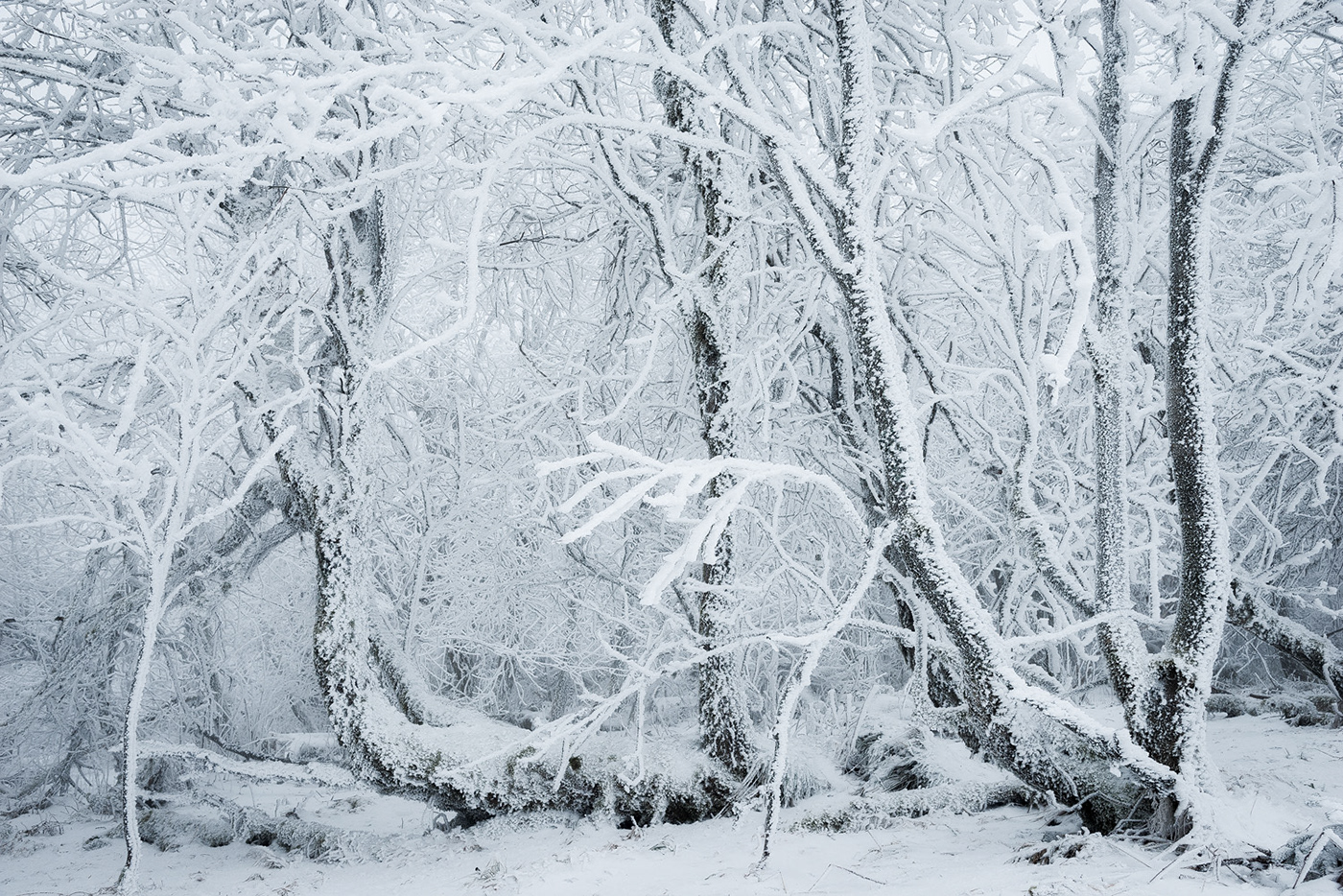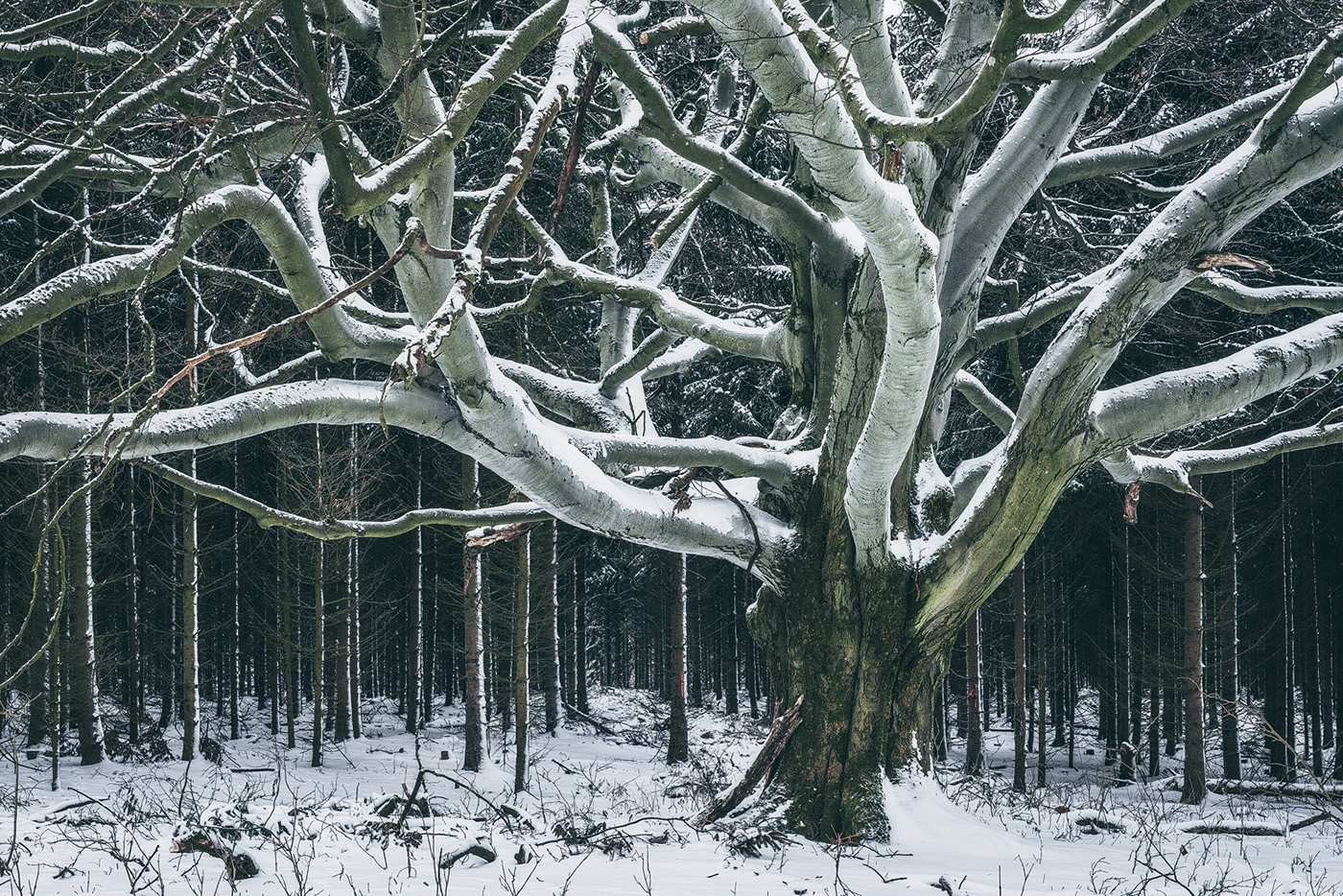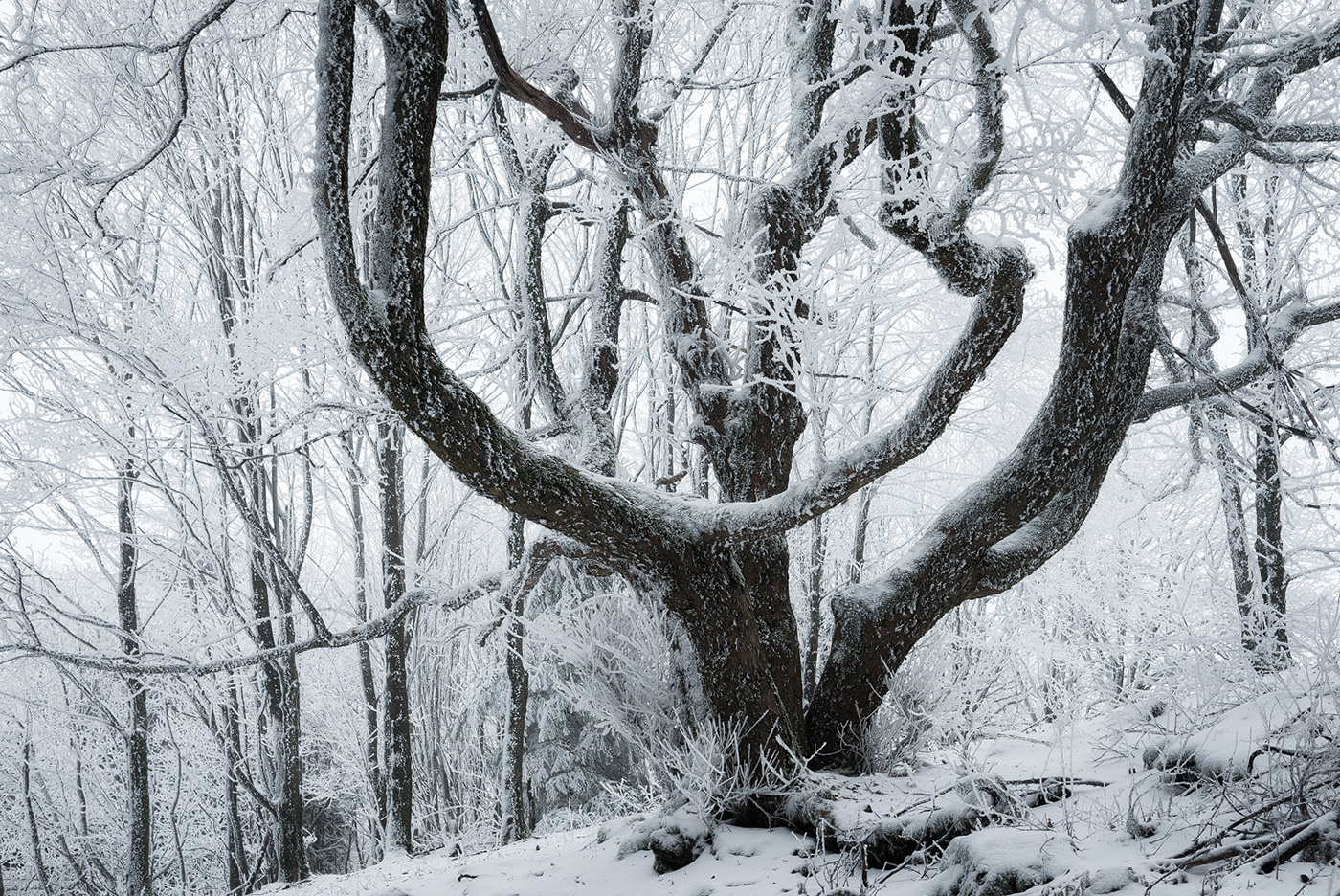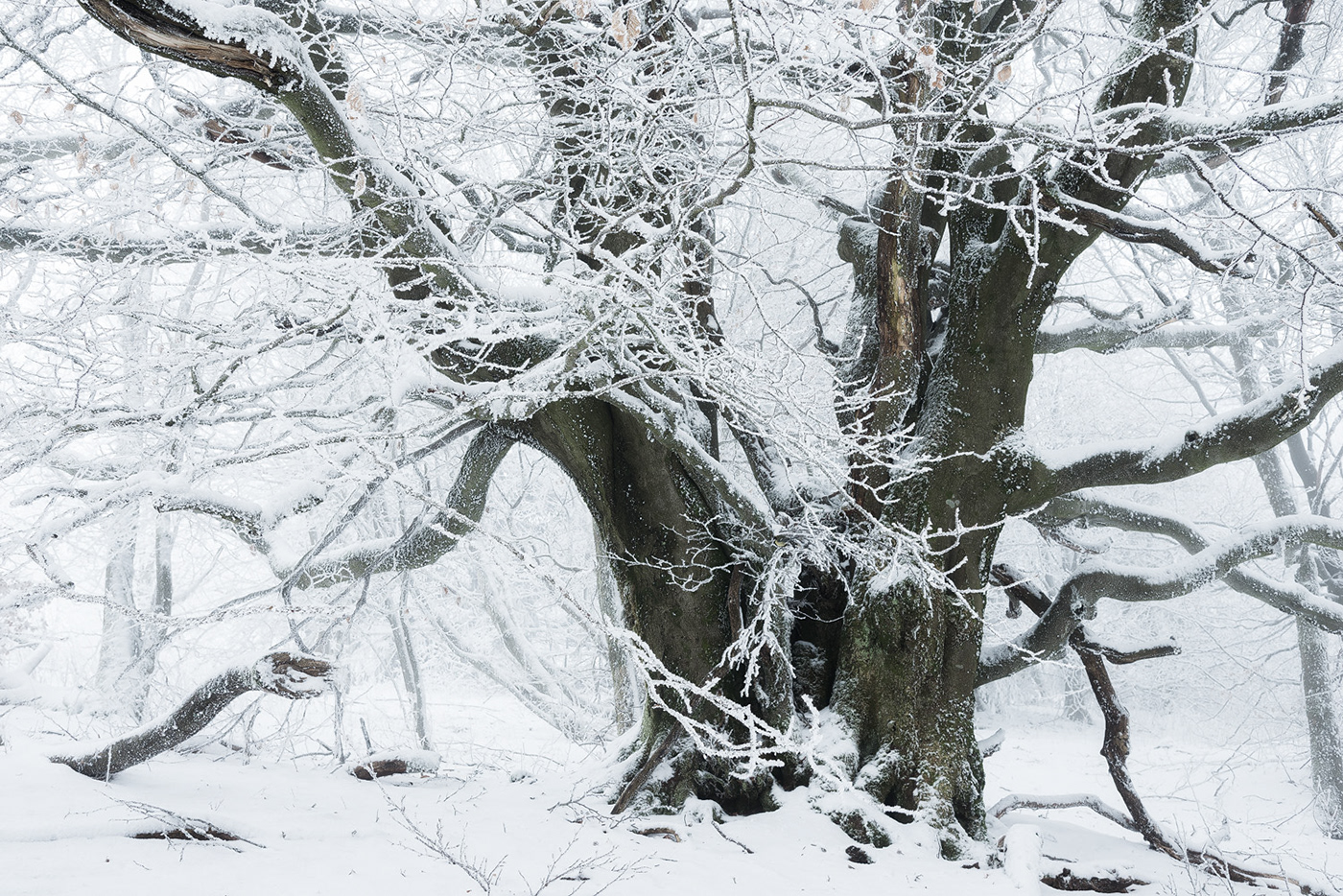 You can find more work by Heiko Gerlicher here.
Subscribe to Our Culture Mag
Join our FREE monthly newsletter.
Thank you for subscribing.
Something went wrong.