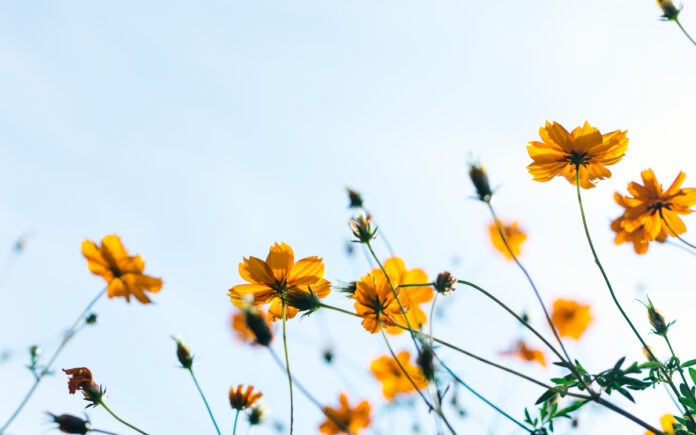 Cappa I Do
Cappa, a rising name in the world of pop music, has released her single I Do. In this latest playlist-must have track, CAPPA delivers some sweet-sounding vocals and an energy that will have you hooked from the get-go. If this song does not get you excited, not much will.
Zaia BLUE
Coming in with a blast of a track is Zaia, a twenty-year-old music producer who combines wonderful bass and majestic-like vocals to create a truly splendid atmosphere throughout the track BLUE. This one is for the playlists.
Fool Child Bend
Fool Child, a Melbourne-based Indie Pop duo, have presented us with Bend, a melancholy driven song that utilises dreamy-like vocals with simple yet effective and ear-pleasing production. Having released Bend, we are thrilled to see what is next for Fool Child.
Choosey & Exile Low Low  feat. Aloe Blacc
The final song of this Sound Selection is by Choosey & Exile featuring the beloved singer-songwriter Aloe Blacc. In this energetic and catchy track named Low Low, Choosey & Exile deliver quite the journey with top-notch jazzy production, smooth vocals and an overall vibe that will keep you listening for days and weeks to come.