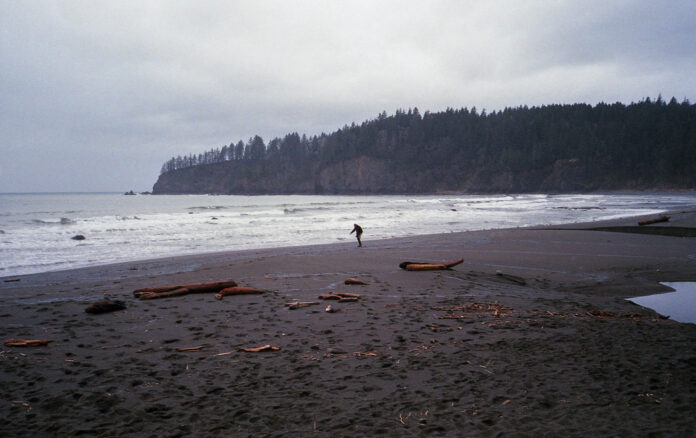 Tom Hoying, a US-based photographer, has released a splendid series named Scenic View which explores tourist culture and the bond between the experience and photography as a tool.
Writing about the series Tom Hoying stated: "Every year millions of people visit countless landmarks, lookouts, monuments, and museums in search of an authentic lived experience. The nostalgia of place can be overwhelmingly powerful. Often the anticipation of a photographed experience, and the memories associated with the photographs produced are more potent than the lived experience itself. Scenic View is a series of photographs that attempt to explore tourist culture and the relationship photography has as a tool to mediate and document lived experience."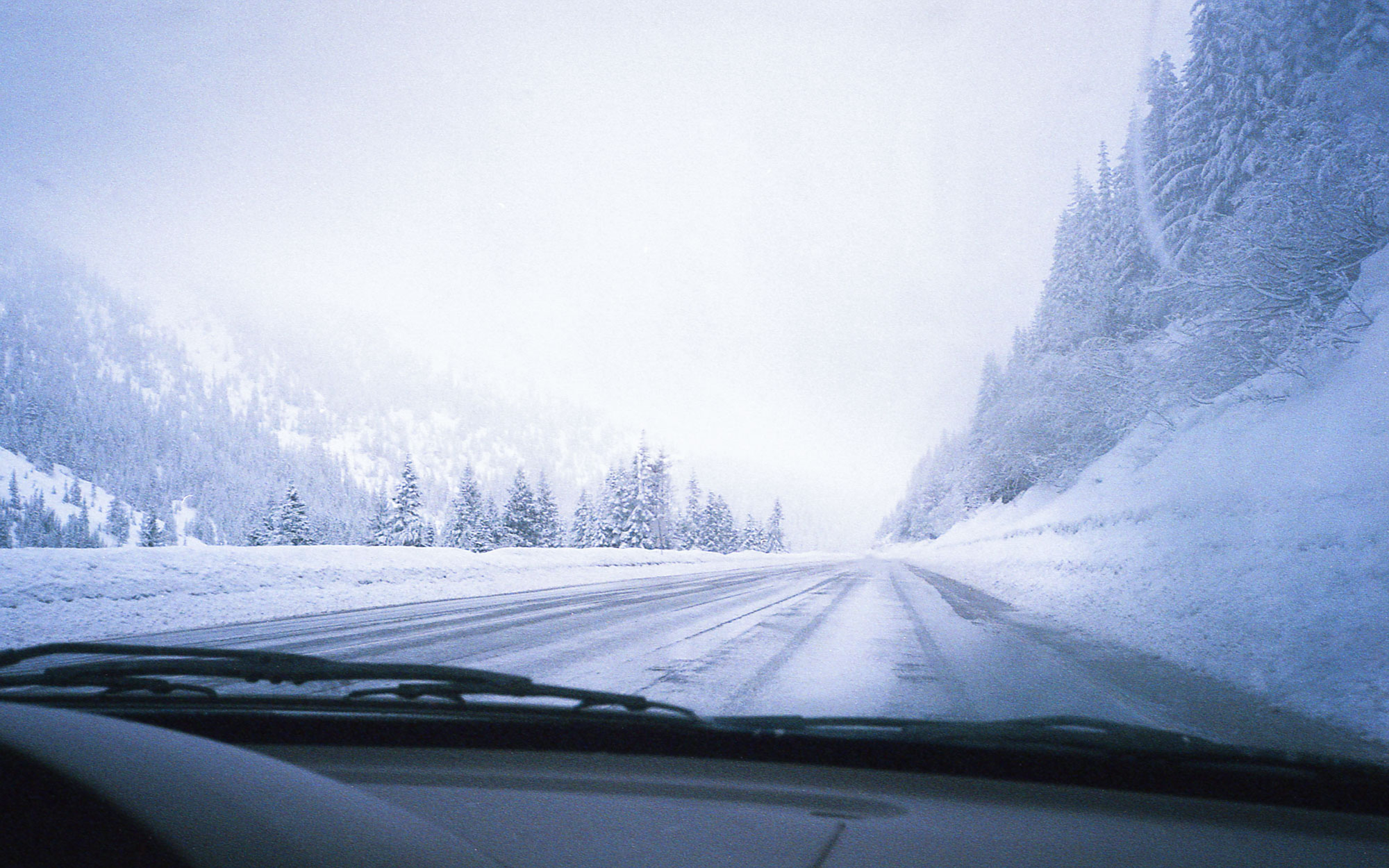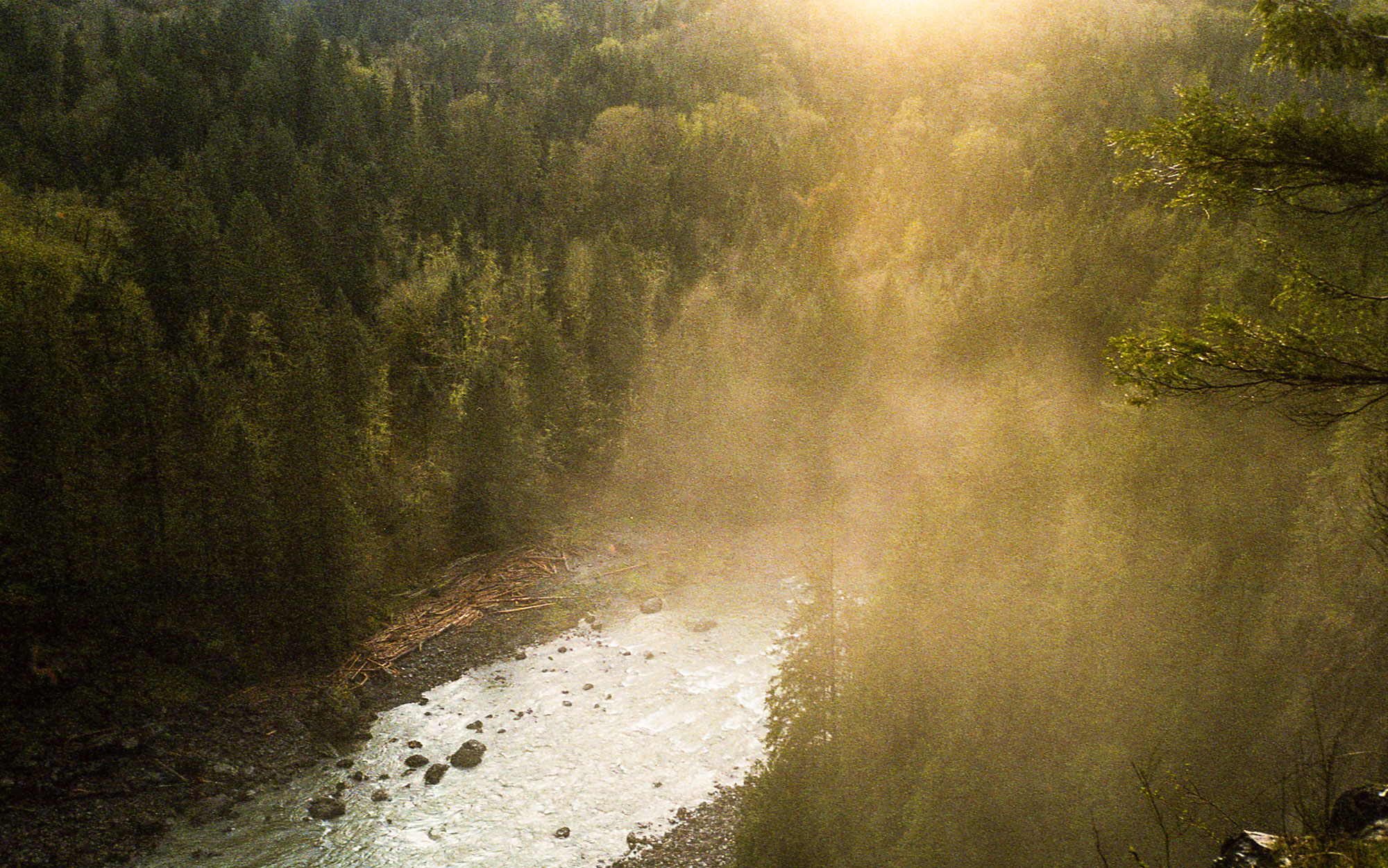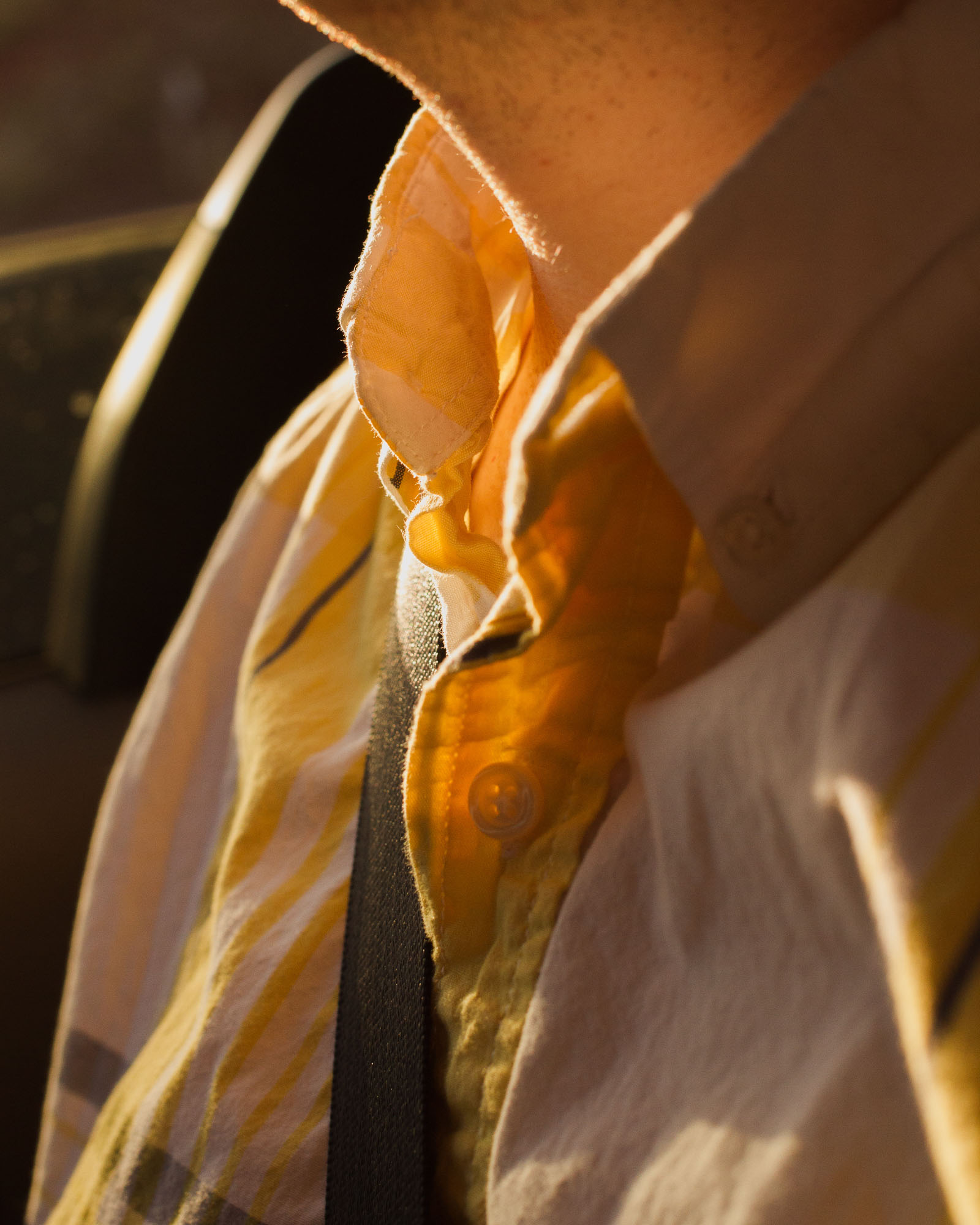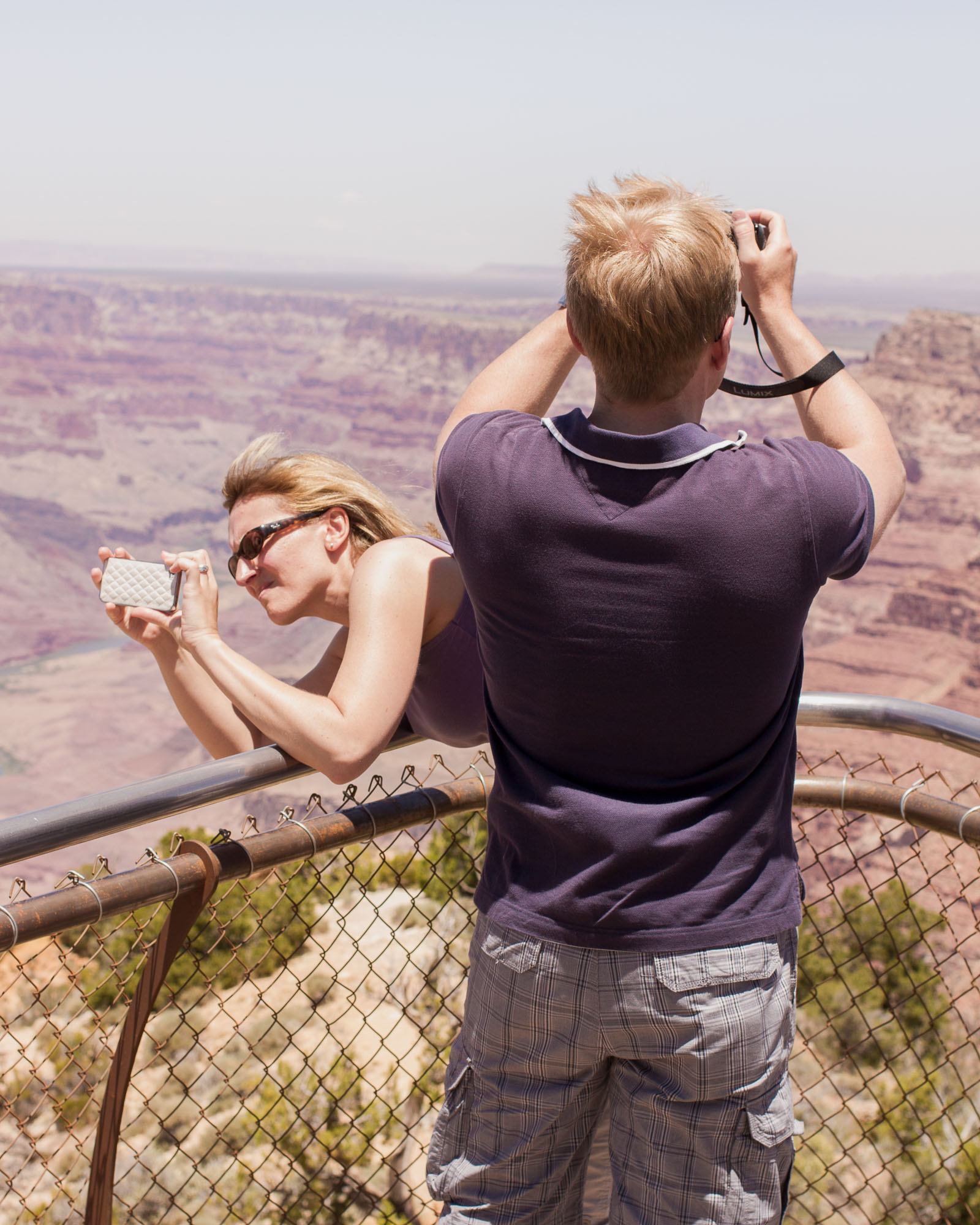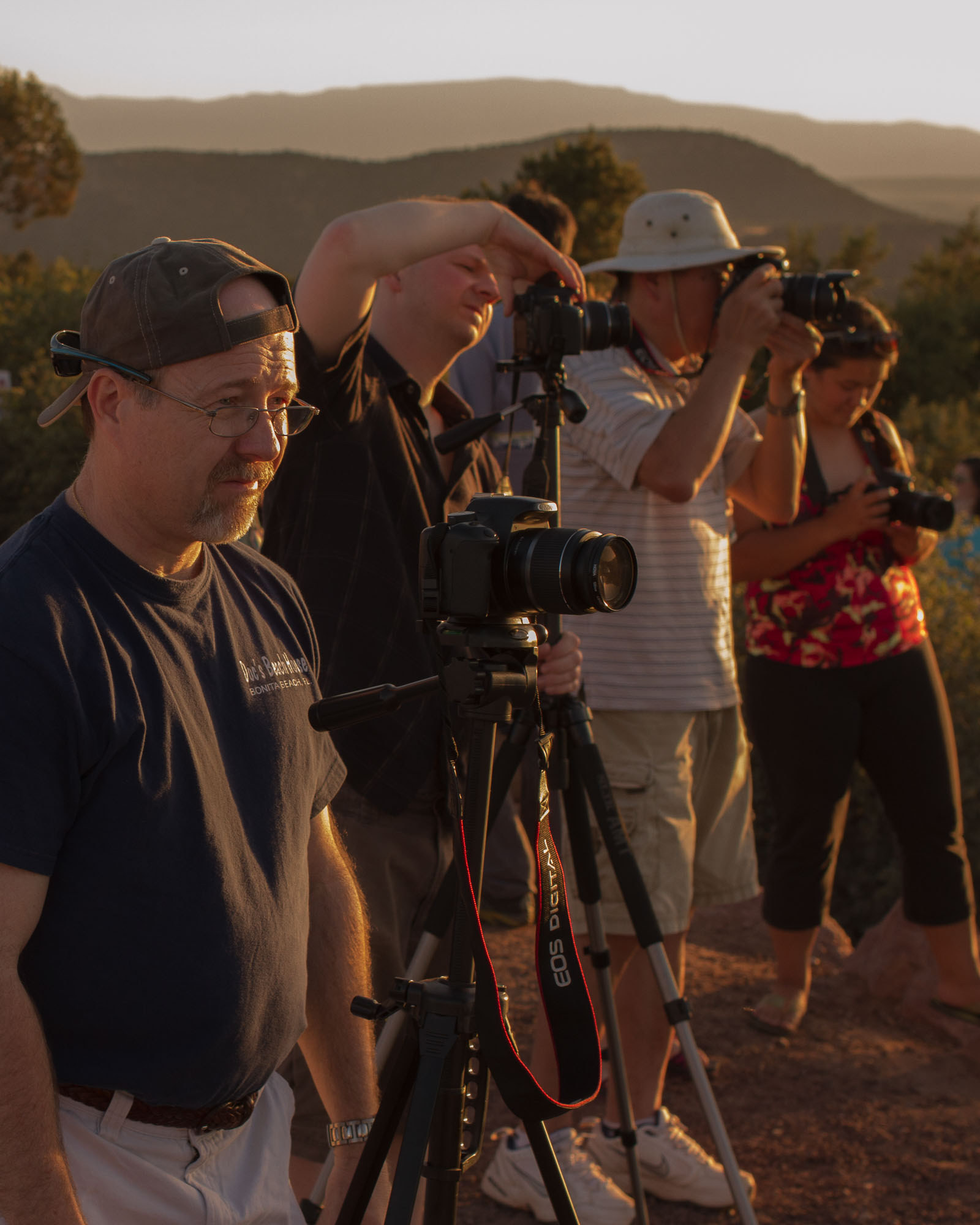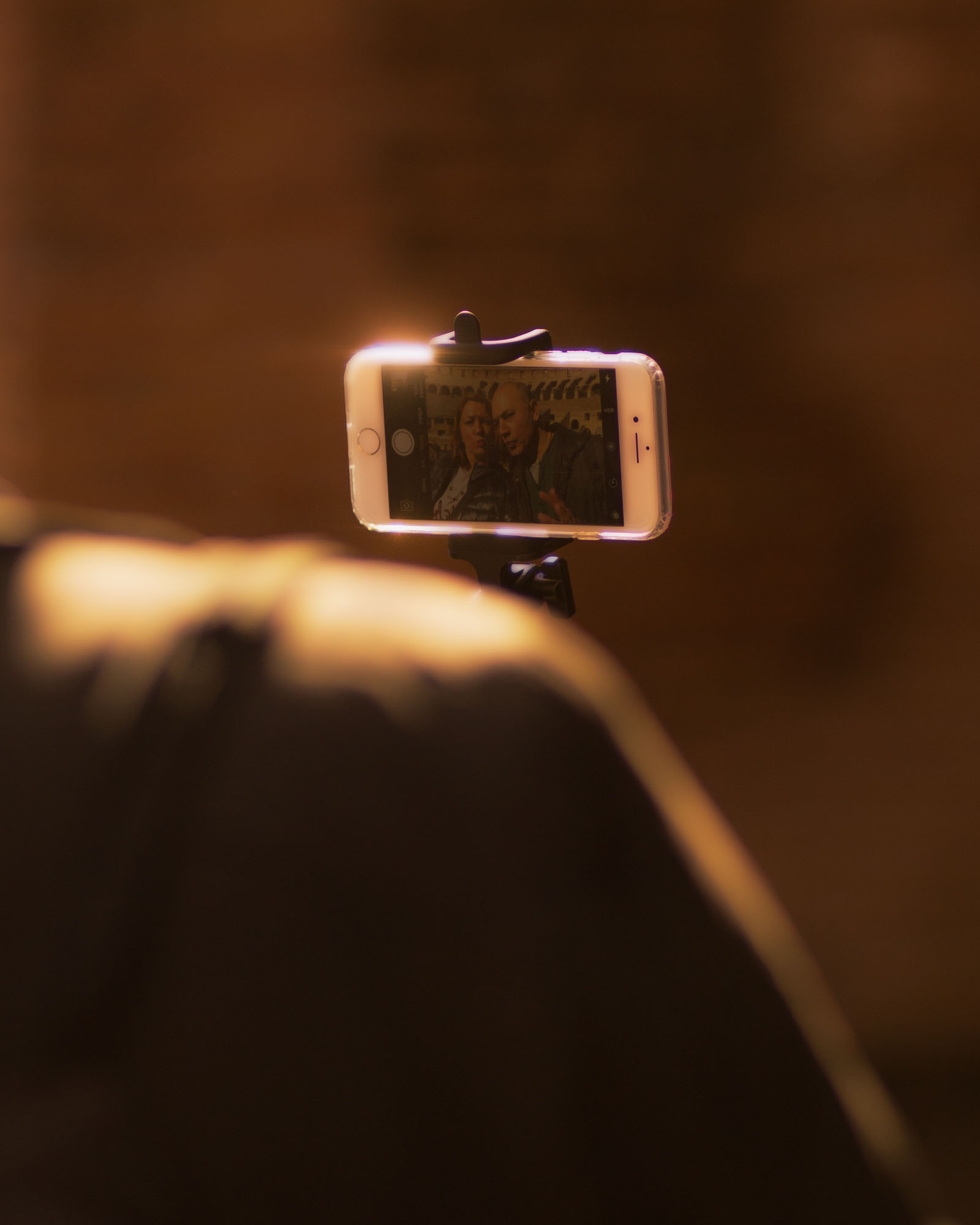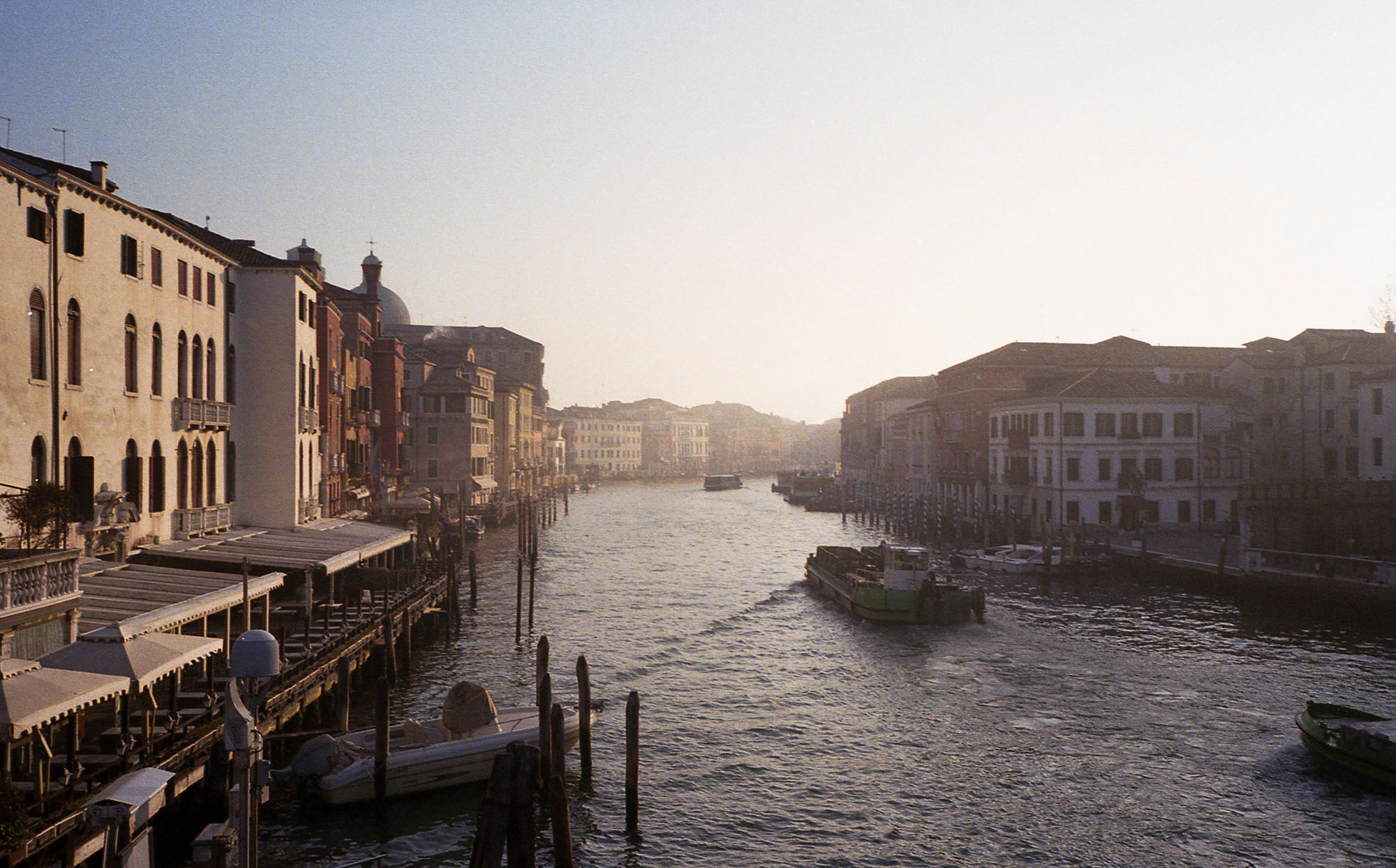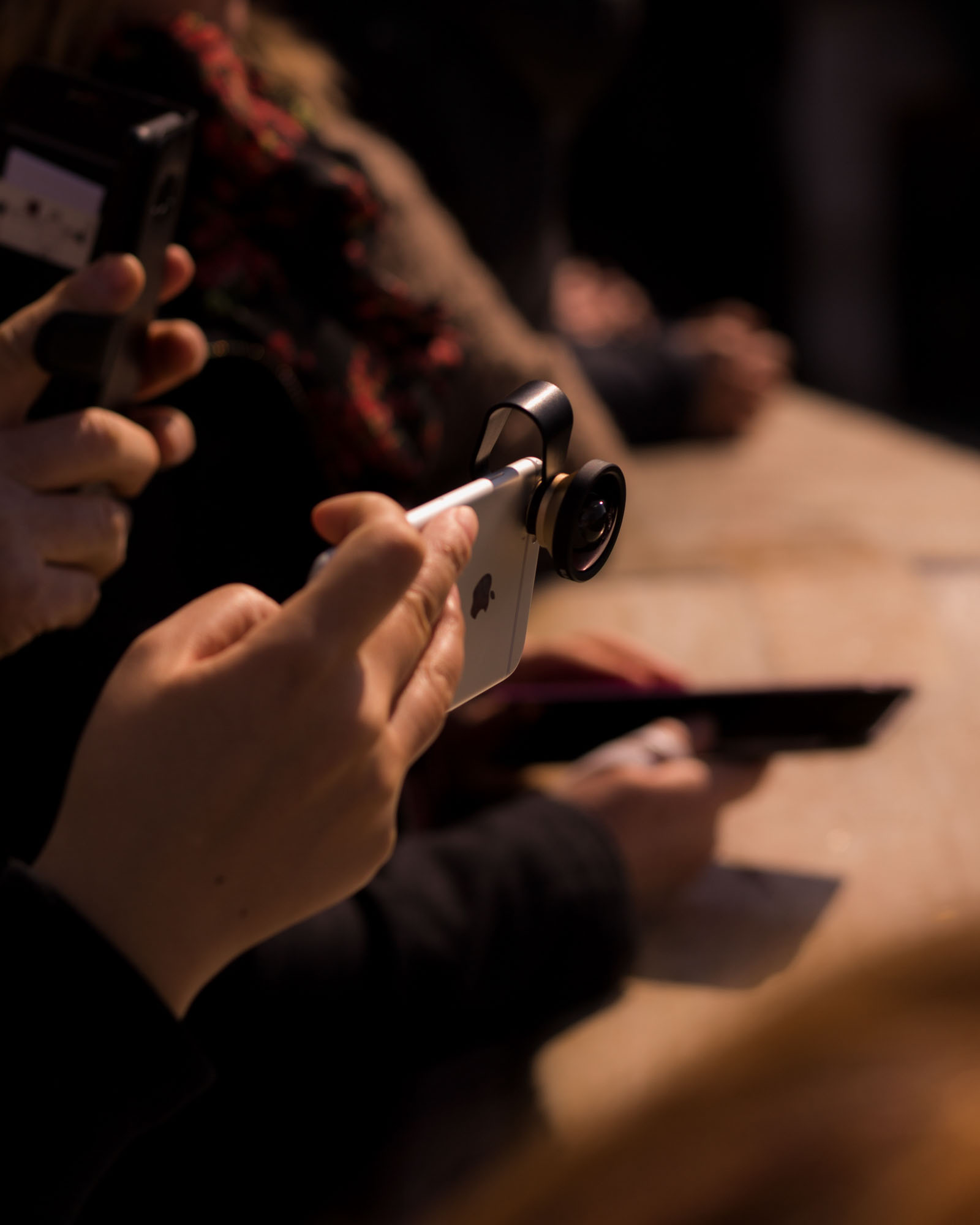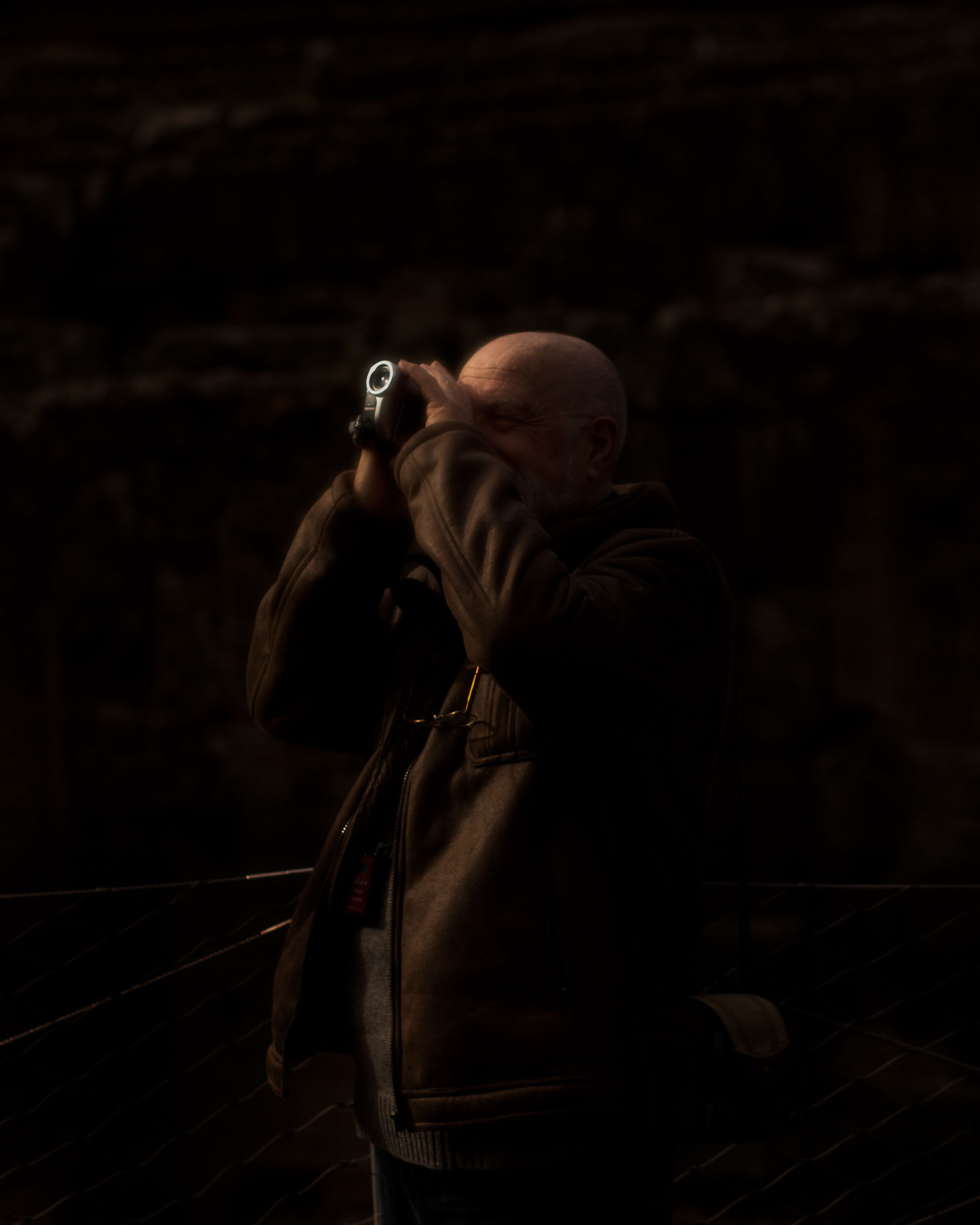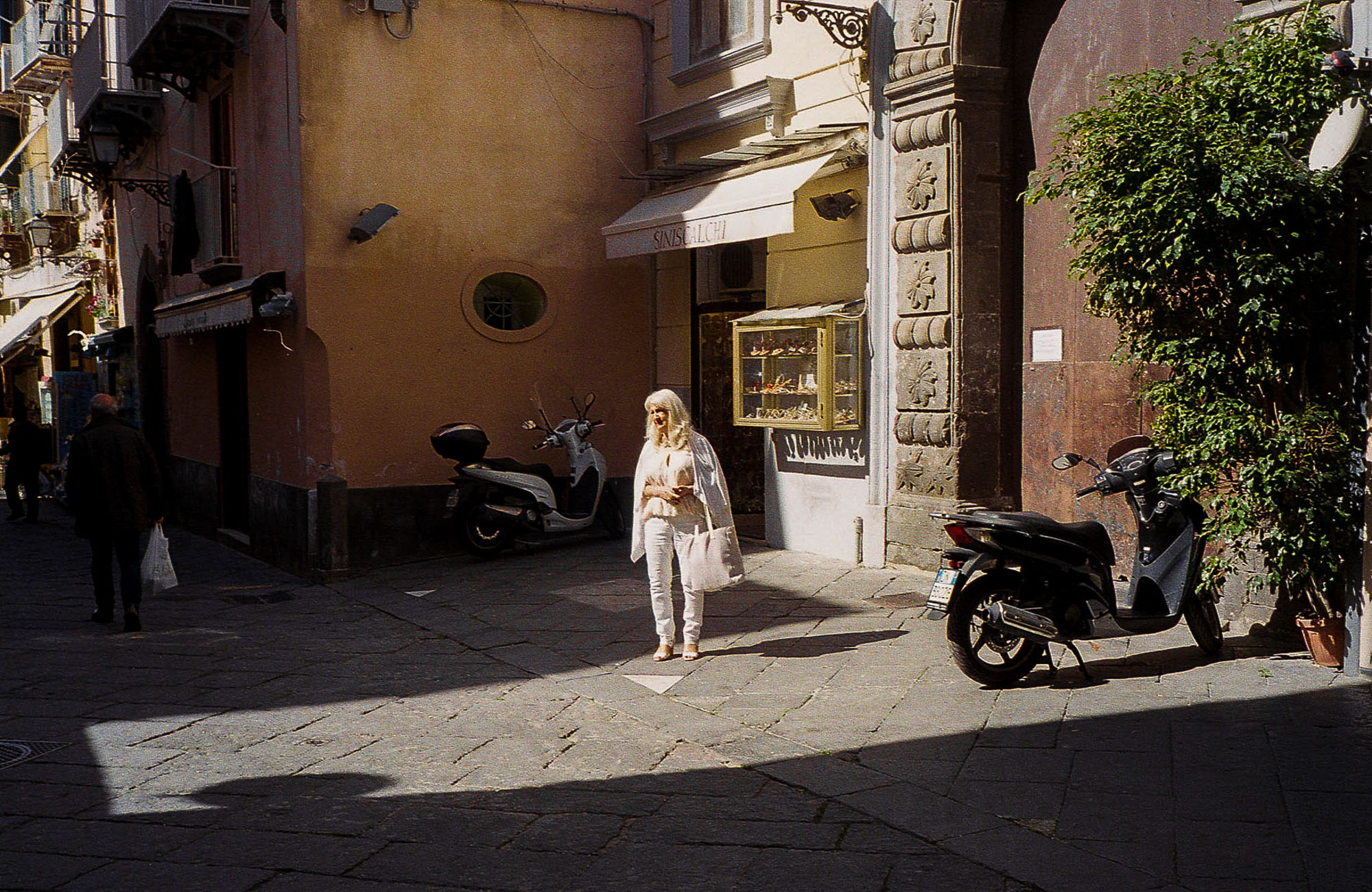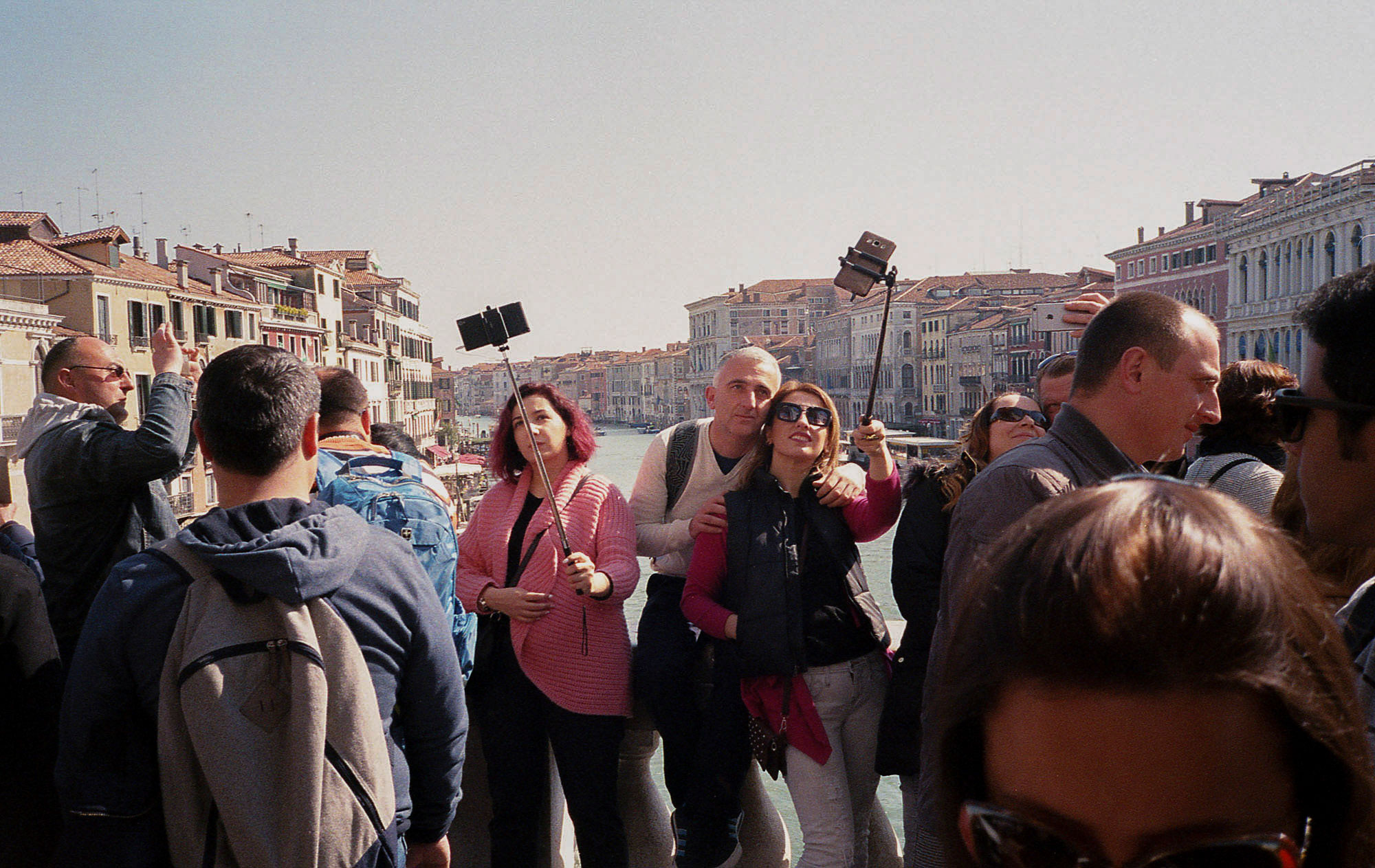 You can find more work by Tom Hoying here.