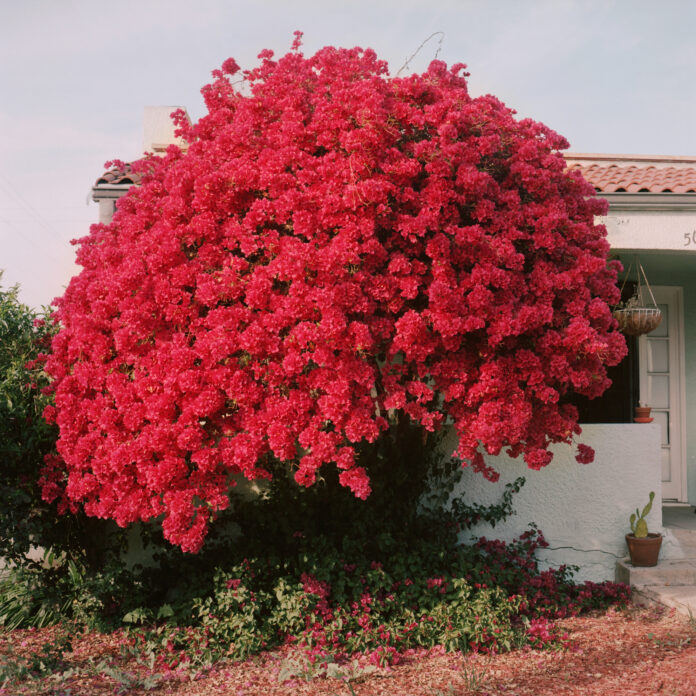 Landon Speers, a Brooklyn-based photographer, has released an eighty-page photography book named Wild Rose. The book features stunning photographs displayed through the vibrant eyes of Landon Speers who zings the nature of the photographs into life through stunning colour and lighting.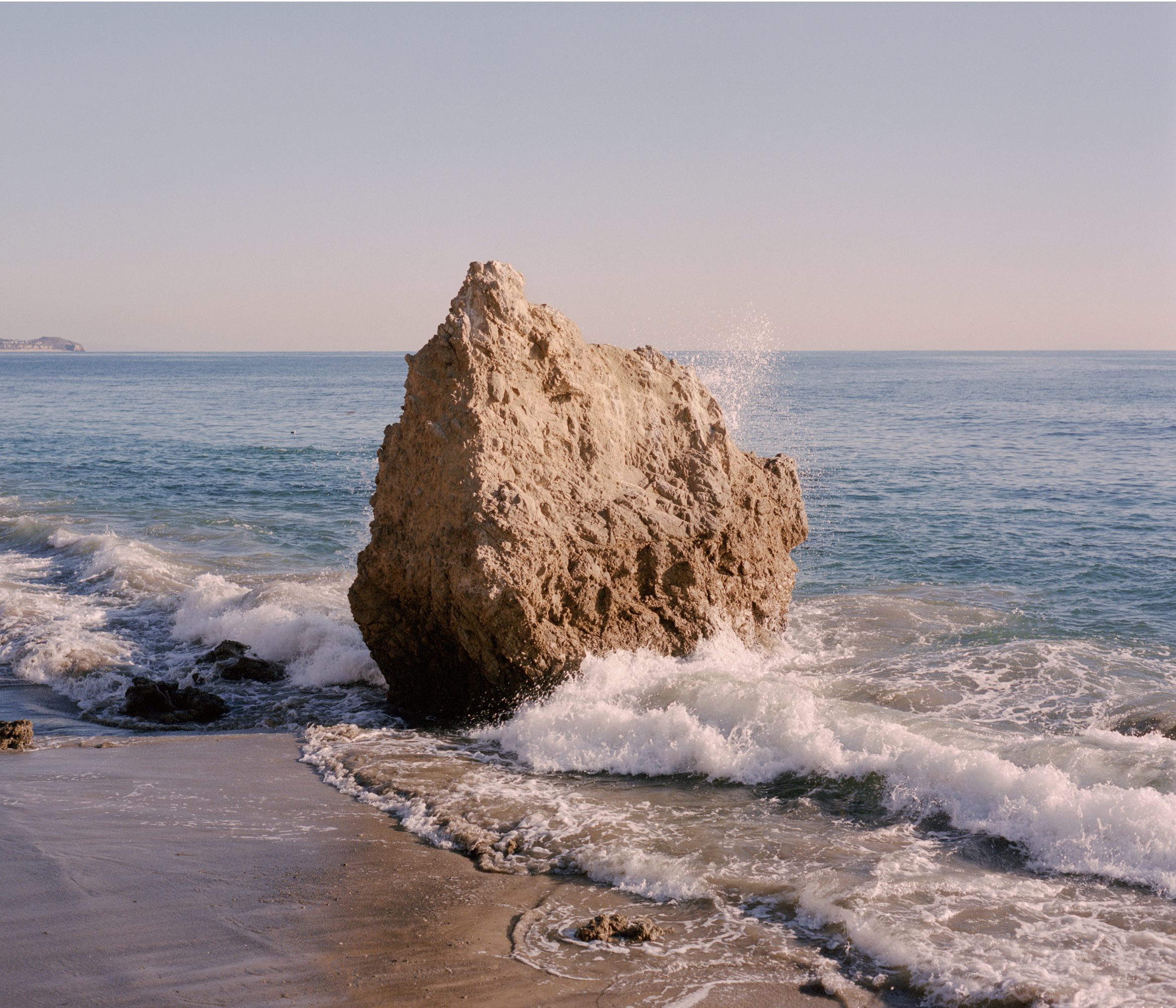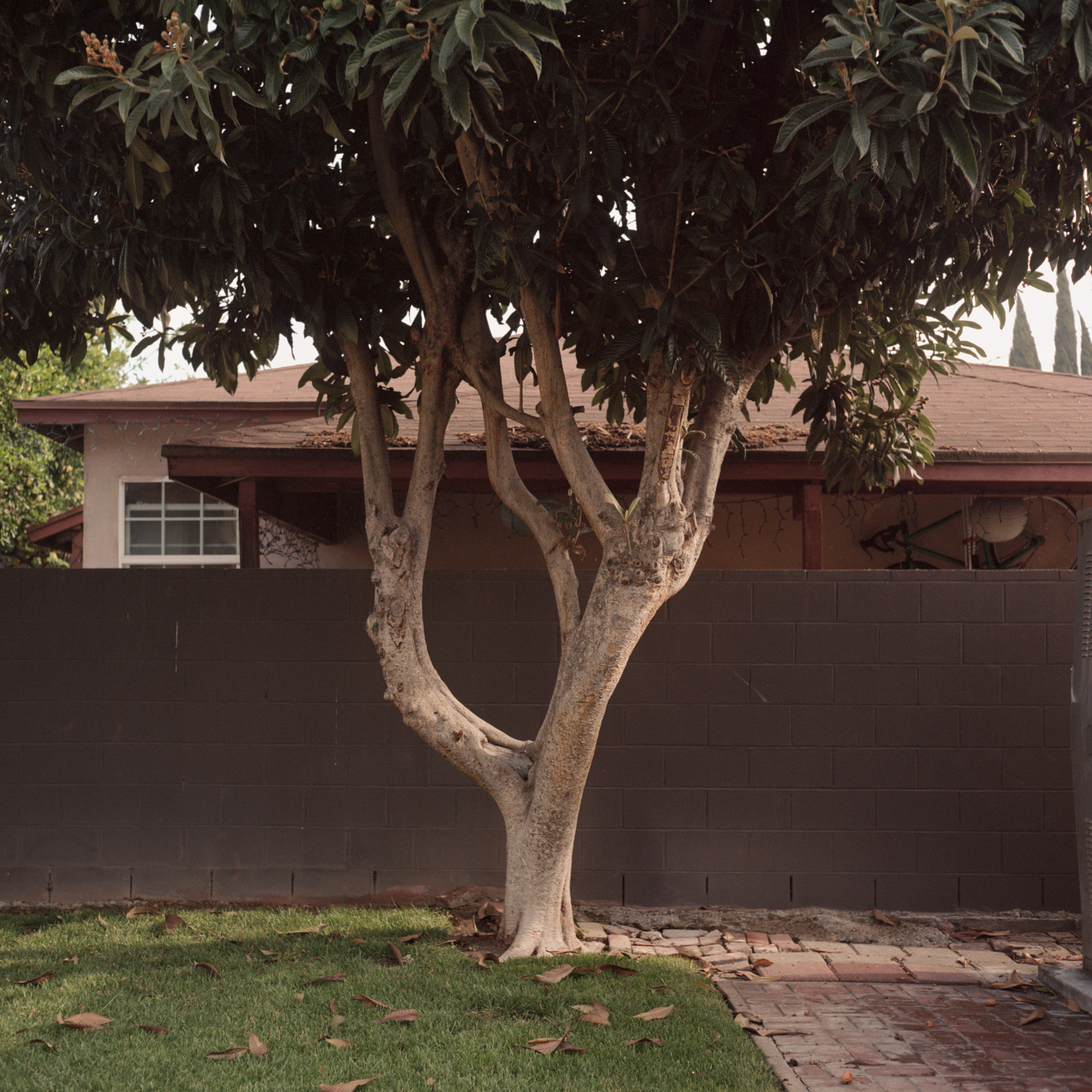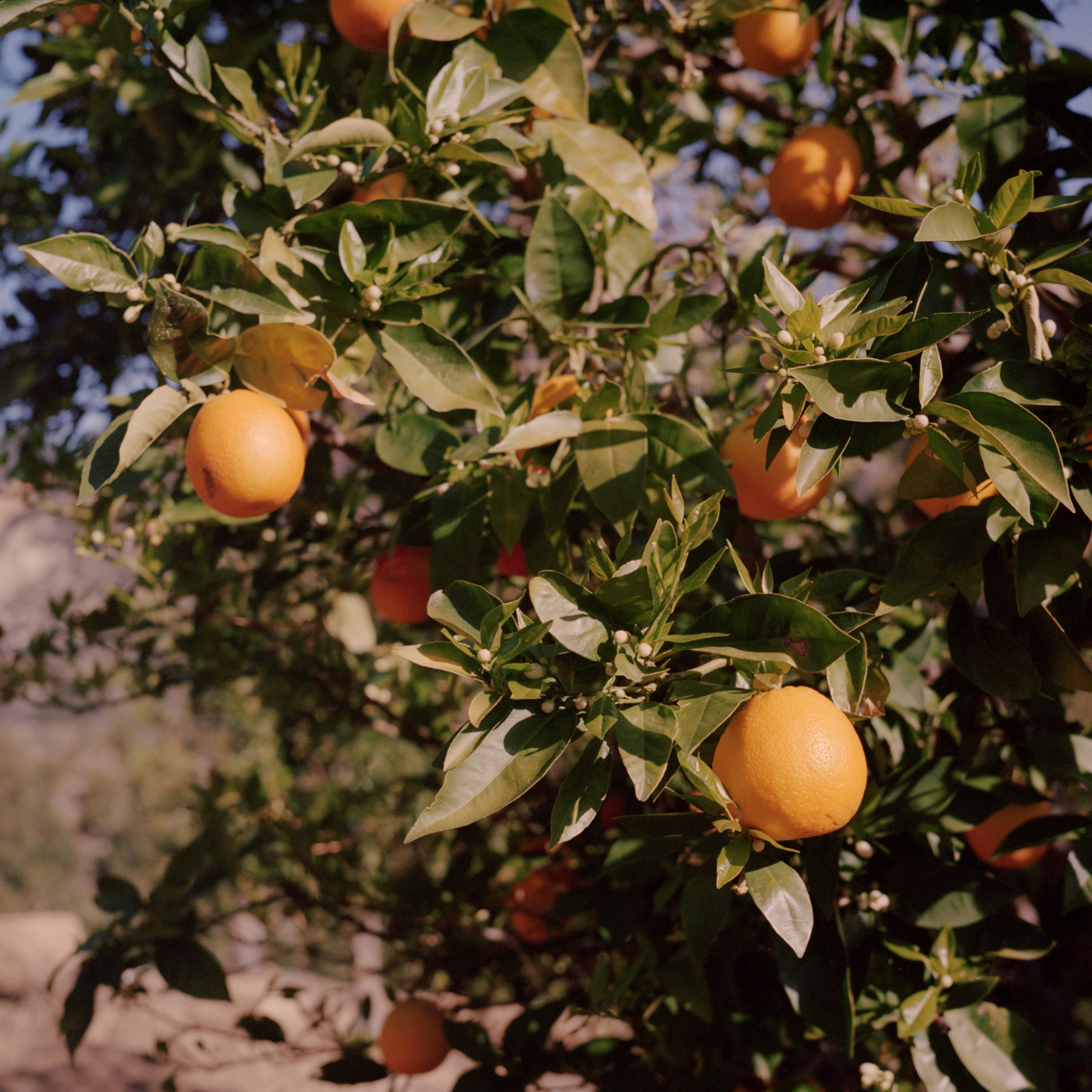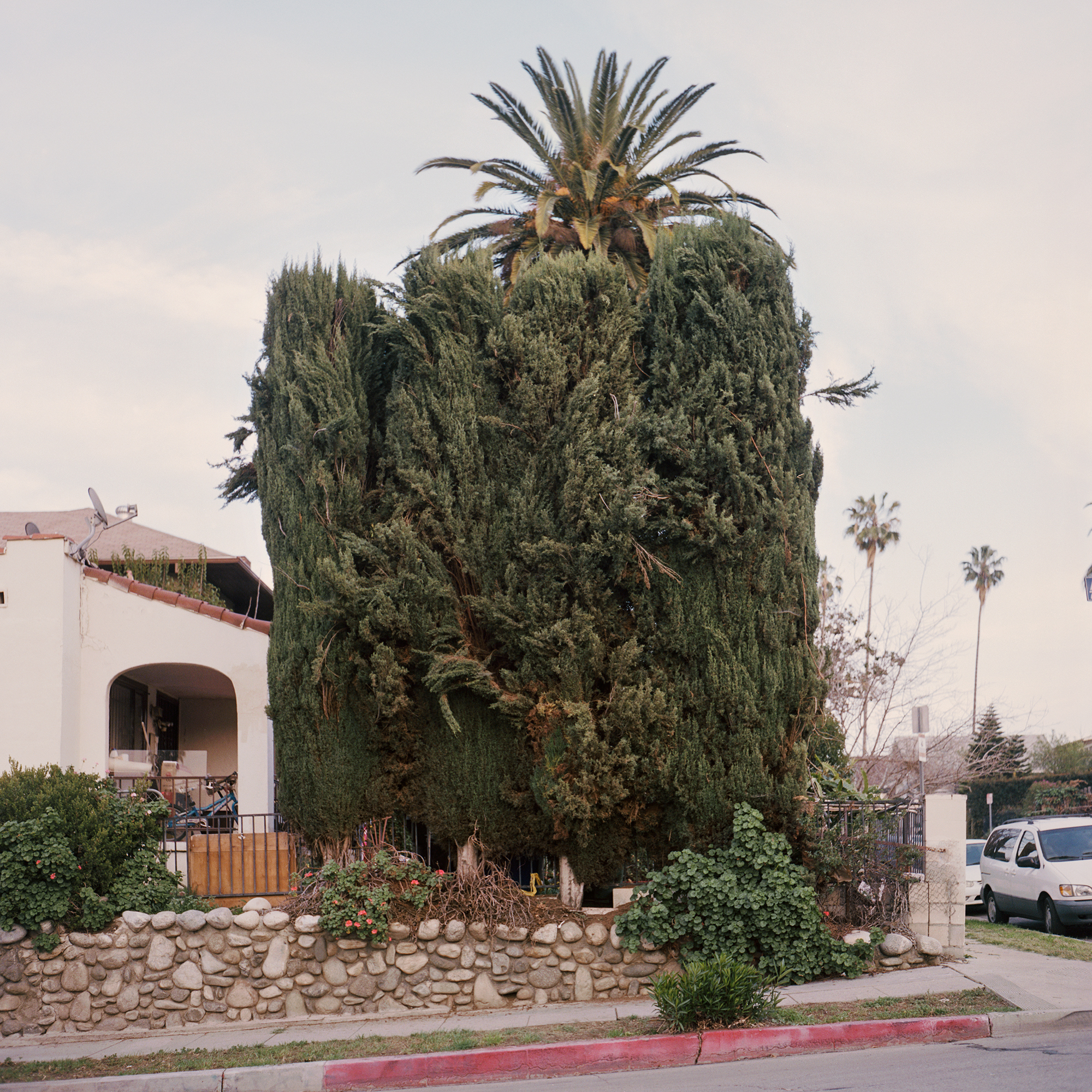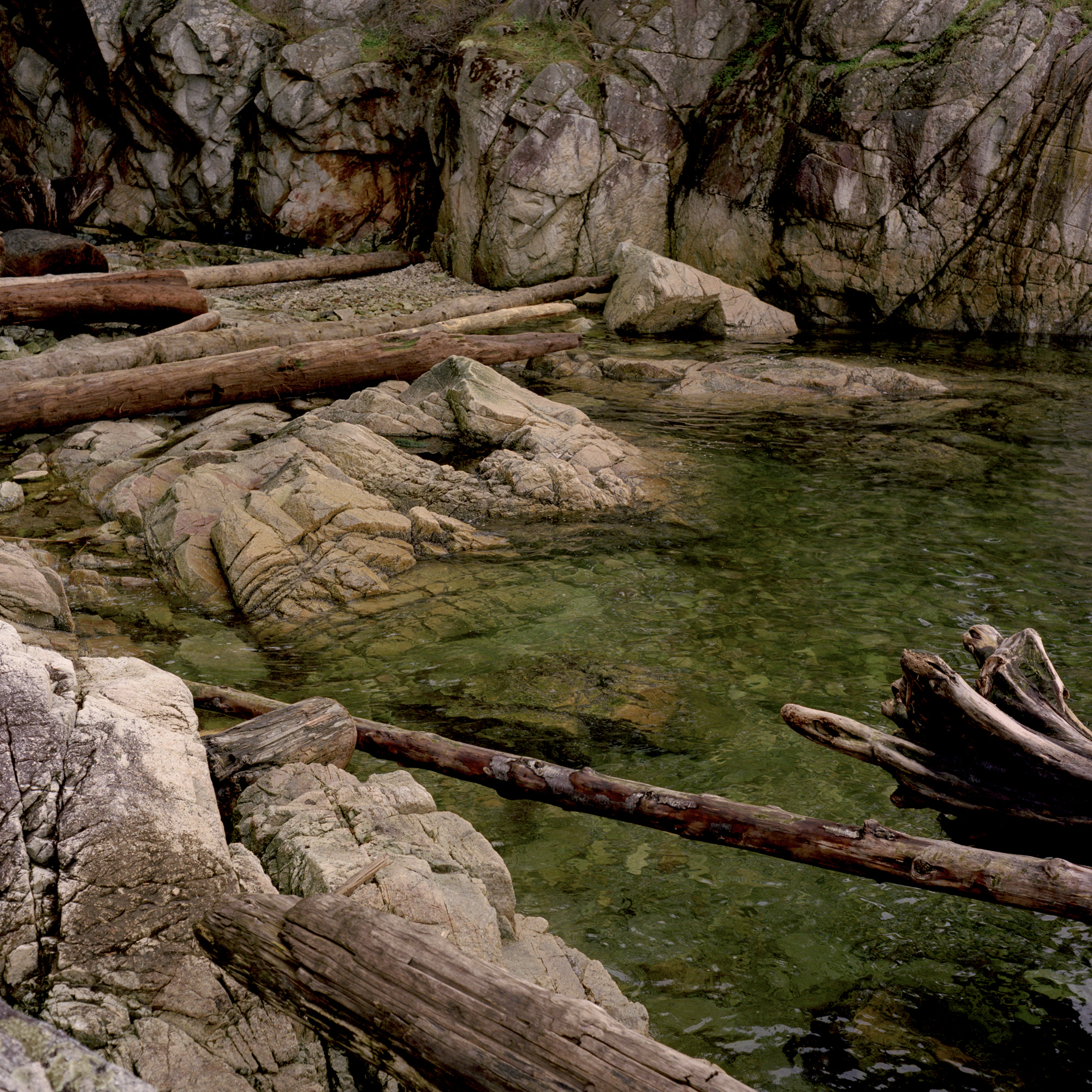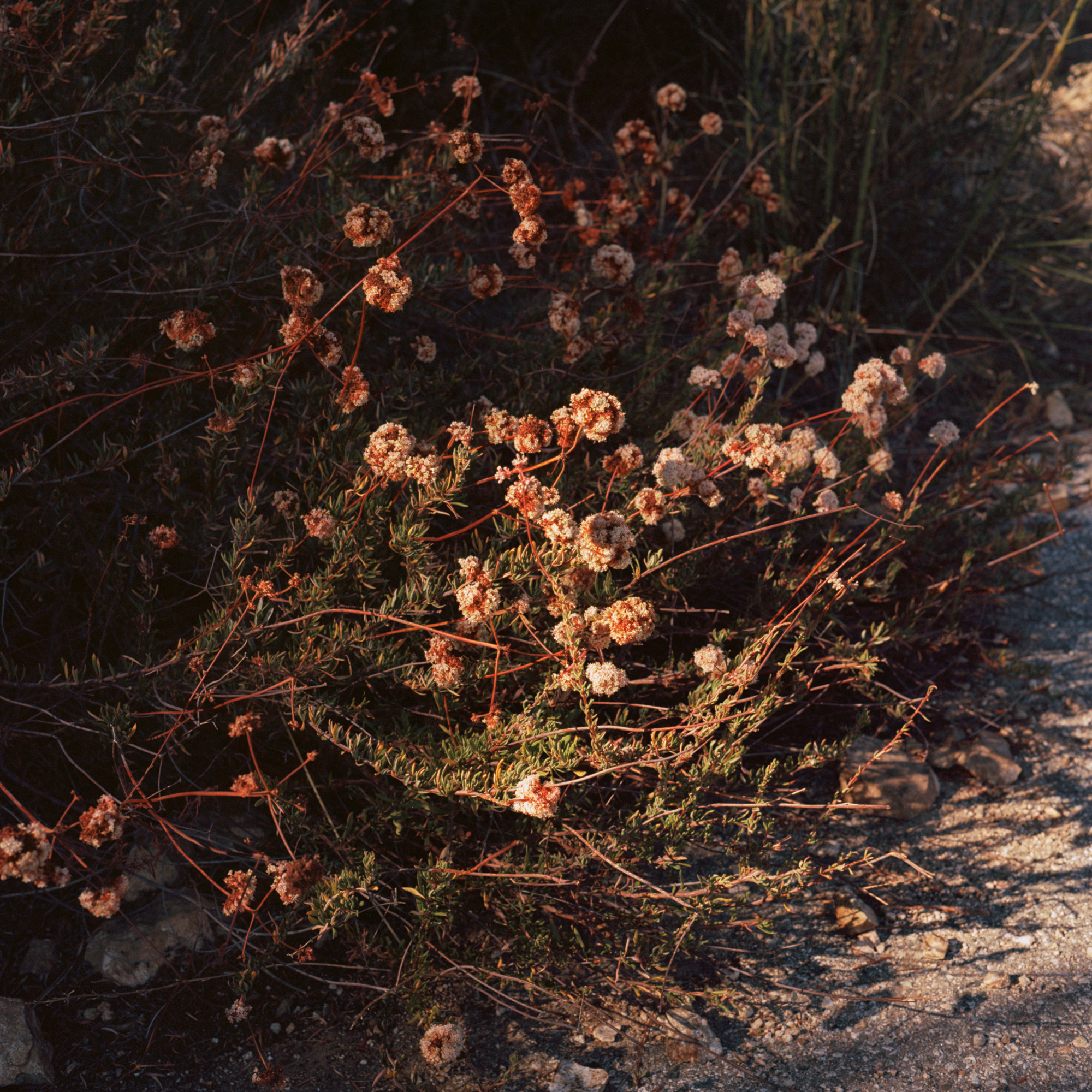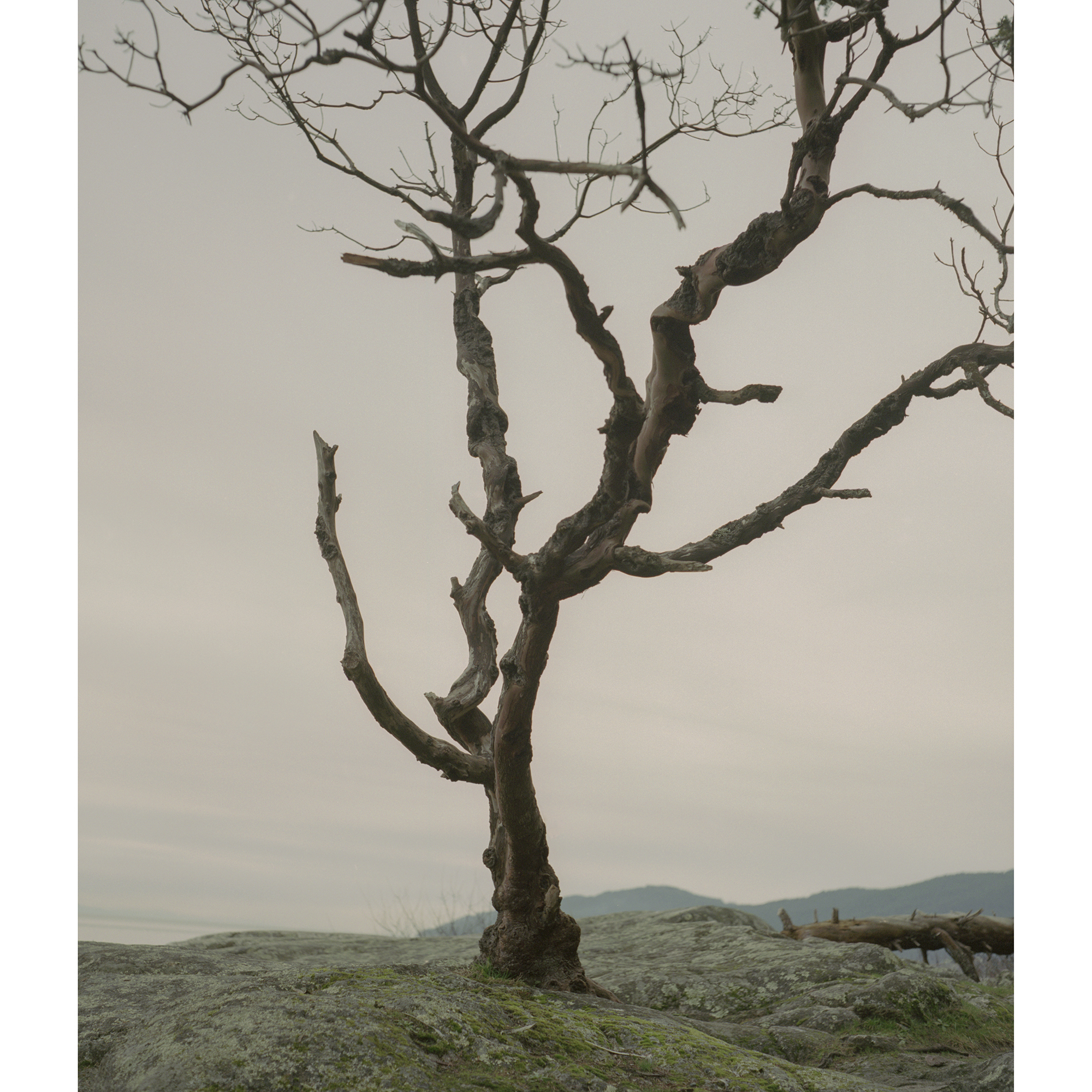 You can find more work by Landon Speers here.
Free Monthly Newsletter
Subscribe to our free monthly newsletter.
Thank you for subscribing.
Something went wrong.