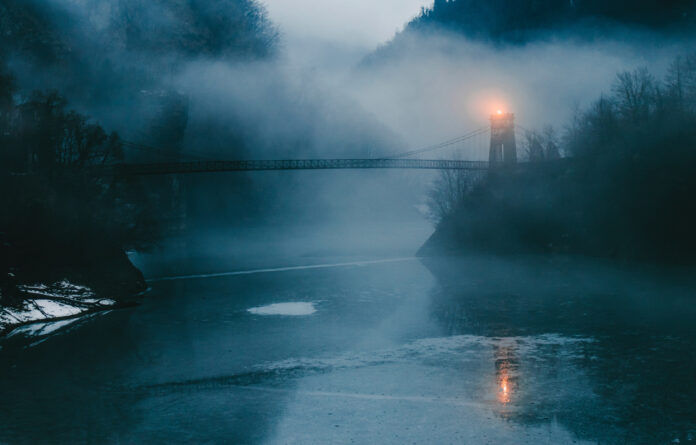 Juan Sánchez Rebirth
Setting foot first with his lovely composition Rebirth is the vastly-gifted composer and artist Juan Sánchez. In this emotionally driven piece, Sánchez dives in with a beautiful melody and well-structured progression.
Catching Flies Opals
Coming in with pure bliss is the amazing artist known by the name of Catching Flies. In this piece Catching Flies delivers a mellifluous composition that will have you in awe from the first note. The piece utilises small yet rich sounding elements throughout, adding layers of life into this truly majestic piece that is Opals.
KLANGPLANETVoyage
Making a comeback on our Sound Selection is the beloved music producer KLANGPLANET. In his piece Voyage, the Munich-based artist delivers a fantastic piece that flows with the well-known aesthetic of KLANGPLANET. This is a must-listen.
Chong the Nomad Two Colors
The final song to enter this Sound Selection is by Chong the Nomad named Two Colors. In this dynamic piece, Chong the Nomad delivers lilting synths with soft vocals that create an ear-pleasing combination. This one is for the playlists.