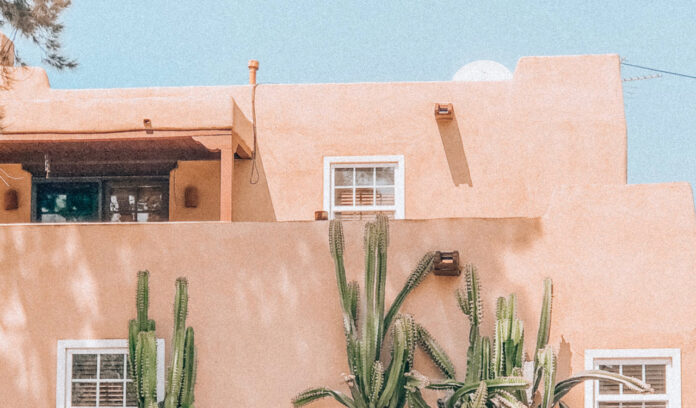 Kodiak Kid To The Point
Coming in with smooth beats, vintage-like samples and catchy energy is the exciting music producer Kodiak Kid. In this wonderful instrumental piece To The Point, the rising artist Kodiak Kid showcases to us why he is the name to follow in the world of music with true finesse in combining interesting elements. To The Point is part of a five-track EP Drifting Status, which is available to stream now.
Callum Pitt Forgotten Kids
Delivering oomph with sweet-sounding vocals is the ray of bright energy Callum Pitt in his latest song Forgotten Kids. In his latest creation, Callum Pitt, a growing name in the world of indie music, delivers to us a wave of foot-tapping liveliness with top-notch production and a simply brilliant vibe. This one is for the playlists.
Michael Logozar Rise
Shifting into a filmic world, we have Michael Logozar's Rise, a piece which reflects and upsurges through gradually moving string and piano elements. In this majestic piece, Logozar delivers a journey of a composition that is worthy of the highest praise. If you're looking for something alternative to our previous two selections, this one will be for you.