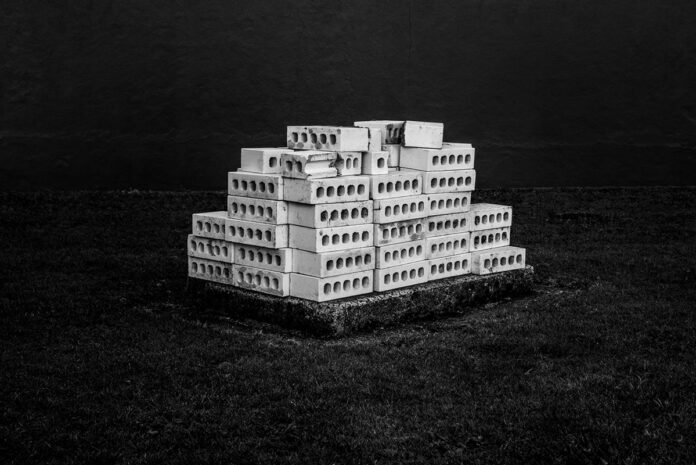 Previously featured Jacob Howard, a self-taught photographer, art director, and graphic designer who is currently based in Wellington, New Zealand, has released a brilliant collection of black and white photos named Backblocks. The series has some isolating and intriguing imagery which was taken in rural New Zealand.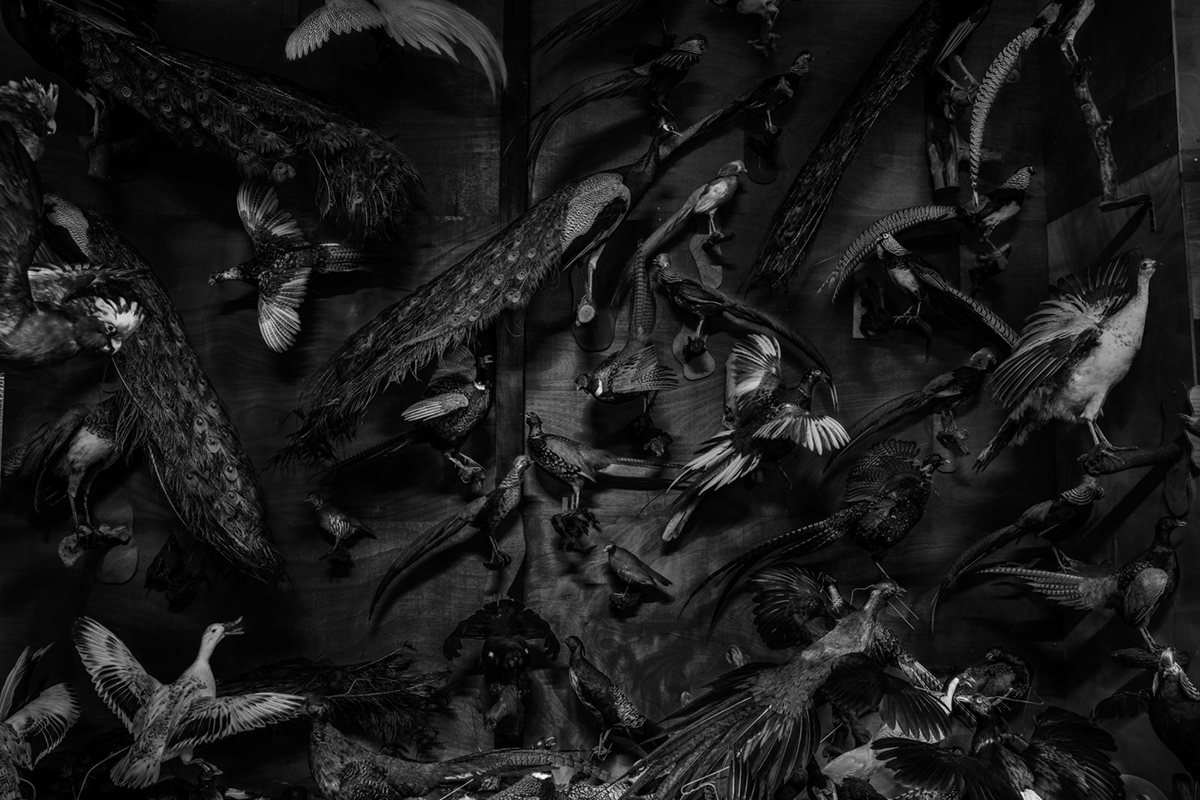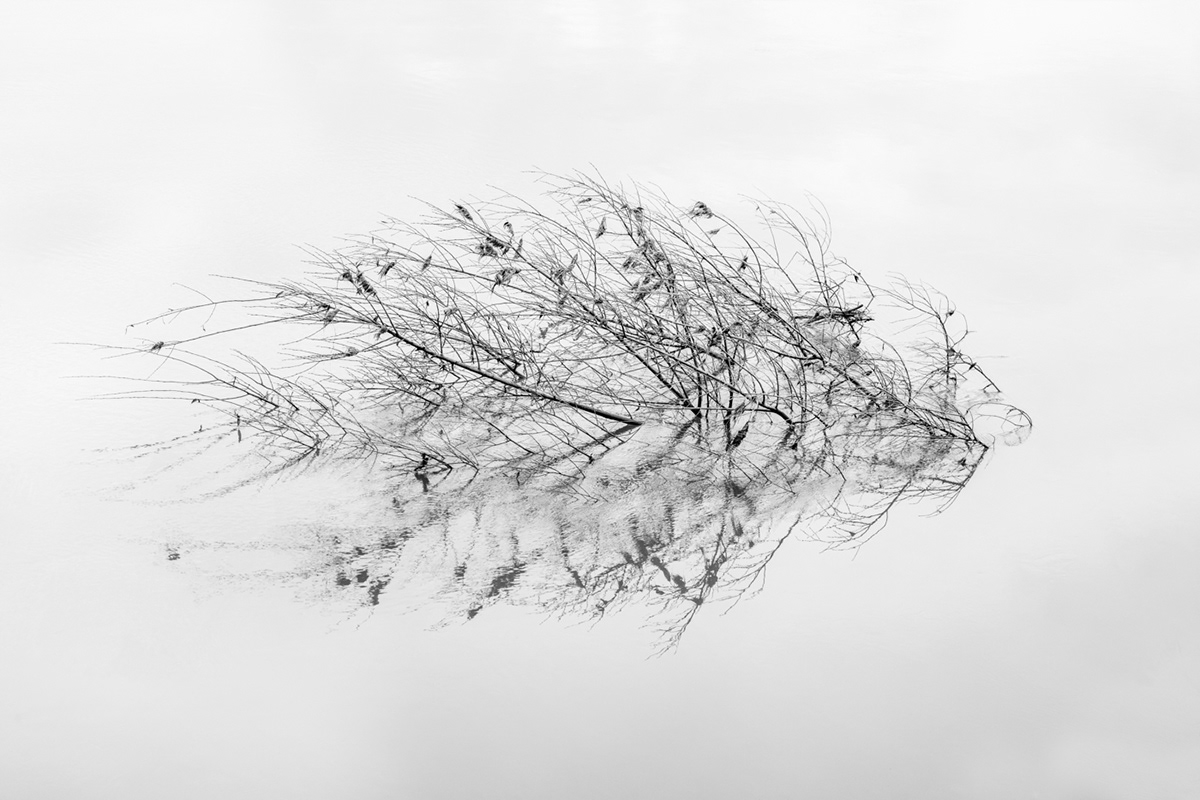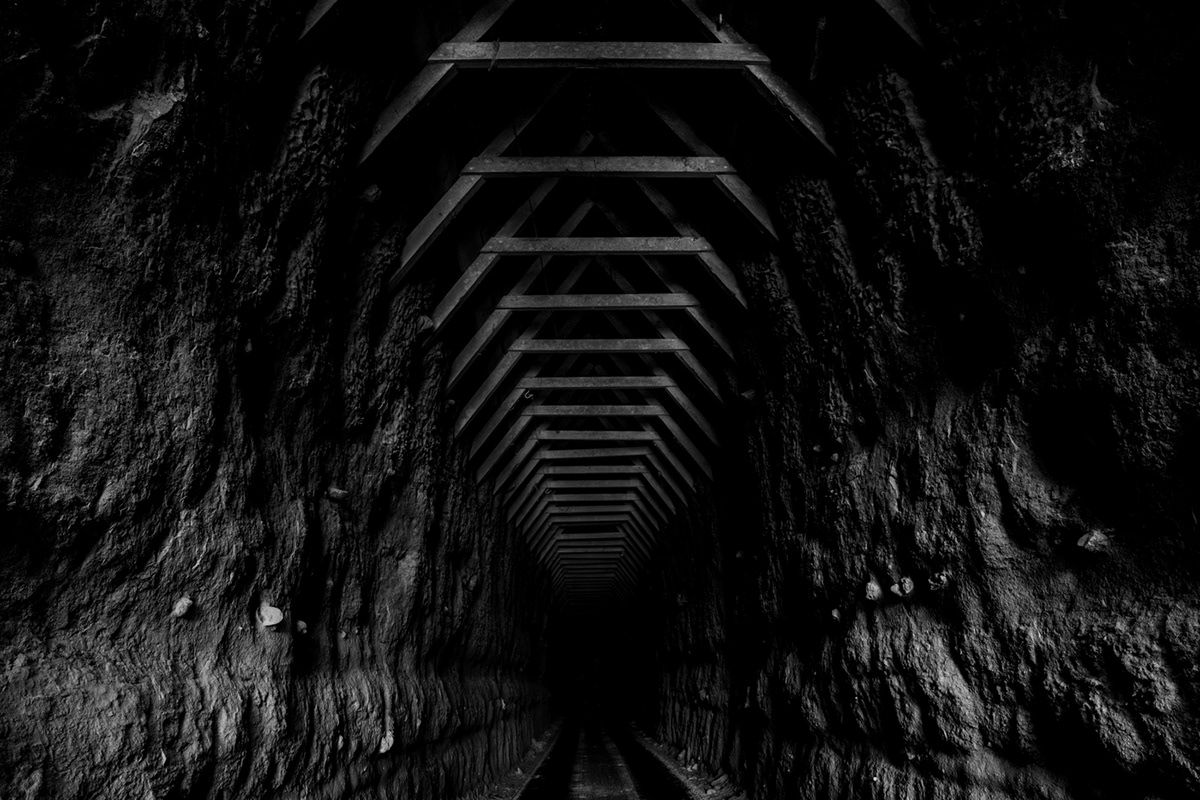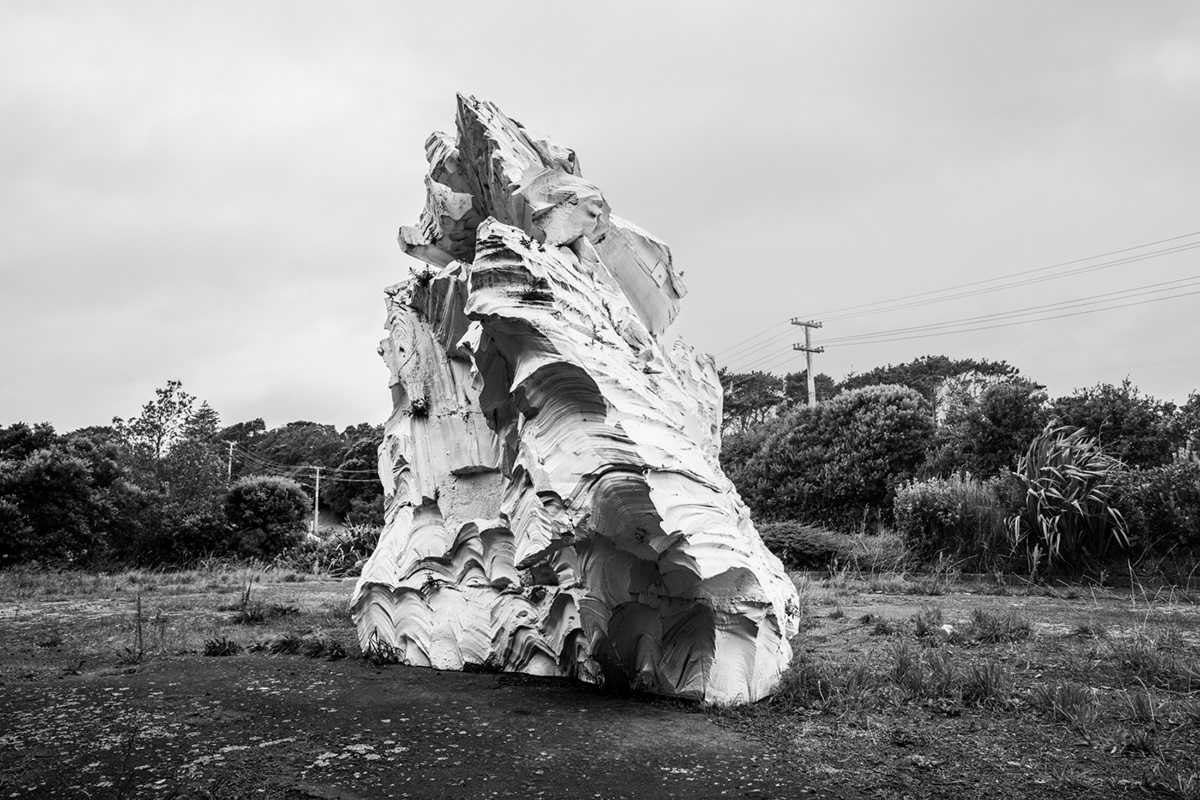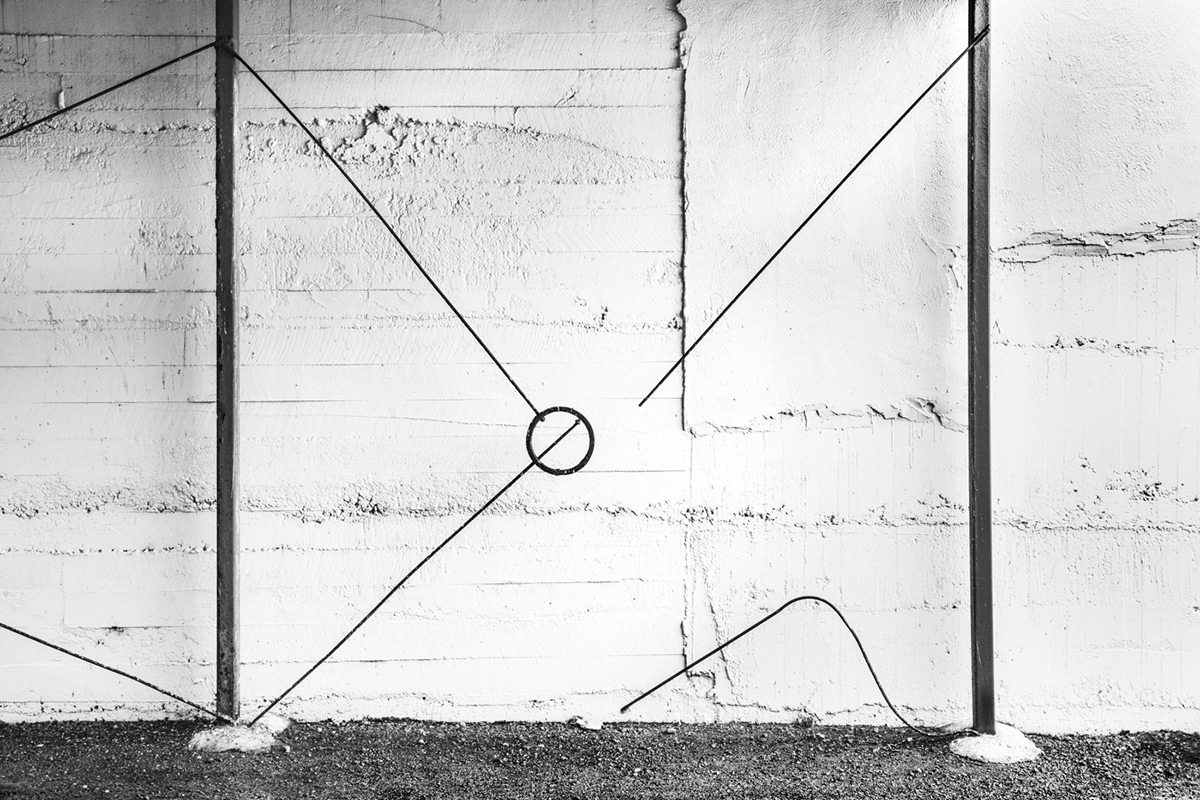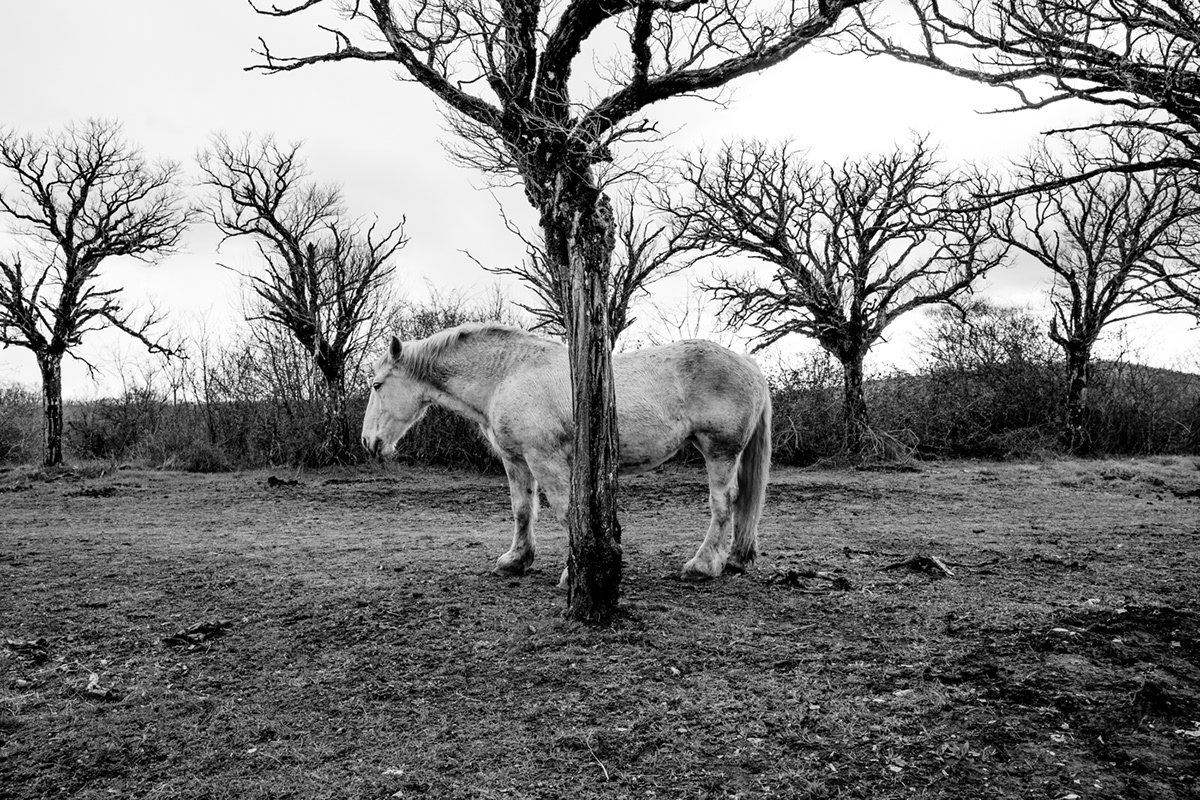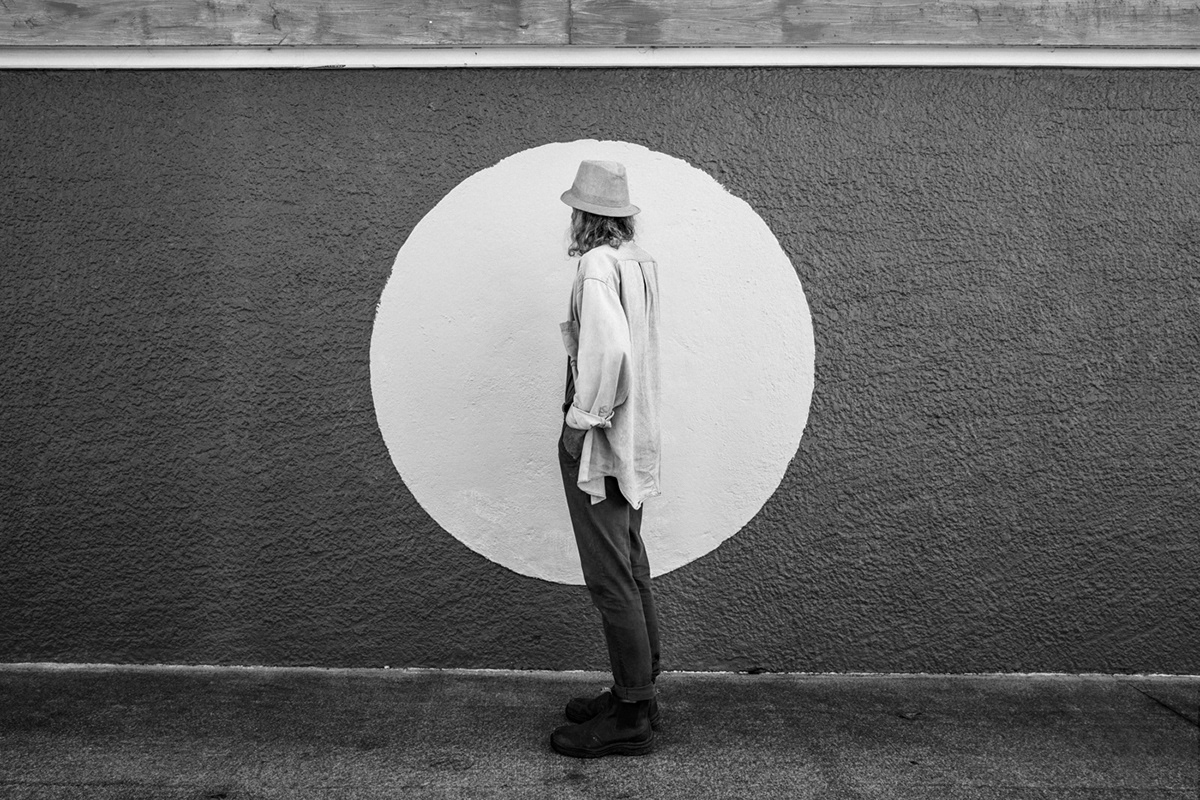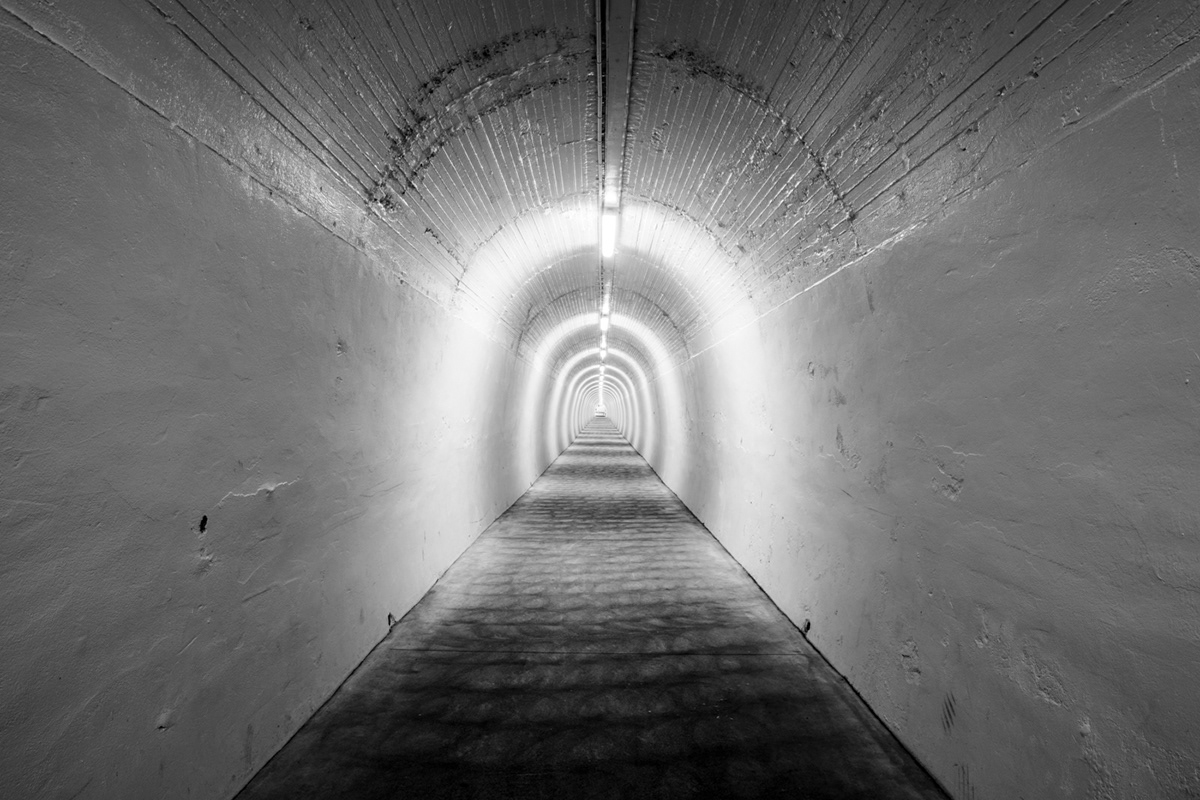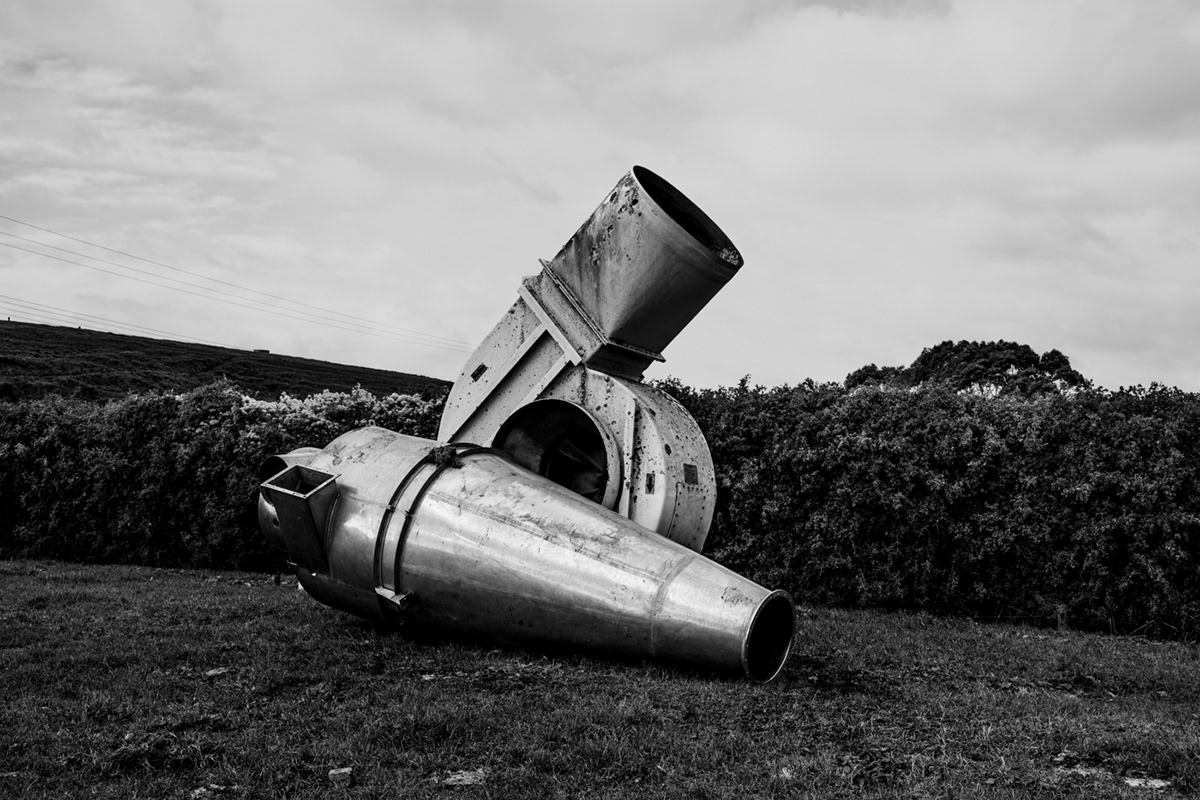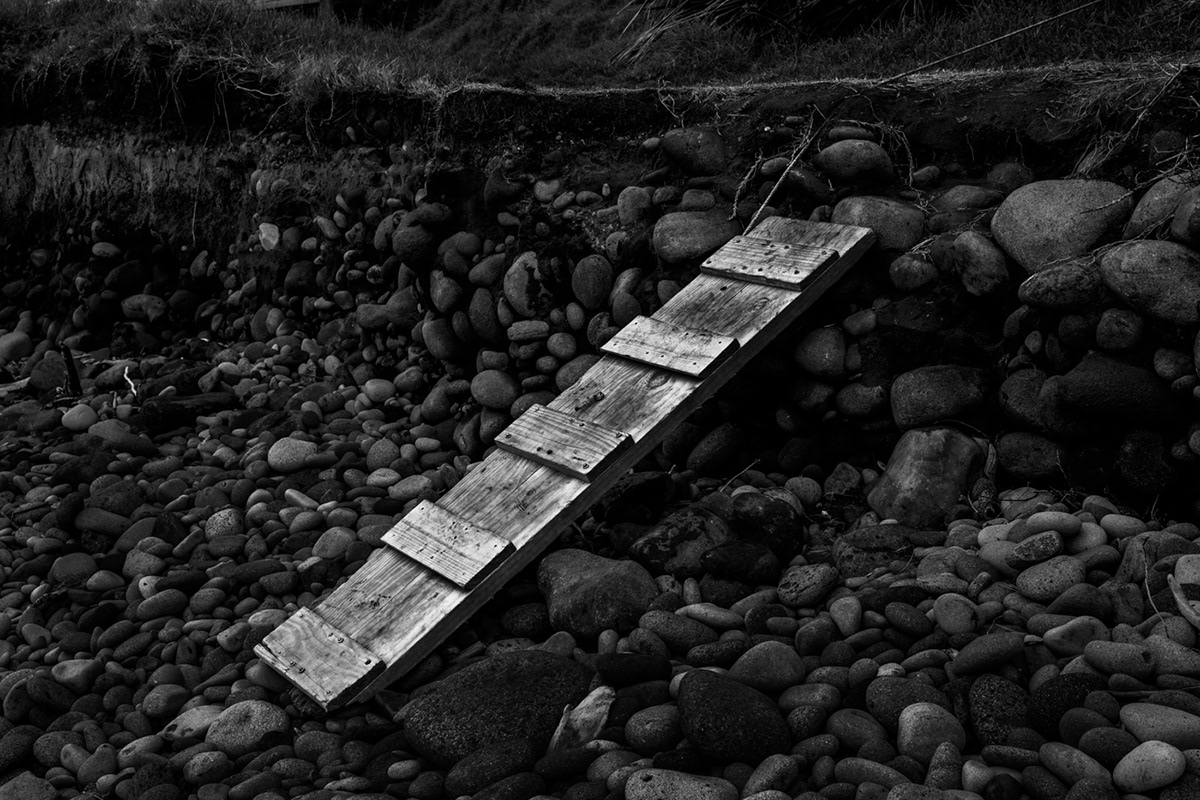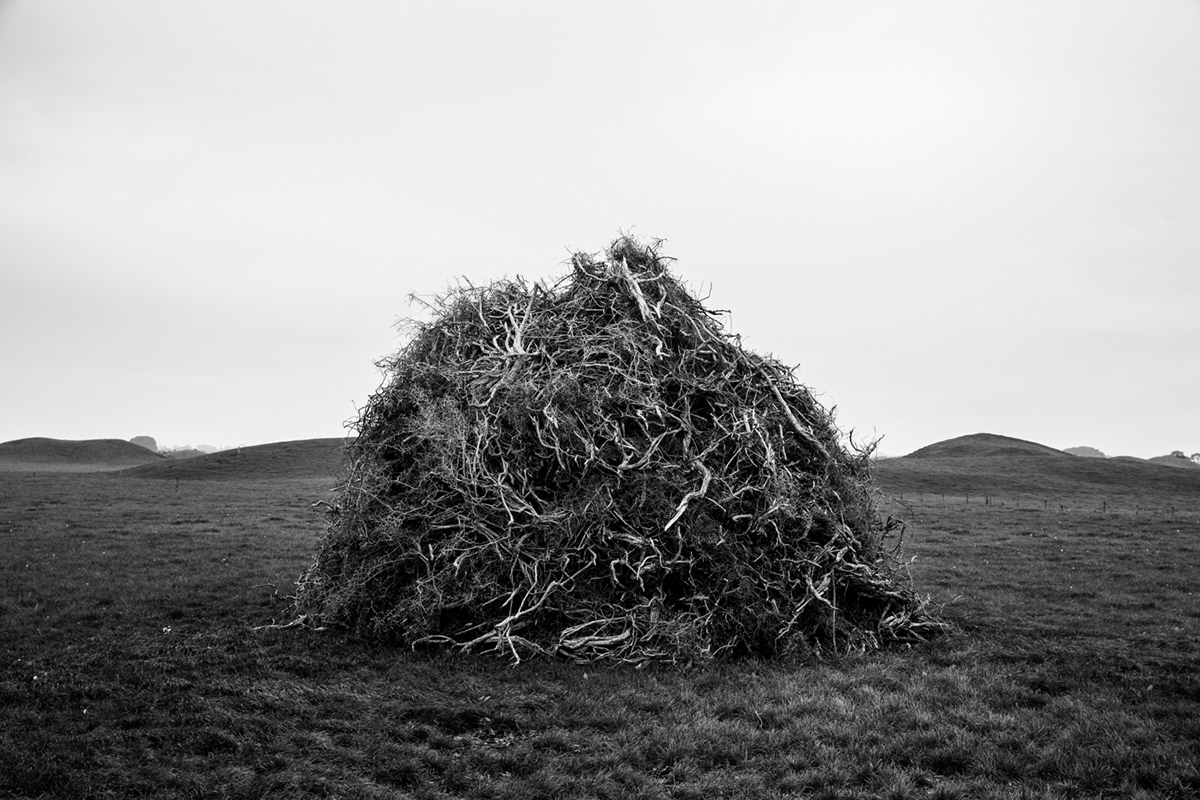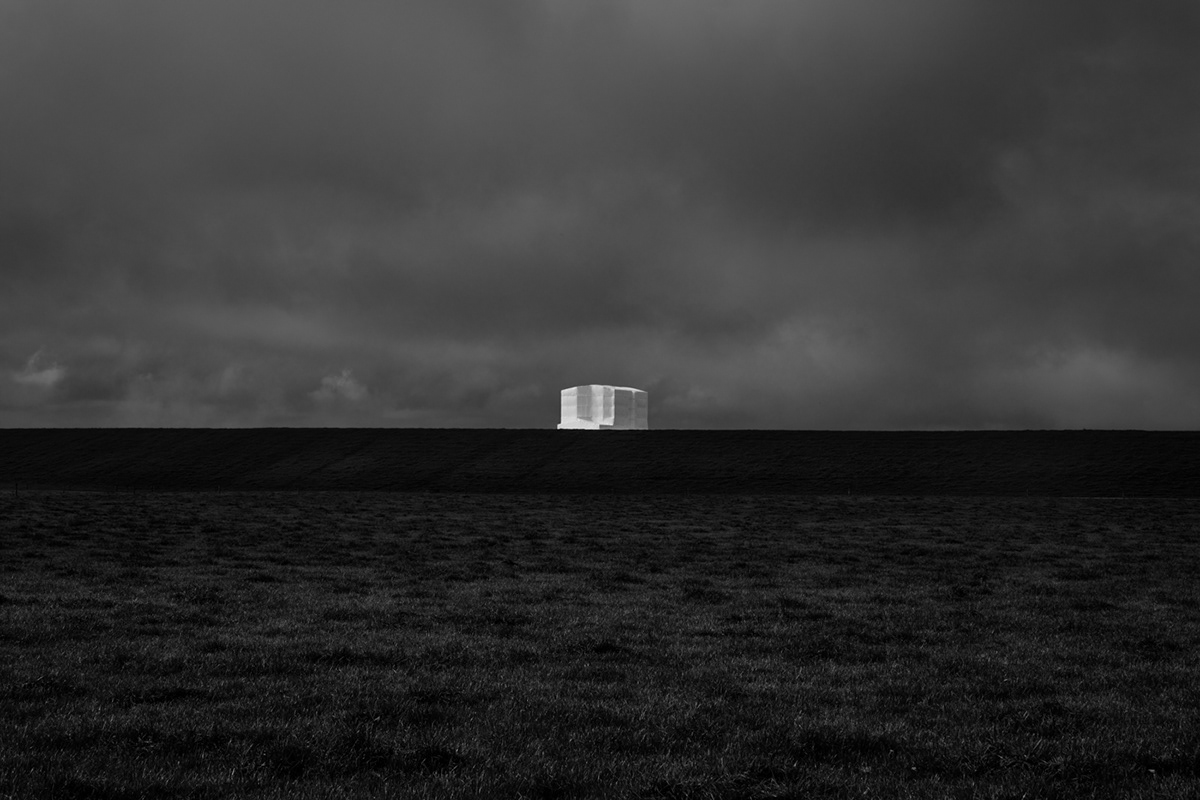 You can find more photography work by Jacob Howard on his Behance here.
Subscribe to Our Culture Mag
Join our FREE monthly newsletter.
Thank you for subscribing.
Something went wrong.