Andreas Levers, a German-based photographer, released the seventh night series back in 2018 named At Night 7. The series utilises street light to reflect the dynamic and foggy atmosphere of the place.
Writing about the series Andreas Levers stated: "These photos were taken in Potsdam and Berlin on November 24th 2018.​​​​​​​ While I don't comment on the hardware used usually, I have to make an exception here. Adding the Olympus 12-100 zoom changed the the workflow entirely. By combining the integrated stabilizer of the lens with the one in the camera body I was able to get sharp shots around 1/2s, even at longer focal lengths. Not having to carry around a tripod was liberating."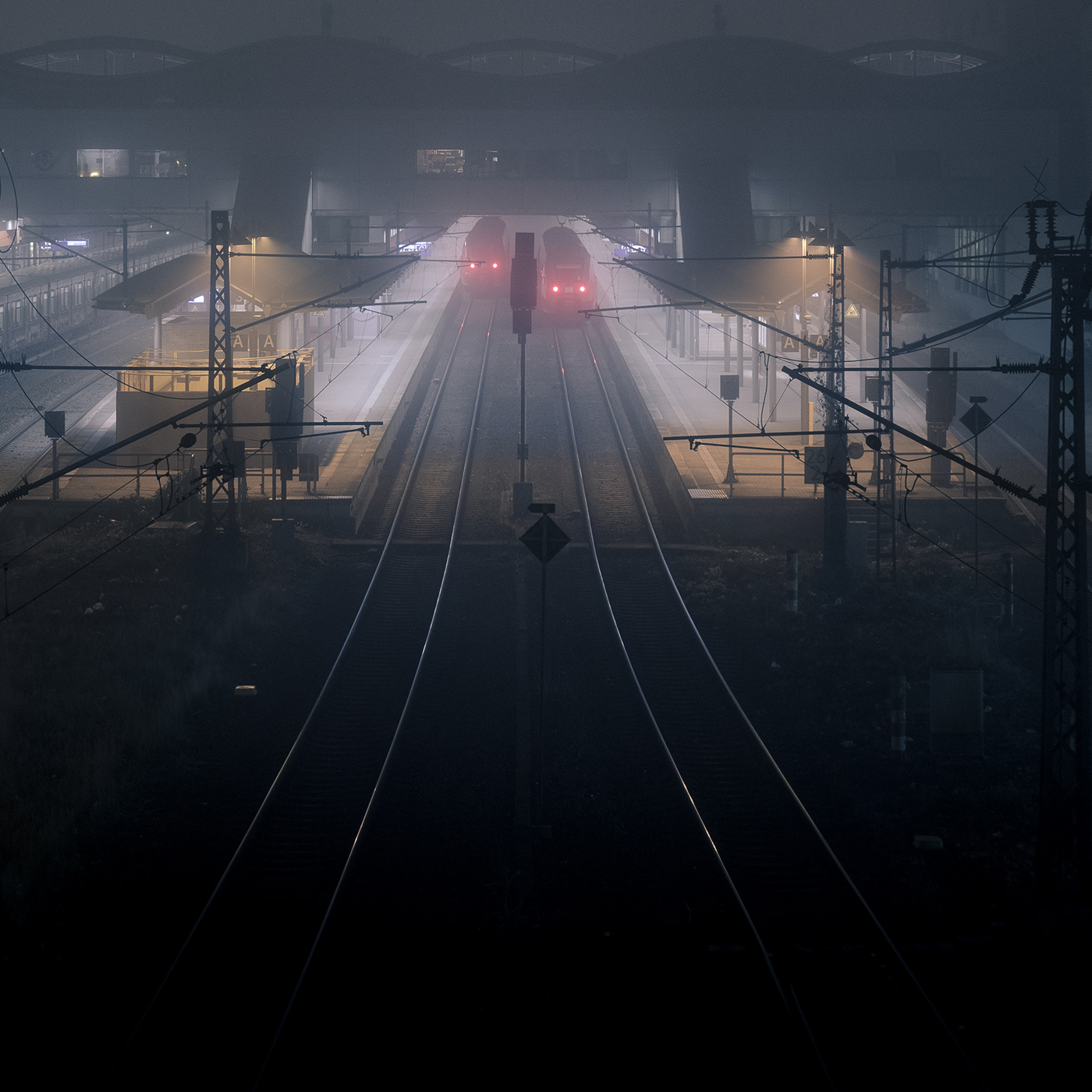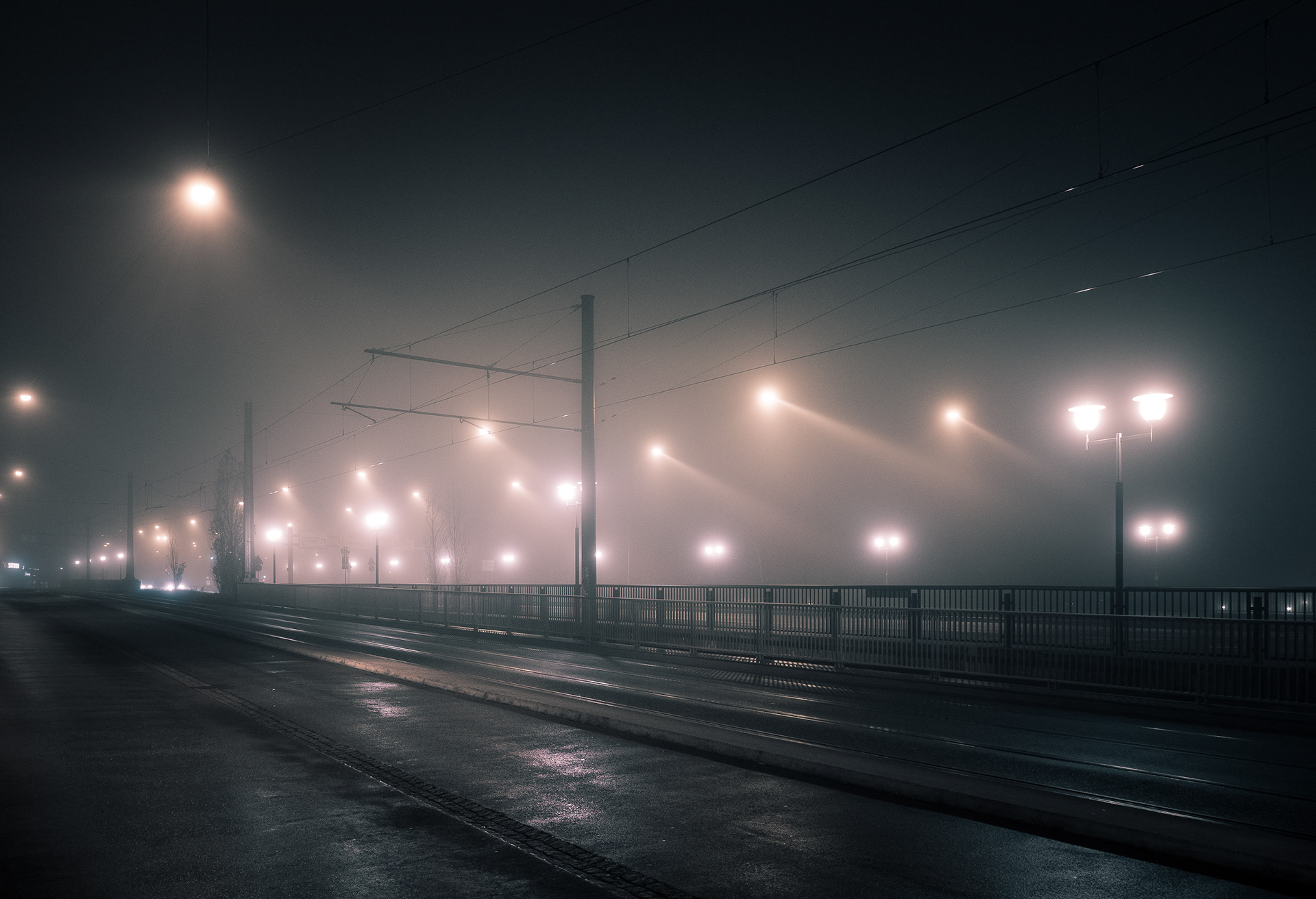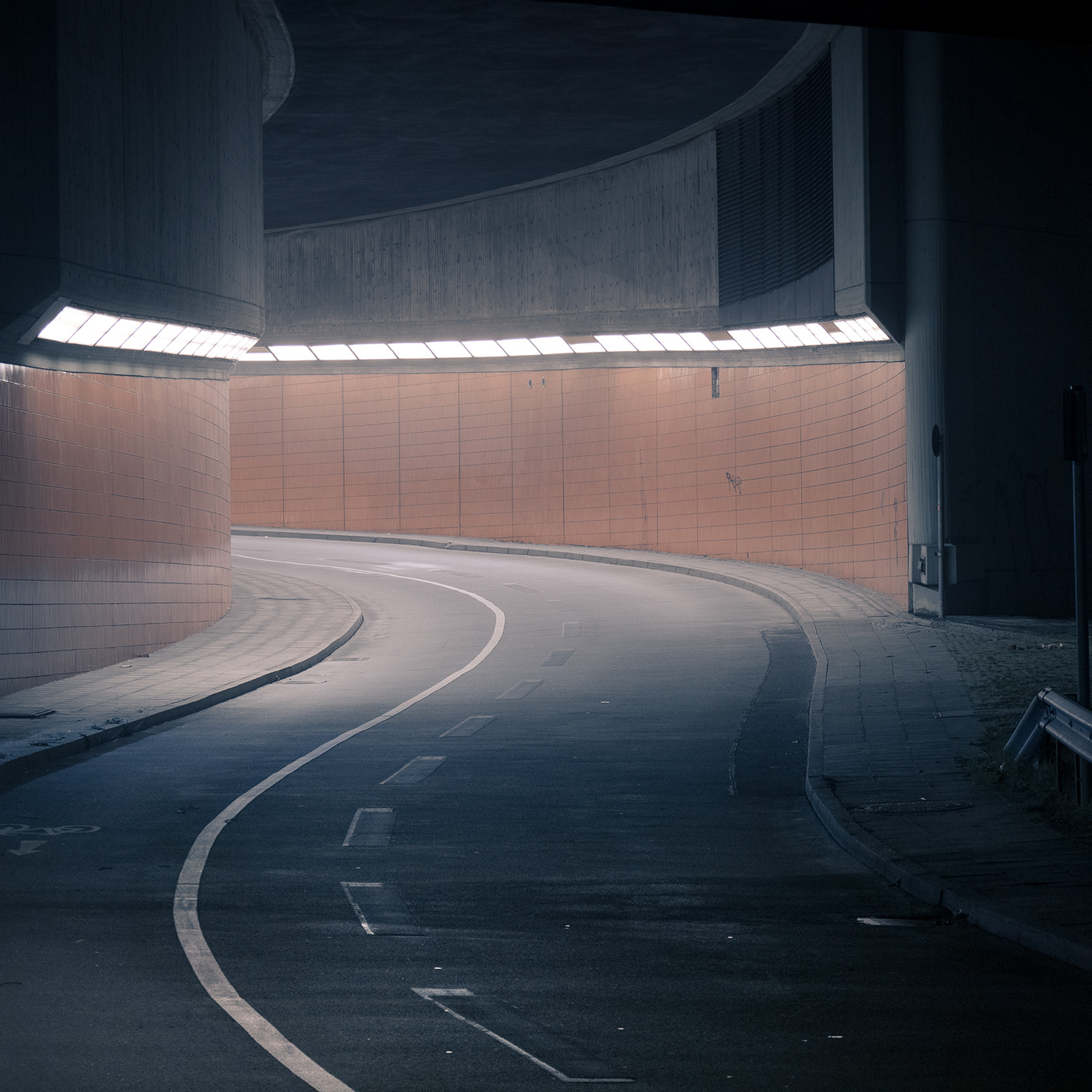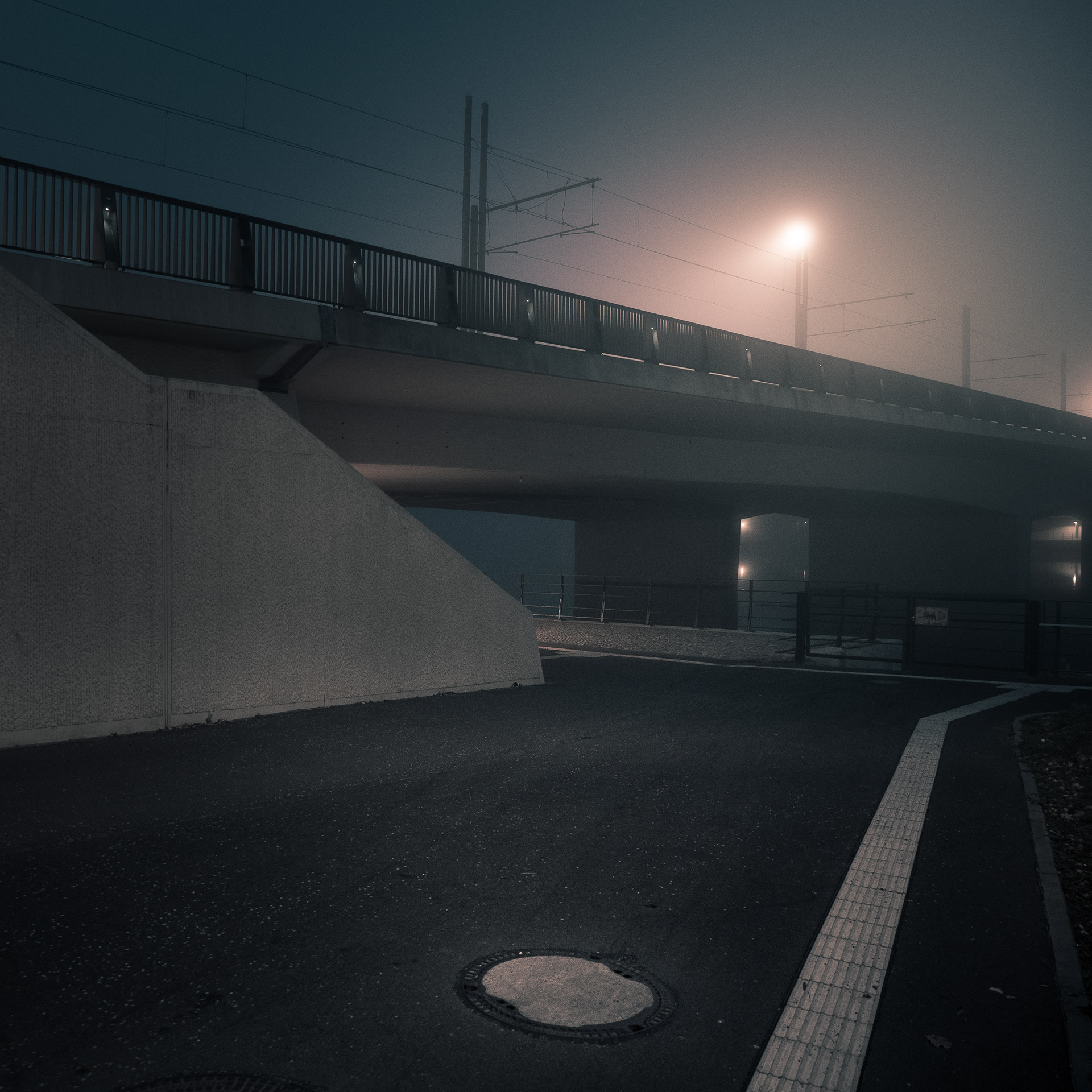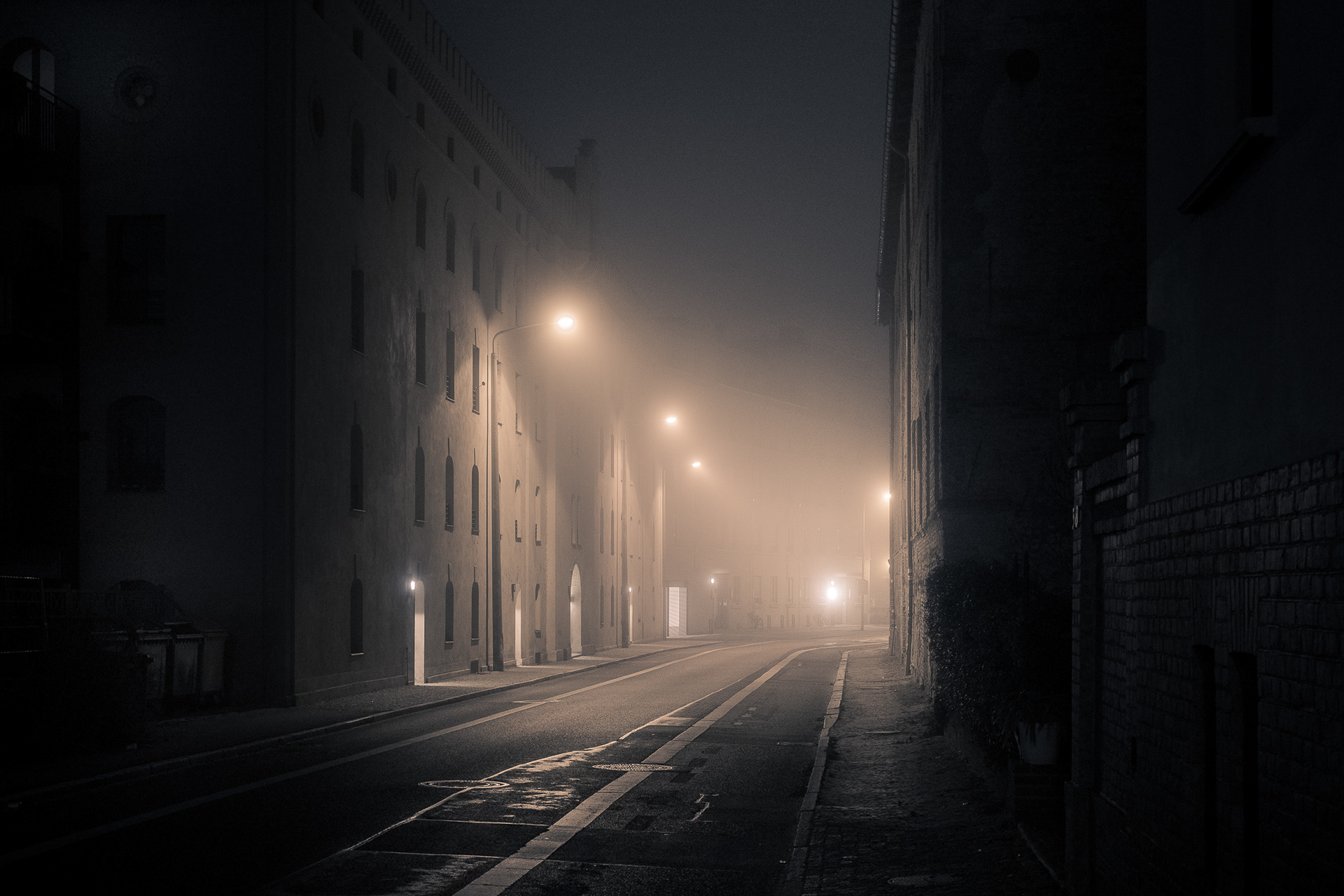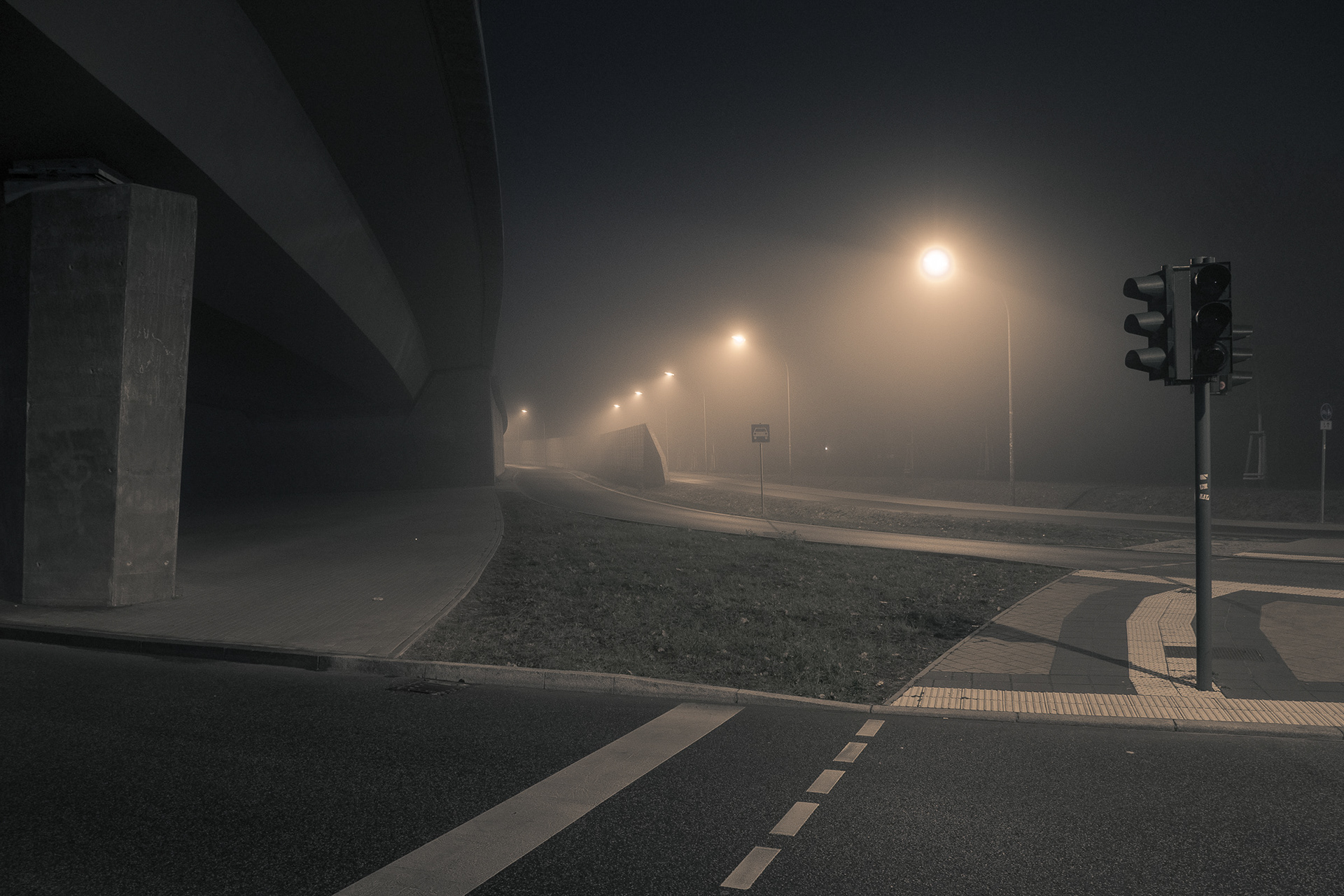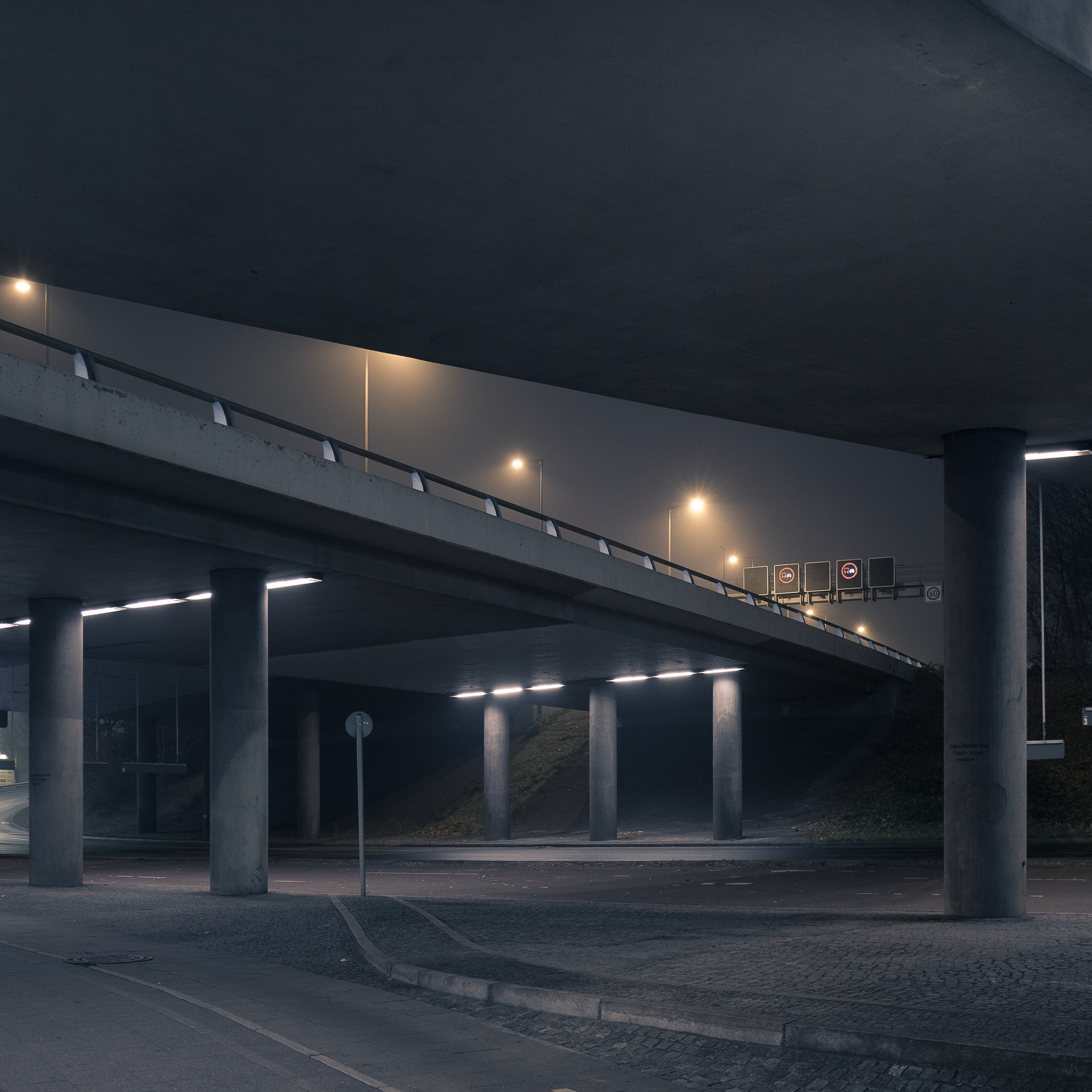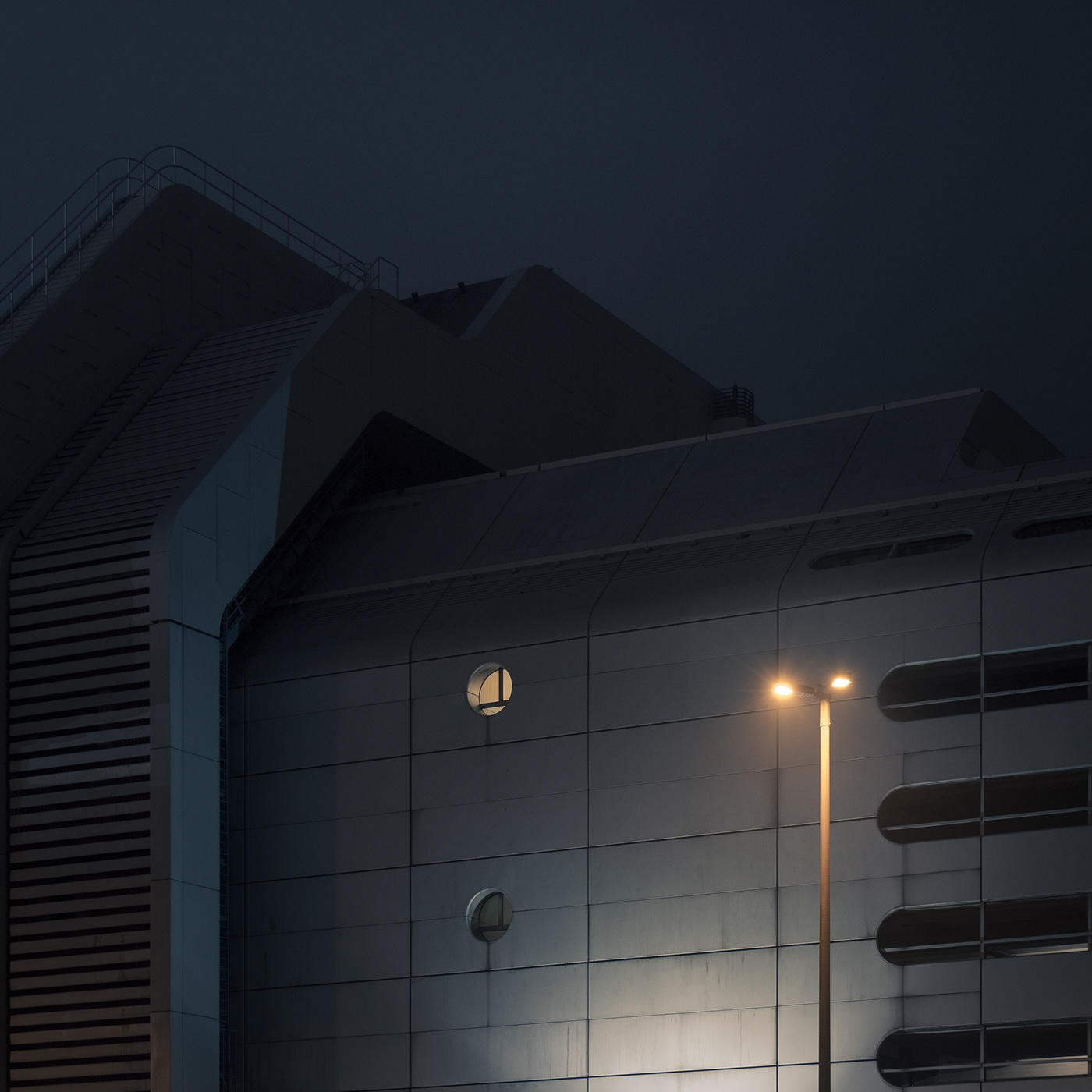 You can find more work by Andreas Levers here.