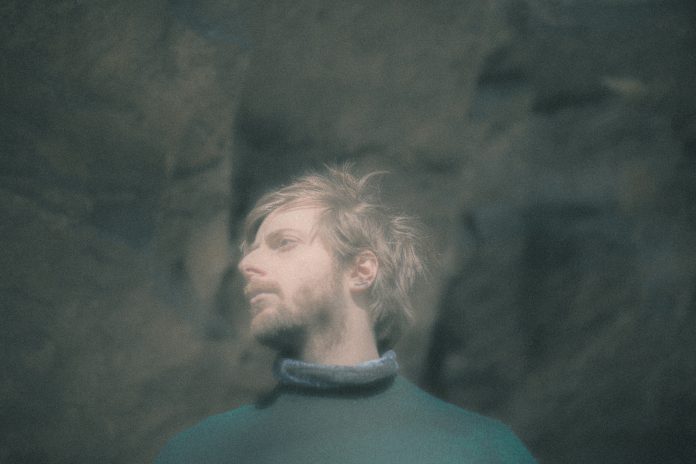 Glenn Echo, a music project of Matt Gaydar,  has been pushing out terrific music since 2015. Just today, we are pleased to announce the premiere of his latest project Overwhelm.
In this catchy single, Glenn Echo delivers a fluid production with equally silk-smooth vocals that will have you hooked on from the get-go. If this does not get you listening to Glenn Echo, we don't know what will. This one is for the playlists.
"A majestic piece that deserves attention"
You can stream Overwhelm via Spotify here.