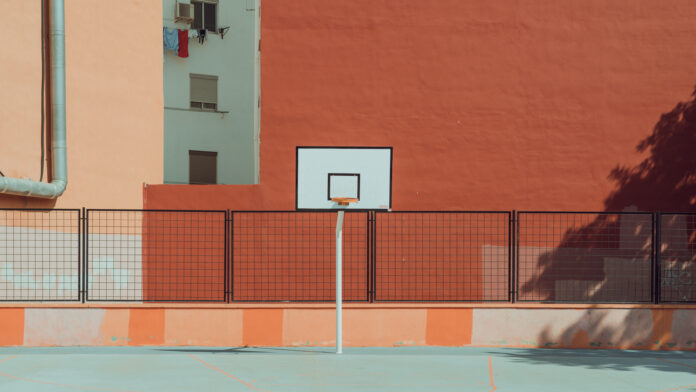 Stijn Hoekstra, a previously featured photographer and artist, released a series back in 2018 named Abstract Valencia. The series focuses on Valencia through the minimalist eyes of Hoekstra.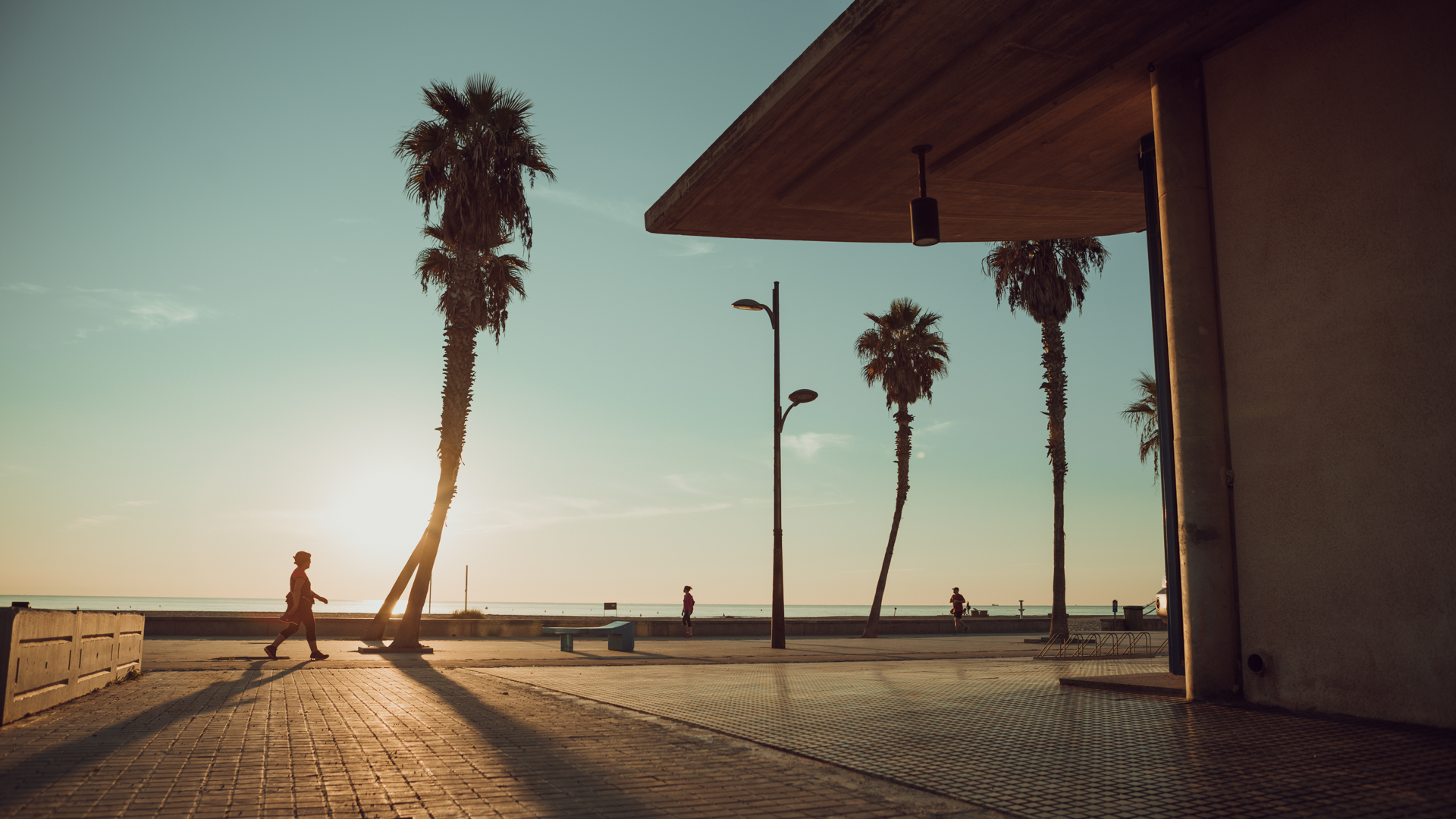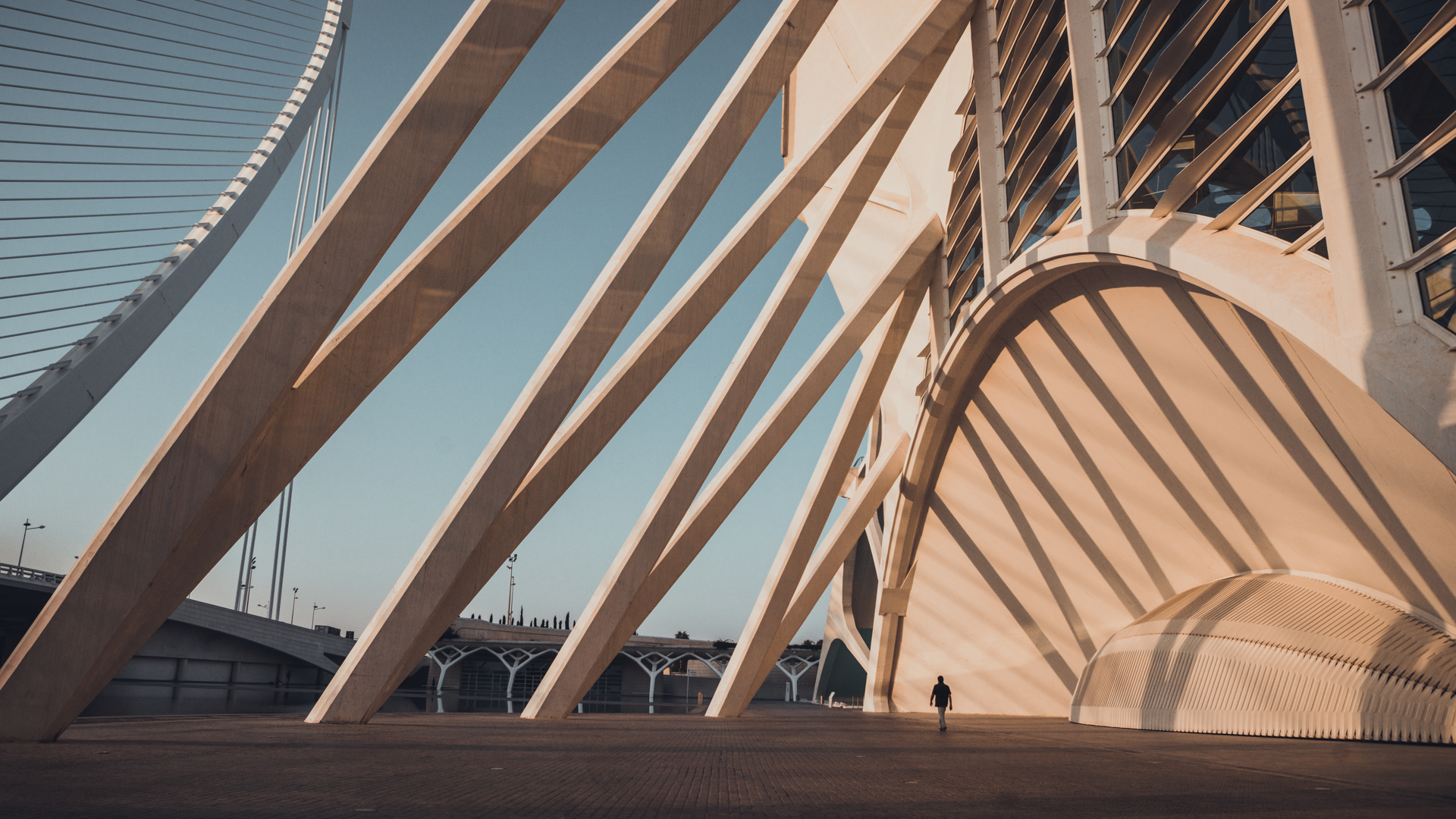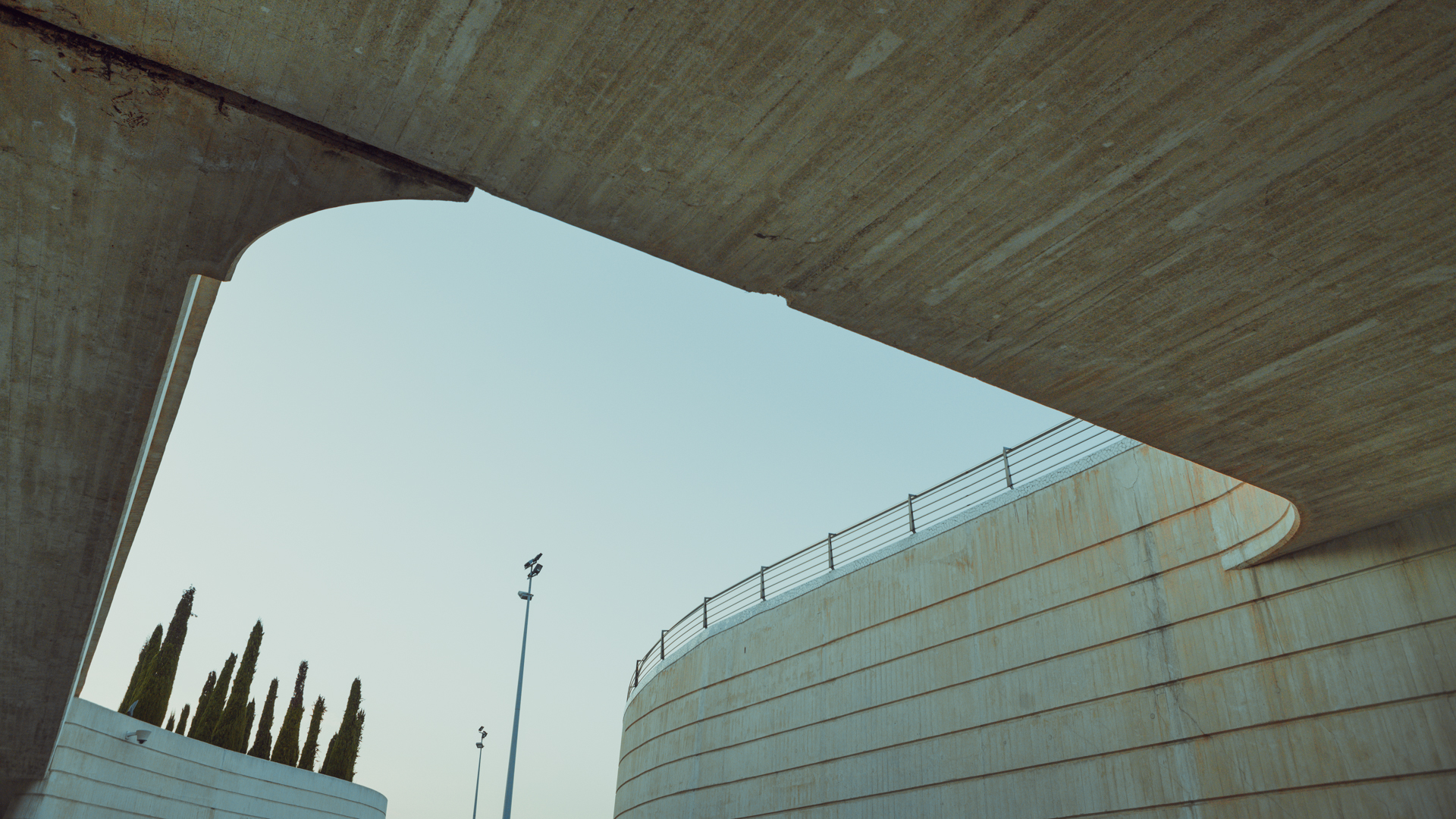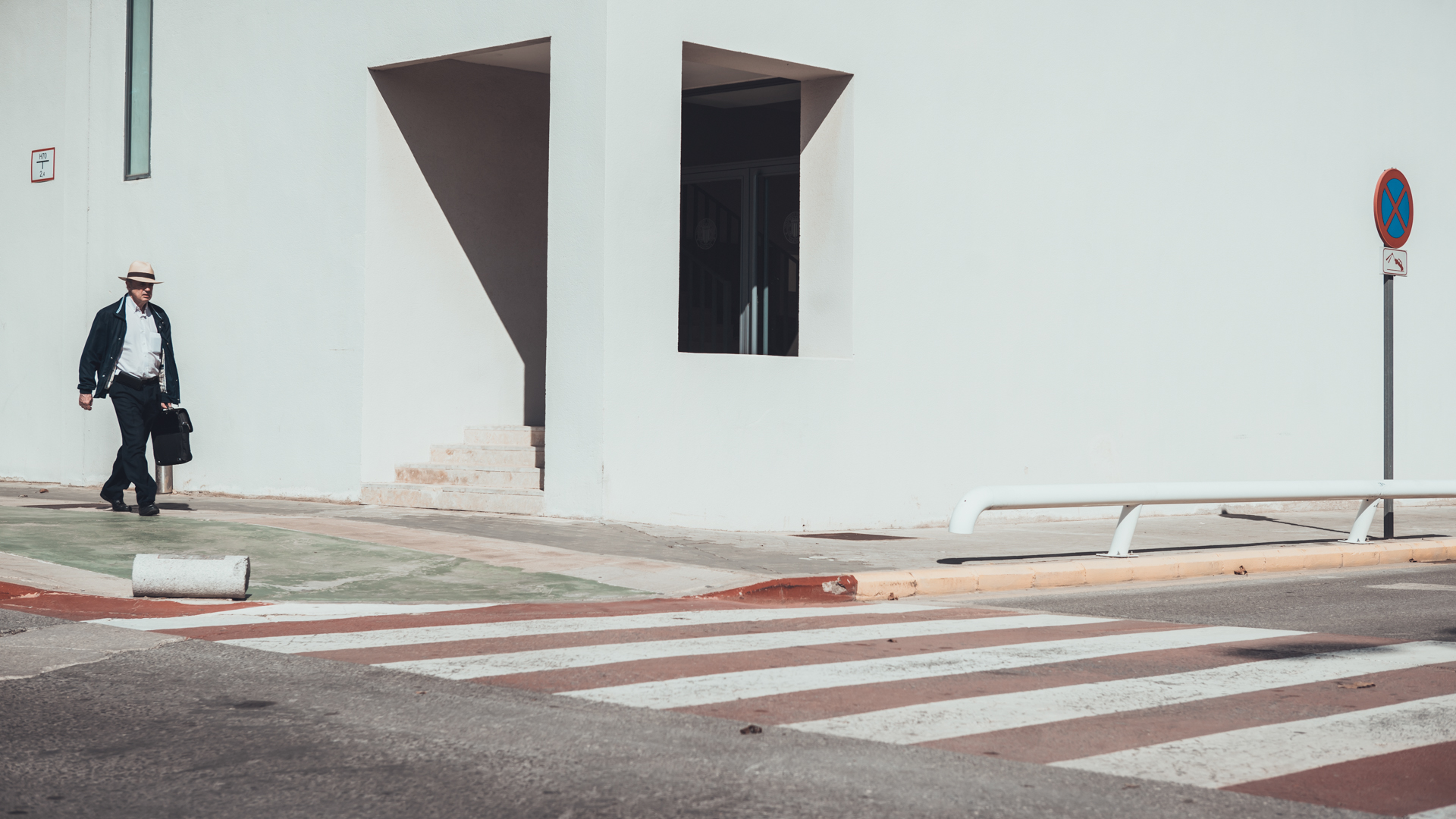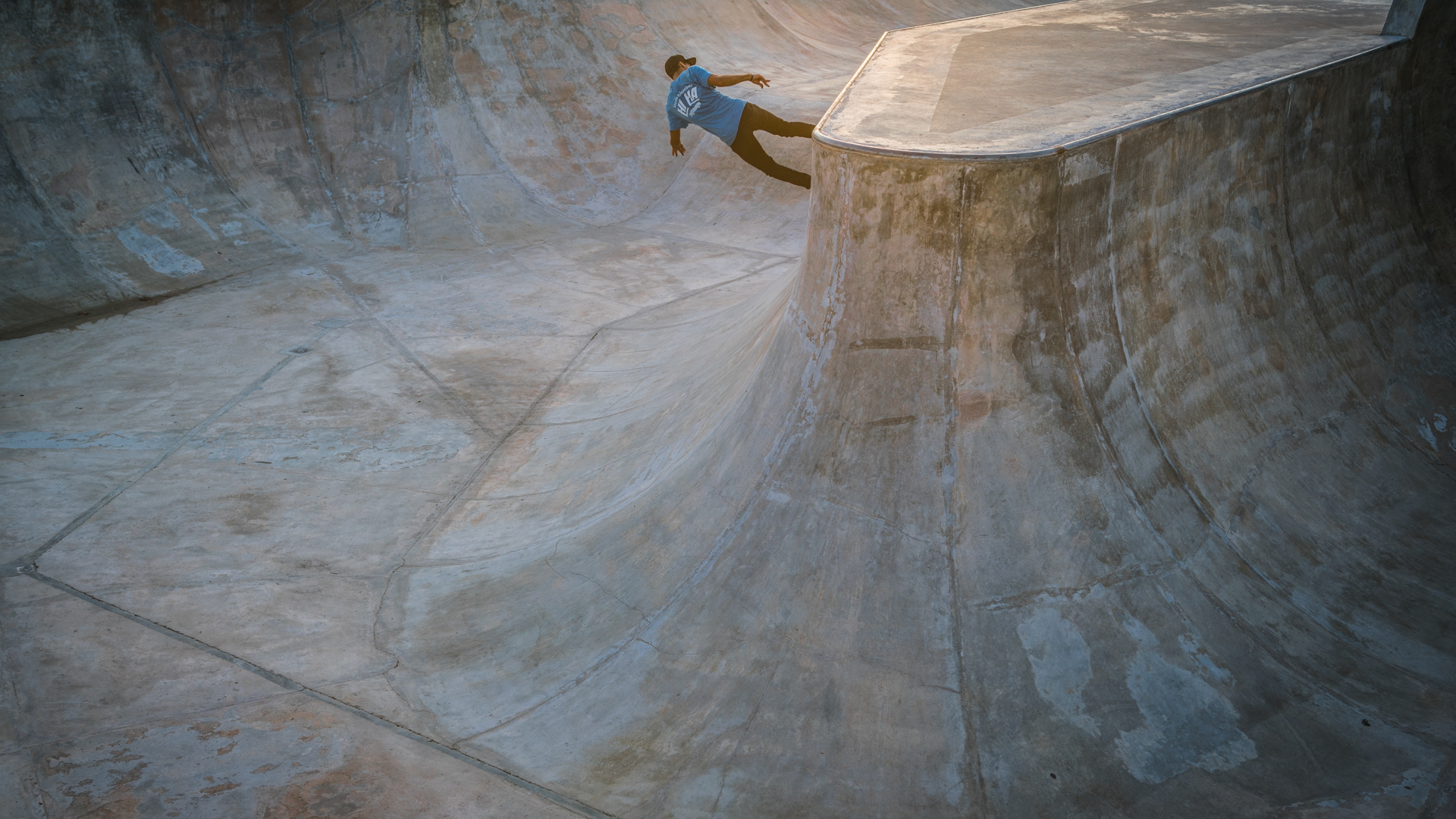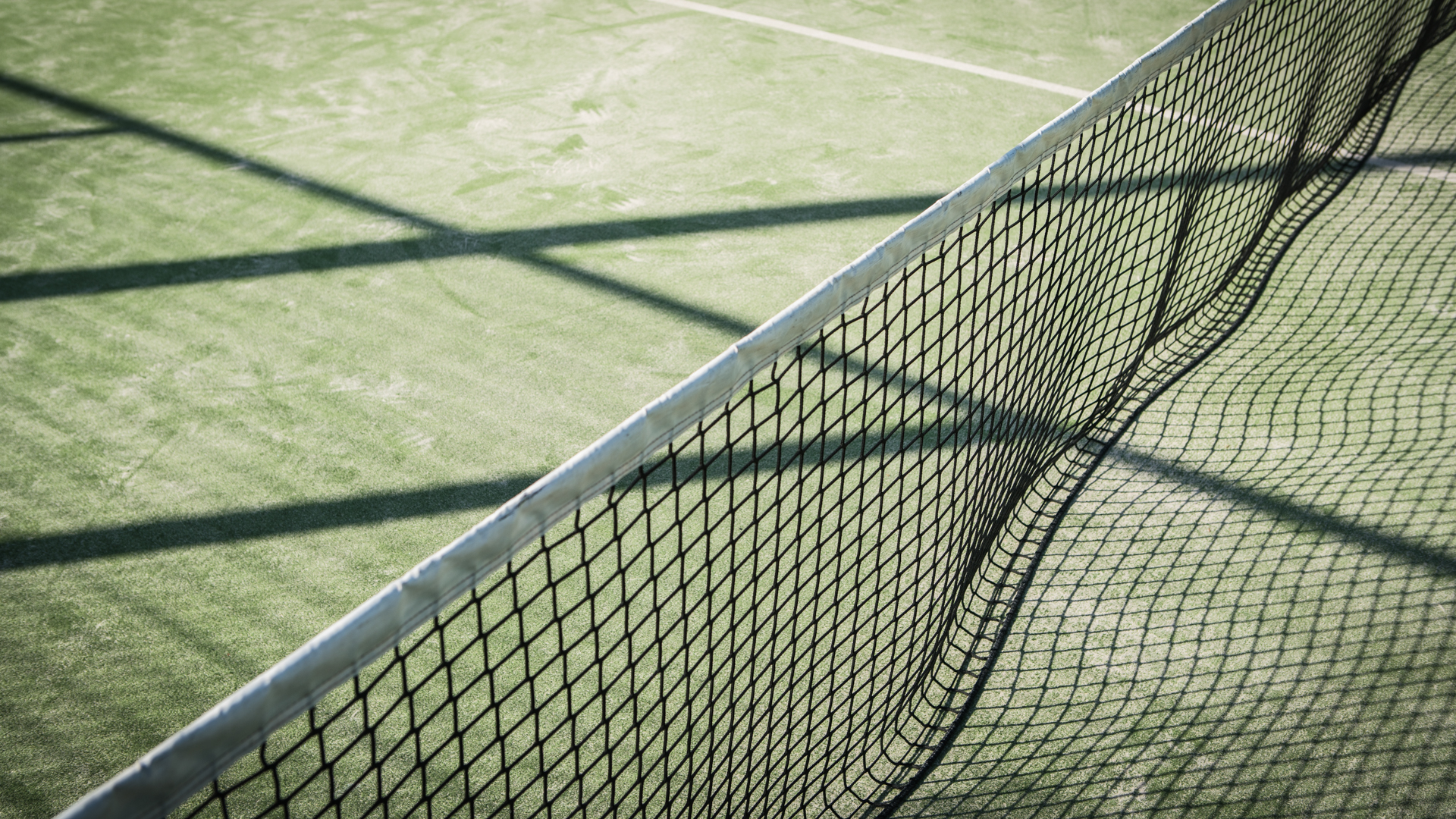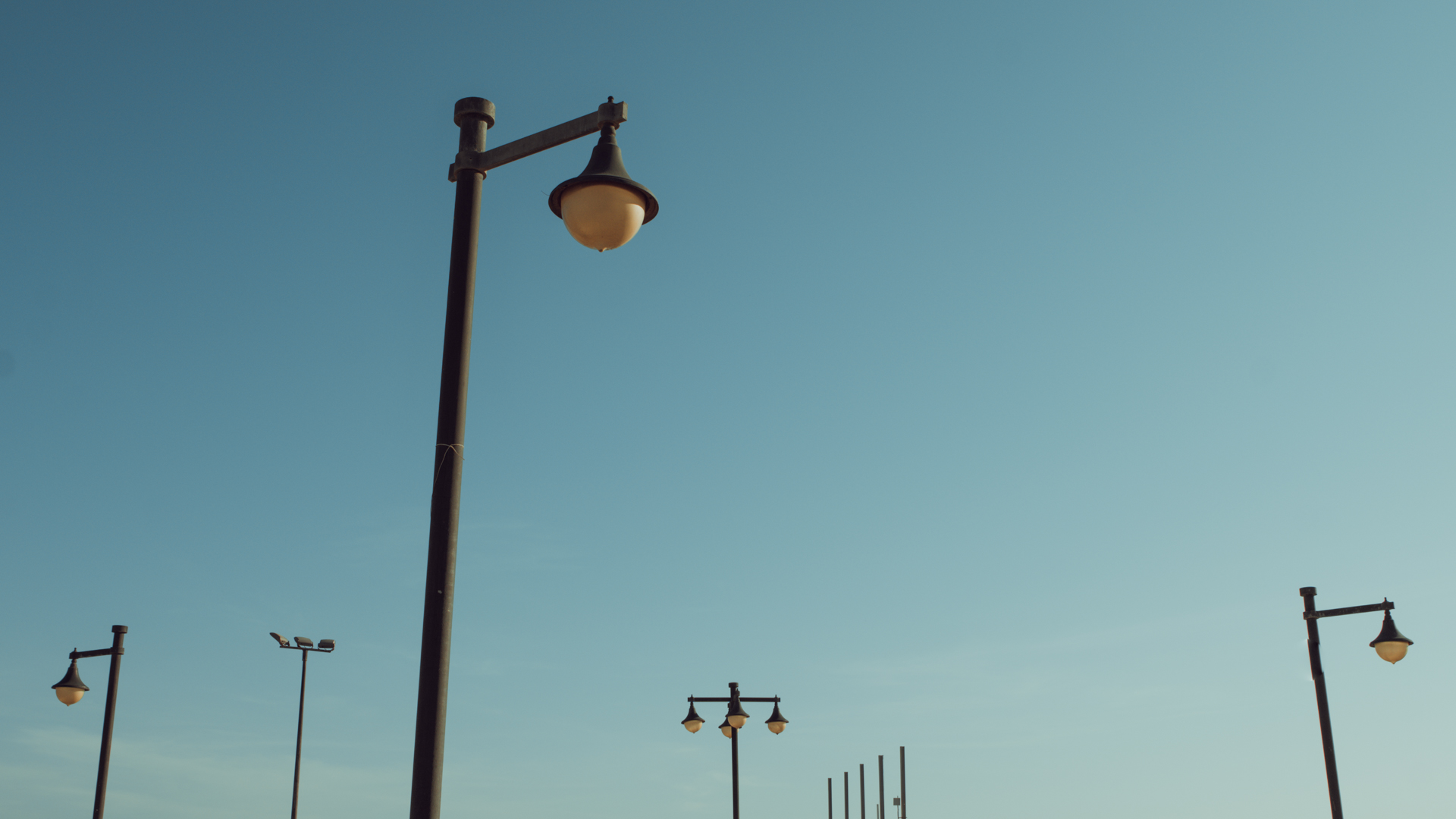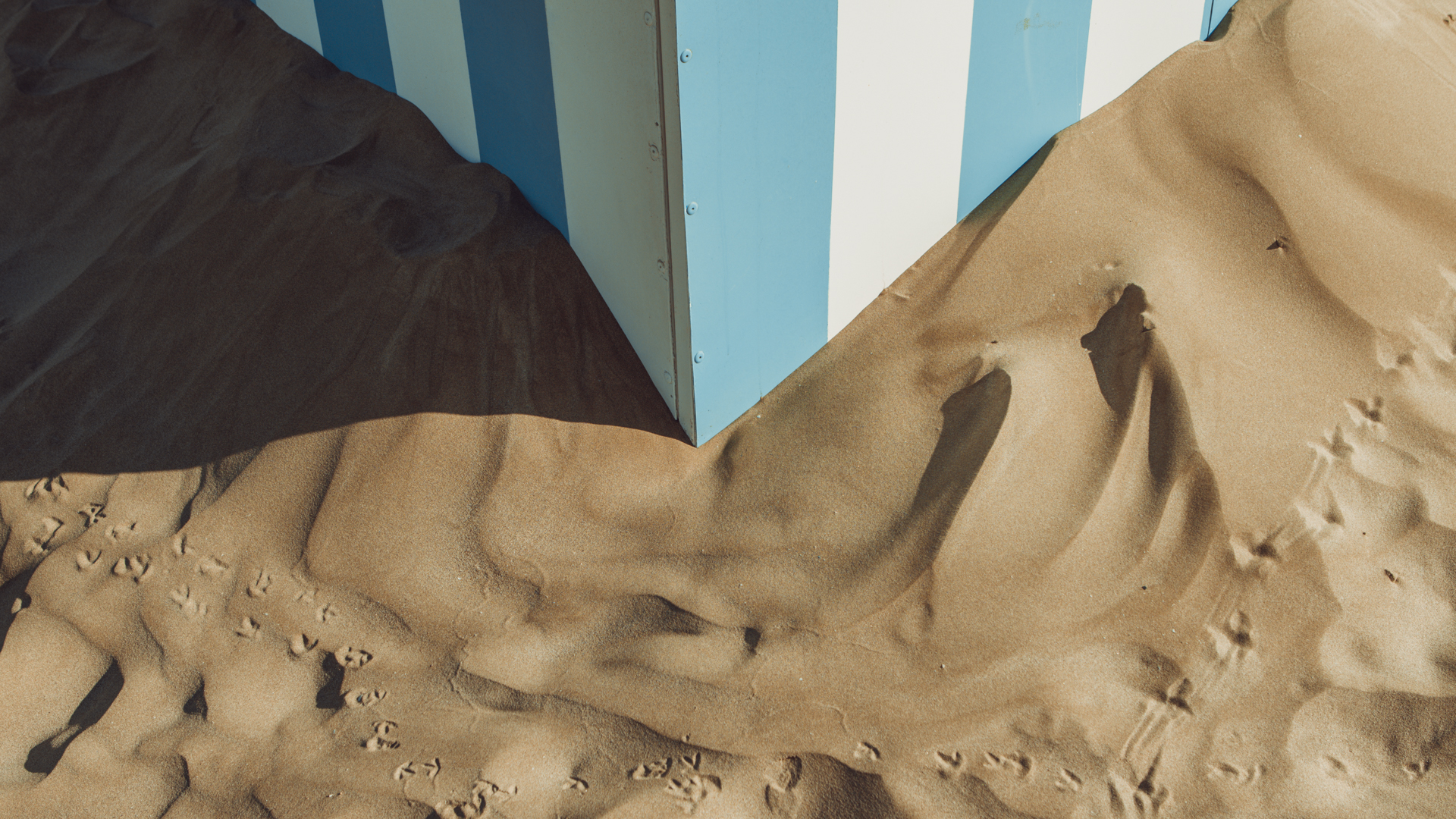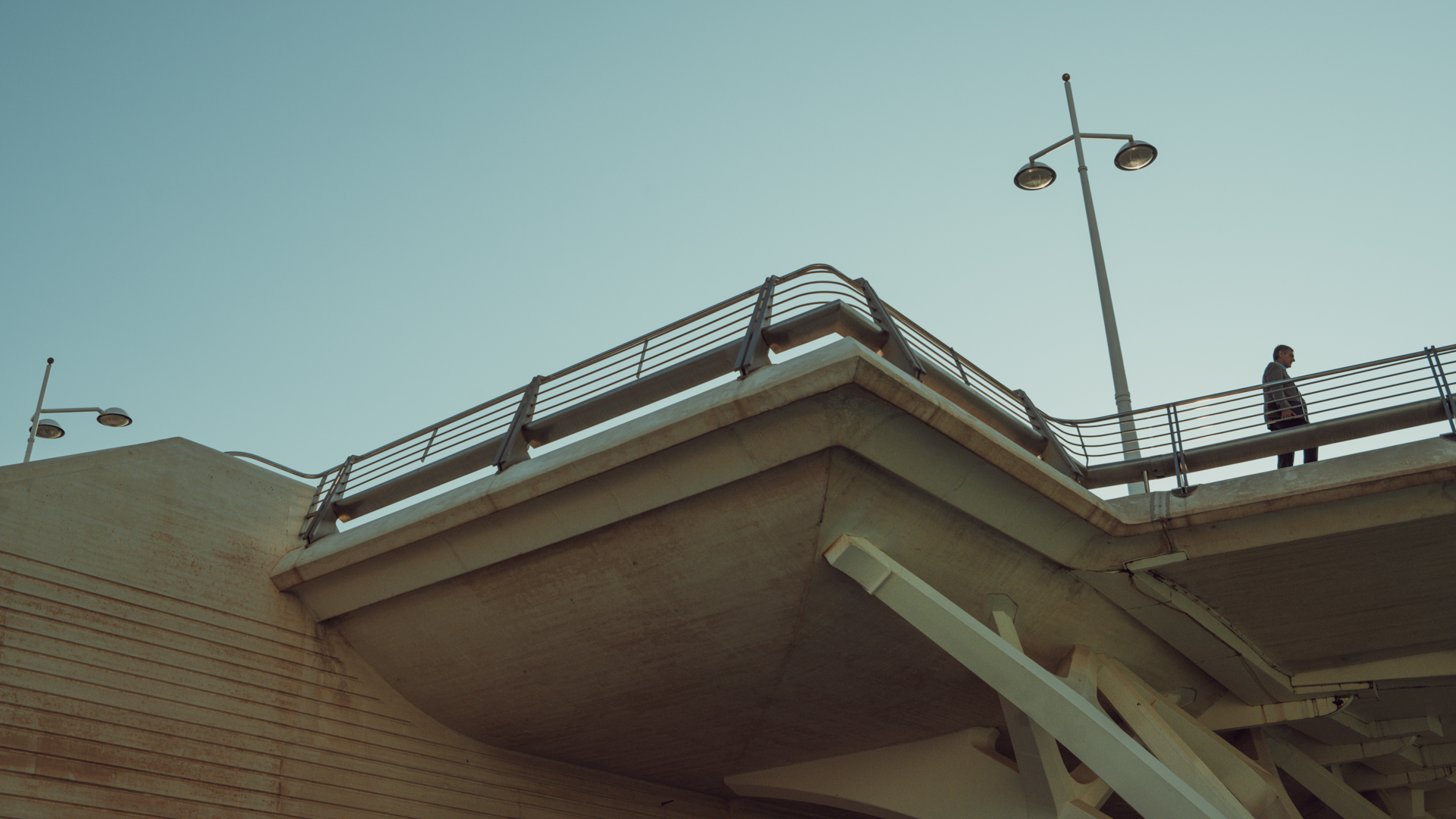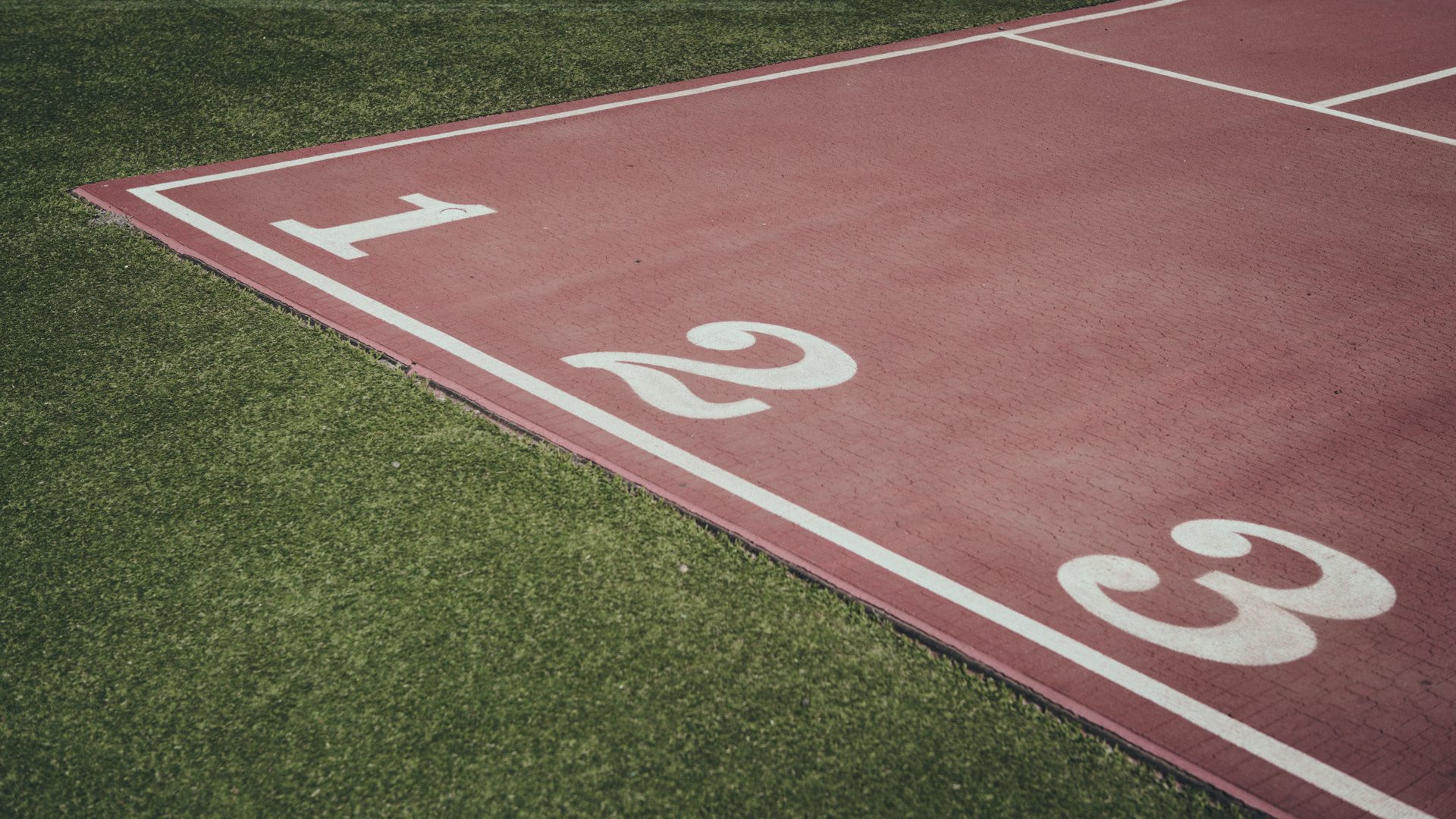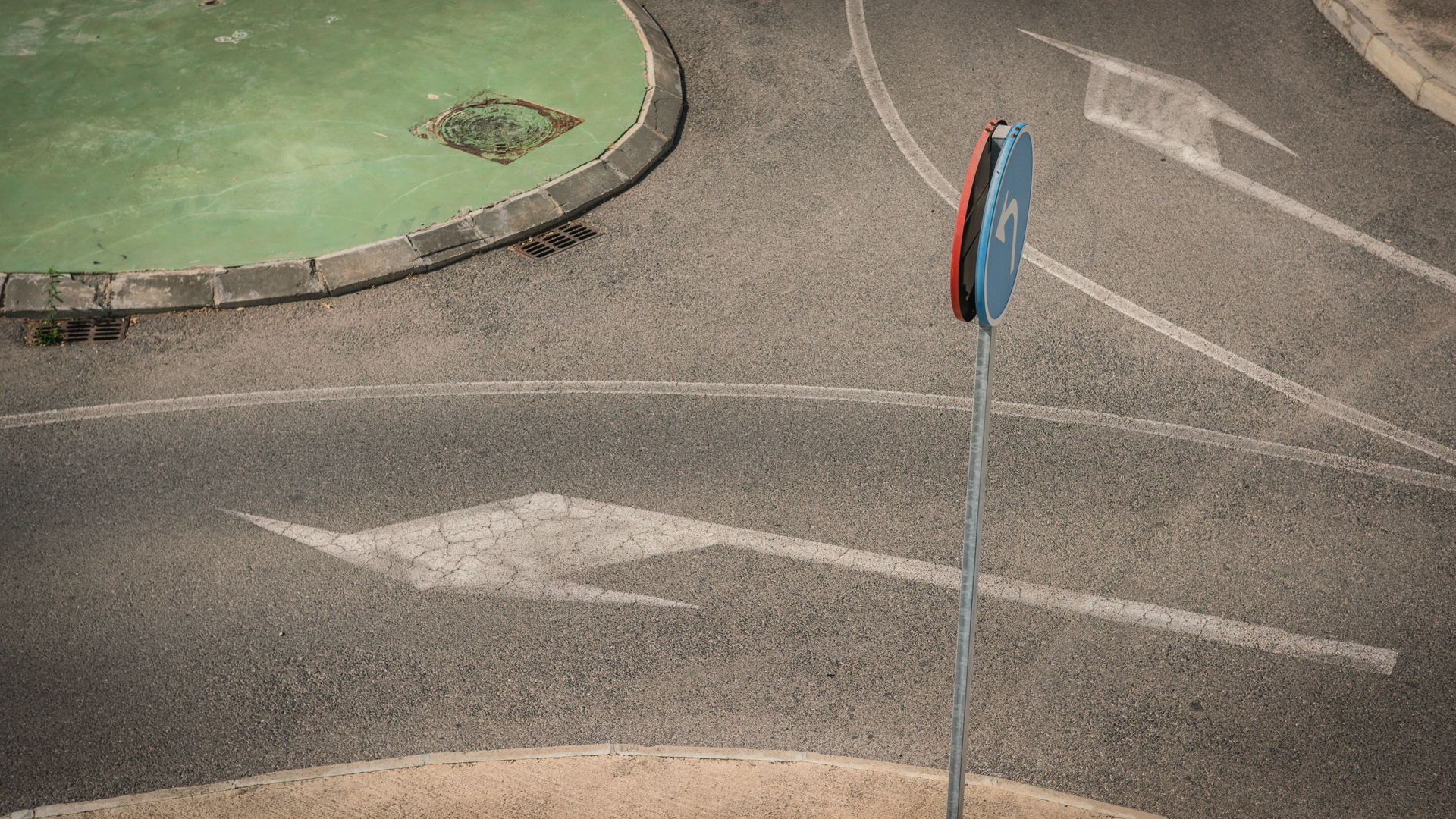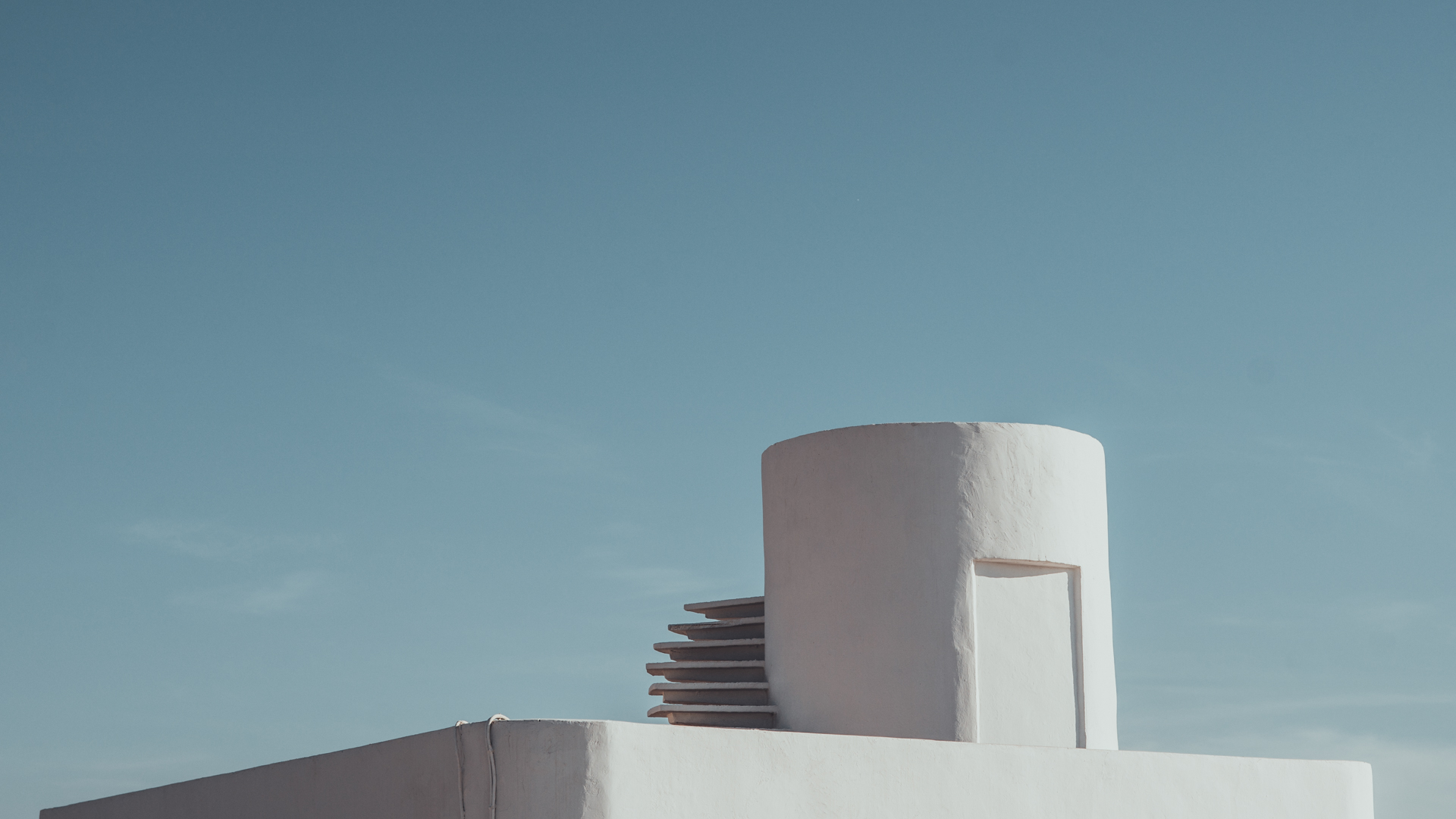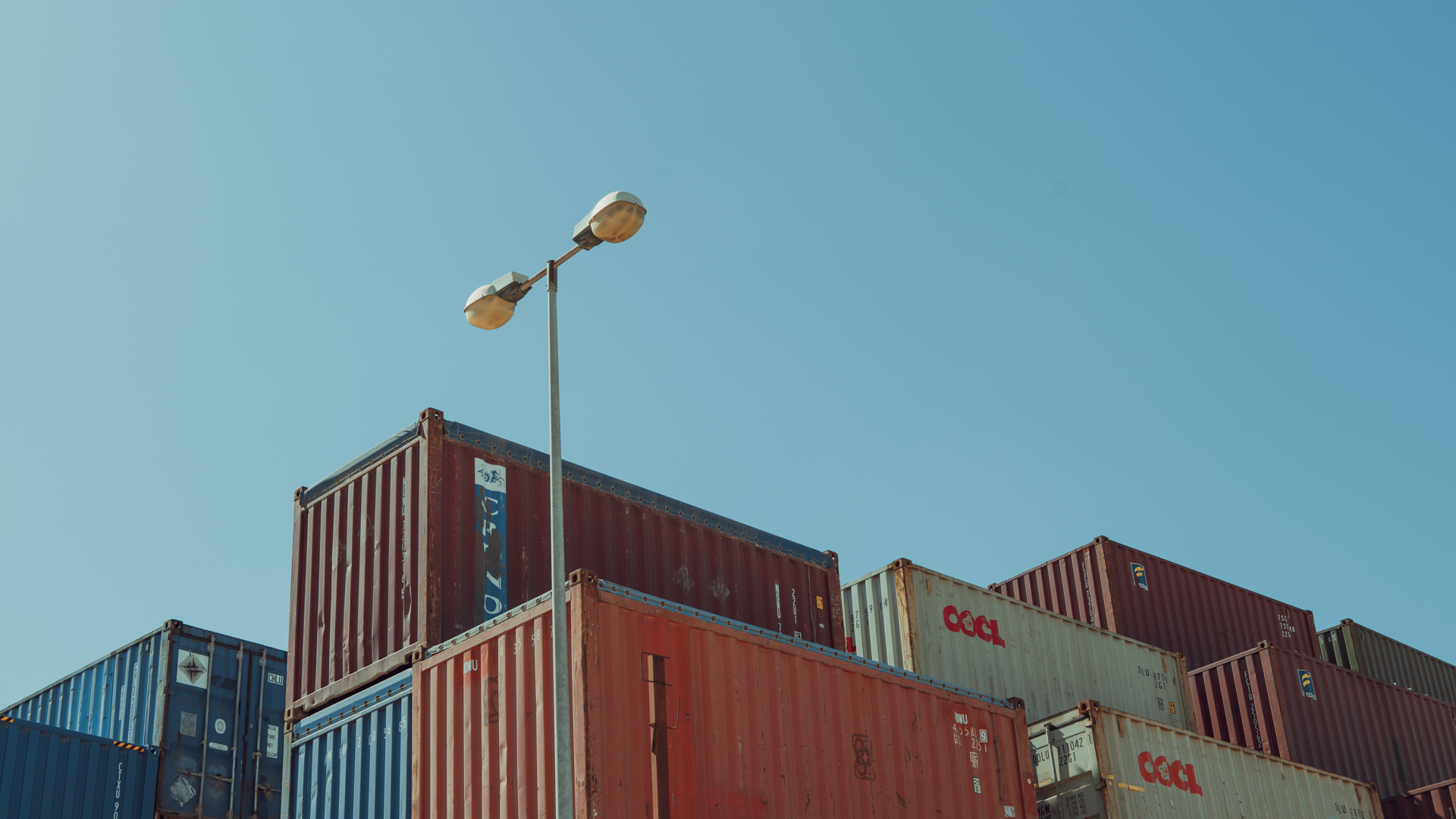 You can find more work by Stijn Hoekstra here.
Free Monthly Newsletter
Subscribe to our free monthly newsletter.
Thank you for subscribing.
Something went wrong.