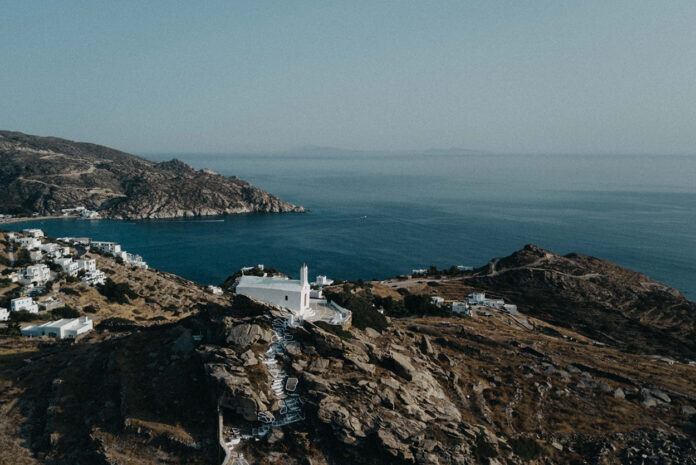 Michael Ottosson In Circles
Coming in from a ten-track majestic album is a brilliant composition named In Circles by composer Michael Ottosson. Utilising the well popularised neo-classical dynamics with a nostalgic like flow, Ottosson delivers a journey of a composition reminding us of contemporaries like Joep Beving and Nils Frahm. In Circles is a must for any top-quality playlist.
Philip Brooks spend some time alone inside my head
Entering with a stunning summer-vibe song named spend some time alone inside my head is the exciting Philip Brooks. In this latest piece, Brooks, an upcoming name in the world of music, showcases euphonious vocals with an equally ear-pleasing production that will have you dancing from the get-go.