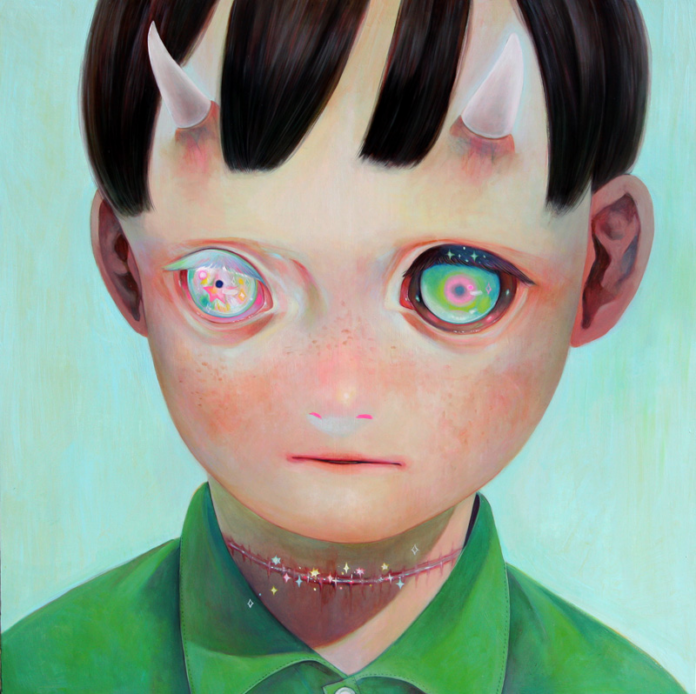 Hikari Shimoda an artist based in Japan creates illustrative oil paintings of starry-eyed children.
Shimoda's work gives off a sense of an underlying creepiness and horror all while being presented through a sugar-coated lens of cuteness which gives his work its distinct juxtapose atmosphere.
The World We Do Not Know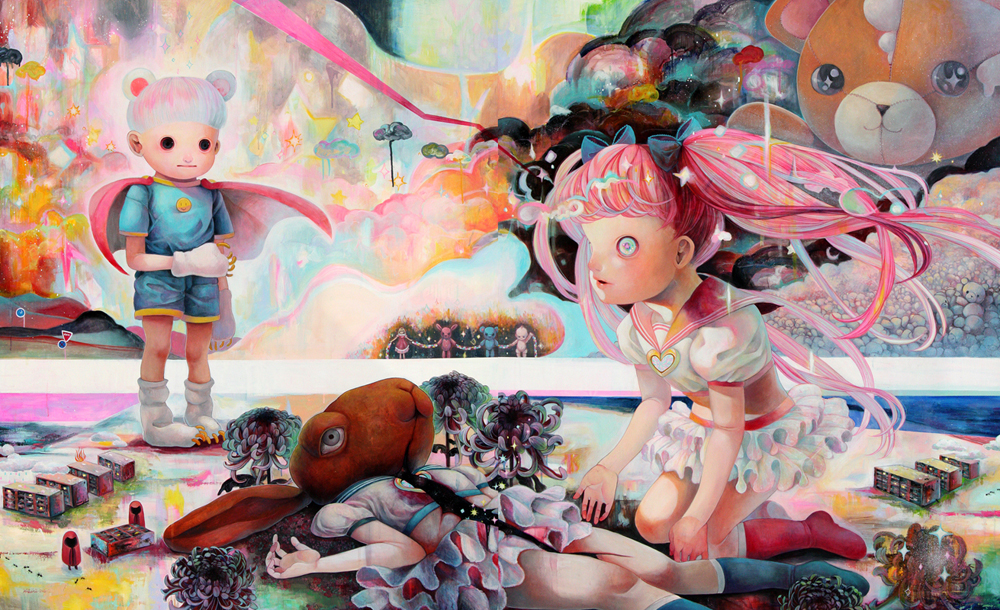 Whereabouts of God #3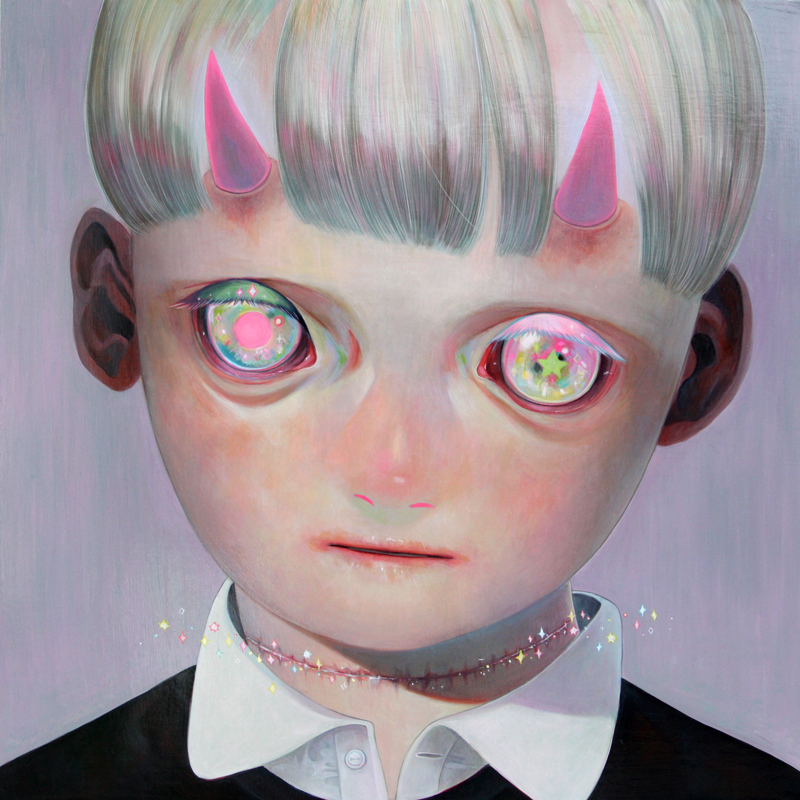 Eulogy at a Funeral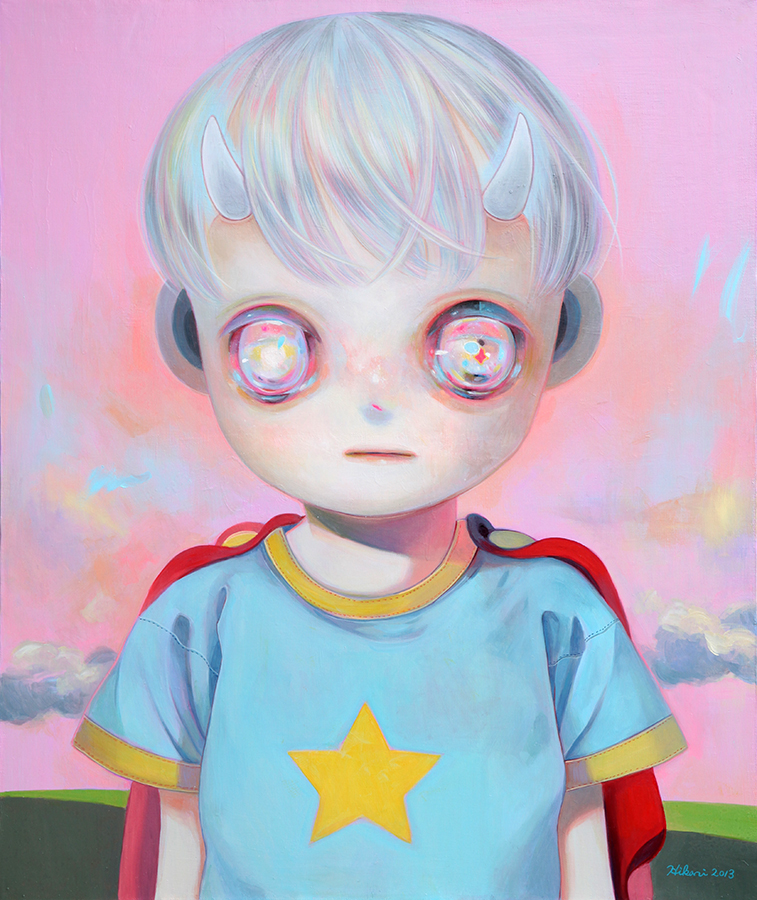 Whereabouts of God #4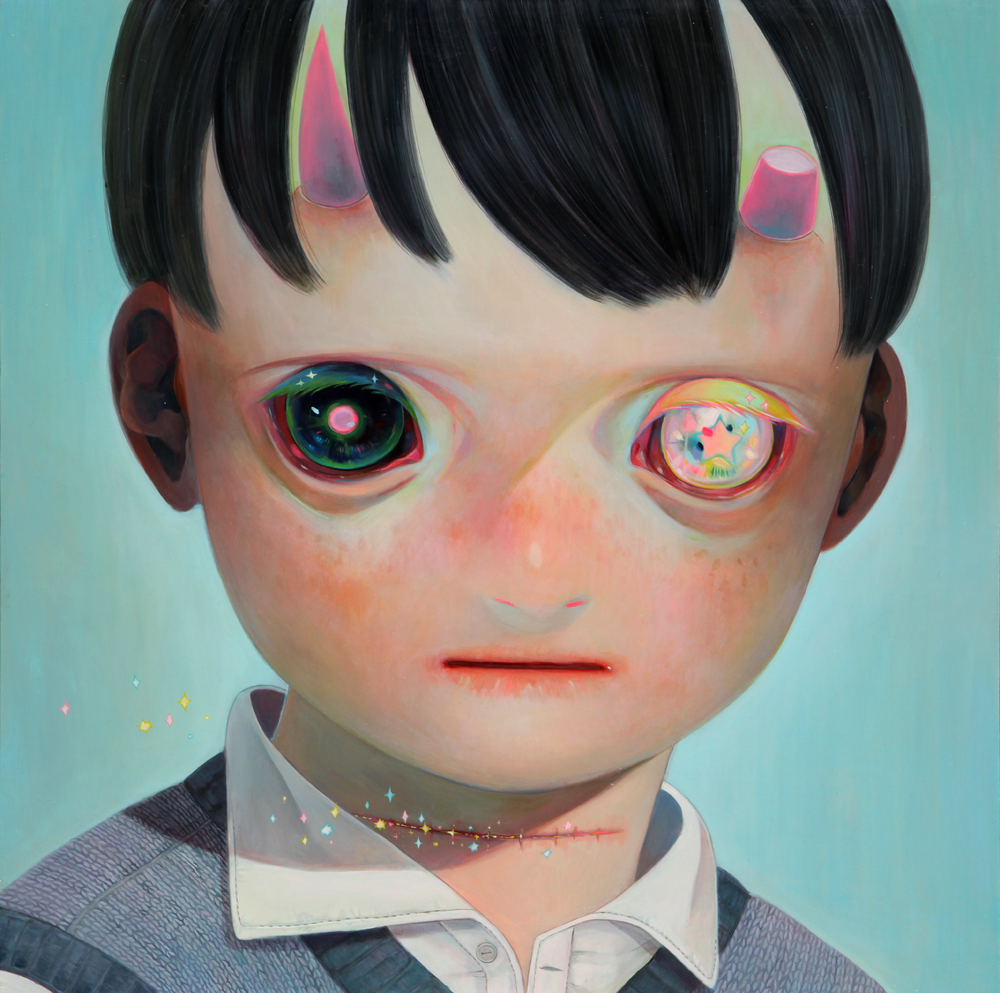 Subscribe to Our Culture Mag
Join our FREE monthly newsletter.
Thank you for subscribing.
Something went wrong.