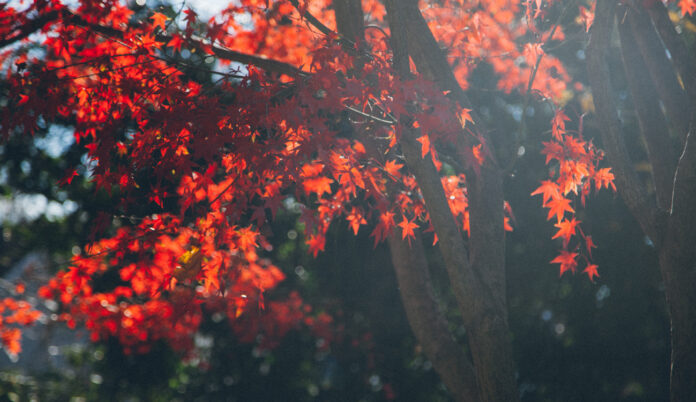 Gina Brooklyn Losers
Gina Brooklyn, a rising name in the music industry, released her latest song Losers just a few days ago. In her latest piece, Brooklyn utilises her ear-pleasing vocals that spark with authenticity and zing from the get-go — making this one for the playlists.
Stormzy Vossi Bop
Having reached the No.1 spot in the UK just this Friday, the return for Stormzy could not have been sweeter after a two-year break from the music world. Stormzy, an accomplished artist, delivers great lines in his latest song Vossi Bop that will make you have it on repeat for weeks to come.