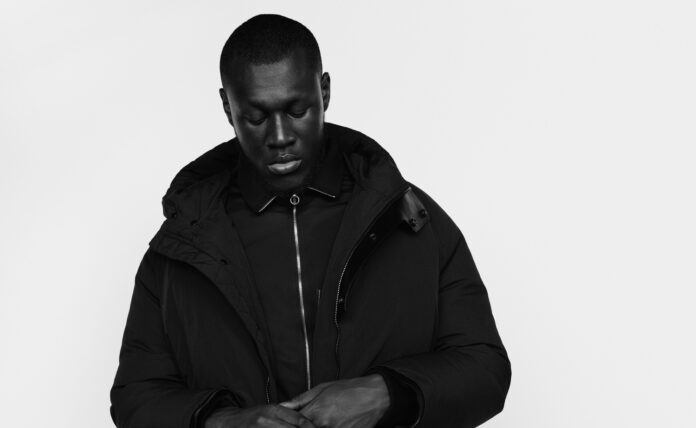 Stormzy, a household artist for many in the U.K, released his latest bouncing track Vossi Bop on the 25th of April. With the Official Singles Chart Top 100 to be updated tomorrow, Stormzy will be looking to top the chart, having not released any music for two years.
Also competing for the number one spot is Taylor Swift with her song ME! and the current top spot holder Lil Nas X with his song Old Town Road.
Artists and fans went to social media to show their support for the song and Stormzy.
✅ Let's get this to No.1 ✅

👍 @stormzy's return single "Vossi Bop" is battling for the No.1 spot 👍

Buy it here ➡️ https://t.co/1wBBabygeg pic.twitter.com/QAIOhfi50b

— GRM Daily (@GRMDAILY) May 2, 2019
There are only a few hundred sales between @stormzy and Taylor Swift. Let's do this. https://t.co/hMj8ixSdnr

— NOISEY (@NoiseyMusic) April 30, 2019
vossi bop isn't now number two buy and stream #VossiBop by @stormzy now

— piper 🦒 (@mayaftmabel) May 2, 2019
Watch the official music video for Vossi Bop here. Directed by Henry Scholfield.
You can stream Vossi Bop via Spotify here.