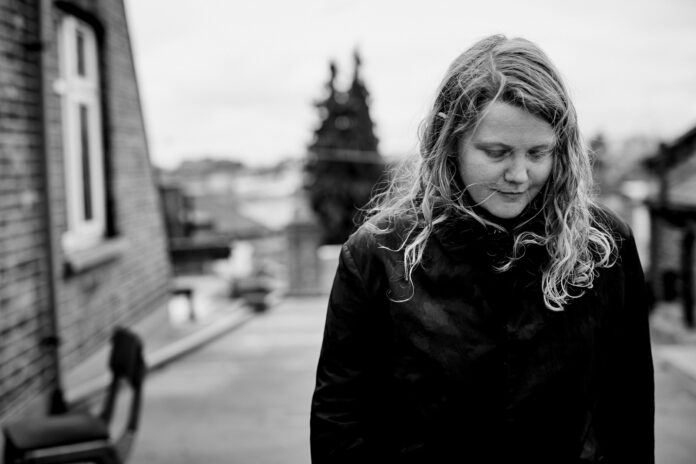 Kate Tempest, a poet, novelist, and a Brit-award nominated artist, released her latest single Firesmoke, just two days ago. The song is carried by Tempest's in-depth lyrics that carry a lot of great substance, supported by a minimalistic, soft looped beat that adds a touch of extra dimension into one of the finest works by Tempest. This one is a beauty.
Talking about the song Tempest said: "I think of the song like a cleansing moment in the wider context of the record, in the same way that a relationship can be a cleansing moment in the wider context of a life. A kind of a turning point. I wrote it for my woman. Inspired by her and everything that falling in love with her has taught me."
You can listen to Firesmoke via Spotify here.